Blogs | University of Nevada, Reno
Read blog post, "An important piece in an ongoing Arboretum puzzle ... Monkey Puzzle Trees?"
4/05/2016
Cheryll Glotfelty, Professor of English
The author wonders if Monkey Puzzle Trees will be a worthy addition to the University Arboretum; on April 29, the Arboretum Board members will find out when they plant one.
Read blog post, "Refugee resettlement in Reno"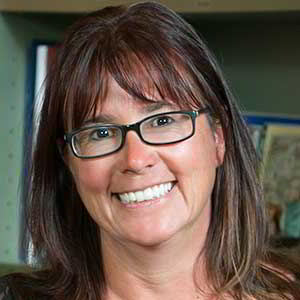 3/31/2016
Carina Black, Executive Director, NNIC
Northern Nevada International Center approved by U.S. Department of State to resettle refugees not just from Syria and Iraq but also from Colombia, the Democratic Republic of the Congo, Ethiopia, Eritrea, Sudan and South Sudan.
Read blog post, "Creating a 'Universally Designed' campus setting for all"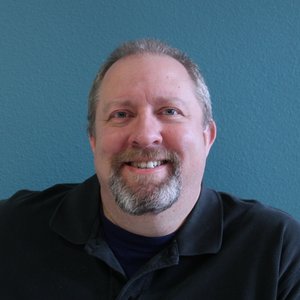 Read blog post, "The long and short of the Nevada teacher pipeline"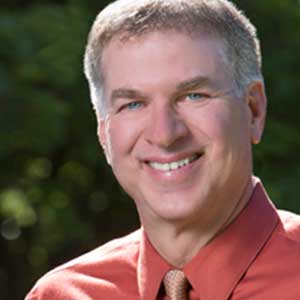 Read blog post, "Introducing a blog-style dialogue for our University"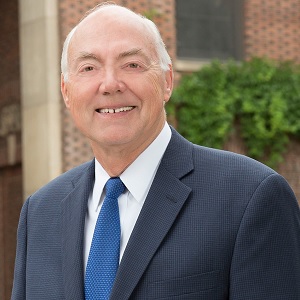 3/22/2016
Marc Johnson, University President
As "NSights" launches, it is important to remember that dialogue, on all of the issues college campuses face today, is at the heart of what we do at the University.