Science in the Wild
Master's student in wildlife ecology, Sean McCain, discusses the 'Science in the Wild' event series with an upcoming event on Nov. 16
Gavin Back and I were watching our dogs play on an early fall morning at a park near Midtown when I mentioned an idea I had for a graduate student speaker event. Gavin, who is an Analyst-Engineer at Patagonia, suggested I pitch the idea to the Patagonia Outlet in downtown Reno. Patagonia's marketing team loved the idea, and after assembling a student-led planning team, the first Science in the Wild research event began to take shape.
The doors opened at 7 p.m. on the night of our first event. Nearly 400 guests packed into Patagonia's downtown retail space to drink beer and watch our six presenters regale the crowd with their fascinating research projects. The topics ranged from Lahontan Cutthroat trout and Columbian spotted frogs, to black bears, whitebark pines, and the importance of soil carbon in the Sierra Nevada. Friends of Nevada Wilderness, our nonprofit event partner, entertained guests and raised funds for their upcoming restoration projects. The event concluded with a panel discussion featuring our presenters and a Patagonia gear raffle benefiting Friends of Nevada Wilderness. The response from our partners and the public was overwhelmingly positive and confirmed that our little project had a future.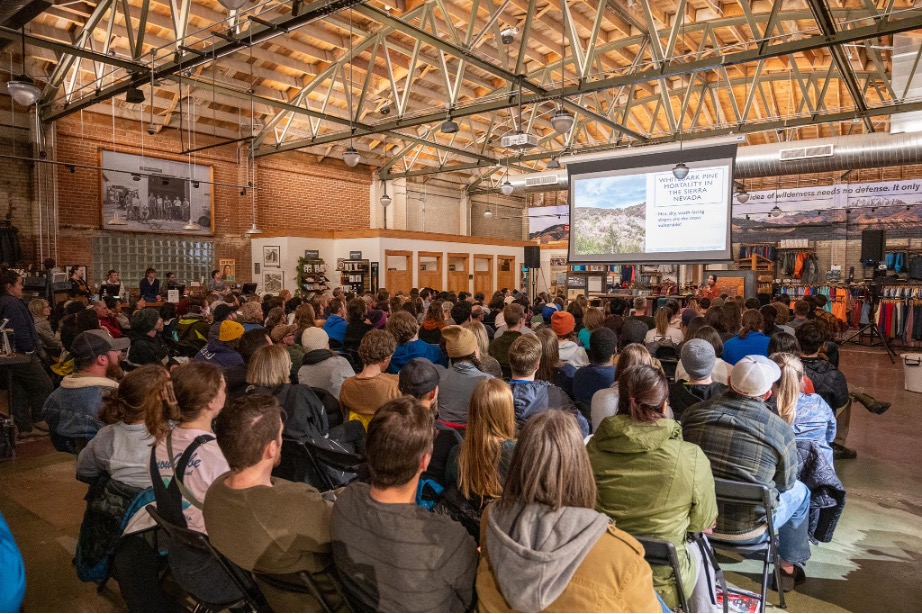 Public science events are not new to Reno, but our goal with the "Science in the Wild" series is to provide the public with a space to learn about the incredible research conducted at the University of Nevada, Reno and to engage with the researchers directly in a casual setting. Our presenters are selected months in advance with the goal of communicating their research to the public in an easily digestible way. In other words, we hope someone with no science background can attend "Science in the Wild" and be just as inspired as a scientist directly affiliated with the research. Additionally, while learning for the sake of learning is wonderful, each presentation also ends with a unique call to action so the public can support the research or conservation mission.
We are gearing up for our second "Science in the Wild" event at the Patagonia outlet in Downtown Reno on Thursday, Nov. 16. Along with the College of Agriculture, Biotechnology & Natural Resources and Patagonia, we are partnering with the Walker Basin Conservancy, who will be giving a short presentation and fundraising for the restoration of Walker Lake. We are thrilled to have four presenters from various disciplines with projects throughout the Sierra Nevada, Great Basin, and Alaska. This event is free of charge, but registration is required. Learn more on the University Events Calendar. We hope to see you there!
Here are our next fantastic "Science in the Wild" presenters:
Ranae Sullivan
Battling Grassy Invaders: Restoring the Mojave Desert's Balance Amidst Drought and Invasive Grass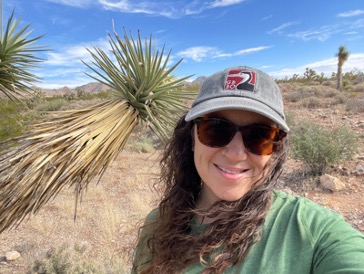 Jackie Dougherty
Geographical Insights to Desert Tortoise Conservation: Death (and Accountability) by a Thousand Cuts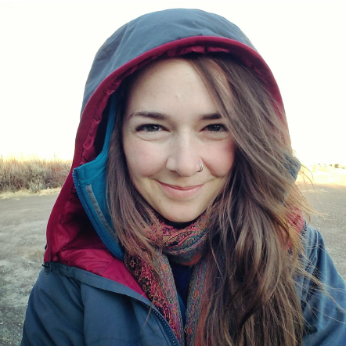 Johanne Albrigtsen
Subarctic Shifts: Snow-Vegetation Interactions in Denali National Park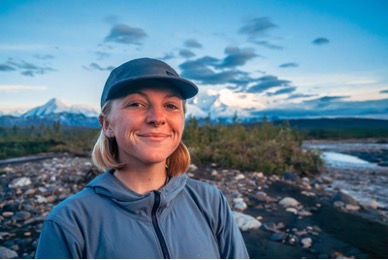 Ben Sonnenberg
Caching In: The Amazing Spatial Learning and Memory of Mountain Chickadees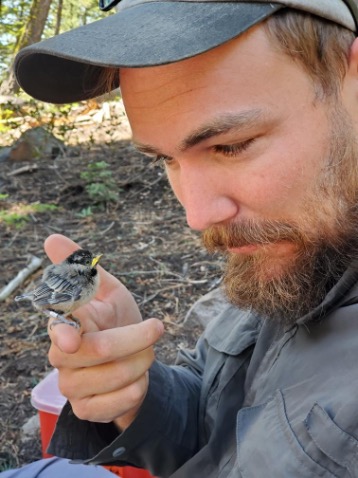 ---
About the author
Sean McCain is a Master's student in Dr. Kelley Stewart's Wildlife Ecology Lab. He studies bighorn sheep in North Dakota and loves spending time with his wife and their dog, Porter.