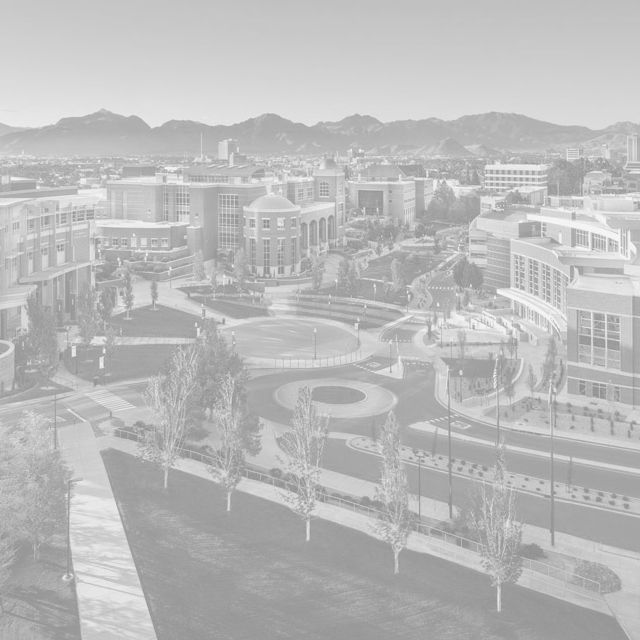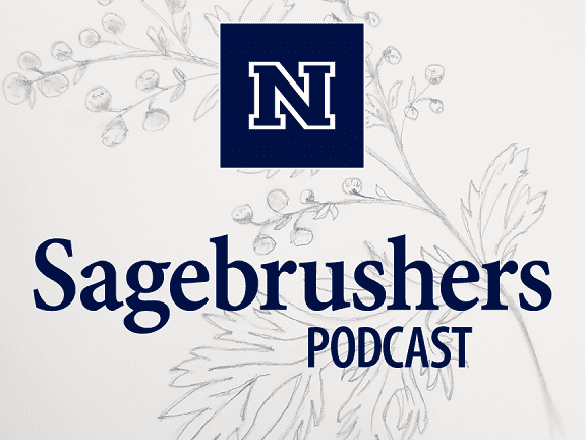 Sagebrushers
Hosted by President Brian Sandoval, Sagebrushers highlights the stories of the people, events and history that make our University great.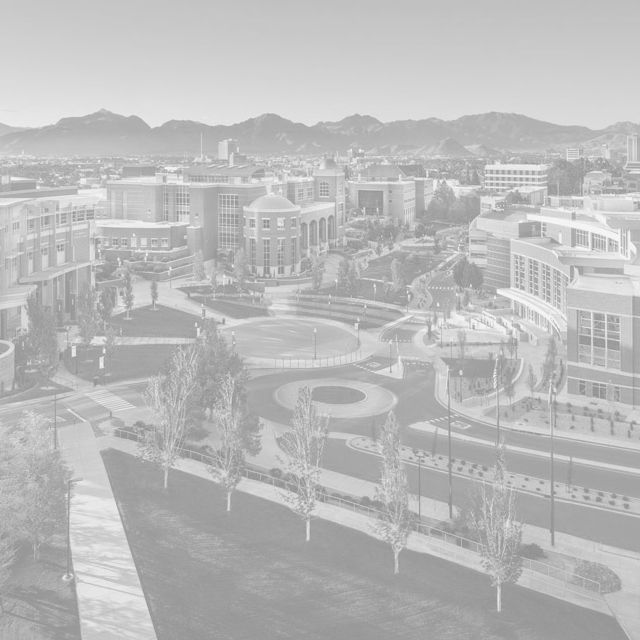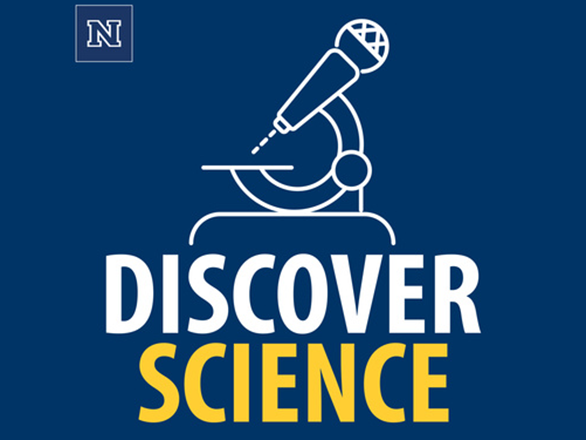 Discover Science
In-depth conversations with some of the world's leading scientists and researchers. Dig in on the science that is changing our world.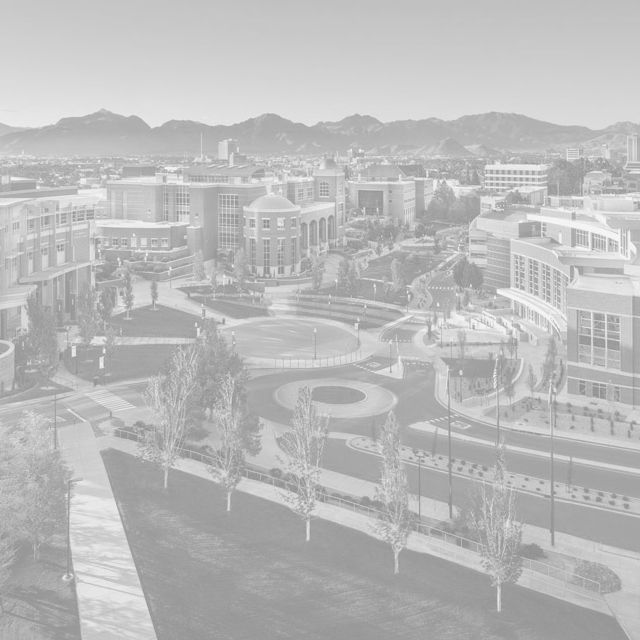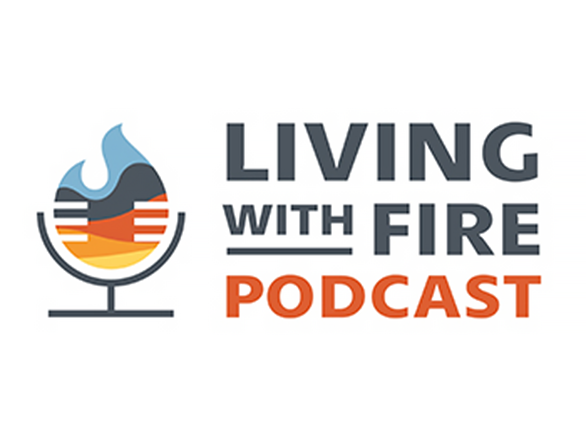 Living With Fire
Wildfire is a major ecological issue, especially in the Western United States. Hear perspectives and stories about the history and management of fire in our landscape.