University of Nevada, Reno
The University of Nevada, Reno
Our 146-year tradition of excellence continues.
What path will you take?
At the University of Nevada, Reno, you can customize an academic experience with more than 145 academic majors, graduate programs, certificate & minor programs within 13 academic colleges and schools.
Can you see yourself here?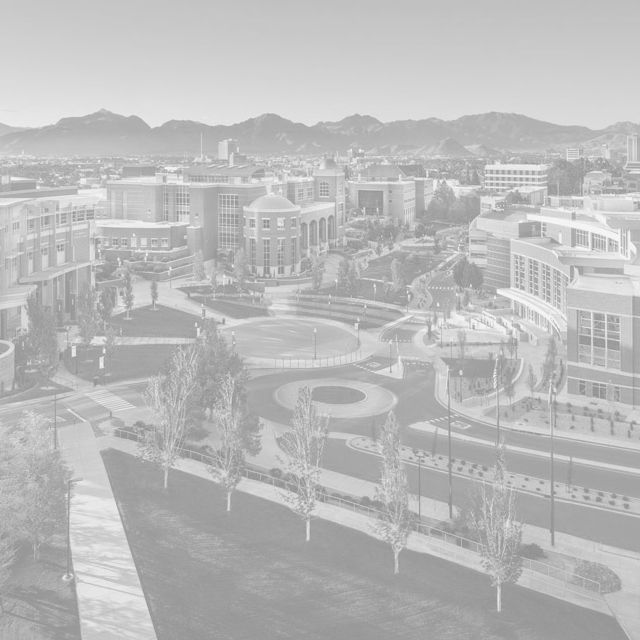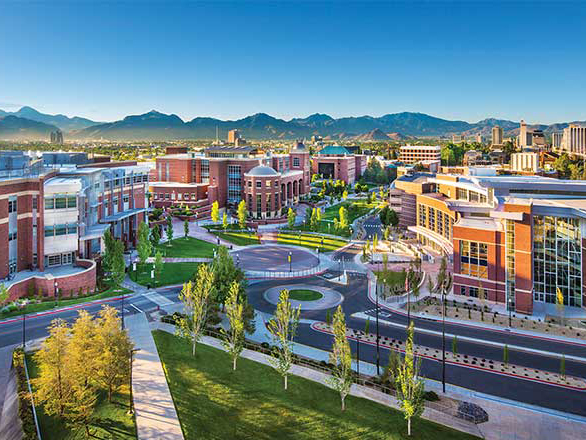 In-person and online campus visits
Keep informed while keeping social distance—we're all in this together! We know it's challenging to visit campus right now, but we have online resources that allow you to prowl our campus, as well as limited in-person guided walking tours and Nevada Bound experiences.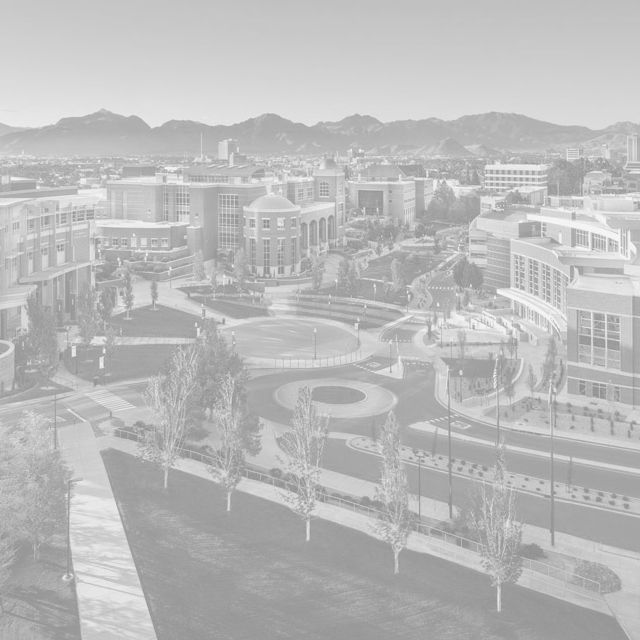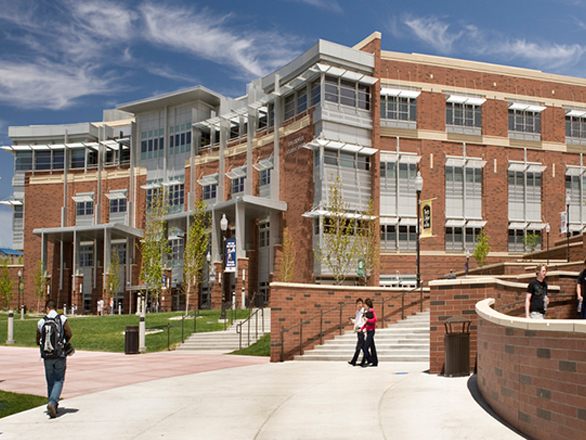 Nevada Bound experience
Nevada Bound offers a virtual and limited on-campus visit program, allowing students and their families to learn about the University, get information about financial aid and admissions, explore academic options and more.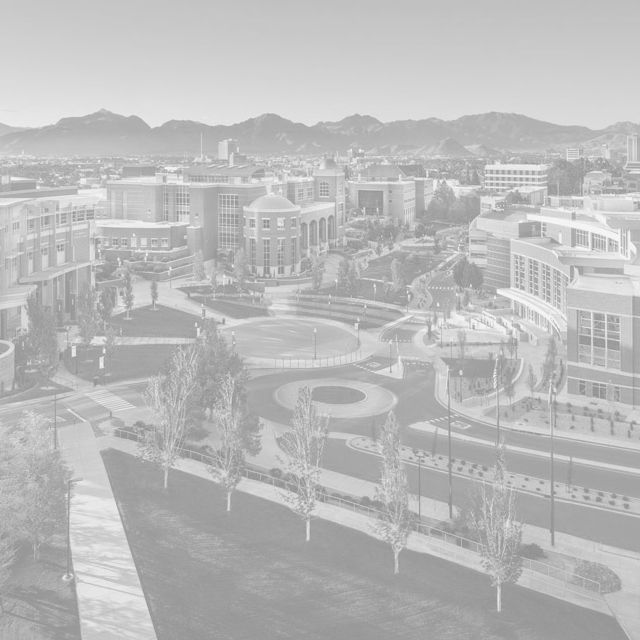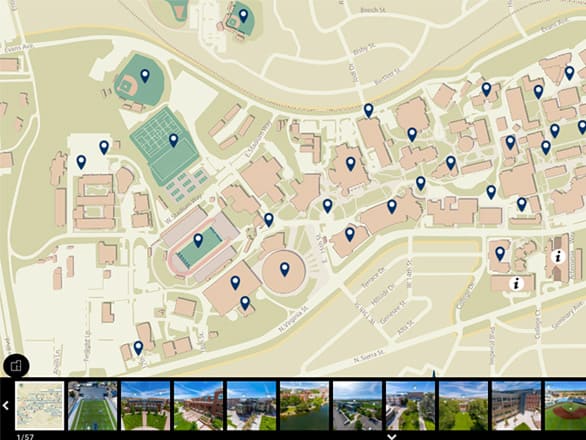 Nevada 360° campus tour
Our online tour offers the opportunity to explore the University virtually, getting a first-hand look of prominent locations throughout our 290-acre campus.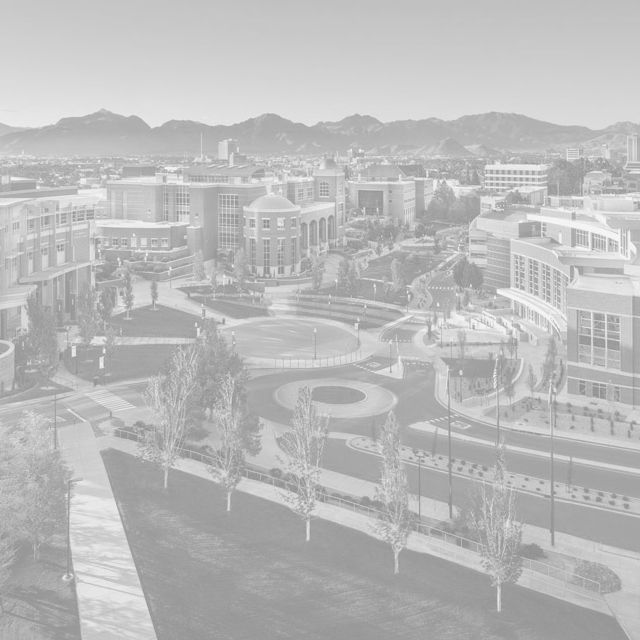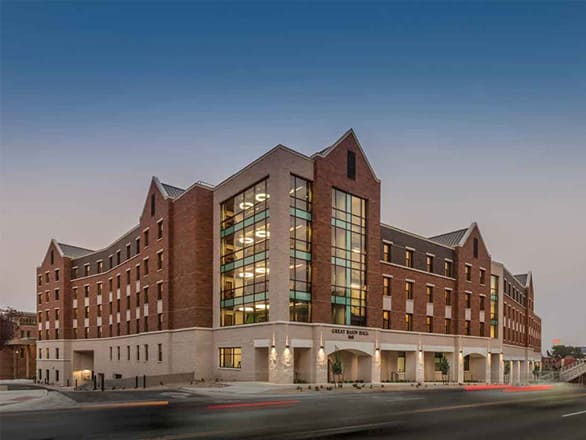 Campus housing tour
Get a first-hand, inside look at each of our seven on-campus residence halls, their floor plans, room dimensions and more through our online, interactive housing tours.
How will you leave a mark?
At Nevada, we challenge you to become a leader, advocate and a community builder. Our clubs, organizations, and activities give you the opportunity to make a real difference on campus and in communities.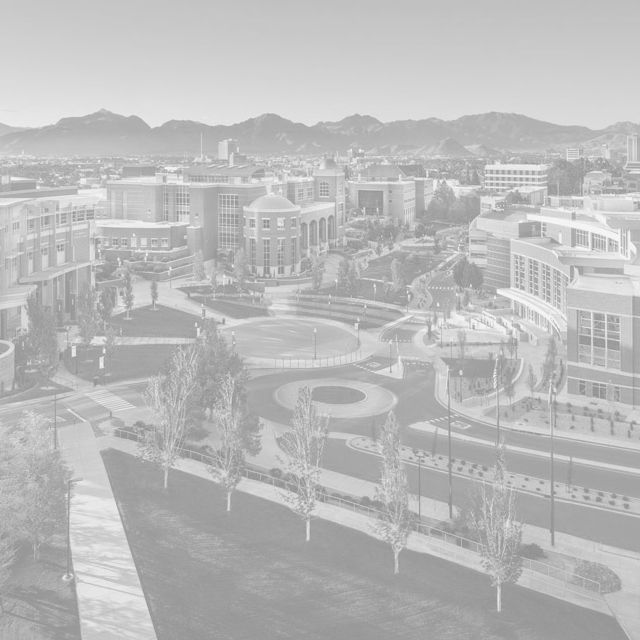 Steffany Yang, class of 2022
There's no slowing down for third-year Honors College student Steffany Yang, who is pursuing degrees in mechanical engineering and renewable energy.
Off campus, Steffany won an engineering internship for the Vice President of Environmental Health, Safety and Quality at Panasonic Energy of North America, at Tesla's Gigafactory 1. On campus, she is involved in civic engagement as a Senator for the College of Engineering and as a Bonner Leader. As a first-generation immigrant, Steffany's senate role allows her to advocate for a more resourceful college to better support engineering students, especially underrepresented students, through legislation, sustainability, and social justice during Nevada's 87th legislative session.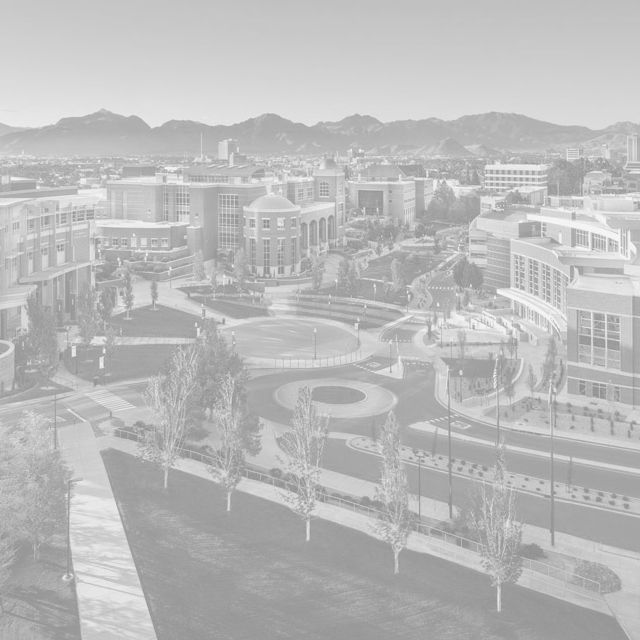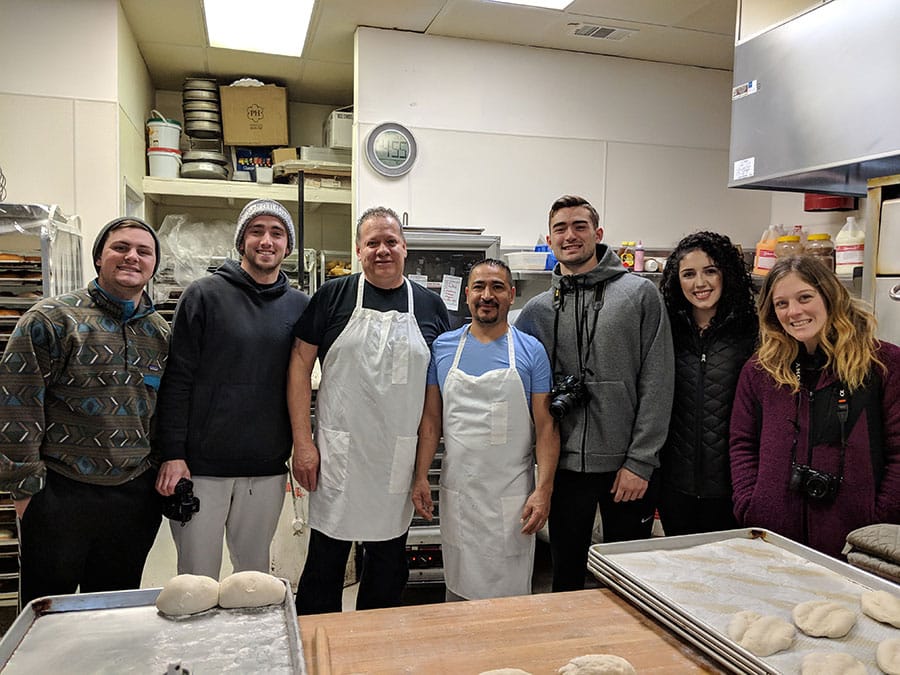 Noticiero Móvil celebrates fifth anniversary
Student-run multimedia news outlet provides Spanish and English content for Reno's diverse community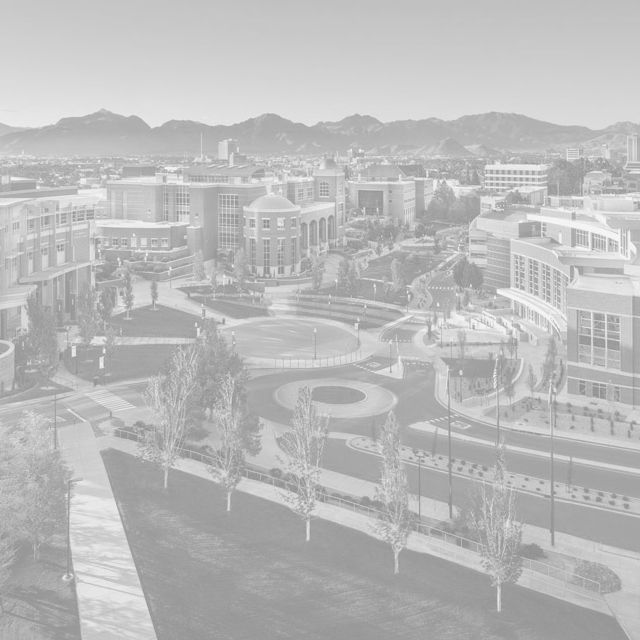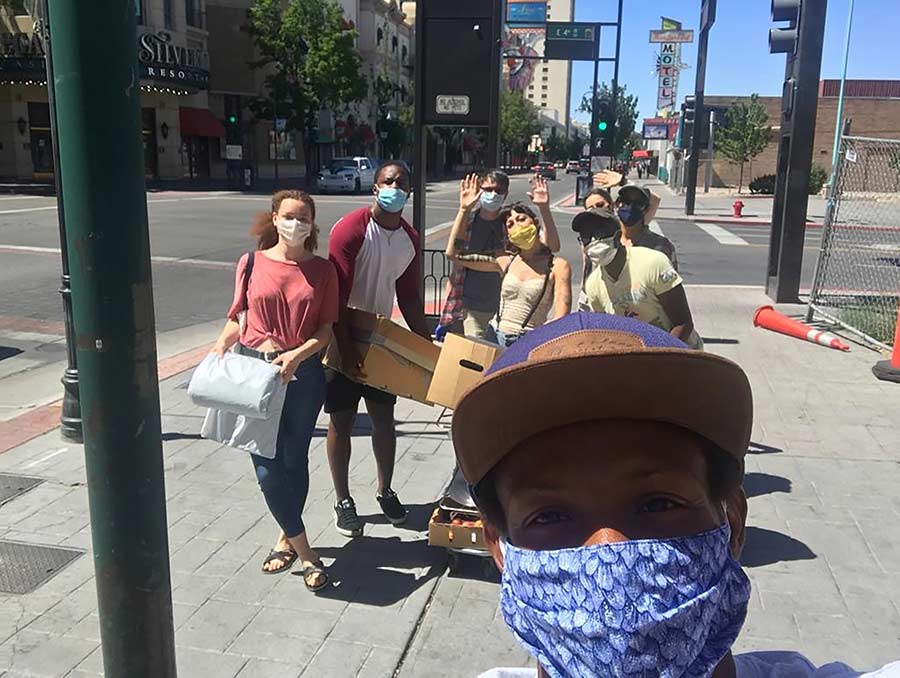 Burritos bridge the gap in Reno communities
University graduate student Blaize Abuntori teams up with Colleges to aid homeless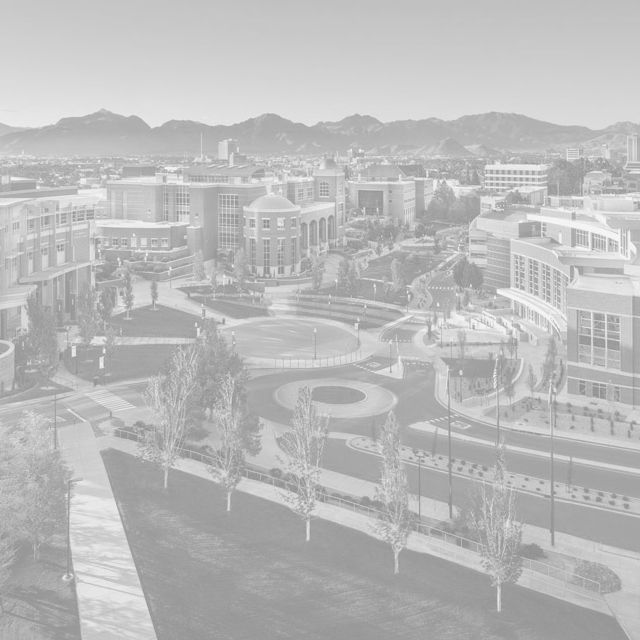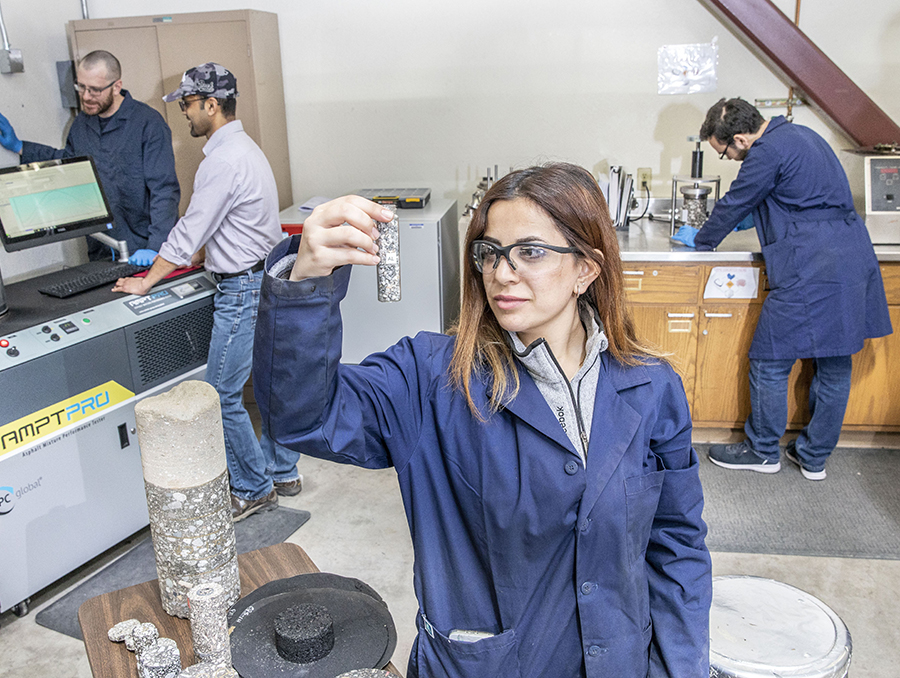 Faces of the Pack: Graduate student overcomes challenges of immigrating to excel in Pavement Science and Engineering program
Ph.D. candidate Nicole Elias left her home in Lebanon in pursuit of her dreams.