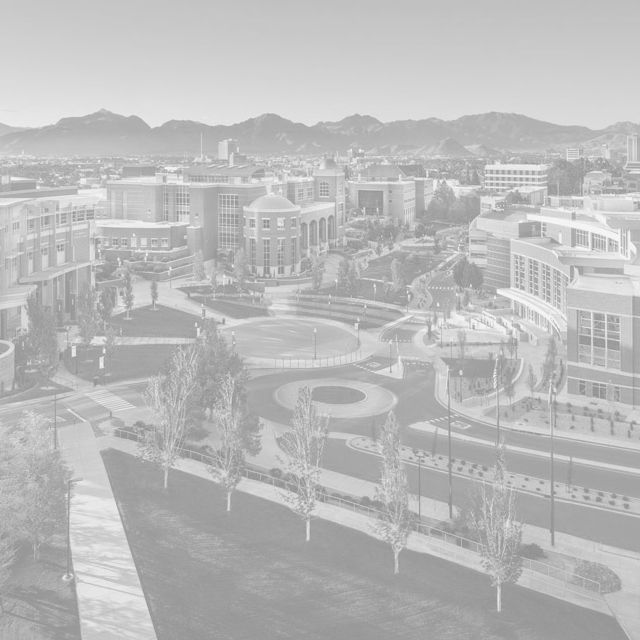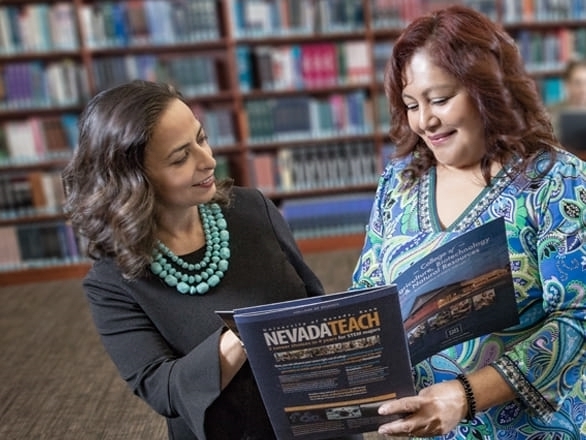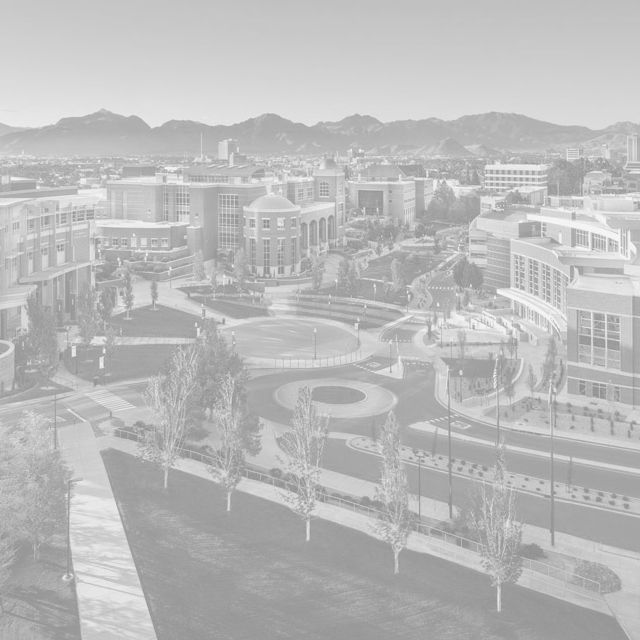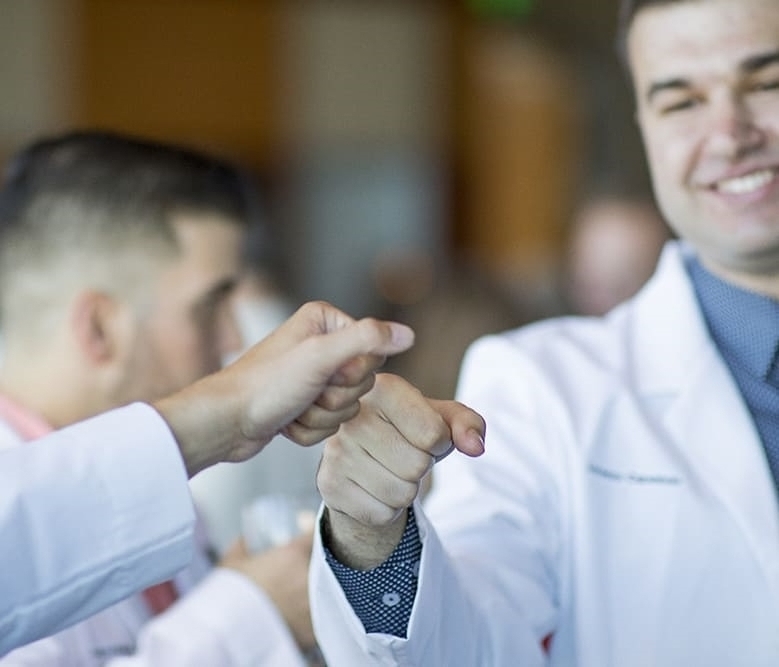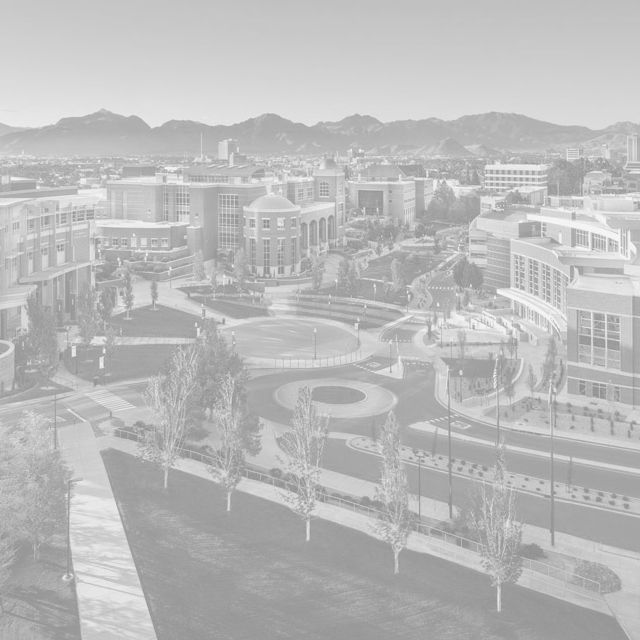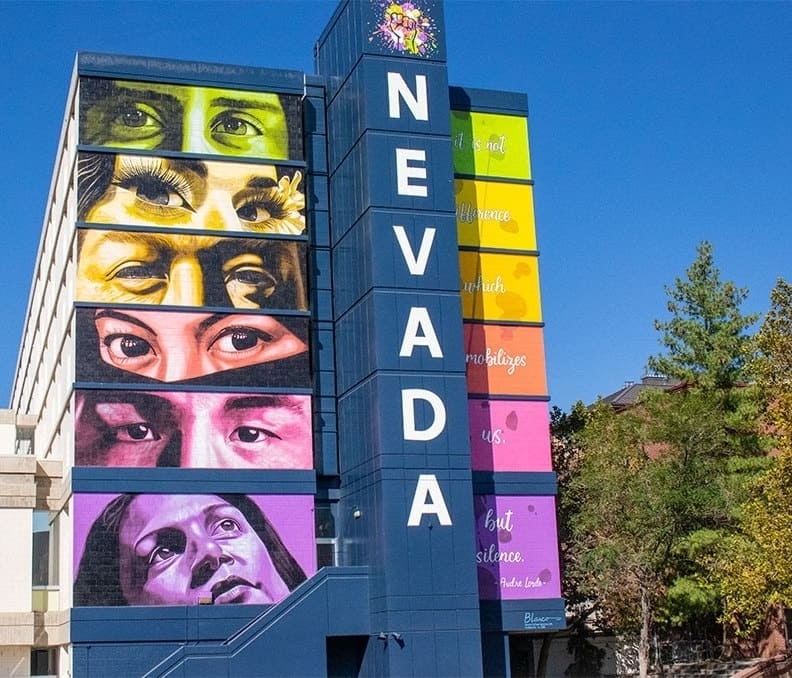 Welcome to the Department of Human Resources
University of Nevada, Reno employees do amazing work, every single day. We conduct research to improve the world and make lasting changes to many aspects of peoples' lives. We challenge students to become leaders, advocates and community builders. We provide cutting-edge patient care. We bring excellence to our everyday operations and provide passionate customer service.
In support of that work, our caring team of HR professionals administers a comprehensive array of programs and services to enable a positive work-life balance for our employees and their families. Visit the Employee Resource Center to learn more about our many benefits and programs for employees.
On this site, find information about essential systems, services and procedures which will help you be even more effective in your job. This includes the Knowledge Base, Workday and NSHE Payroll Services: