Unspeakable, yet not uncommon: Confronting the history of anti-Asian violence
University Diversity & Inclusion Officer Eloisa Gordon-Mora, Ph.D. reflects upon the rampage shootings in the Atlanta area that led to the murder of eight people, including six Asian women.
Read Dr. Gordon-Mora's blog post
Diversity and inclusion resources across the University
Estrangement and belonging during COVID-19
COVID-19 has clearly exposed, as well as exacerbated, the deep racial/ethnic and socio-economic divides of our country. If there was any doubt of the profound, historical sources of those divisions, after May 25th, we are experiencing, once again, the intense pain that is the direct consequence of structural racism/oppression, marginalization and socio-economic injustice.
From around the campus
College of Liberal Arts faculty member among the ranks of Andrew Carnegie Fellows
Chair and Professor of the Department of Gender, Race, and Identity and Professor of Anthropology, Deborah Boehm to further studies on immigration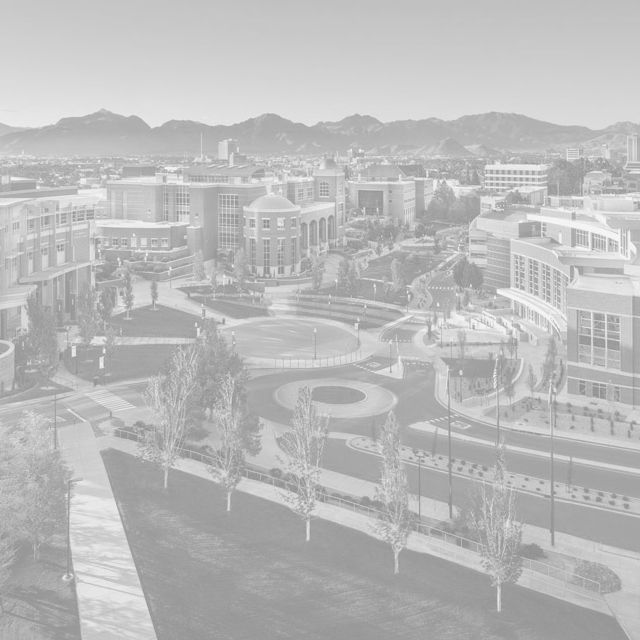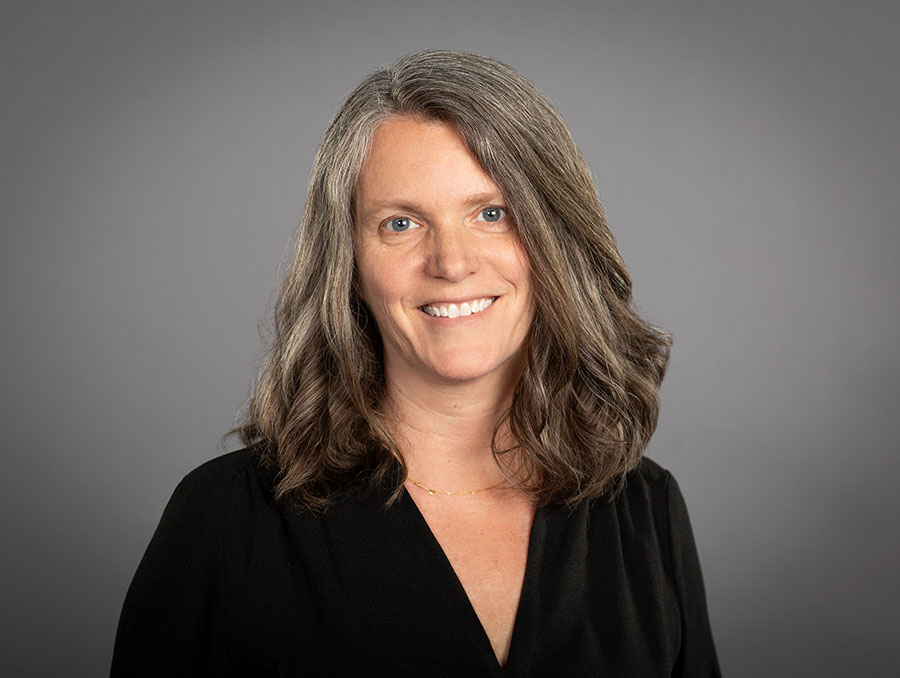 Black Lives Matter
Today, this University stands in solidarity with its Black student leaders who have brought forward several action items in the "Listen to Us" platform that will make us a better institution for Black students, faculty and staff.
Supporting LGBTQ+
Our students, faculty and staff are what make the University of Nevada, Reno a special place. Learn more about our LGBTQ+ community, their achievements, ground breaking research, social movement efforts and more.
Nevada Pride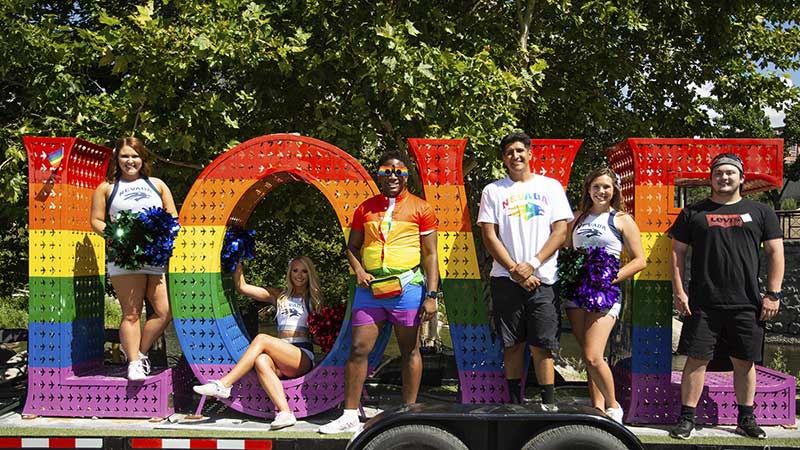 Land acknowledgement
We acknowledge that the University of Nevada, Reno is situated on the traditional homelands of the Numu (Northern Paiute), Wašiw (Washoe), Newe (Western Shoshone), Nuwu (Southern Paiute) peoples. These lands continue to be a gathering place for Indigenous Peoples and we recognize their deep connections to these places. We extend our appreciation for the opportunity to live and learn on their territory.