Commemorating Hispanic/Latinx Heritage Month: A focus on immigration, tenacity and ethnic/racial identities
University Diversity & Inclusion Officer Eloisa Gordon-Mora, Ph.D. discusses the importance of Hispanic/Latinx Heritage Month and related events happening over the next month
Read Dr. Gordon-Mora's blog post
Supporting LGBTQ+
Our students, faculty and staff are what make the University of Nevada, Reno a special place. Learn more about our LGBTQ+ community, their achievements, ground breaking research, social movement efforts and more.
Nevada Pride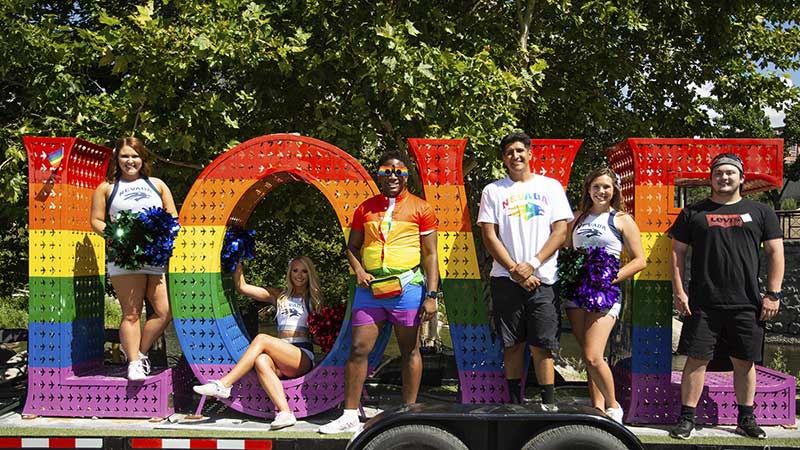 Diversity and inclusion resources across the University
From around the campus
Unveiling ceremony for University's newly named Multicultural Center
Multicultural Center Welcome event takes a look back at the importance, legacy of this pivotal campus space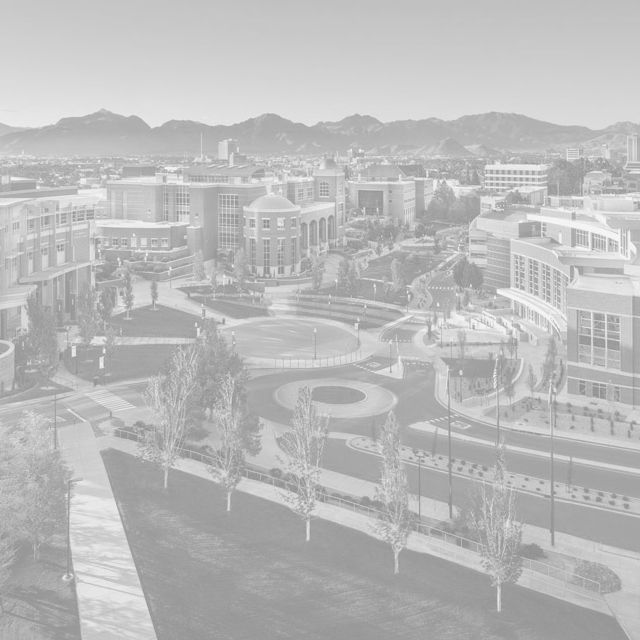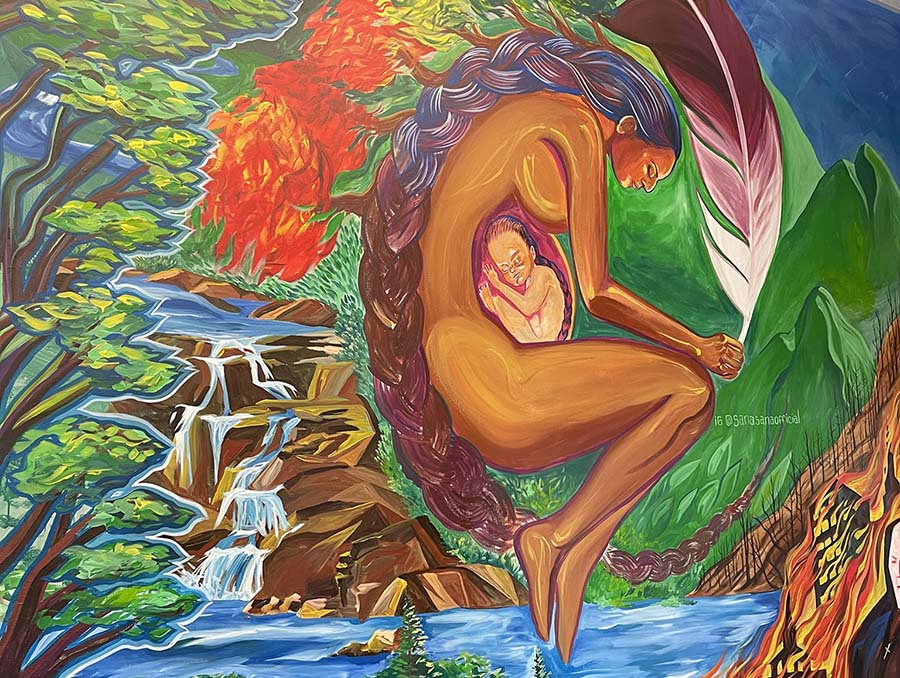 Black Lives Matter
Today, this University stands in solidarity with its Black student leaders who have brought forward several action items in the "Listen to Us" platform that will make us a better institution for Black students, faculty and staff.
Land acknowledgement
We acknowledge that the University of Nevada, Reno is situated on the traditional homelands of the Numu (Northern Paiute), Wašiw (Washoe), Newe (Western Shoshone), Nuwu (Southern Paiute) peoples. These lands continue to be a gathering place for Indigenous Peoples and we recognize their deep connections to these places. We extend our appreciation for the opportunity to live and learn on their territory.