Division of Student Services
The Division of Student Services remains committed to our students and our campus community through this pandemic.
Our mission
The Division of Student Services exists to recruit, retain, and graduate students.
Our units and offices
Enrollment Services
Enrollment Services serves many of Nevada students' transactional needs including admissions, records and registration, graduation, financial aid and scholarships, transfer articulation, international student enrollment, first generation student services and more.
Student Life Services
Student Life Services supports the student and campus experience through programs ranging from residential life to cultural diversity and is committed to developing and maintaining a healthy learning environment for all students at the University.
Meet the Vice President
Shannon Ellis was appointed Vice President for Student Services in 1998. Reporting directly to the president, Ellis serves as lead administrative officer and provides leadership for the Division of Student Services, which includes enrollment services, student life services and counseling services.
A strategic vision for the future
Student Services aspires to make Nevada the best experience for students on their way to graduating from the University and contributing to their community.
News from around the University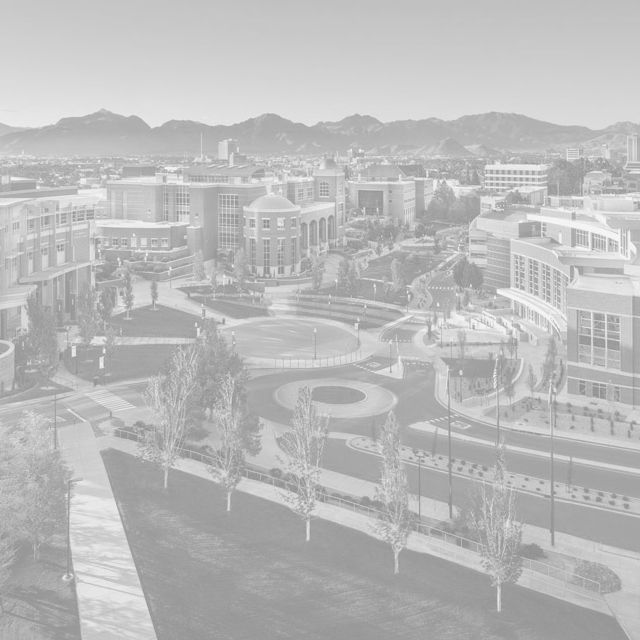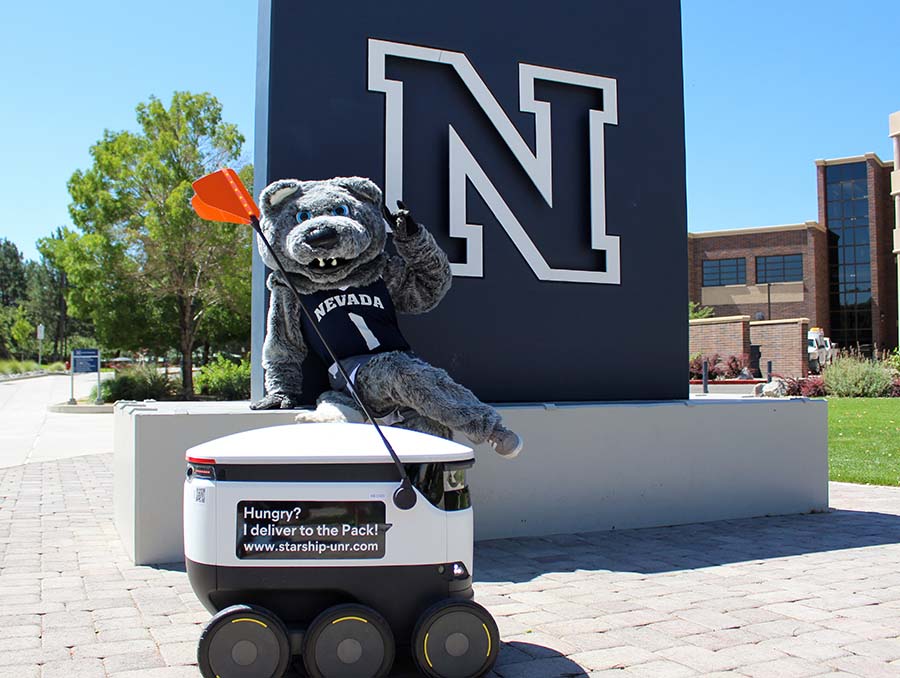 Initial fleet of autonomous food delivery robots have already ascended onto the University campus
Starship Technologies, Chartwells Higher Education still preparing for final launch of real-time food delivery from Nevada Dining vendors; full fleet of approx. 20 robots set to start delivery Aug. 23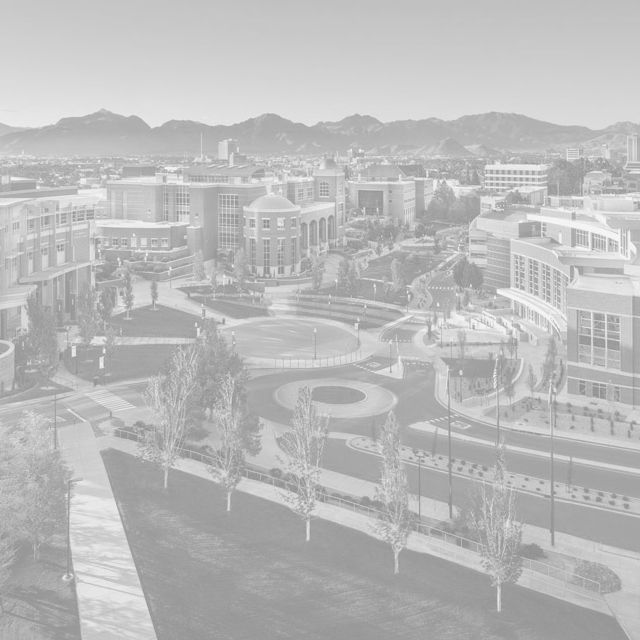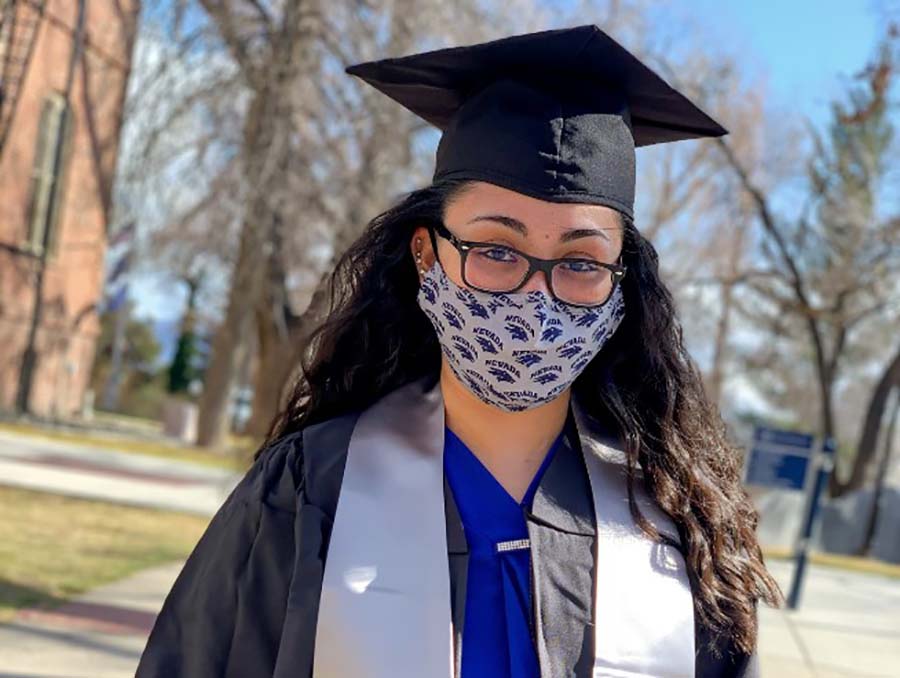 University to celebrate 2020, 2021 graduates in first-time Commencement ceremonies in Mackay Stadium
Eight in-person ceremonies will be held Wednesday, May 12 through Saturday, May 15, to honor the awarding of more than 8,300 degrees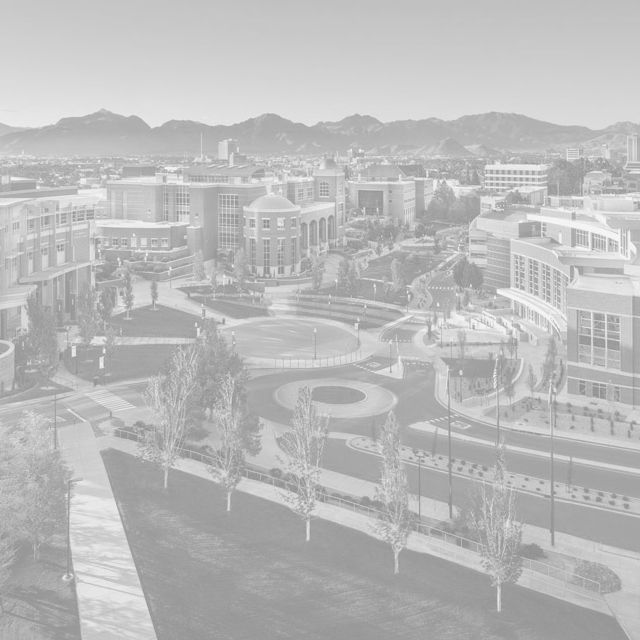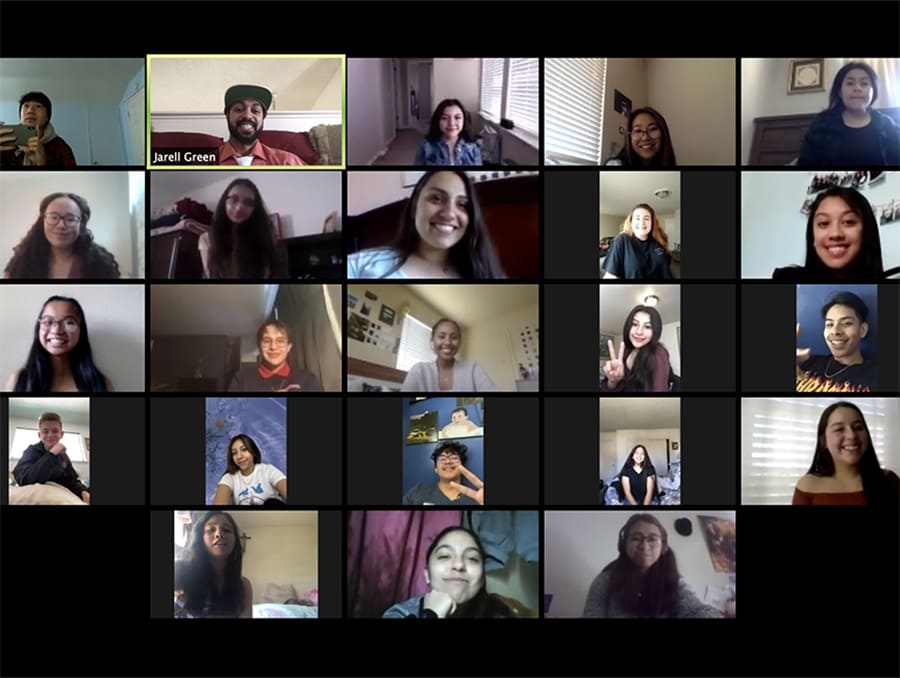 Upward Bound comes through for students during COVID-19 pandemic
Low-income, first-generation students from eight target high schools in Washoe and Lyon counties benefit from the resources provided by the program.
Our commitment to inclusion
We must continue to strive for an inclusive community that embraces all its members, provides equality of opportunity for all and actively encourages all voices to be heard. Everyone must be welcomed and treated with dignity and respect, and every person's story must be honored. In doing so, our goal is to develop a diverse campus climate and promote a safe and hospitable environment that extends beyond a statement of good intentions and uplifting principles.