Students
Tuition & financial aid
The Office of Financial Aid and the Cashier's Office are the central resources for resources regarding student fees and tuition, loans and financial aid packages, scholarships, making payments and more. Use the resources below to learn about funding your education at the University.
University of Nevada, Reno admissions
Getting started at the University
Welcome to the Wolf Pack family! Now that you're admitted, you can take the next steps to join us on campus. The information below can help you get acclimated to campus and ready to join the Silver and Blue.
New Student Orientation
The orientation program prepares students for the transition to life at the University of Nevada, Reno. During orientation, students meet with academic representatives and current students, learn about student resources and more. Orientation sessions are offered twice yearly -- in January (for students starting in the Spring semester) and in August (for students starting in the Fall semester). Space is limited in each session, so it is important to register as early as possible.
NevadaFIT
NevadaFIT is one-credit academic program held the week prior to class starting. It is designed to orient students to the rigors of University instruction and prepare them for the transition from high school to college. Students in majors from the College of Agriculture, Biotechnology & Natural Resources, College of Business, College of Education and College of Engineering are required to attend NevadaFIT. Students in all other majors must apply.
Equal Opportunity & Title IX
A note on discrimination & harassment: If you have observed or feel you have been the victim of discrimination or harassment that is related to your age, disability, gender (including pregnancy related conditions), military status or military obligations, sexual orientation, gender identity or expression, genetic information, national origin, race, or religion, or have been subjected to unwelcome sexual advances, please report it to the Title IX office.
About the office: We are here to ensure that you have the right to an education and to work and advance in employment on the basis of merit, ability, and potential without fear of discrimination.
Where we are located: The Equal Opportunity & Title IX office is located on the second floor of the Continuing Education Building, in room 206.
Phone: (775) 784-1547
Email: eotix@unr.edu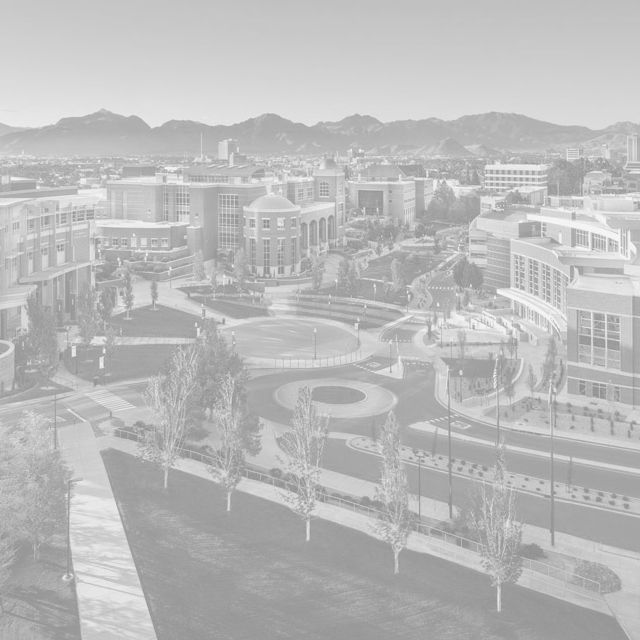 Academic Opportunity & Support Programs
The mission of the University's Academic and Opportunity Support Programs is to assist students from middle school who are primarily income-qualified and the first-generation students to overcome social, cultural, economic and economic barriers to prepare for, attend and graduate from college.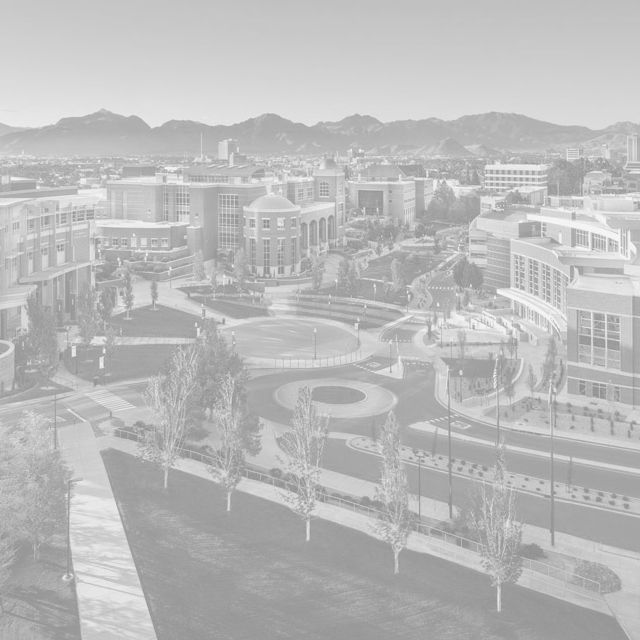 Associated Students of the University of Nevada, Reno
The Associated Students of the University of Nevada (ASUN) is comprised of every undergraduate student here at the University of Nevada, Reno and provides a range of services and support through programs, elected student government officials, scholarships and more.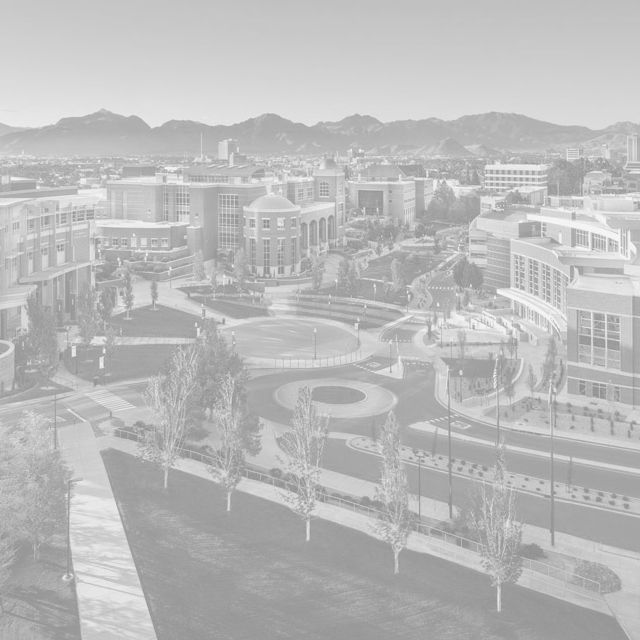 Honors Program
The Honors Program is designed for highly motivated and academically talented to pursue a challenging undergraduate education and develop advanced skills in their chosen discipline that prepares them for future academic and professional success.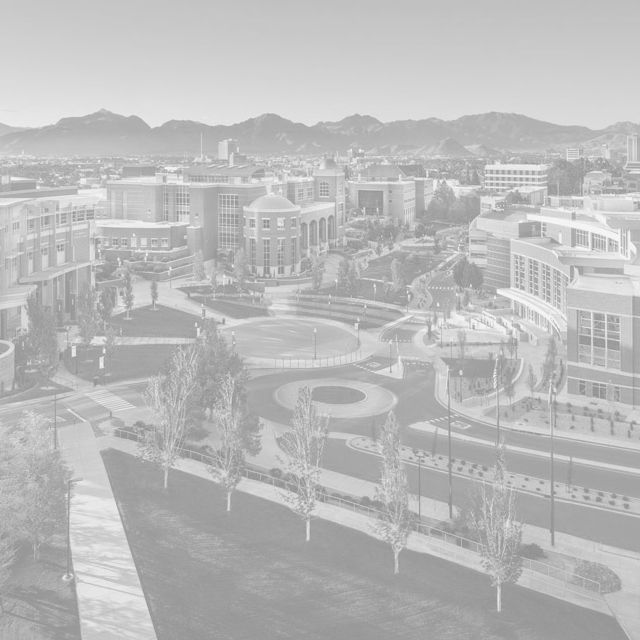 Graduate Student Association
The Graduate Student Association (GSA) promotes the interest and welfare of graduate students at the University and provides a range of support and services, such as travel awards, professional and career development opportunities, graduate student clubs and more.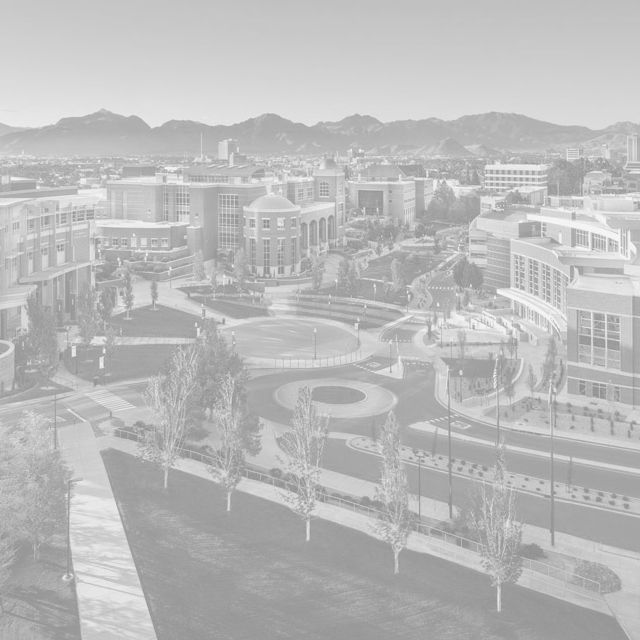 Top stories of 2019 highlight transition and change at University
Argenta explosion, Johnson announcement, Pack basketball are most viewed Nevada Today stories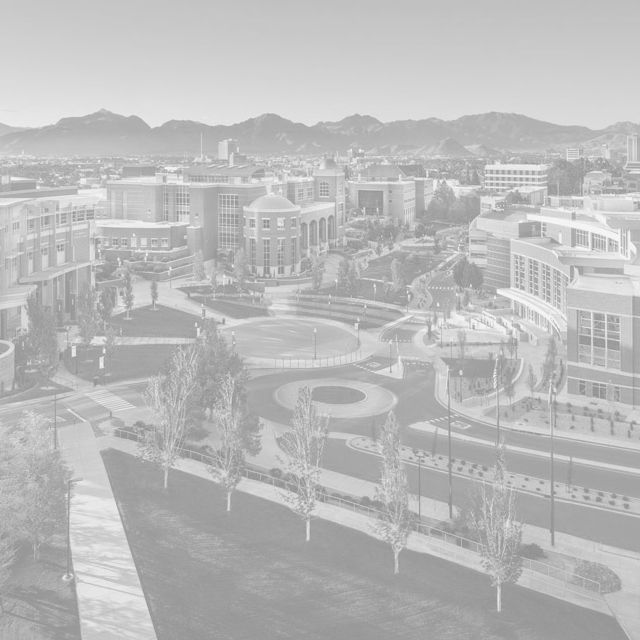 University honors 2019 Winter Senior Scholars
University of Nevada, Reno and the Nevada Alumni Association recognize nine graduates with top grade-point average