Limited in-person and guided campus tours
From 146-year-old buildings and a Quad on the National Register of Historic Places to some of the most technologically advanced libraries, facilities and labs in the U.S., our 290-acre campus supports our mission of learning, discovery and engagement that inspires students and serves the economic, social, environmental and cultural needs of Nevada, the nation and the world.
You must register in advance. Guided tours are kept to a strict 10-person maximum to allow for adequate social distancing. All visitors are required to bring and wear an adequate facial covering for the duration of in-person campus tours. Visitors without an adequate facial covering will not be permitted on the tour.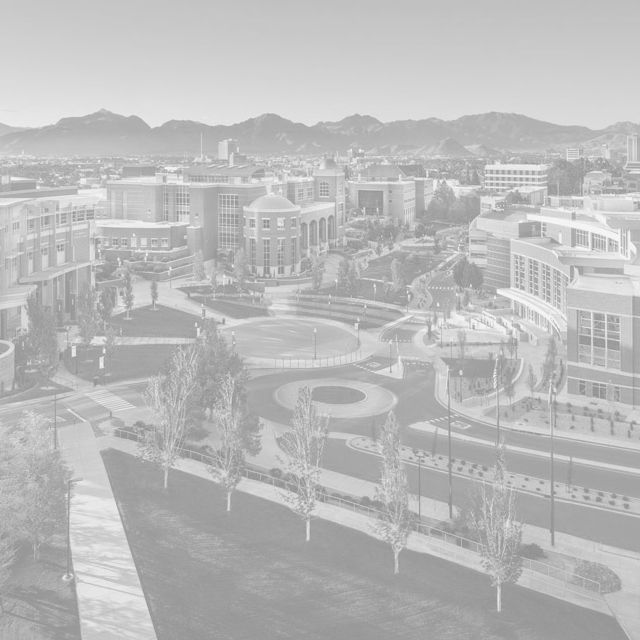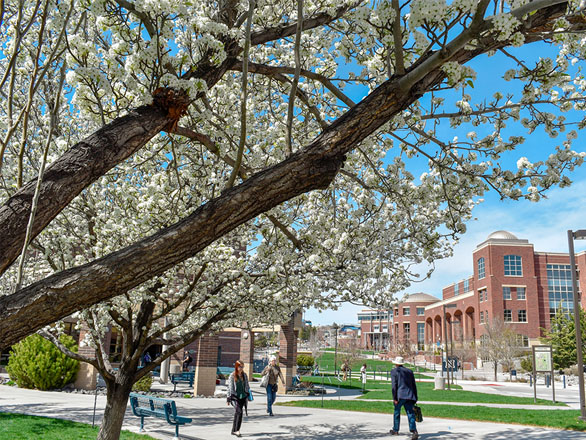 Walking tours
Join us for a guided, 90-minute tour of the beautiful and historic University of Nevada, Reno campus. Our staff can answer questions and take you through the University's 290-acre campus, providing details about the University.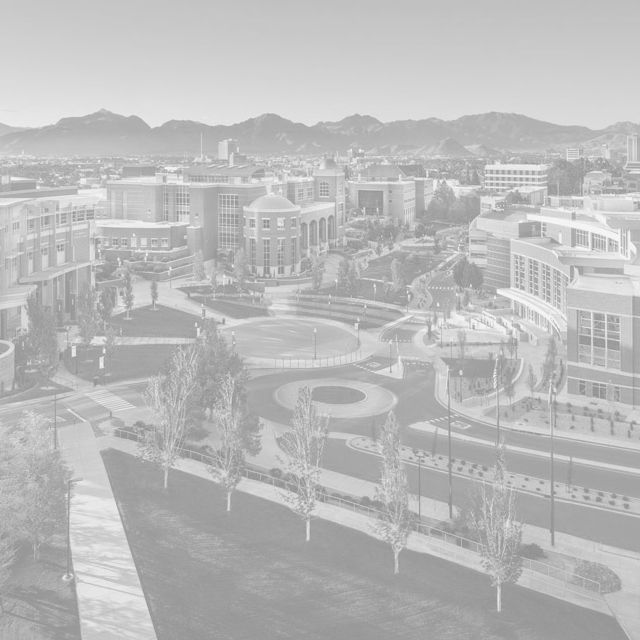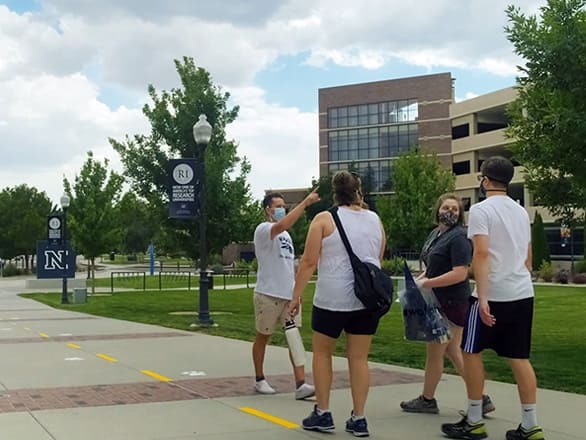 Nevada Bound, in-person campus visit
Nevada Bound is a single-day, in-person campus visit program that provides prospective students and their families the opportunity to experience life at the University of Nevada, Reno. Attendance is limited to 20 people for each session and is for students interested in attending the University in the spring or fall of 2021. Participants will be able to do the following:
Meet Director of Admissions, Steve Maples
Get to know about our admissions requirements
Learn about financial aid options from our experts
Take a walking tour of campus and residence halls
Enjoy lunch on campus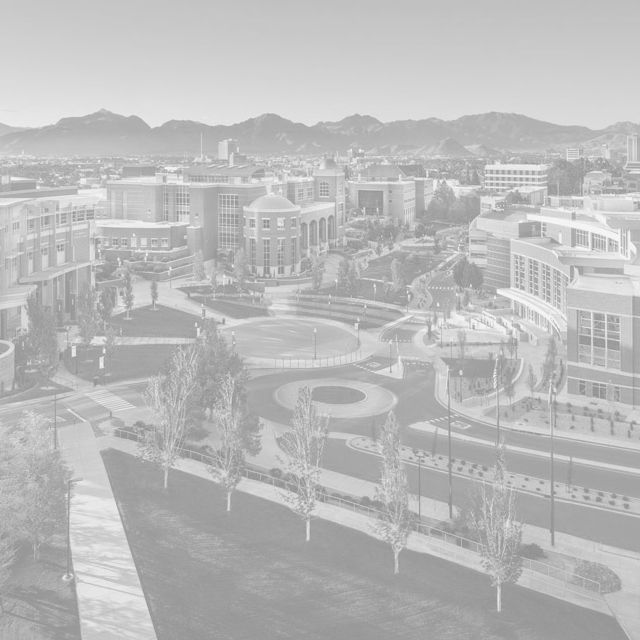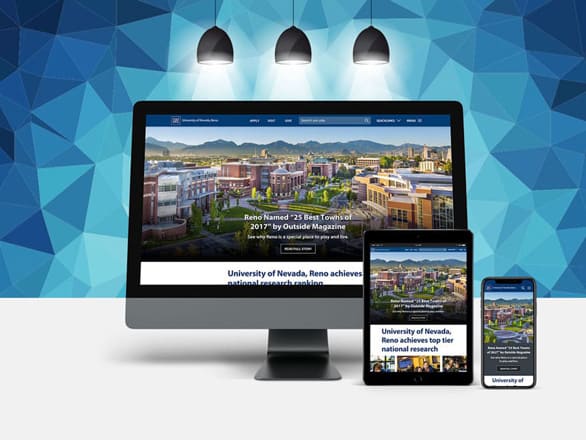 Wolf Pack Live, virtual campus visit
A virtual visit program for prospective high school juniors or seniors and college transfer students, with a selection of information sessions that match your academic interests.
Next steps and admissions presentation
Presentation from the Office of Financial Aid and Scholarships
Academic session
Virtual campus tour (optional)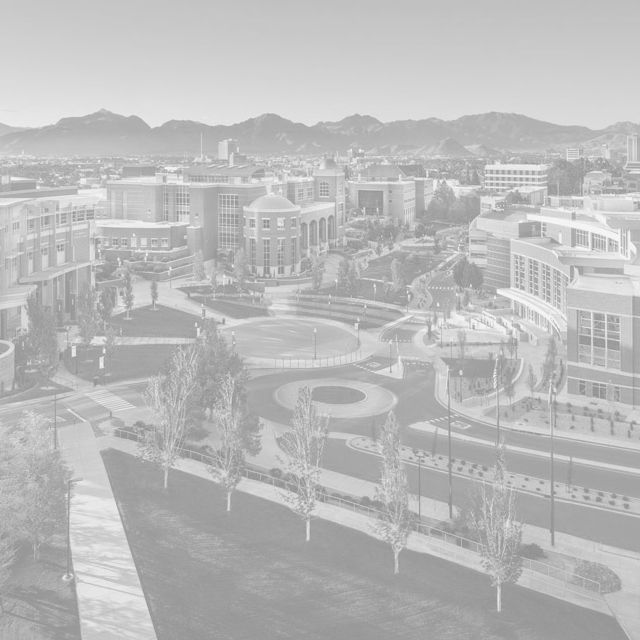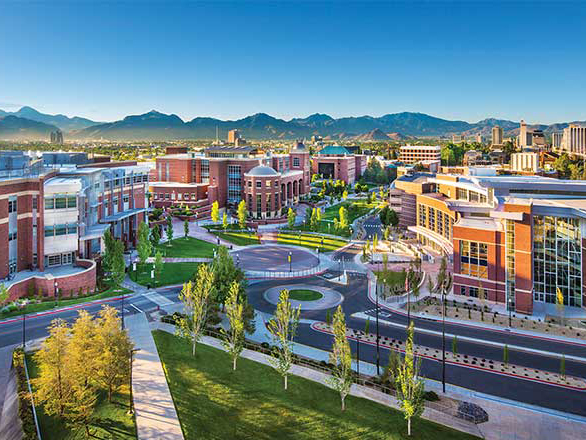 Guided virtual tour
Experience the University of Nevada, Reno with our guided virtual visit. Lasting between 30 and 45 minutes, this live tour allows you to talk with admissions staff and students and ask questions as we guide you around the University.