The University is working with Apple to develop a pilot program, the Digital Wolf Pack Initiative, that will provide a common learning platform and deliver equal access to technology and digital tools for both first-year freshmen and faculty. Our goal is this new initiative will augment digital literacy and enhance student success by providing curriculum and experiences that will benefit our students as they expand their digital skillsets, making them much more marketable as they seek out their new careers.
Funding for the program is coming exclusively through a one-time allocation of the University's investment income. No student fees are being used.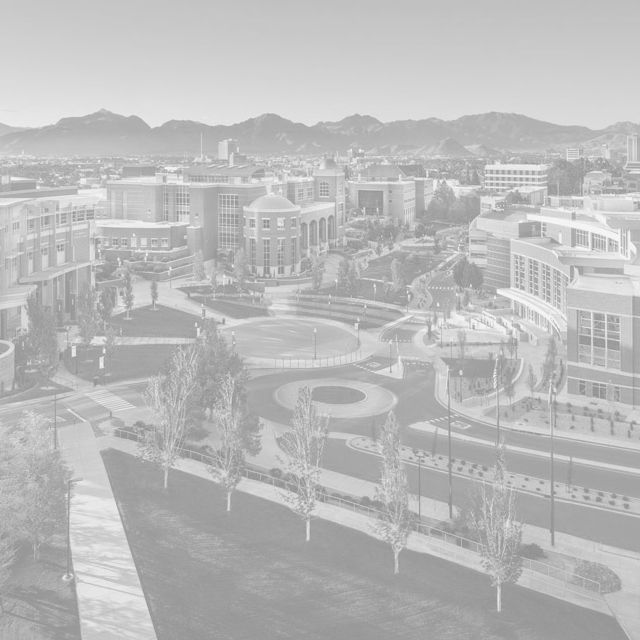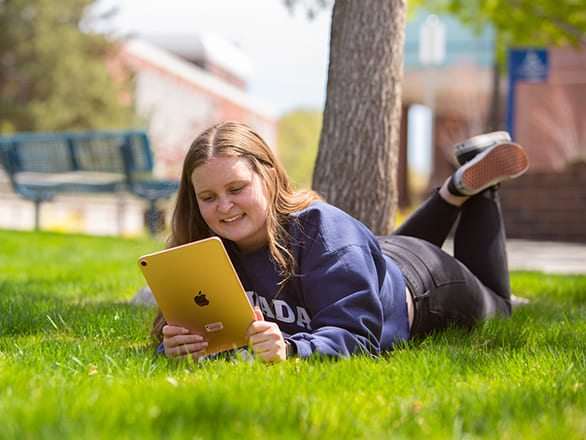 What do students receive?
Fall 2021 new, incoming freshmen* will receive the following technology at no cost:
iPad Air
Apple Smart Keyboard Folio
Apple Pencil
Suite of productivity and creativity apps (e.g., Keynote, Pages, Numbers and more)
Focused training provided by Apple Professional Learning on the Apple products, apps and coding
The 2021 freshman class will receive their Digital Wolf Pack Initiative equipment between Aug. 15-20, 2021 during NevadaFIT.
*First-year transfer students do not qualify for pilot program participation.