What is the Digital Wolf Pack Initiative?
The University of Nevada, Reno partnered with Apple to create the Digital Wolf Pack Initiative (DWPI), a program that provides a common learning platform and equal access to technology and digital tools for new, undergraduate degree-seeking students and faculty.
Our goal with this program is to augment digital literacy and increase student success by providing enhanced curriculum and experiences that expand your digital skillsets and provide a platform to personalize your learning experience. We hope the DWPI will enhance your ability to learn new technologies, expand your mind and give you the necessary tools to create the future of your making.
What's included?
In addition to the items below, all students receive coverage for possible damage provided by AppleCare+ as well as productivity apps needed to succeed at the University of Nevada, Reno. When you graduate, you can keep your iPad. If you leave prior to graduation, you can return your device or purchase it for a prorated amount.
All 2023 eligible incoming students will receive their Digital Wolf Pack Initiative equipment between Aug. 17-19, 2023 during NevadaFIT.
Apple iPad Air
10.9 inch, 64 GB, WiFi enabled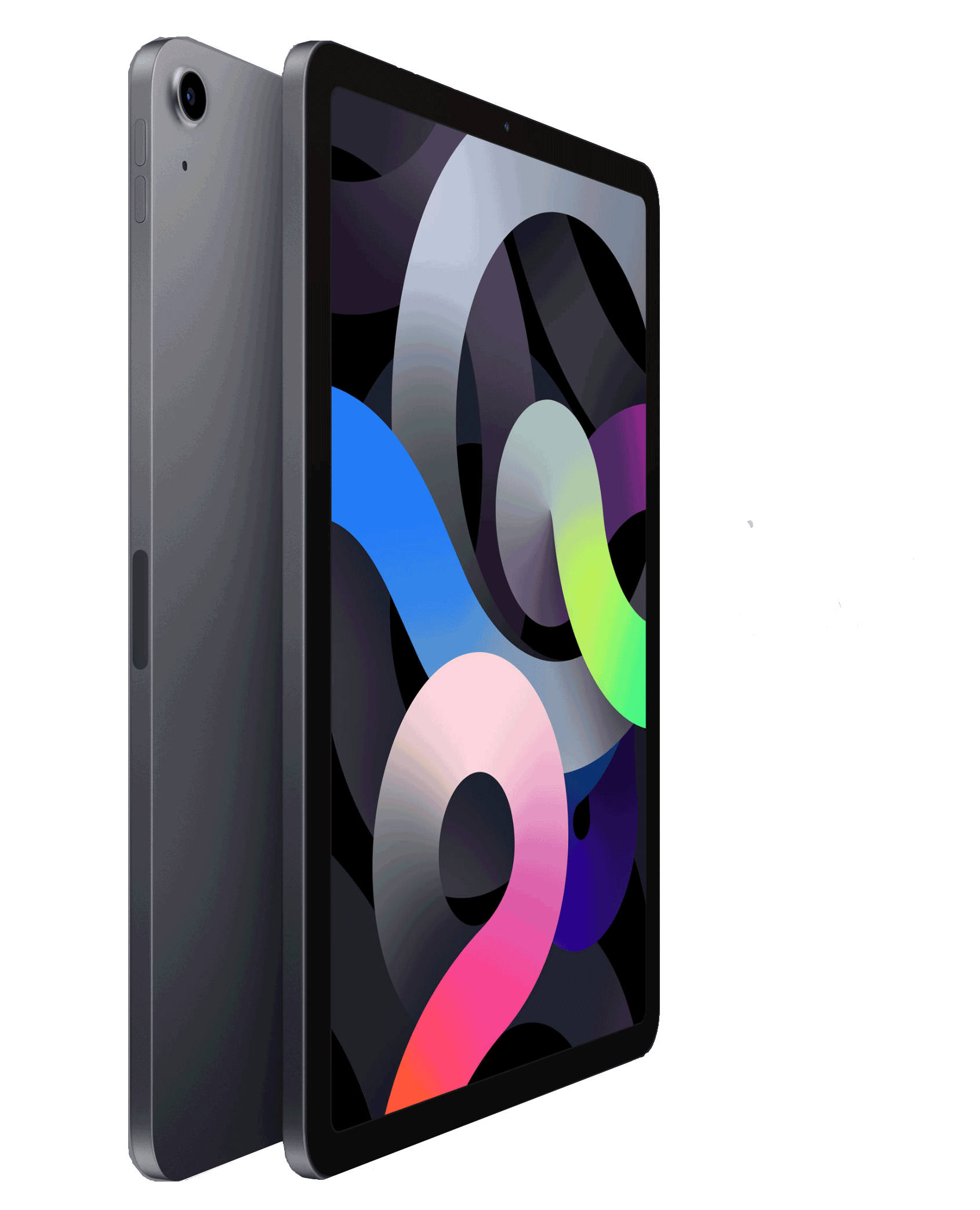 Apple Pencil
Pixel-perfect precision tool great for sketching, drawing, taking notes, marking up PDFs, graphic design and so much more.

Smart Keyboard Folio
Allows you to type on your iPad as you would a laptop, while offering everyday protection.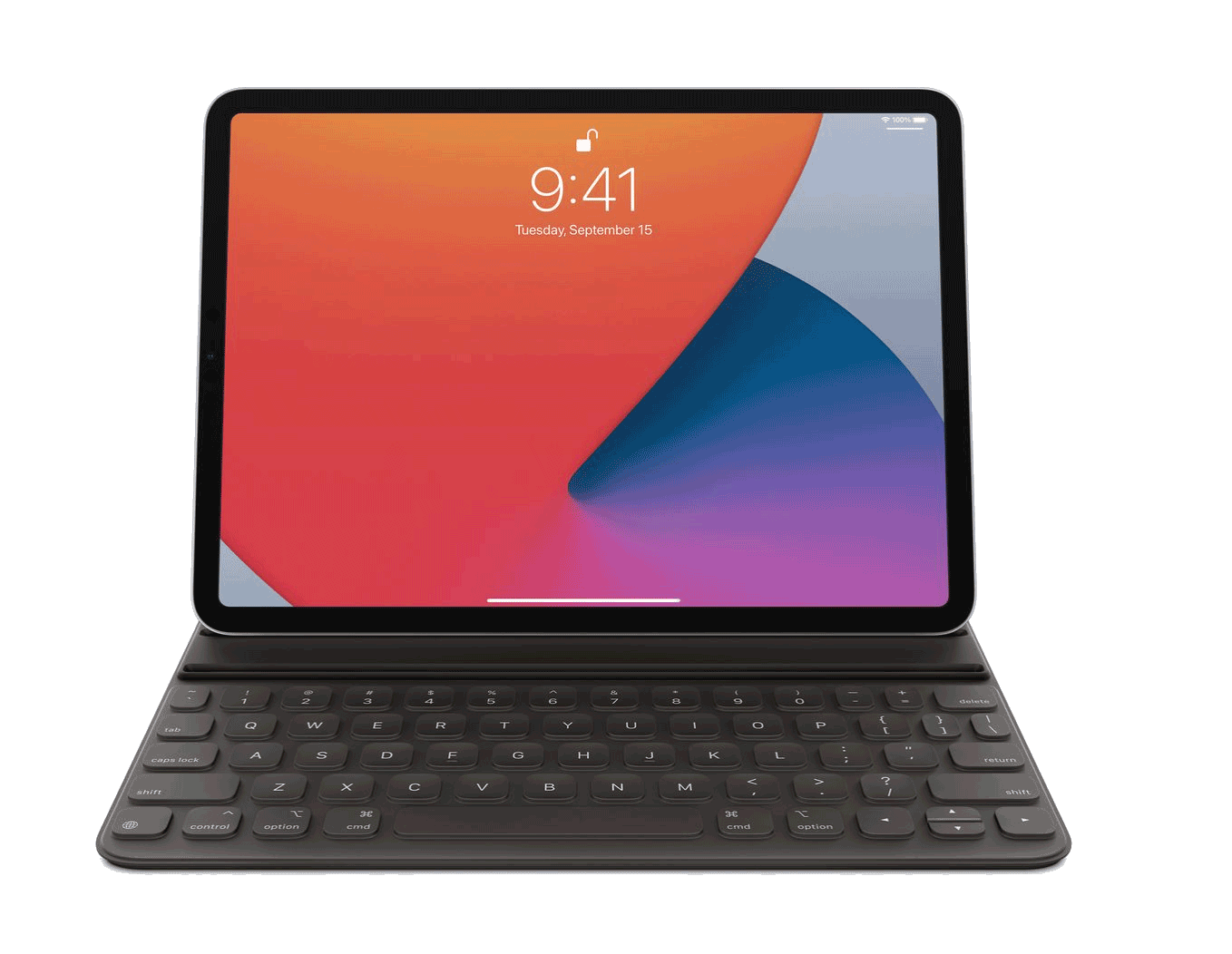 Who is eligible?
Incoming degree-seeking first-year undergraduate students and incoming degree-seeking transfer students are eligible to receive an iPad if they are new admits and enrolled full-time, identified at 12 credits or more. For any students who may not be eligible to receive a device through DWPI, we supply @One with devices that can be checked out on a semesterly basis. Please contact @One for availability.
Digital Wolf Pack Initiative programs
Student iPad resources
From basic actions to more complex operations, visit WebCampus to view the Digital Wolf Pack Student iPad Resources and access a collection of resources to get the most out of your iPad while at the University of Nevada, Reno!
Student workshops
To provide live support to our students, workshops are offered covering topics like note-taking, presenting, organization, design, and so much more.
Swift Playgrounds
Swift Playgrounds allows students from any discipline to create their own app using Swift, an Apple app developer software compatible with the iPad Air.