Nevada's Flagship
Bringing Nevada's best to the world since 1874
A view of campus in 1920 that looks south over the Quad, with Morrill Hall in the background and the John Mackay Statue to the left. The Quad was created with trees lining its side as part of the beautification of the campus funded by Clarence Mackay.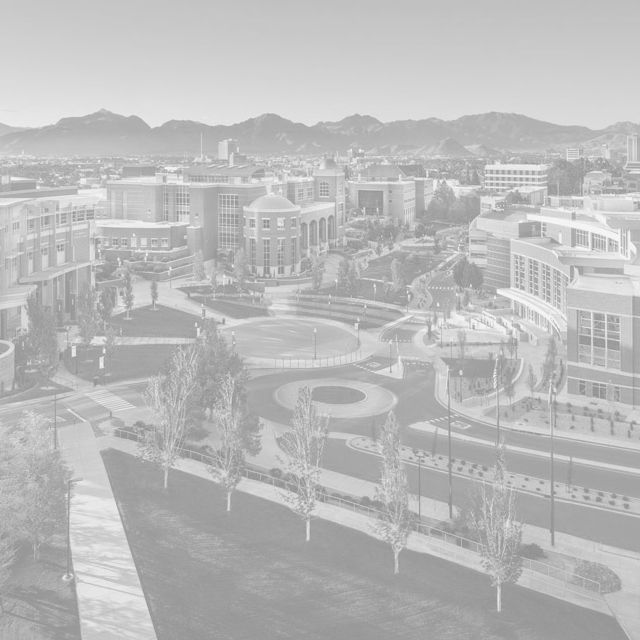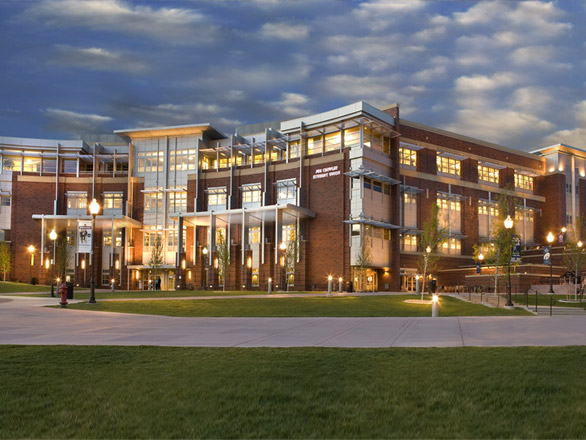 Pack territory runs from the Great Basin to the High Sierras
At the University of Nevada, Reno, opportunity is everywhere you look. That opportunity begins on our central 290-acre campus filled with nearly 150 years of history and stretches to the Wayne L. Prim Campus, just minutes from the shores of Lake Tahoe, America's most renowned alpine lake.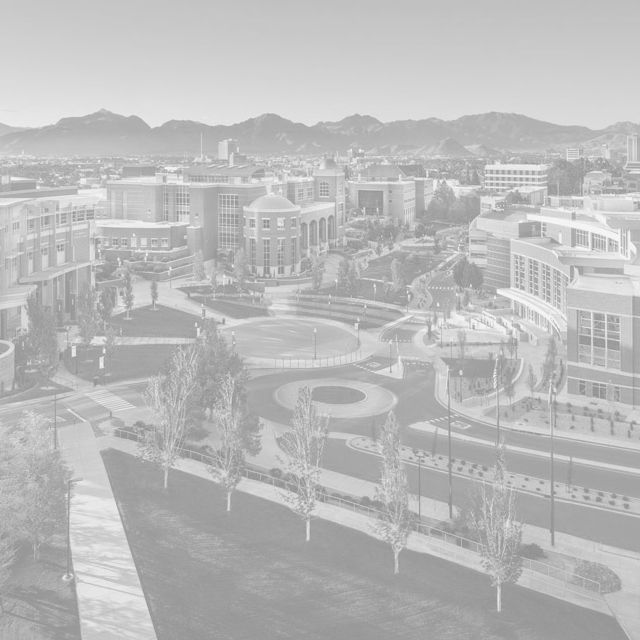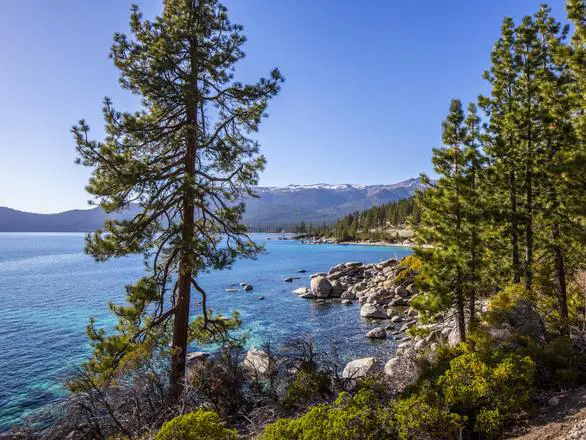 Bringing the University to Lake Tahoe
With the backdrop of the Sierra Nevada and Lake Tahoe as inspiration, the Wayne L. Prim Campus at Lake Tahoe is home to students and faculty, researchers and scholars, artists and leaders participating in cutting-edge collaborations and interdisciplinary activities.
250+
Student Clubs and Organizations
108,000
Square Foot Fitness Facility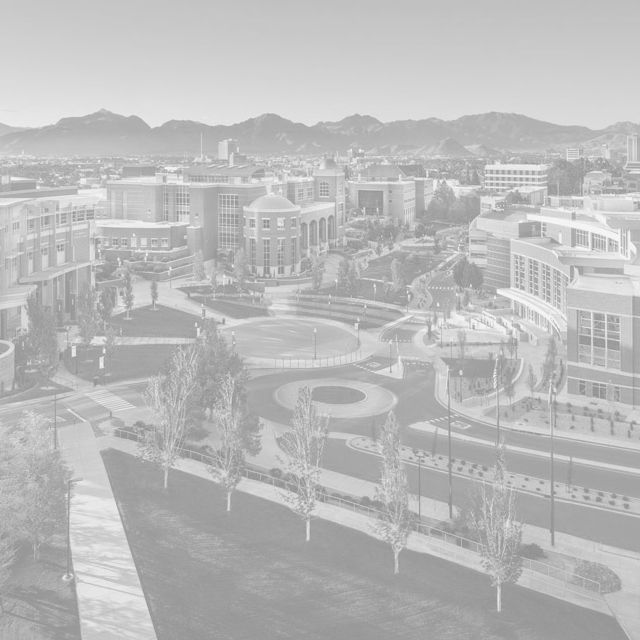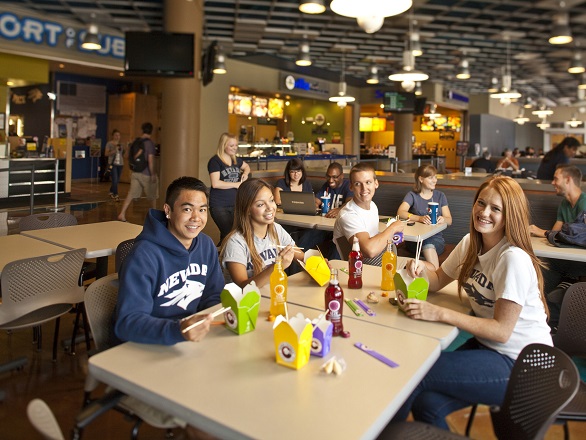 An unmatched campus experience
The University offers impactful experiences both in and outside the classroom. With more than 250 student organizations, our students can connect with peers, mentors and faculty and pursue their personal interests and future career goals on a technogically advanced and welcoming campus.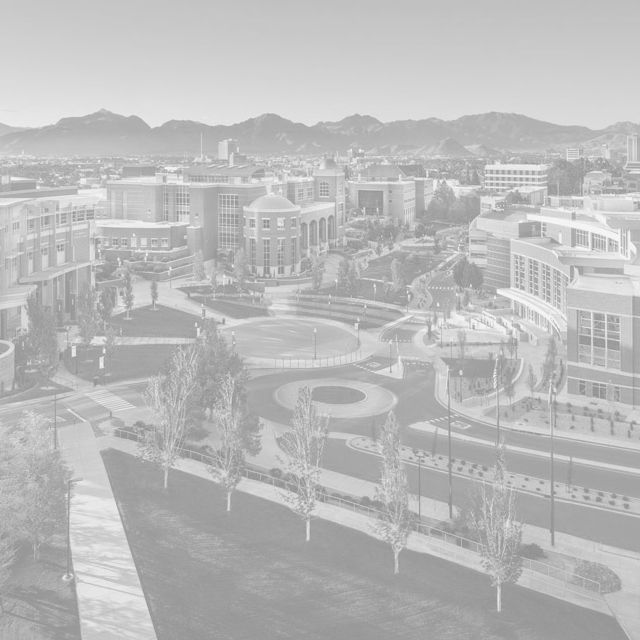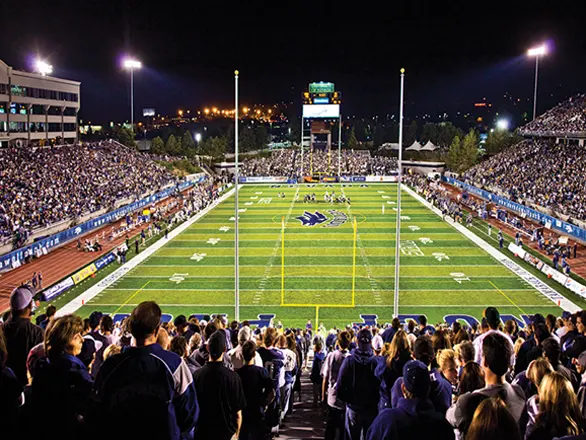 Home to Nevada Athletics
From the 27,000 seats of Mackay Stadium to the 12,000 seats of Lawlor Events Center, the historic Virginia Street Gym to the newly renovated Don Weir Field at Peccole Park, fans can cheer on Nevada Wolf Pack and its 17 Division 1 teams that play in the Mountain West Conference.
60+
Research Centers and Facilities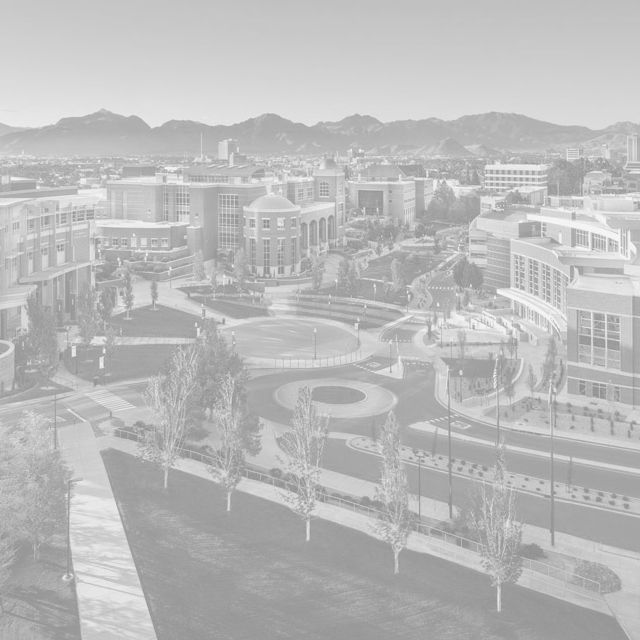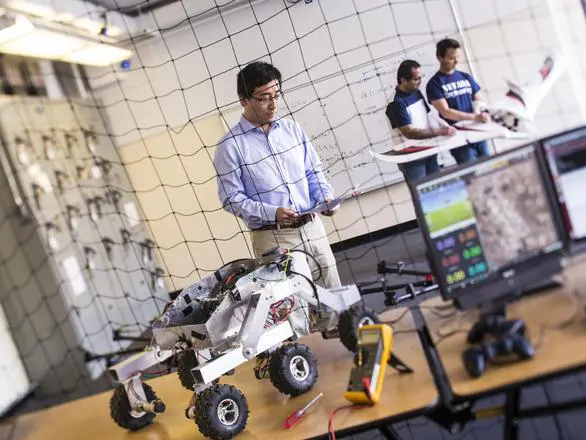 Preparing students for real-world success
Here at Nevada, you will work and study alongside highly renowned professors—who are driving discoveries that positively influence the state, nation and world—and will have access to dynamic opportunities and resources that position you for success as a student and in your chosen profession.
Transformational research
The University of Nevada, Reno is making a difference in Reno-Tahoe, across Nevada and beyond. Our faculty's research is helping reshape what we know about everything from anthropology to dryland agriculture, water resources to robotics.
research and innovation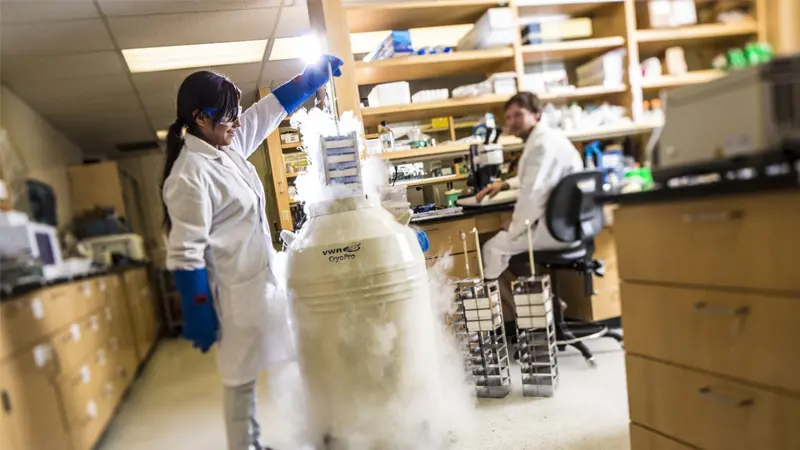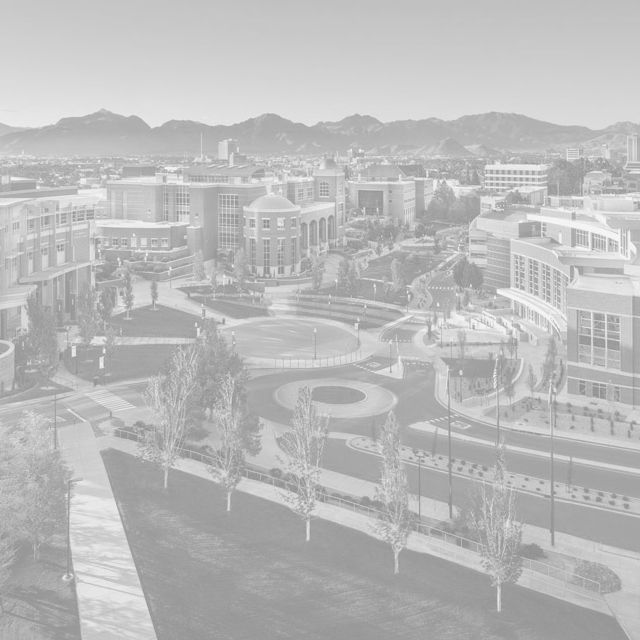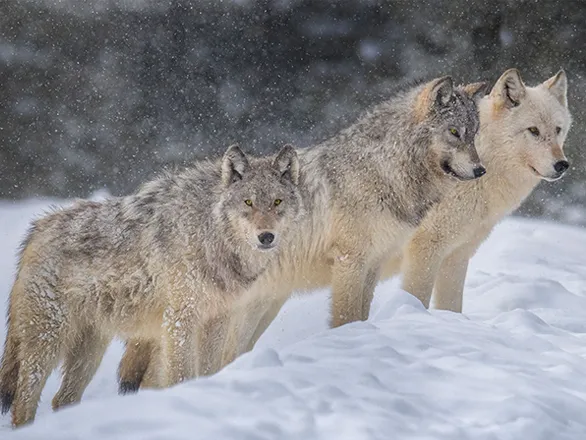 Strategic Plan
Wolf Pack Rising represents our University's commitment to moving onward and upward in our continued efforts to better serve students, faculty and staff, the state of Nevada, and beyond.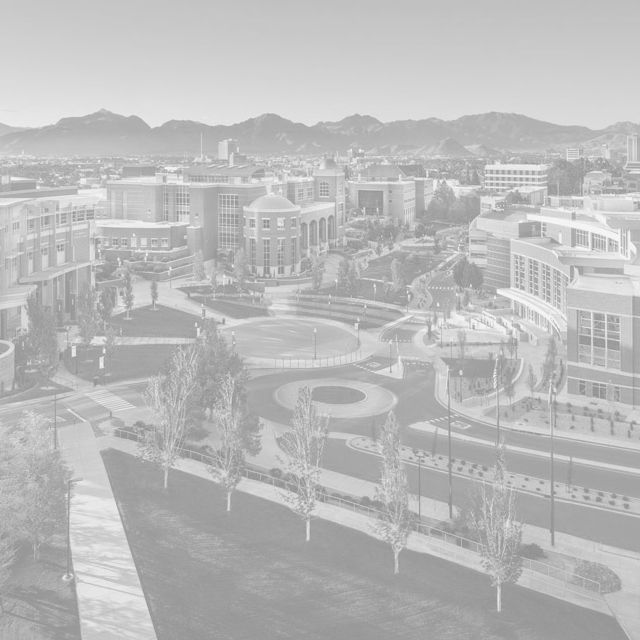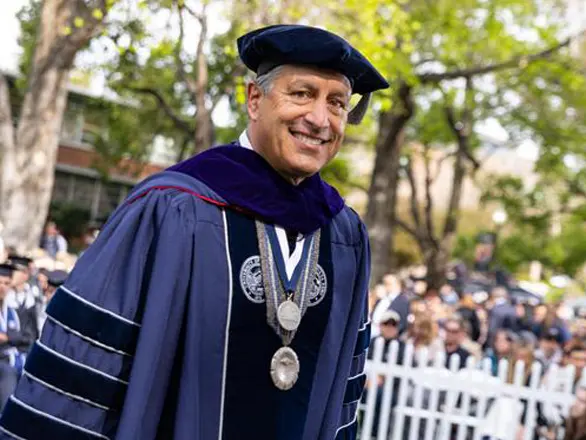 University Leadership
Meet our leaders, who collaborate to foster a university environment that promotes discovery-pushing ideas and a commitment to student success.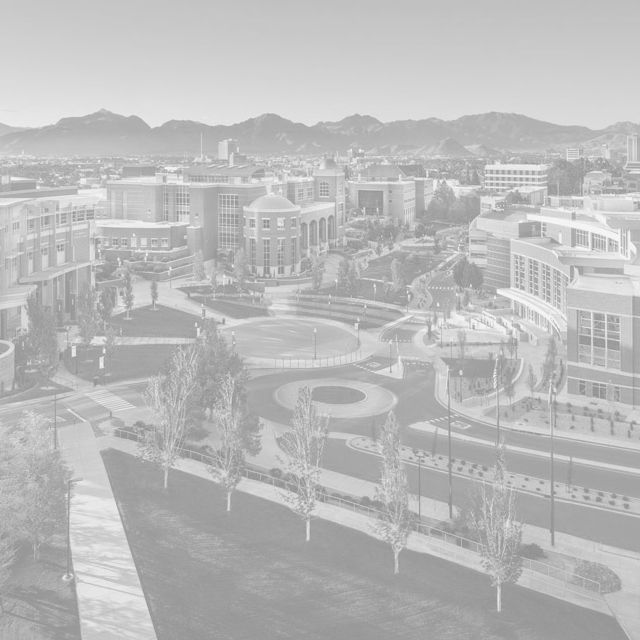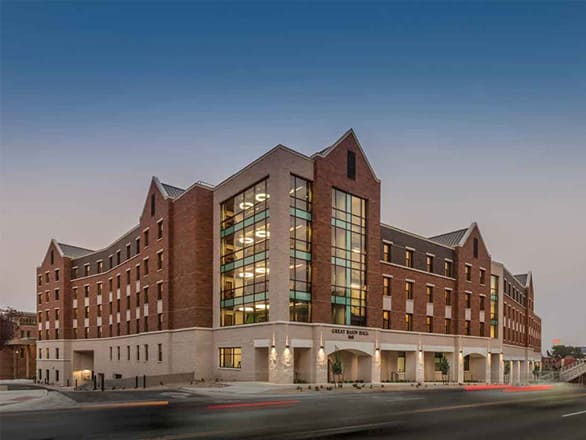 Mission and Values
Inspired by its land-grant foundation, the University of Nevada, Reno provides outstanding learning, discovery, and engagement programs that serve the economic, social, environmental and cultural needs of the citizens of Nevada, the nation, and the world.
Major units of the Wolf Pack
Administration and Finance
Oversees the administrative and financial functions of the University, from planning, budget and analysis to Police Services, organizational resilience to facilities services.
University Advancement
Guides the University's fundraising efforts to advance the University's impact and develops long-lasting relationship with the University's alumni.
Office of the President
The executive office that oversees the University's major units and is home to the University's President, Brian Sandoval.
Office of the Provost
Coordinates the academic mission of the university, manages the academic experience for students, and implements policies and procedures related to faculty and administration.
Research and Innovation
Provides faculty, staff, student and industry support that enables the University's vision of producing impactful discoveries and fostering innovation and commercialization.
Student Services
Enhances student learning and campus experience through programs ranging from residential life to cultural diversity, counseling services to first-generation student support.
Land Acknowledgement
We acknowledge that the University of Nevada, Reno is situated on the traditional homelands of the Numu (Northern Paiute), Wašiw (Washoe), Newe (Western Shoshone), and Nuwu (Southern Paiute) peoples. These lands continue to be a gathering place for Indigenous Peoples and we recognize their deep connections to these places. We extend our appreciation for the opportunity to live and learn on their territory.
Office of Indigenous Relations
The Office of Indigenous Relations aims to build strong community connections, provide funding and resources, and create supportive and culturally inclusive environments for Indigenous students, faculty and communities.