145-year tradition of excellence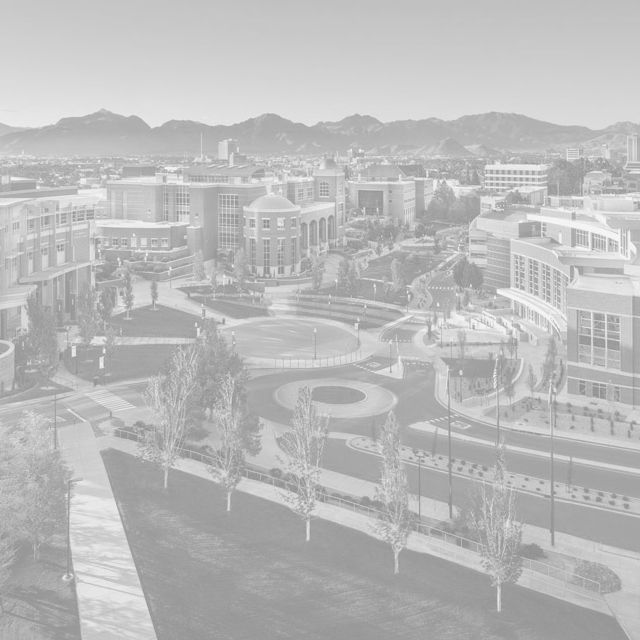 Mackay Mines
The Mackay Mines Building is listed on the National Register of Historic Places. The Mackay School of Earth Sciences and Engineering offices, DeLaMare Library, and the W.M. Keck Museum are the centerpieces for this restored building.

The University of Nevada, Reno was founded in 1874 as Nevada's first institution of higher education. Today, the University delivers on its land-grant mission of access to education and knowledge by investing in the academics, facilities, engagement, support and vibrant campus life that promote our diverse students' cognitive growth and academic achievement – all while remaining one of the best values in American higher education.