University Tutoring Center
University tutoring center
Services include free one-on one appointments, Nevada PASS sessions, walk-in labs and weekly small group sessions.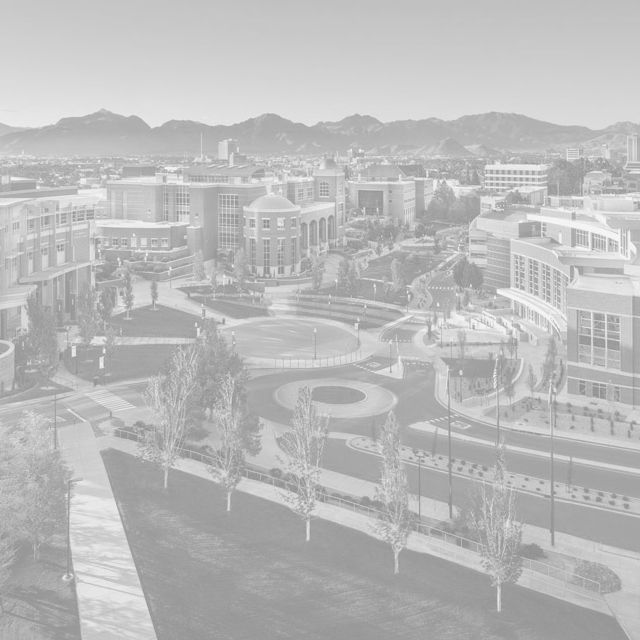 One-on-one tutoring
Free 50-minute one-on-one appointments for undergrads. Schedule an appointment for math, science, business, foreign language and more!
Schedule an appointment
Office Contact Information
Room Number:

320

Mailstop:

0078

Address:

1664 N. Virginia Street

Email:

urban@unr.edu

Phone:

(775) 784-6801

Hours:

Monday - Thursday 8 a.m. - 5 p.m. and Fridays 8 a.m.- 4 p.m.