Residence Halls
Residence Halls
We're glad you are considering living in a residence hall. The University of Nevada offers a variety of living options for students who choose to live on campus.
Themed communities & living learning communities
Available spaces for freshmen and upperclassmen.
Options for upperclassmen & transfer students
These residence halls offer an excellent alternative to off-campus living. Upperclassmen and transfer students eligible to live in Sierra or Canada Hall include:
Returning residents who have lived in the residence halls for at least one year
Transfer students who have graduated from high school at least one full year prior to living on campus
Transfer students who are 20 years of age or older
As Sierra Hall houses upperclassmen and transfer students, there is limited space available for freshmen. Great Basin Hall and Juniper Hall offer limited spaces for upperclassmen and transfer students as well.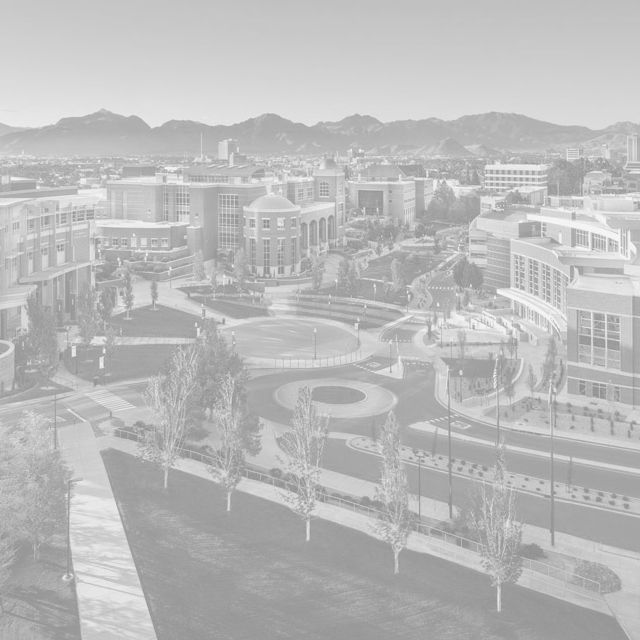 Housing for graduate/professional students, faculty & staff
One and two bedroom apartments are available for graduate students, faculty and staff at Ponderosa Village, located on the University of Nevada, Reno campus.
Office Contact Information
Follow us on social media: