About Great Basin Hall
This residence hall is designed to house 400 students, both freshmen, and upperclassmen, with primarily suite-style living arrangements. Most of these suites can accommodate four residents in two bedrooms, with a common bathroom. Additionally, Great Basin Hall provides a limited number of single and triple rooms. Building amenities include a computer lab and innovation lab/workspace for project designs. The building recently received recognition for its environmental achievements as a LEED Gold Certified building.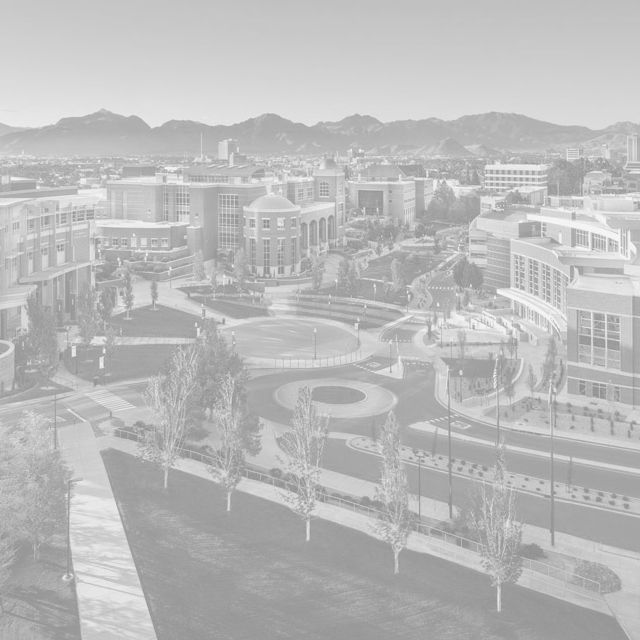 Programming offered during the academic year supports the development of scholars who are prepared to pursue a STEM graduate education and enter the STEM workforce.
Students will hear from faculty, staff, and professionals in the STEM disciplines to gain a better understanding of the various types of careers they can pursue. The community also helps students explore opportunities around STEM research and begin developing professional skills needed to succeed in a STEM career.
Eligible students for Great Basin Hall must be enrolled in a STEM (Science, Technology, Engineering, and Mathematics) focused academic program. For a full list of eligible major and minor programs, visit our Living Learning Communities page.