Join us as we celebrate Latinx Heritage Month!
We have a series of upcoming events, such as our movie and karaoke nights. Stay updated on everything Latinx! ¡Espero verte allí!
View our Latinx Packlife page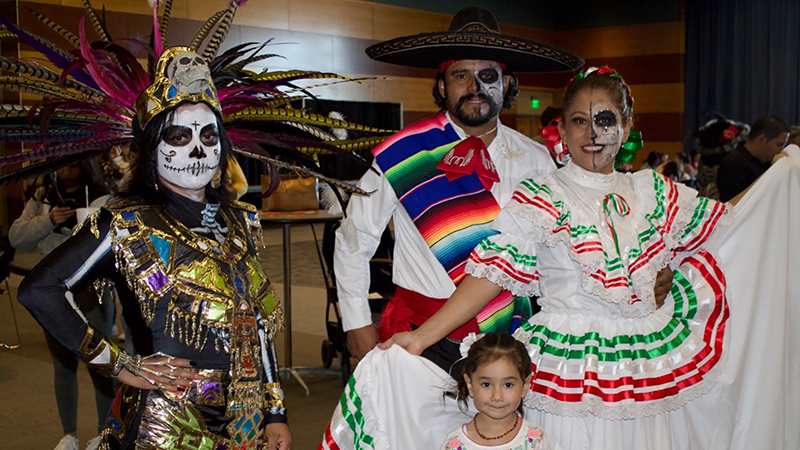 Multicultural Center events
Celebrating our campus community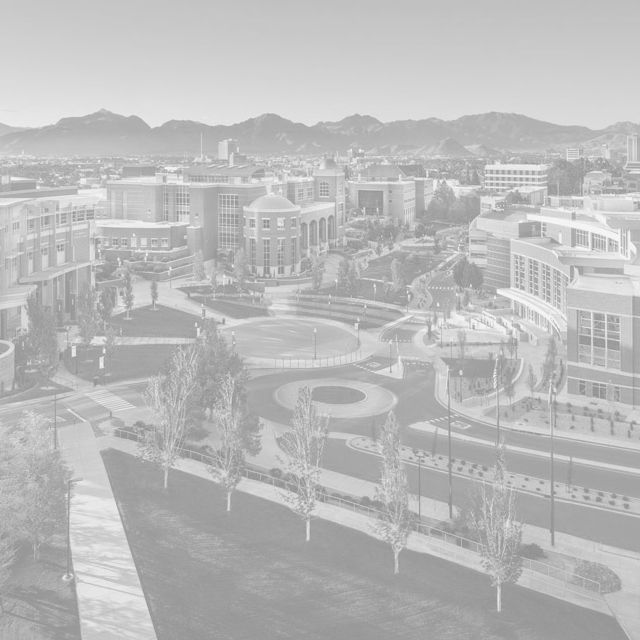 Anthropology Research Museum receives NEH Preservation Assistance Grant
With the grant, the Museum is improving its curation practices and striving to make its space more welcoming for Indigenous peoples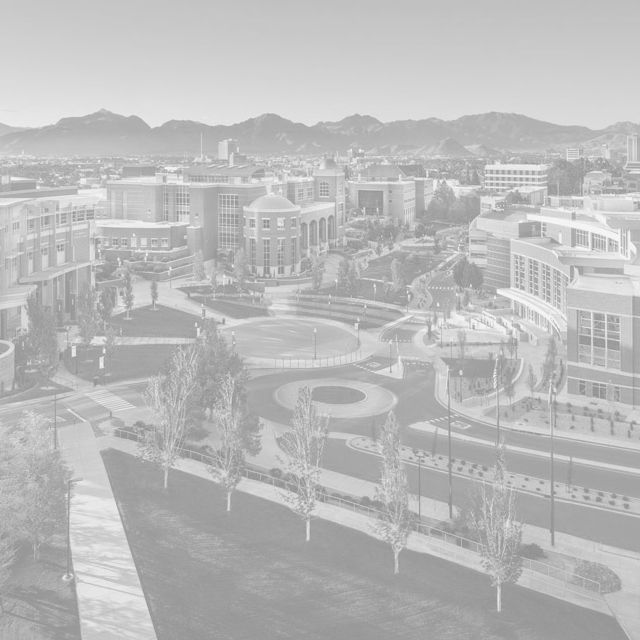 SACNAS provides opportunities for (old) new ideas in science
A new community for Chicano/Hispanic and Native American STEM students officially arrives on campus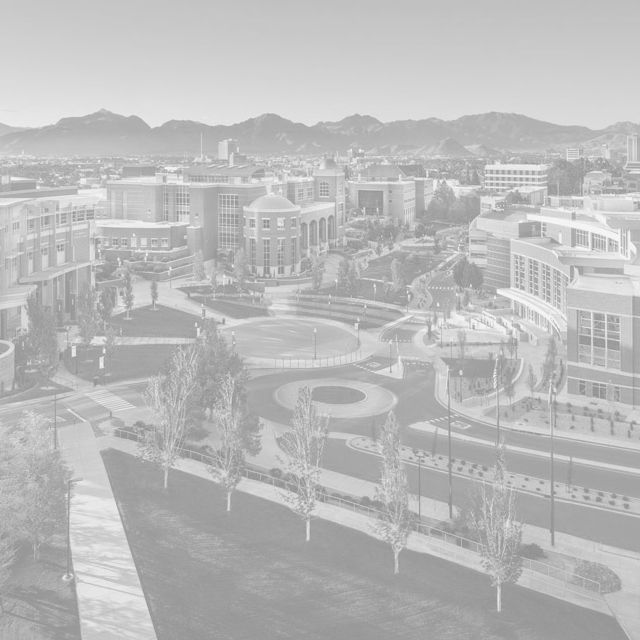 Faces of the Pack: Xochitl Salinas
Native American alumna uses her master's degree in social work to help her community and guide people through the healing process
The Multicultural Center Vision
The Multicultural Center is a critical hub of cultural, LGBTQIA, gender-focused services, programs, and social justice initiatives that support student success and increase graduation rates of students at the University of Nevada, Reno. The Multicultural Center empowers students to be innovative colleagues in creating a better-integrated community at the University and beyond.