Transfer into the Pack family!
We welcome students transferring to the University of Nevada, Reno from community colleges and four-year institutions.
Continue a saved application
Already started an application? Log into the online application portal to submit your application.
The transfer admissions process.
Learn more about the University and transfer process.
Join us for in-person and Zoom workshops to meet with transfer specialists, admissions and records representatives, academic advisors and more.
Learn about Pack life.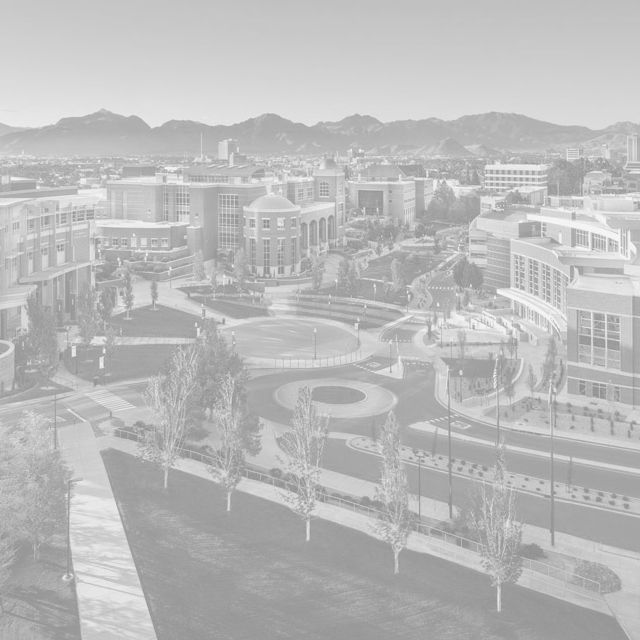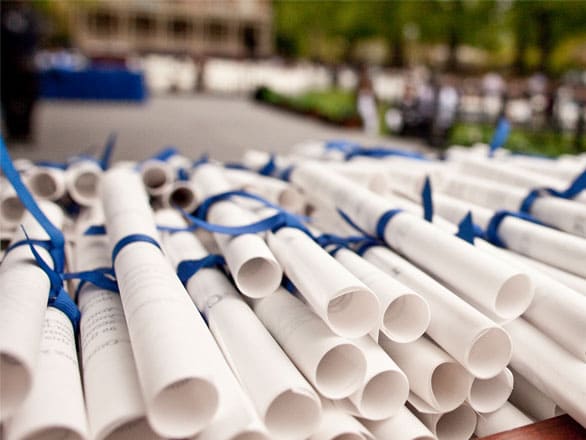 Find a major
13 colleges. 40 departments. 145+ bachelor's degree options. Find an academic path that fits your personal and professional goals.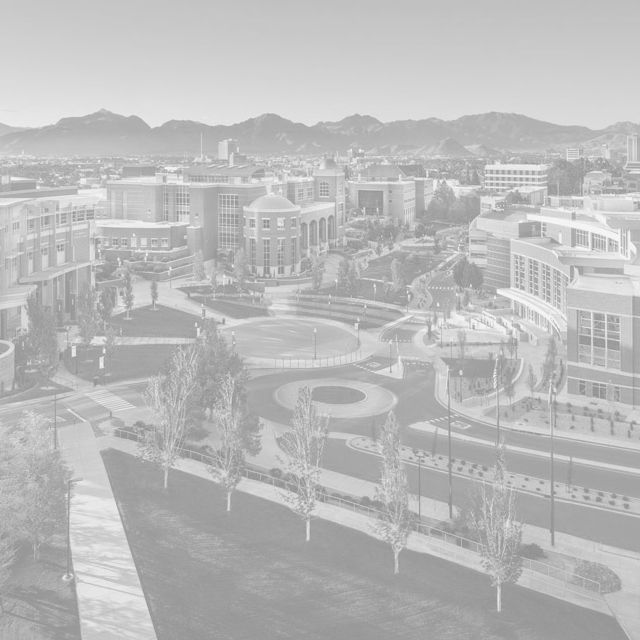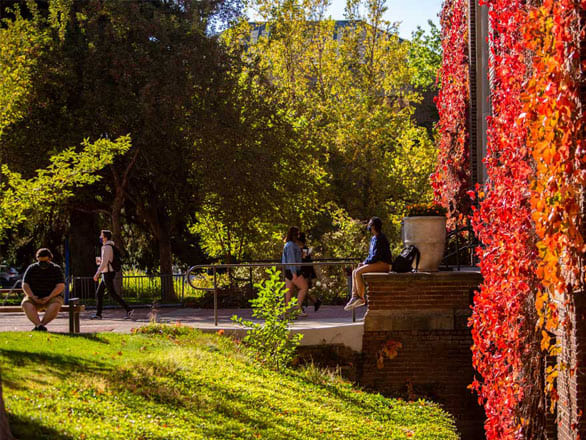 Costs and aid
In-state tuition is under $8,000 per year and out-of-state tuition through the Western Undergraduate Exchange (WUE) is only $11,206 per year for qualified students. Find a financial program that works for you.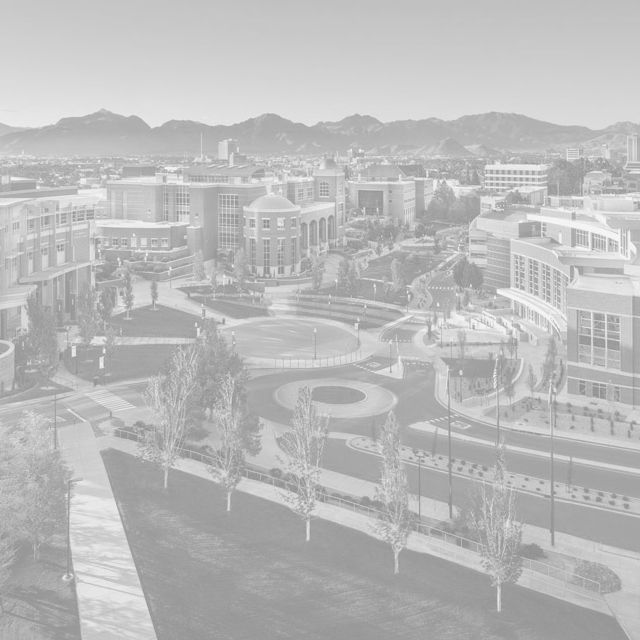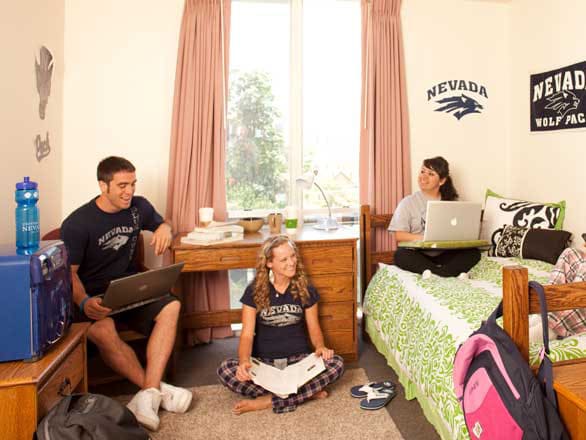 On-campus housing
Transfer students can apply to live in the Transfer Living Learning Community, designed to meet the unique needs of transfer students.