You're close to joining the Pack!
From California? Want a $12,700 annual scholarship?
Find out if you qualify for a Western Undergraduate Exchange (WUE) tuition scholarship, renewable for four years.
Do you qualify?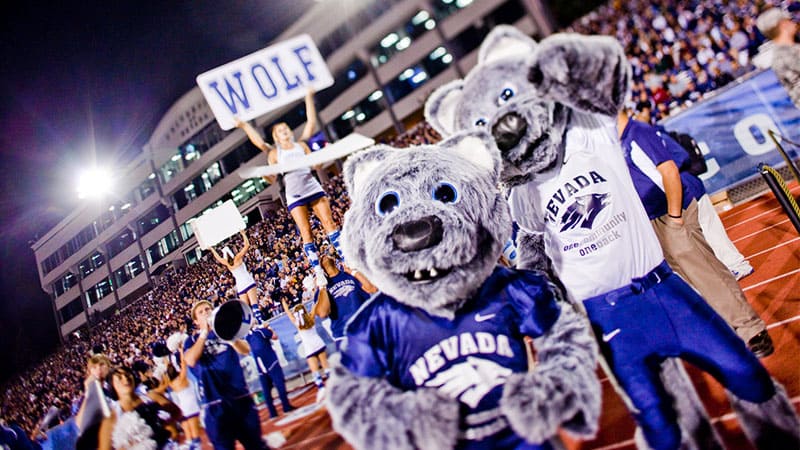 Get to know campus.
Get help. From a real person.
Our staff of professional admissions coordinators are dedicated to help you make the transition from high school to the University.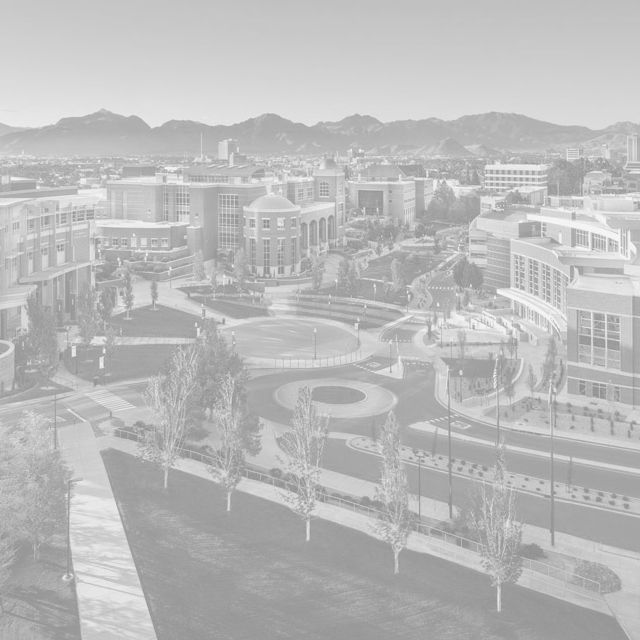 Take a campus visit.
Whether it is an in-person walking tour, a guided virtual tour or a single day Nevada Bound program, we are excited to welcome you to our 290-acre campus.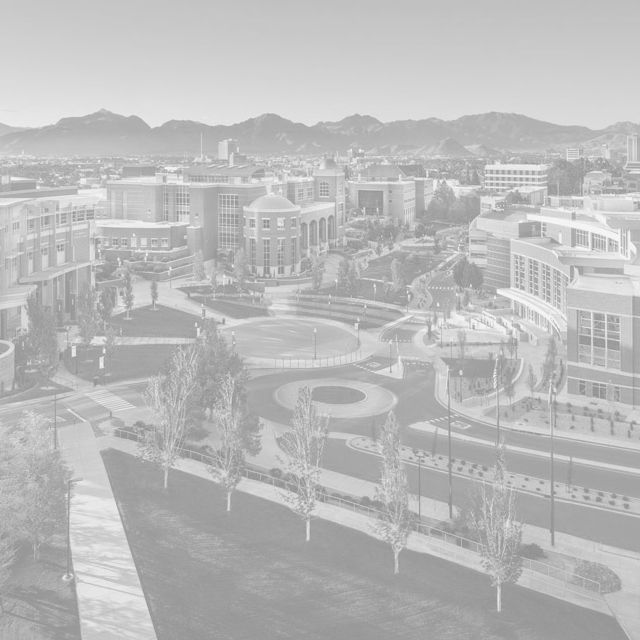 Learn about Pack life.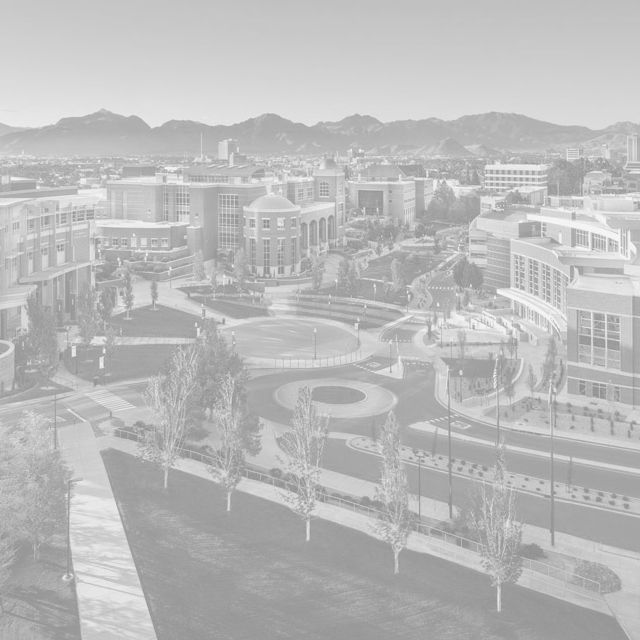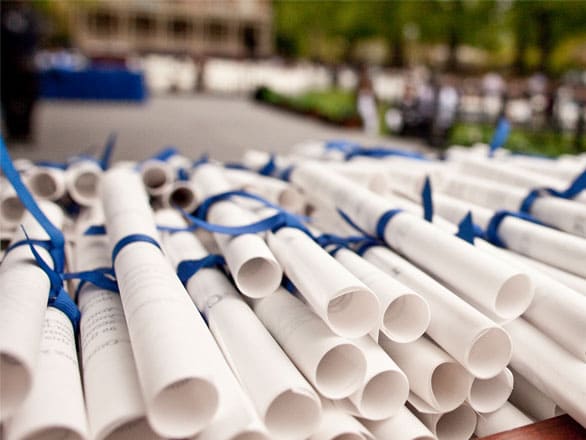 Find a major
13 colleges. 40 departments. 145+ bachelor's degree options. Find an academic path that fits your personal and professional goals.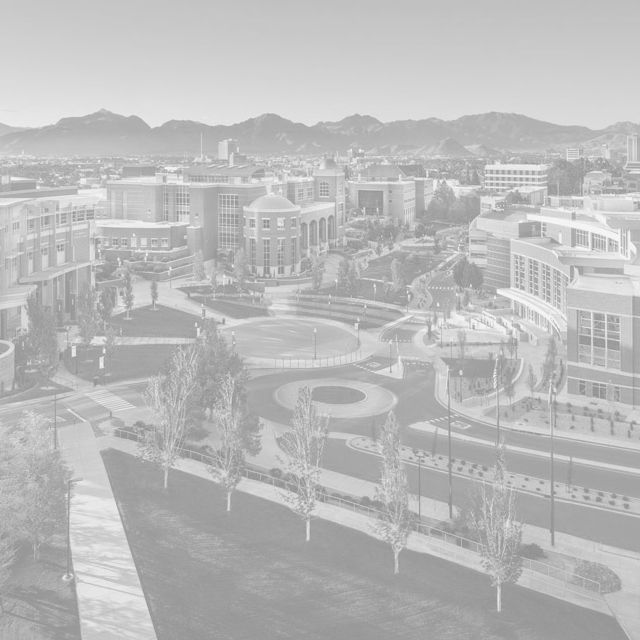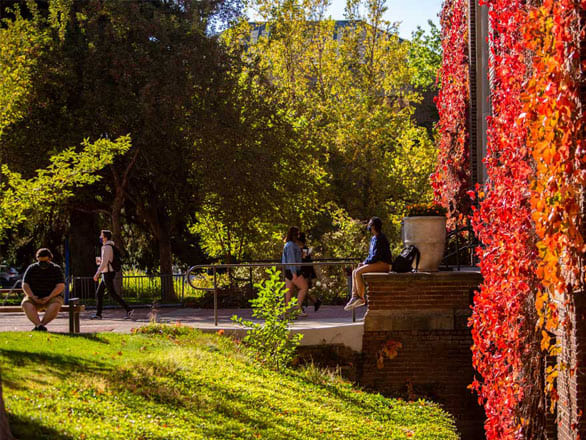 Costs and aid
In-state tuition is under $8,000 per year and out-of-state tuition through the Western Undergraduate Exchange (WUE) is only $11,206 per year for qualified students. Find a financial program that works for you.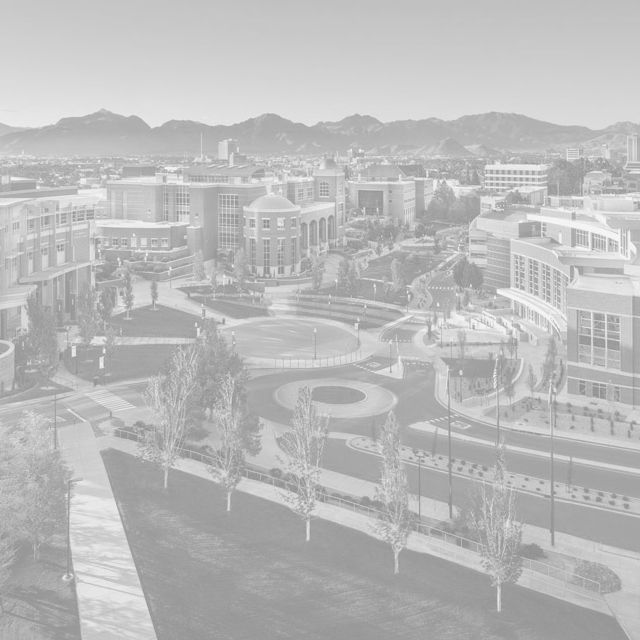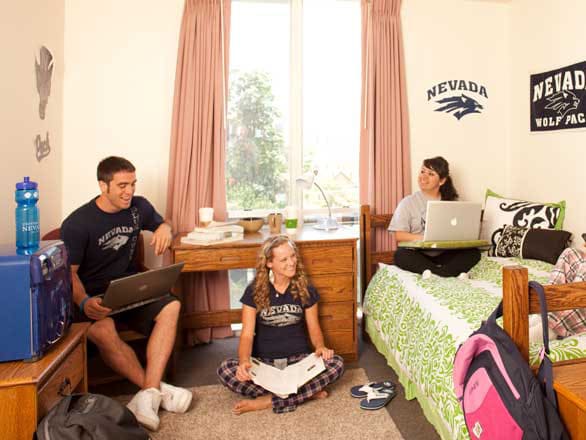 On-campus housing
Call campus home by choosing from three themed learning living communities and five residence halls for freshmen. Learn more about your housing options.
Opportunity U: The Nevada Admissions Blog
Applying to college is a big decision, and you'll make a lot of choices along the way. Get tips and advice from the admissions staff at the University of Nevada, Reno to help you navigate the college search process.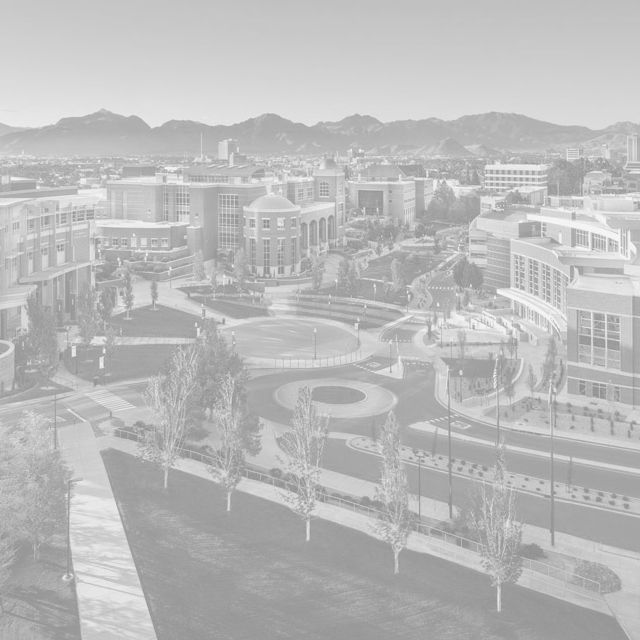 From Brazil to Nevada: Becoming an international student during COVID
2021 wasn't the easiest time to be an international student. Read about Andrea Subitoni Antonio's journey from Brazil to the University of Nevada, Reno.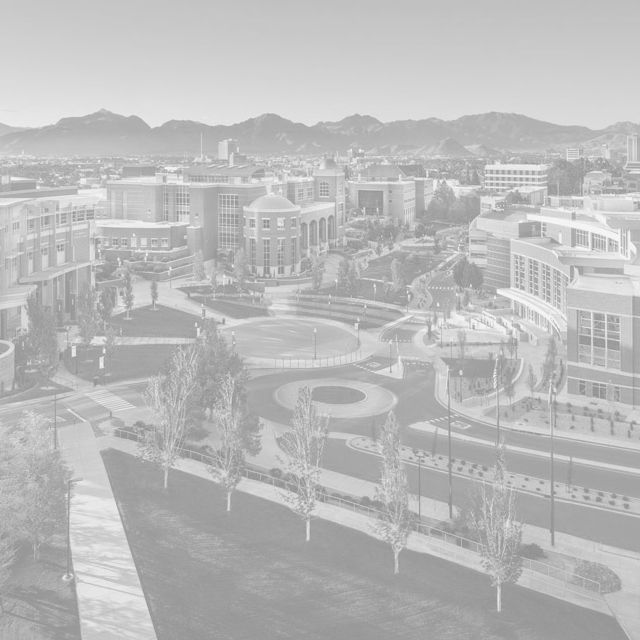 5 reasons to take a language in college
Whether you are looking to enhance your career prospects, sharpen your cognitive skills, or gain exposure to new people and places, studying a foreign language has benefits that go far beyond just speaking a new language.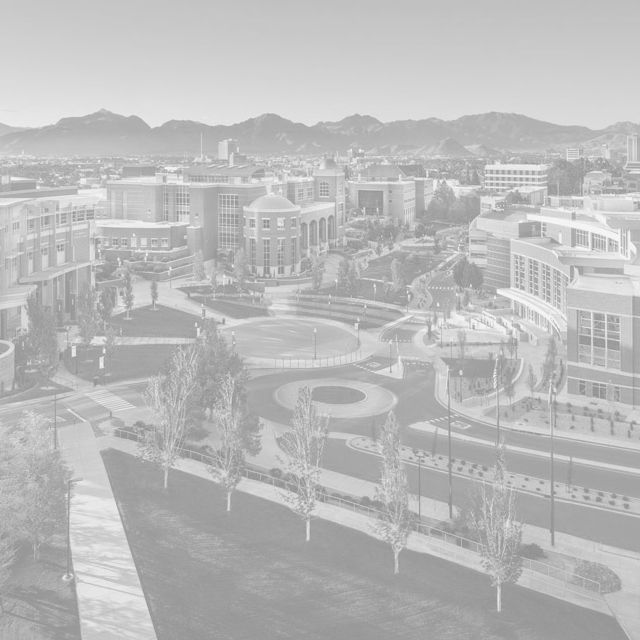 Learn how you can go beyond the walking tour and customize a college visit that fits your schedule and lets you experience campus life.