Events at Lake Tahoe
Dedicated to an enriched community and innovative thinking, we welcome the brightest minds in science, art and sustainability to Lake Tahoe for a robust program of community events and private conferences. Join us.
Signature community events
The Wayne L. Prim Campus hosts several events tailored to the Lake Tahoe and Incline Village community, from our ongoing speaker series to rotating gallery exhibits and the annual Classical Tahoe performances.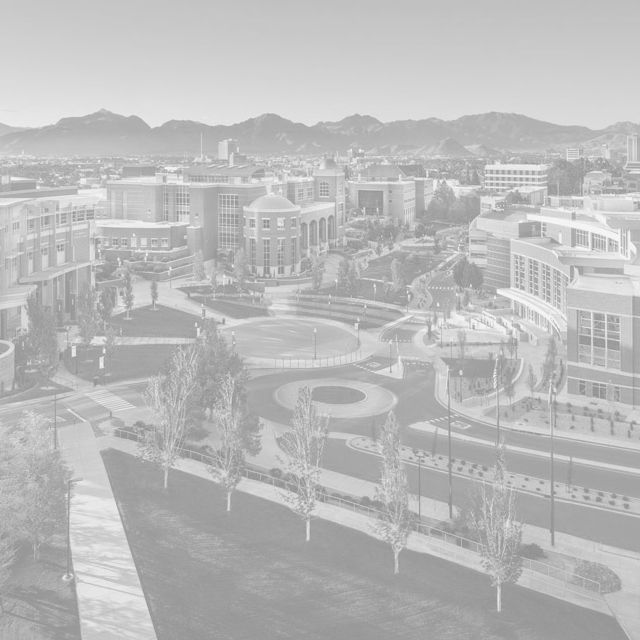 Art for all levels in the Summer Arts Workshops
Artists of all levels are invited to expand their creative skill set in the stunning setting of the Sierra Nevada for these five-day intensive summer workshops.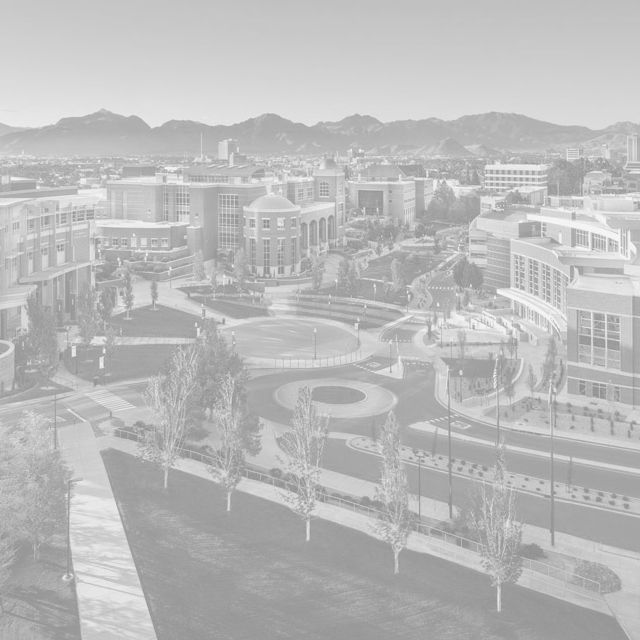 Enrich your mind in the Prim Library
With the natural environment of Lake Tahoe and Sierra Nevada as inspiration and hosted in the Prim Library, the Talks at Tahoe speaker series explores topics in science, environmentalism, the arts and more.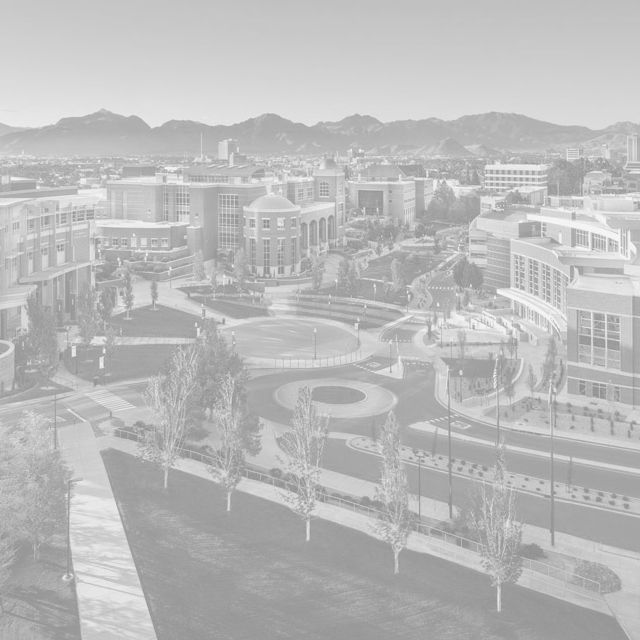 Classical Tahoe, music under the pines
The Classical Tahoe Music Festival brings world-class classical and jazz musicians to the Lake Tahoe Wayne L. Prim Campus each summer for a month of performances under the pines.
2023 visiting artist collaboration: Human, Robot, Human
Explore this groundbreaking fusion of art and music from visual artist Emily Ward Bivens and jazz musician Josh D. Reed.
Hosted at Lake Tahoe: Conferences, workshops and seminars
The Wayne L. Prim Campus is a prime setting for research, scholarly, educational and creative seminars, workshops and conferences. The 18-acre setting in Incline Village includes 10 classrooms, several meeting/conference rooms, both large and medium events spaces, a cafeteria and catering service, highly equipped laboratories, 88 dorm rooms and the Lou Sardella Student Commons Lawn. The natural setting provides a living laboratory and serves as creative inspiration for both scientists, artists and students alike.
Learn about hosting your event at Lake Tahoe
Be the first to hear about community events and activities
Sign up for news and updates from the University of Nevada, Reno at Lake Tahoe.