Blogs | University of Nevada, Reno
Read blog post, "Campus climate survey: Opportunity to enhance working, living, studying at the University"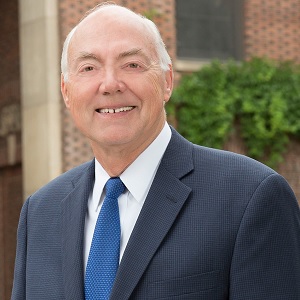 Read blog post, "Rebuilding unr.edu"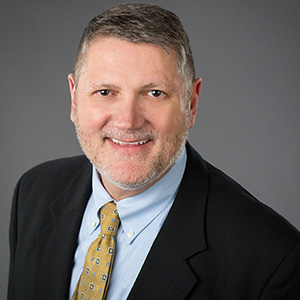 Read blog post, "'Poster Palooza' a 'front row' seat to large scale printing"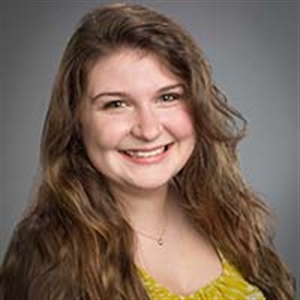 Read blog post, "Small business trends to watch for the new year"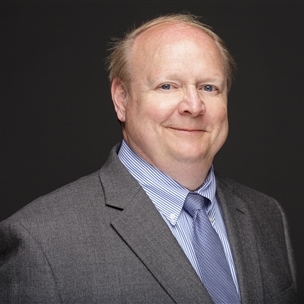 Read blog post, "Revised Common Rule for Human Subject Research"
1/15/2019
Nancy Moody, Director, Research Integrity
Changes to modernize, strengthen and streamline the federal rule for the Protection of Human Subjects go into effect January 2019. What does this mean for human-research investigators and participants?
Read blog post, "Wrapping up the year for your small business"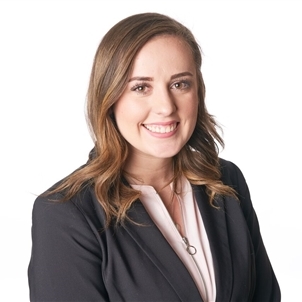 Read blog post, "1899 women's basketball: A story of the University's first intercollegiate sports win"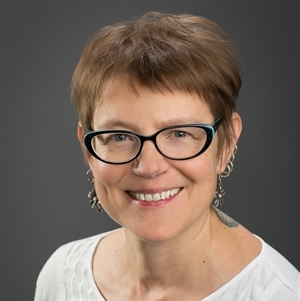 Read blog post, "Online? On-site? Both are important for small business"