Celebrate Hispanic Heritage Month with Nevada Dining
Communications Specialist for Nevada Dining, Regina Flores, encourages you to savor the flavors of Las Trojes and Chavo's at the University of Nevada, Reno campus
Food is a universal language of love, and with Hispanic Heritage Month in full swing, there's no better time to shine a spotlight on two campus culinary treasures that have become integral to the vibrant dining scene at the University of Nevada, Reno: Las Trojes and Chavo's.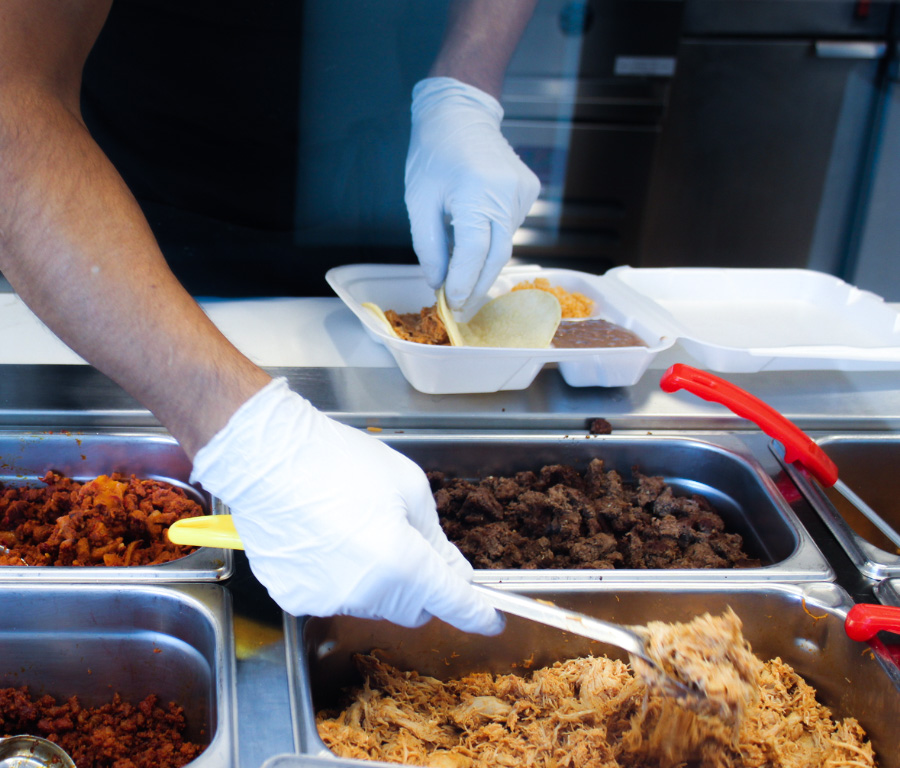 With its primary location in the Ansari building and featured in the Downunder Student Choice location, Las Trojes has been a cherished fixture at the University for over a decade. Here, students and staff alike have had the pleasure of enjoying the flavorful dishes crafted by the Calvillo family from Aguas Calientes, Mexico. The restaurant's menu includes street tacos, chilaquiles, burritos, and so much more.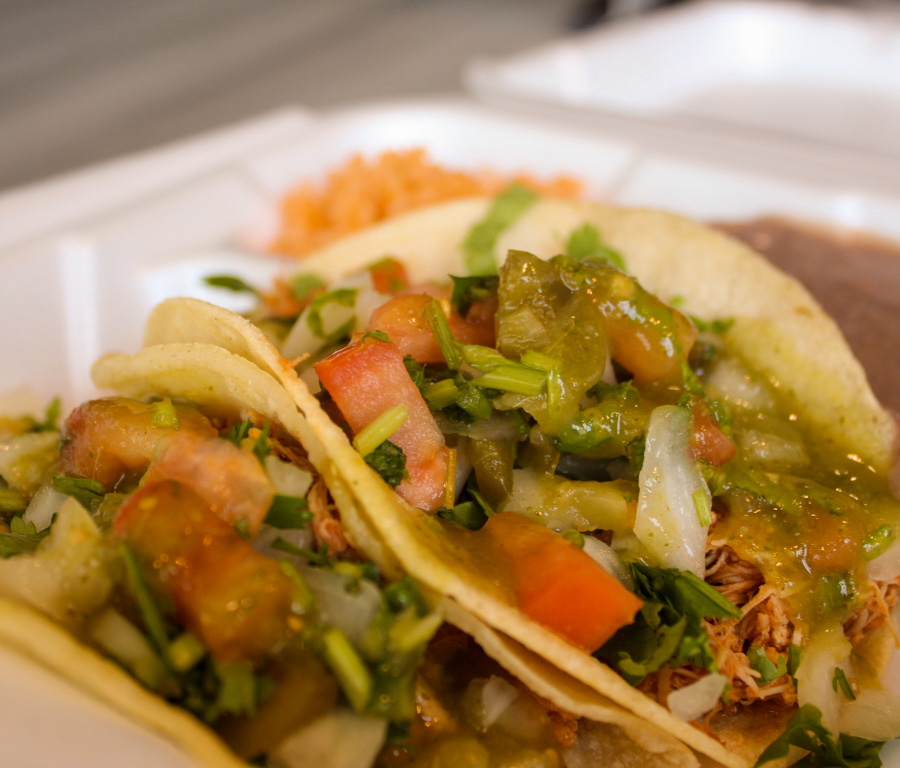 Speaking about the significance of Las Trojes to Nevada Dining, the owner of the establishment, Mr. Calvillo, shared his thoughts, saying, "We're honored to be a part of the University community. It's not just about serving delicious food for us. It's about sharing a piece of our culture with everyone here. Our partnership with Nevada Dining has allowed us to do just that, and we're grateful for the opportunity."

Inside the Overlook, another culinary gem awaits, known as Chavo's. Here, students can embark on an adventure that transports them to the realm of modern Mexican cuisine. From classic dishes like street tacos to innovative twists like carne asada fries, Chavo's is the place to be.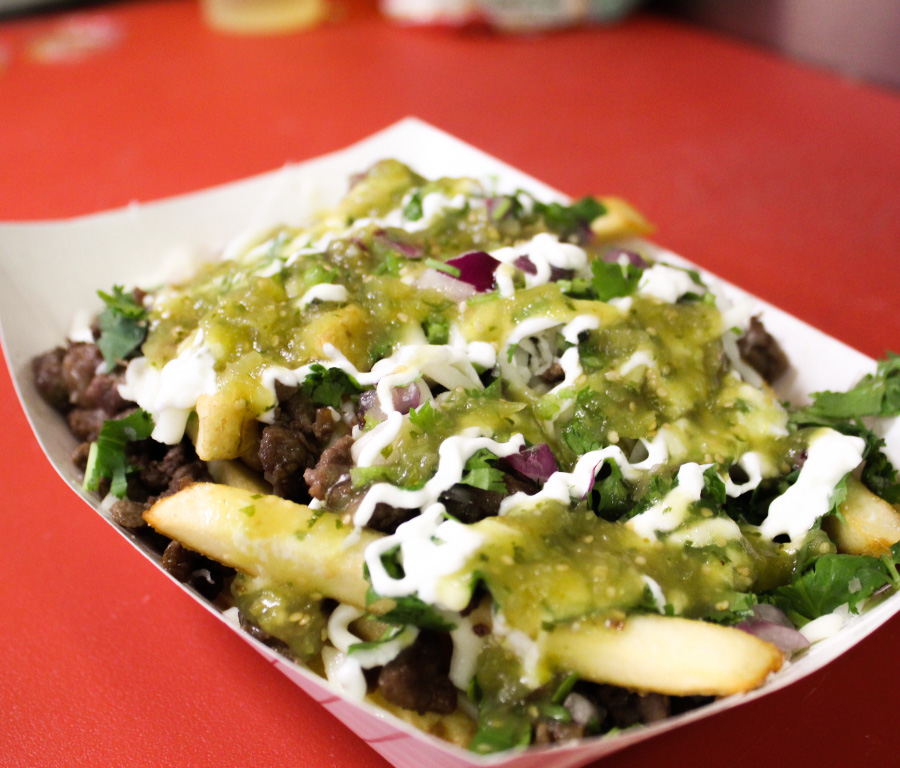 Eddy, the culinary expert behind Chavo's, has a passion for food that runs deep. He inherited this passion from his father, who began his journey selling dishes to mechanic shops and eventually evolved into a thriving taco truck, which then paved the way for Chavo's.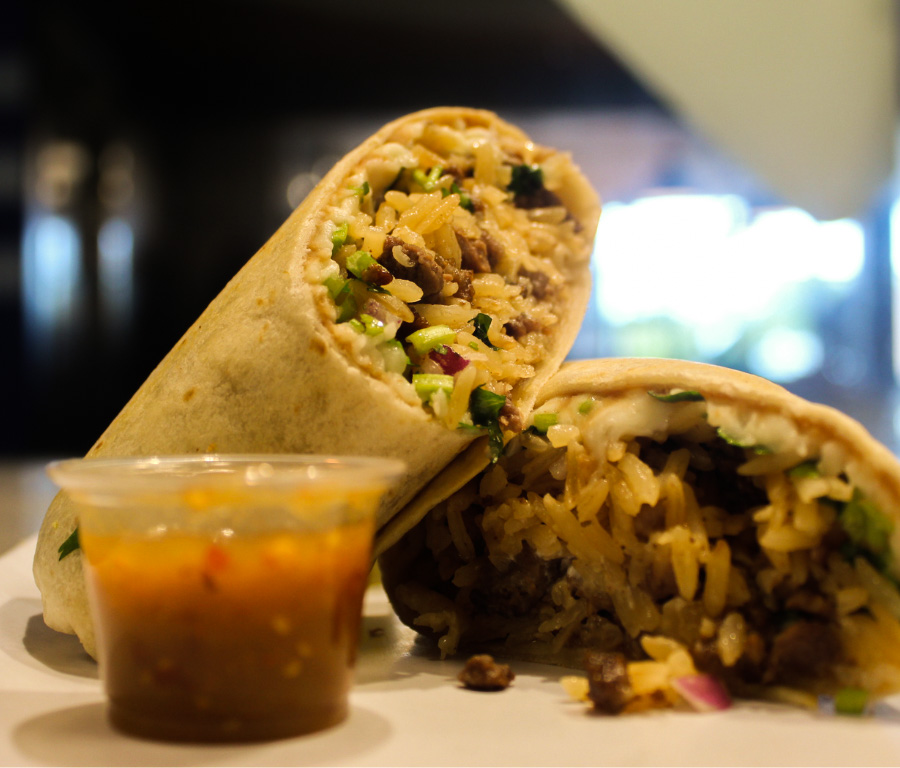 Eddy shared his sentiments on the partnership with Nevada Dining, saying, "Our partnership with Nevada Dining has allowed us to share our unique culinary creations with the University community, and we're thrilled to be a part of the dining scene here on campus."

As we celebrate Hispanic Heritage Month, these two remarkable establishments remind us of the importance of embracing diversity and culture through the universal language of food. Nevada Dining's strong partnership with these restaurants has not only expanded the culinary horizons of students and staff but has also fostered a sense of connection and appreciation for the rich flavors and traditions of Hispanic cuisine. So, let's raise our forks and celebrate the delicious contributions of Las Trojes and Chavo's during this special month.