More than just a seat at the table
Experts Armina Karapetian and Robyn Brunscher discuss how women are leading the global effort to reduce waste in the food supply chain industry
Traditionally, entering the supply chain management (SCM) industry meant coming from an operational background, which tended to be male-dominated. Now, the industry is shifting to be more female-balanced, and disciplines like business management, marketing, finance and engineering are producing some of the top C-level SCM leaders in the world. Thirteen out of the top 30 are women – that's 43%!
Female leadership in supply chain management has also evolved over the past 25 years in this male-dominated industry due to the generations of those retiring from companies like UPS. Companies have also worked to round out their leadership by having their leaders rotate between female-dominated roles, like marketing or human resources, and male-dominated ones, such as operations, engineering and solutions.
More female leadership in SCM has had direct impacts on various areas of the SCM industry. When we think of supply chains, we typically focus on consumables, advanced technology and healthcare. Women leaders in the industry are imagining beyond consumables in a way to solve social dilemmas like world hunger and human wellness.
With enough focus, the new technologies in supply chain can be applied to old methods of measuring food integrity to determine what is salvageable, how far food can travel and what waste truly is. This shift in focus allows us to shine a light on food waste and hunger, something we, as a global society, have struggled to solve. Supply chain management with women at the helm is at the center of the solution.
ReFED, a national nonprofit dedicated to ending food loss and waste in the U.S., is working towards a 50% food waste reduction. The nonprofit, whose workforce is 72% female, focuses on data and insights, capital and innovation, and stakeholder engagement. Pamela Murphy was selected for her board chair role at the helm of ReFED due to her deep experience with managing nonprofit boards.
Emily Ma, head of Food for Good, leads a cross-functional team at Google with the mission of organizing the world's food information in service of building a future food system that is sustainable, nourishing and equitable for all. Stacey Greene-Koehnke, COO at MedShare has over 30 years of operations and supply chain experience in the food and beverage, and Consumer Products industries. These professional women from completely different backgrounds have come together to solve food supply chain issues related to climate change.
A diverse workforce can uniquely contribute to improvements in the food supply chain and technology industries. We applaud this approach, which is far ahead of diversity and inclusion imperatives, and look forward to the impact women will continue to have on the SCM industry in the future.
---
About the authors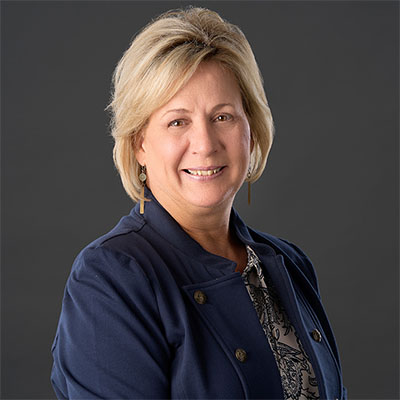 Robyn Brunscher began her supply chain management career in 1997, for a local Reno company which was acquired by United Parcel Service, Inc. in 2001. She has twenty-five years in total including multiple roles, projects, consulting and her newest role as director of the supply chain and transportation management program at the University's College of Business.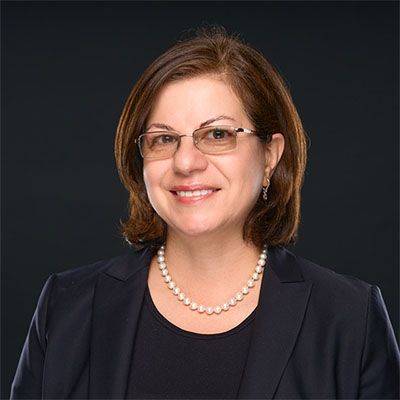 Armina Karapetian has over 20 years of business and leadership experience in finance, marketing, and strategy consulting. She currently teaches at the College of Business and has been appointed to the Charles and Ruth Hopping Professorship in Entrepreneurship for her contributions to the entrepreneurship initiative at the University.