A decade of collegiate recovery support at the University
Nevada's Recovery and Prevention (NRAP) celebrates 10 years as the University's collegiate recovery program, supporting students who are sober for any reason
Nevada's Recovery and Prevention (NRAP) celebrated 10 years on November 10th, 2021. NRAP, UNR's collegiate recovery program, provides peer-driven services to students who are sober for any reason. Student engagement and mutual support provides the backbone of NRAP's strong recovery-oriented community.
In 2011, NRAP began by offering a few impromptu 12-Step student meetings to students. Since then, NRAP has grown to a program that meets the needs of many students who identify being in recovery from substance use, mental health, and behavioral disorders and provides an array of student-facilitated recovery-oriented meetings and wellness activities. These student-run groups provide the peer-to-peer connections necessary for prolonged recovery and allow meetings to be available at a time that best accommodates the students' busy academic obligations.
Beyond providing in-lounge support, NRAP facilitates after hours and off-campus activities to ensure sober students have access to substance-free activities to enrich their college experience. Every year, students host a sober tailgate, open to anyone in the Northern Nevada community. The program also values outdoor experiential learning to enhance recovery and help support the connection of sobriety, fitness, and spirituality. Past events include rock climbing, ropes courses, hikes, and skiing. Outdoor exploration can be costly, so NRAP help remove the financial barrier of participating by providing all fees associated with the experience.
In addition, NRAP works to reduce the stigma associated with addiction on campus as well as educate the community on substance use, resources, and who to proactively support those who may be struggling with their substance use. This is completed by providing classroom presentations, tabling at appropriate on-campus events, and collaborating with various departments at UNR.
The program offers a Recovery Ally training for UNR students, staff, and faculty to increase awareness and decrease stigma associated with being in recovery from a substance use or behavioral health disorder. Training community members to become empathetic allies allows for a more informed public and enlarges the safety net and support system that reinforces healthy living.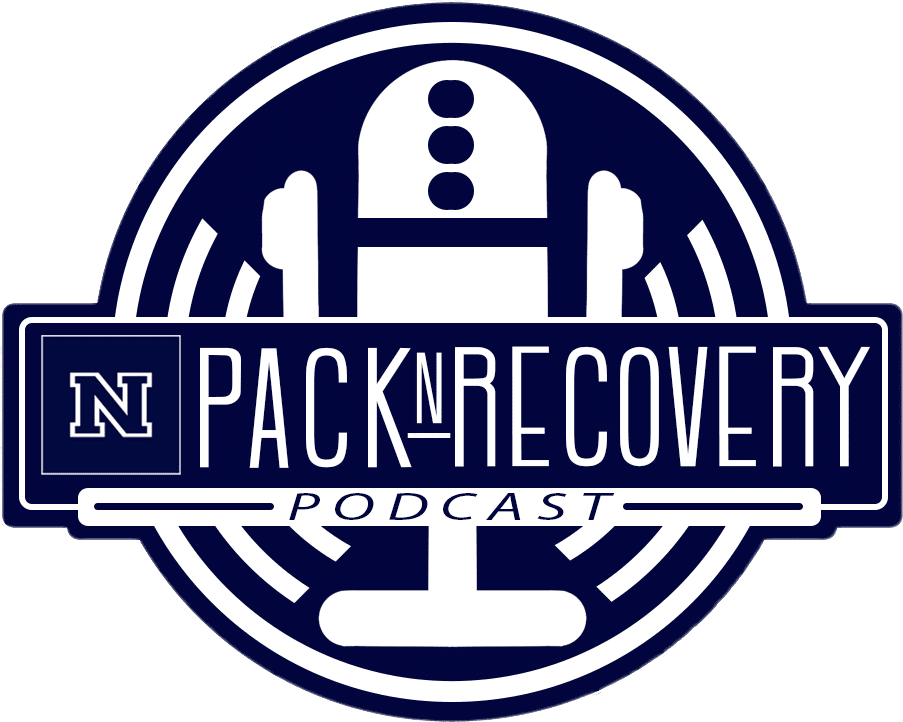 Research shows that recovering individuals who receive support and understanding from knowledgeable, empathic allies are more able to maintain an abstinent lifestyle and begin to confront the residual shame often accompanying behavioral change (SAMHSA, 2017). As recovery and wellness are celebrated, those still struggling become more aware of the resources and support that is available. Recovery allies often provide an important bridge to evidence-based resources for those seeking assistance. Friends, families, and coworkers can be the first people that individuals who are contemplating recovery reach out to. Thus, equipping the community with the knowledge and skills to help them is crucial.  Most recently, the ­Pack N Recovery podcast was developed to continuously educate UNR's student body and help students go from surviving to thriving, by discussing resources located on the UNR campus, tips on sustaining recovery, success stories and ways to support those in recovery.­
The growth and transformation of the program over the past decade would not have been possible without support from UNR, including student advocates and administrators. We are excited to see what the next 10 years brings!
For more information on NRAP, please visit our website, where you will find a link to stream the podcast, how to request a Recovery Ally Training, and a calendar to learn about upcoming meetings and events.
---
Jordan Baez is the Project Coordinator for NRAP at the University of Nevada, Reno. She has her Masters of Science in Human Development and Family Studies with a specialization in Addiction Treatment Services from UNR. She is currently the Mountain Regional Representative for the Association of Recovery and Higher Education.