Blogs | University of Nevada, Reno
Read blog post, "San Francisco Pride event: Embracing who you are"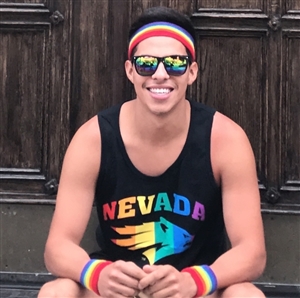 Read blog post, "The Biggest Little Pride Festival: History in Drag"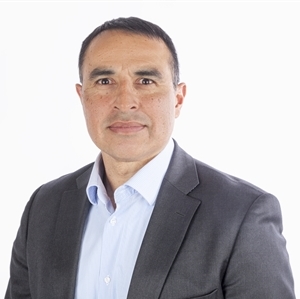 Read blog post, "Fate, luck and decision: A new college president reflects on her important time at the University"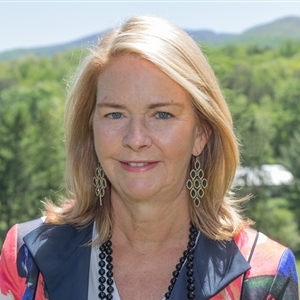 7/13/2017
Lynn Morton, President, Warren Wilson College
At age 22 and arriving in northern Nevada in a 1968 Volkswagen van called "Hektor," Lynn Morton had no idea it was the first step of many that would lead her to a college presidency.
Read blog post, "Cuban music influences the world, makes way to Reno's Artown"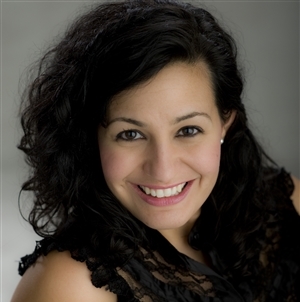 Read blog post, "Reno Mini Maker Faire: An opportunity to invent, create and learn"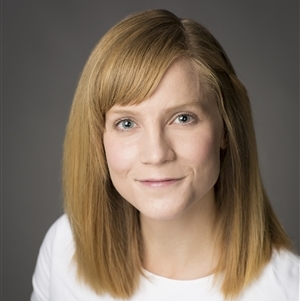 Read blog post, "How best to spend a summer sabbatical? How about a conference, and a very cool German library?"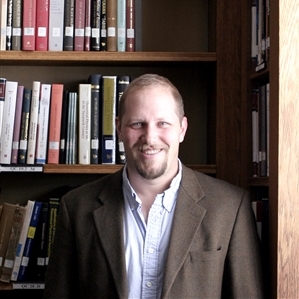 Read blog post, "African American Music Appreciation Month: Music that speaks to us all, at all times"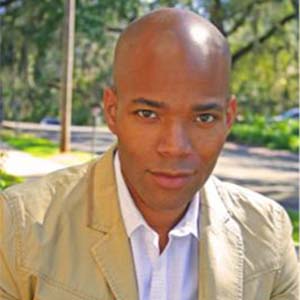 Read blog post, "Administrative and legislative updates"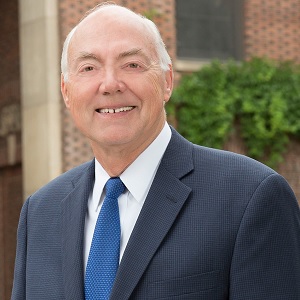 6/19/2017
Marc Johnson, University President
The results of administrative reviews, the 79th session of the Nevada State Legislature and the June Board of Regents meeting