Blogs | University of Nevada, Reno
Read blog post, "Community Howls: An opportunity to advance dialogue, enact democracy on important issues to us all"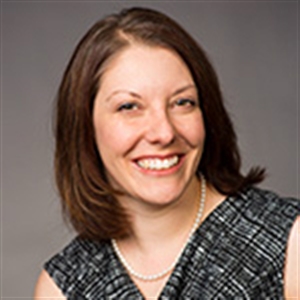 Read blog post, "Creating a Community of Bilingual English-Spanish Speakers who explore issues in science and health"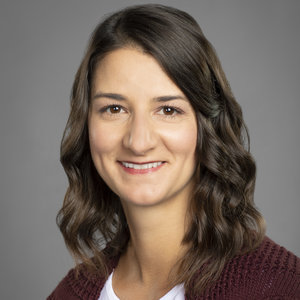 Read blog post, "How much mercury in popular dog and cat foods? The numbers are surprising"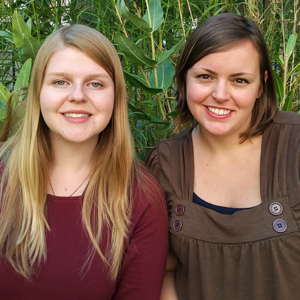 Read blog post, "Marketing is everything – and everything is marketing"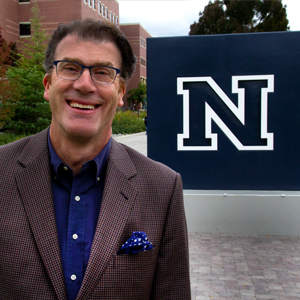 Read blog post, "Something to taco 'bout: Food on campus"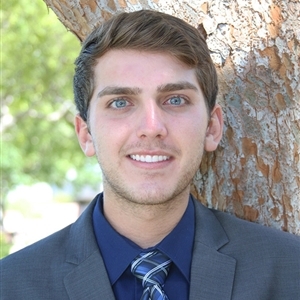 Read blog post, "RSA project to engage questions of space, growth and community"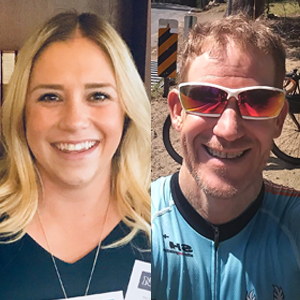 Read blog post, "Overtourism: Seeking Solutions for Tahoe at the World Tourism Day Forum"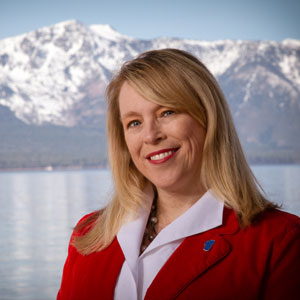 9/26/2018
Julie Regan,
Can we all enjoy special places without loving them to death? UNR Ph.D. student Julie Regan looks at the emerging phenomenon of "overtourism" as a featured speaker on World Tourism Day at George Washington University in Washington D.C.