Blogs | University of Nevada, Reno
Read blog post, "How best to spend a summer sabbatical? How about a conference, and a very cool German library?"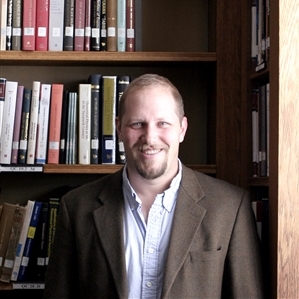 Read blog post, "African American Music Appreciation Month: Music that speaks to us all, at all times"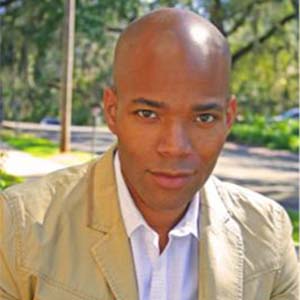 Read blog post, "Administrative and legislative updates"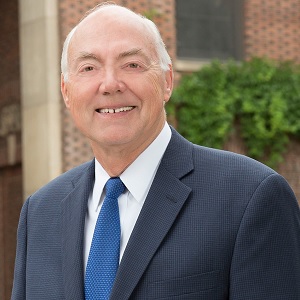 6/19/2017
Marc Johnson, University President
The results of administrative reviews, the 79th session of the Nevada State Legislature and the June Board of Regents meeting
Read blog post, "University committed to following all accepted accessibility standards for online content and functionality"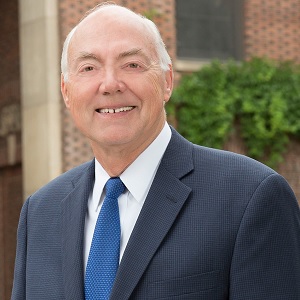 Read blog post, "Finding an independent lifestyle through disability mobility"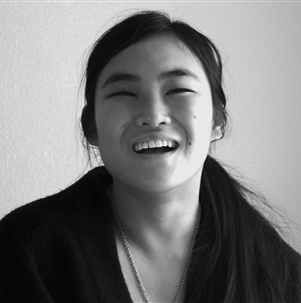 Read blog post, "'It is time to move on'"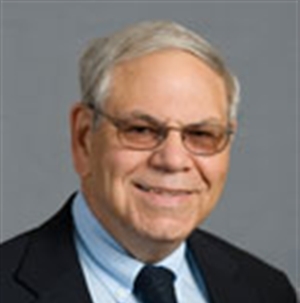 Read blog post, "E. L. Wiegand Fitness Center: An investment in the well-being of our campus"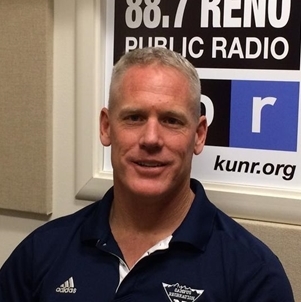 Read blog post, "Director of Commencement reflects on the wonder and joy of a very special (three) day(s)"