Krishna Pagilla's wastewater survey tracks COVID-19 Delta variant in Truckee Meadows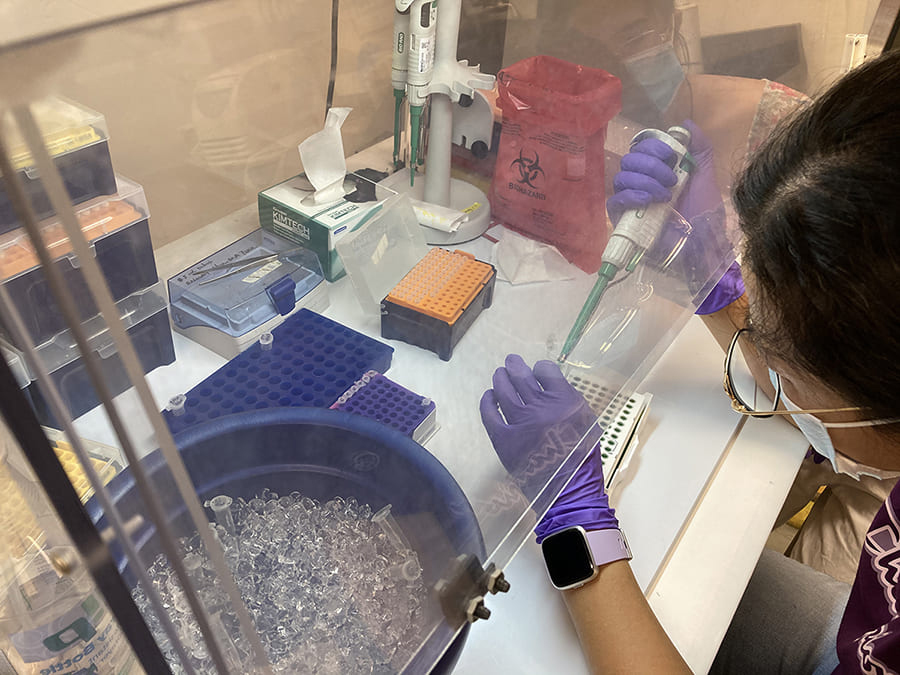 The highly contagious COVID-19 Delta variant has been successfully identified and tracked in Truckee Meadows wastewater since June 2021, establishing the monitoring process as a viable means of detecting new COVID-19 variants that may be present in Washoe County.
And while the Truckee Meadows COVID risk meter – based on several factors – remains very high, the level of Delta variant in the community has been trending down since September and the Risk Meter prediction is for the risk in the community to inch lower next week.
In continuing studies and monitoring of Truckee Meadows wastewater, researchers at the University of Nevada, Reno, working with the City of Sparks, the City of Reno and Washoe County, have been able to identify a number of COVID-19 variants that are present in the community, and initially detected the variants in wastewater months before they were identified from clinical monitoring. can detect them in wastewater simultaneously or even before being detected through sequencing of clinical samples.