Mineral Monday is back for season two and Keck Museum Curator Garrett Barmore has taken the show on the road for the first ever field trip edition of Mineral Monday! In this episode, explore the beauty of Fly Ranch out near Nevada's Black Rock Desert. Recently purchased by the Burning Man Organization, this stunning geological site has three unique geysers including the famous Fly Geyser, hot and cold springs, and a diverse population of desert plants and animals. Watch this episode to Learn about the Burning Man Organization's plans for the property, the formation of geysers, and much more!
Subscribe to receive Mineral Monday by email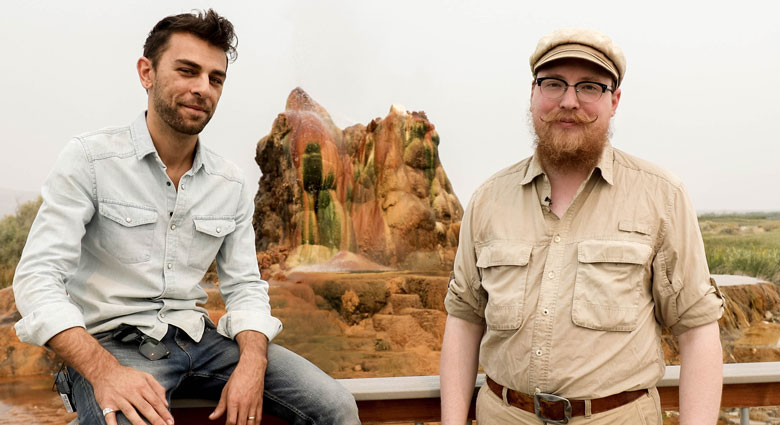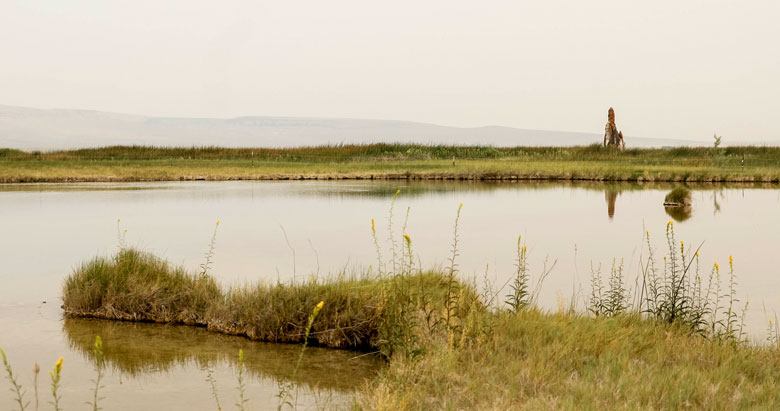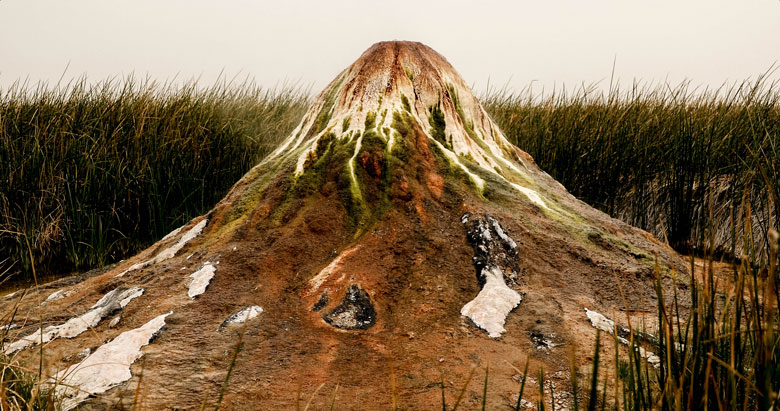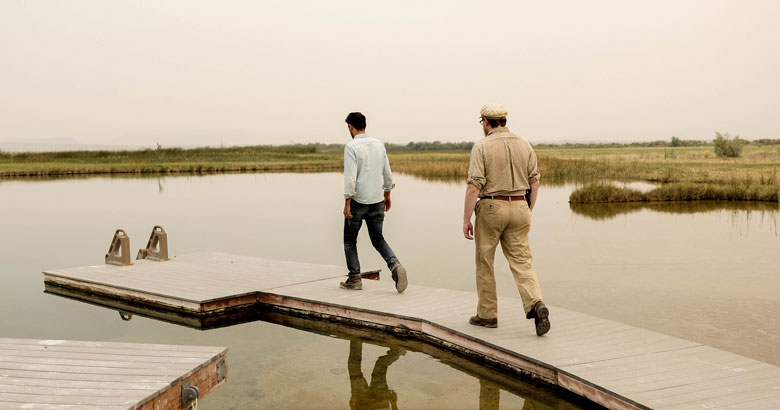 Visit Fly Ranch
Fly Ranch is currently open to visitors for guided walking tours offered by the conservation group Friends of Black Rock High Rock. The Burning Man Organization asks tour participants to experience the beauty of the property tech/smartphone/camera-free. Tours are free of charge, but visitors must sign up in advance for one of two daily tour times on either the Burning Man Organization's Fly Ranch website or the Friends of Black Rock High Rock website.
Sign up for a guided tour of Fly Ranch

More about the Keck Museum and Mineral Monday
Located in the Mackay School of Mines building at the University of Nevada, Reno, the W.M. Keck Earth Science and Mineral Engineering Museum is open to the public Monday through Friday from 9 a.m. to 4 p.m. and the first Saturday of the month from 12 p.m. - 4 p.m.
The Keck Museum houses an outstanding collection of minerals, ores, fossil specimens, and photographs, in addition to mining related relics. The museum is also home to some of the spectacular Mackay Silver Collection, created by Tiffany & Co., for John Mackay and completed in 1878.
For directions and museum details, visit unr.edu/keck.
Mineral Monday is produced by the College of Science. To receive Mineral Monday in your inbox each week, sign up here.
See you next Mineral Monday!