Happening at the College of Science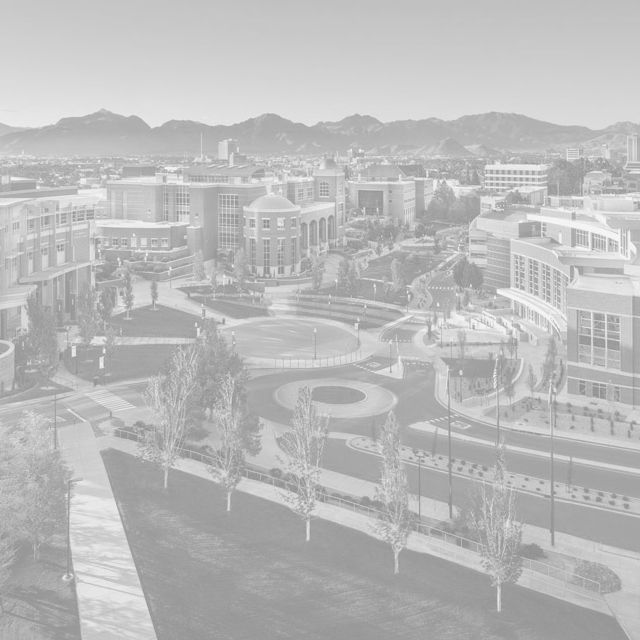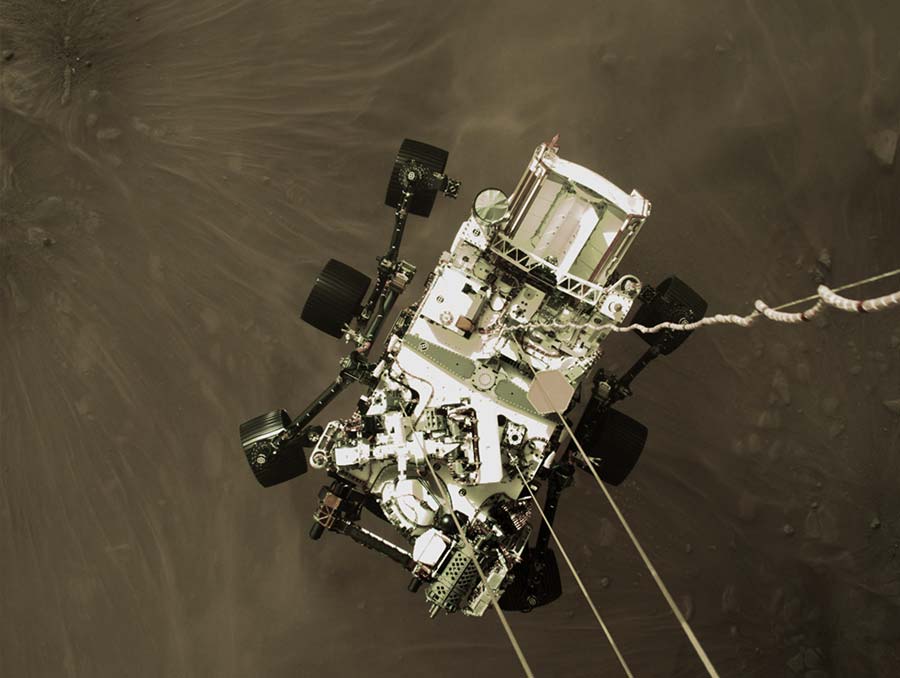 Roving Mars: From Sojourner to Perseverance
Foundation Professor and planetary scientist Wendy Calvin will discuss the evolution of Mars rovers in her March 11 Discover Science virtual lecture.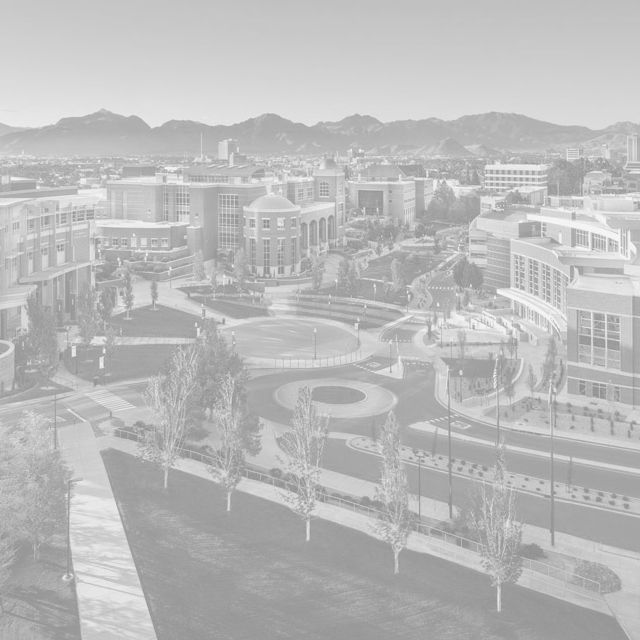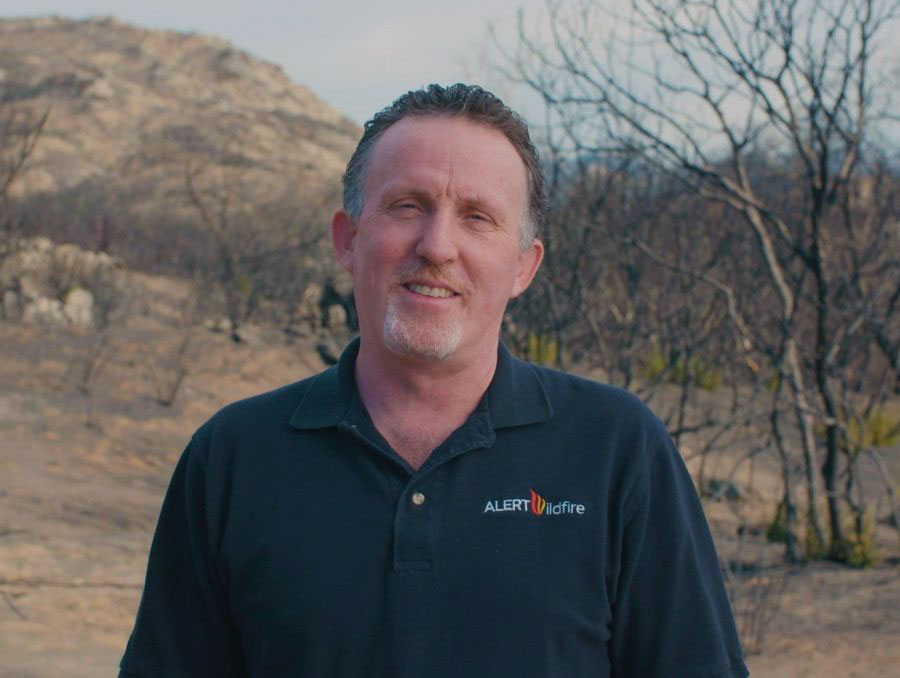 Research technology transforms how first responders fight fires
Video highlights technology and thought-leadership behind ALERTWildfire, developed through the Nevada Seismological Laboratory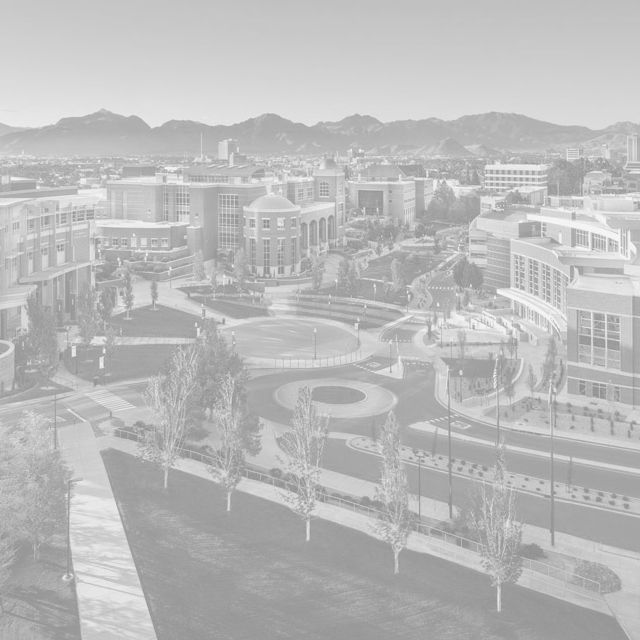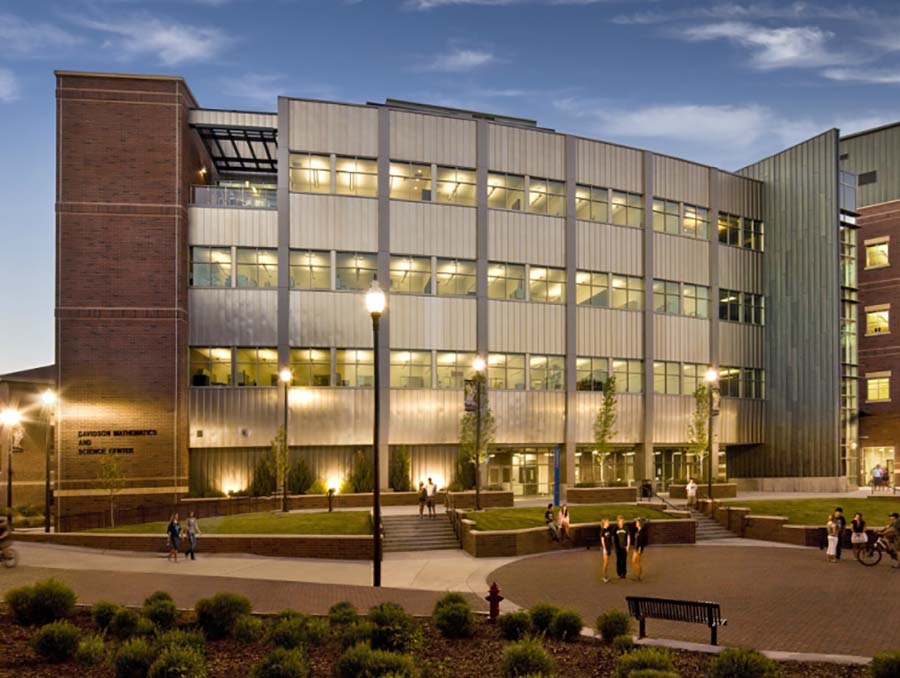 Jeff Thompson, longtime College of Science dean, named Acting Provost
Katherine McCall, associate dean, assumes acting College of Science dean position
Building a future of discovery, together
We are a college of accomplished faculty and inventive students, leading researchers and scientific pioneers. Every day, these great minds take on complex challenges and unearth groundbreaking solutions for problems we all care about. Imagine where we could go if we work together to support them. Will you join us?