College of Science
In deep water:
Department of Biology researchers take on the challenge of protecting our most precious resource
Explore this global research
Happening at the College of Science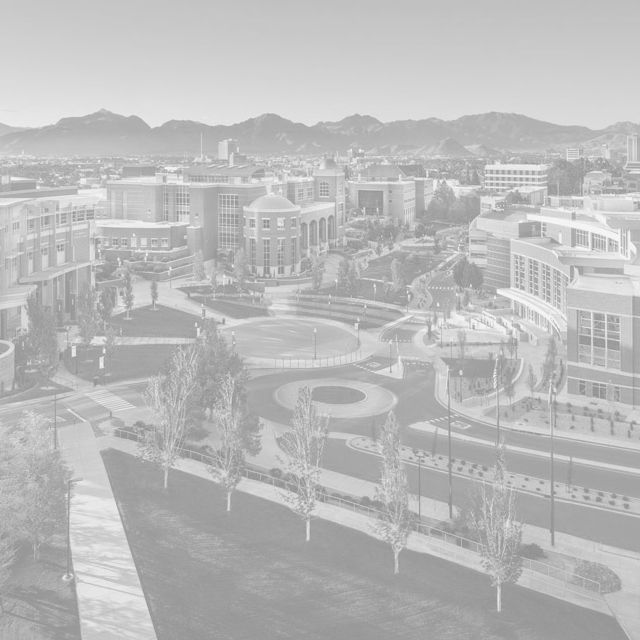 Freshwater megafauna populations declining globally
First comprehensive global population study of giant freshwater fish, mammals, reptiles and amphibians shows sharp declines, highlighting the need for timely and targeted conservation efforts.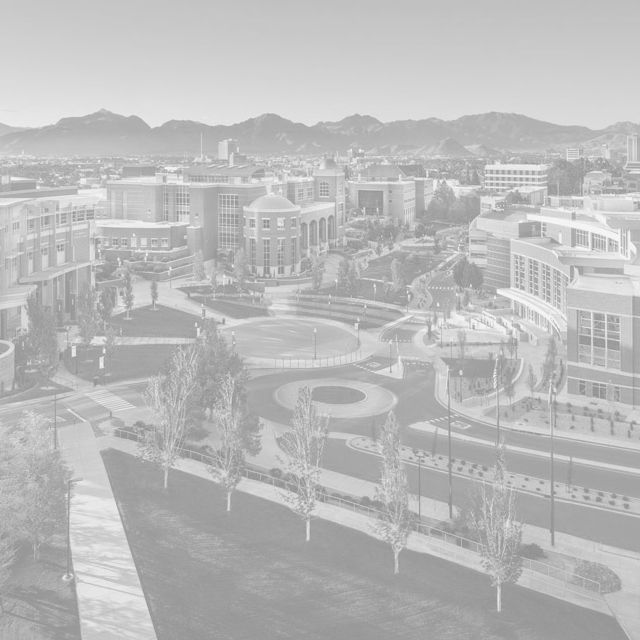 Ahmad Itani named associate vice president for research
His career studying and improving engineering of bridges now shifts to building connections to resources, opportunities, colleagues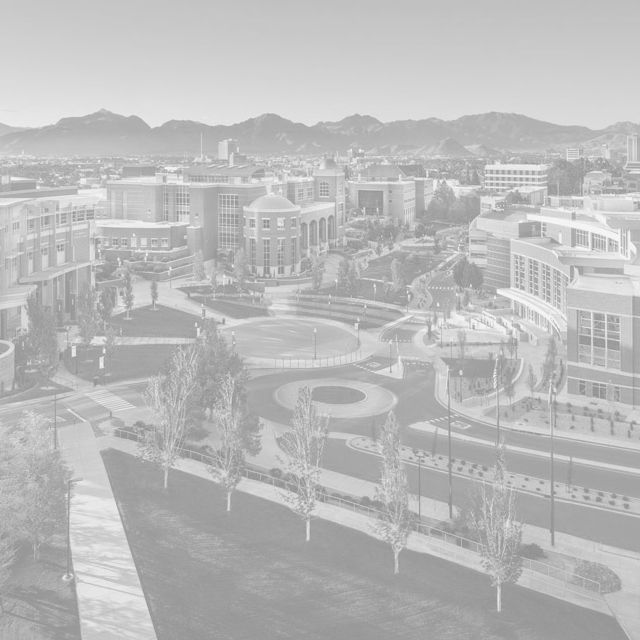 Final AlertTahoe fire camera installation complete near Emerald Bay
Camera goes live on University of Nevada, Reno's AlertWildfire website
Building a future of discovery, together
We are a college of accomplished faculty and inventive students, leading researchers and scientific pioneers. Every day, these great minds take on complex challenges and unearth groundbreaking solutions for problems we all care about. Imagine where we could go if we work together to support them. Will you join us?
College Contact Information