Fertile Waters
Watch the College of Science award-winning film named Best Life Sciences Documentary in the 2020 Sci-On! Film Festival and chosen as an official documentary selection in the 2020 Cordillera International Film Festival.
Protect the fish. Protect the culture.
Happening at the College of Science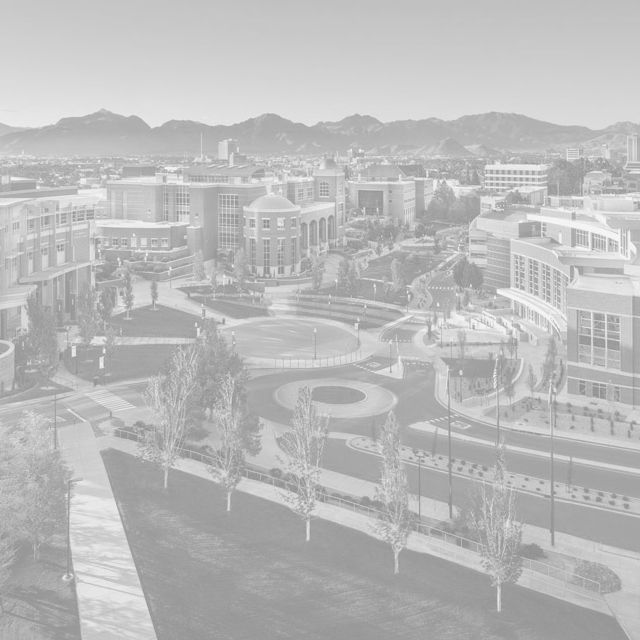 Discover Science at Home Speaker Series debuts Sept. 24
College of Science public series moves online, geothermal energy first topic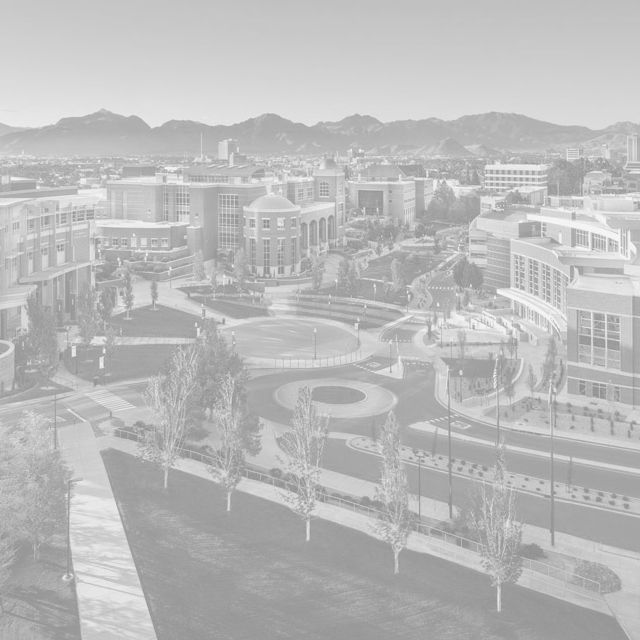 Burritos bridge the gap in Reno communities
University graduate student Blaize Abuntori teams up with Colleges to aid homeless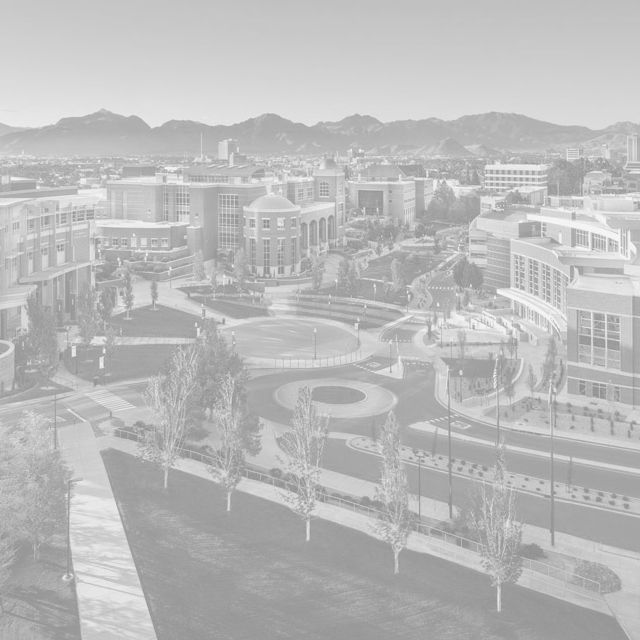 Celebrating what goes RIGHT in chemistry-lab safety
EH&S safety program to recognize the role of teaching assistants and students receives national award
Building a future of discovery, together
We are a college of accomplished faculty and inventive students, leading researchers and scientific pioneers. Every day, these great minds take on complex challenges and unearth groundbreaking solutions for problems we all care about. Imagine where we could go if we work together to support them. Will you join us?