The last man on the moon
Harrison Schmitt, retired NASA astronaut, geologist and the last man to have stepped on the surface of the moon will present his Discover Science lecture on November 10 at the Davidson Mathematics and Science Center.
Discover Science Lecture Series
Happening at the College of Science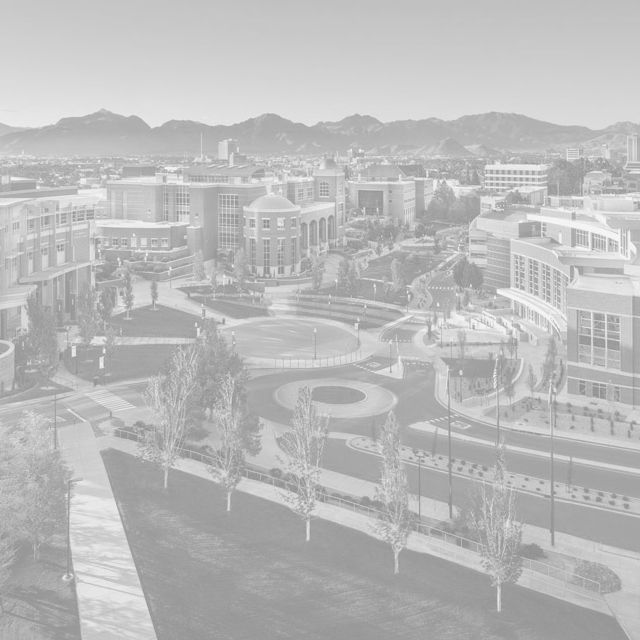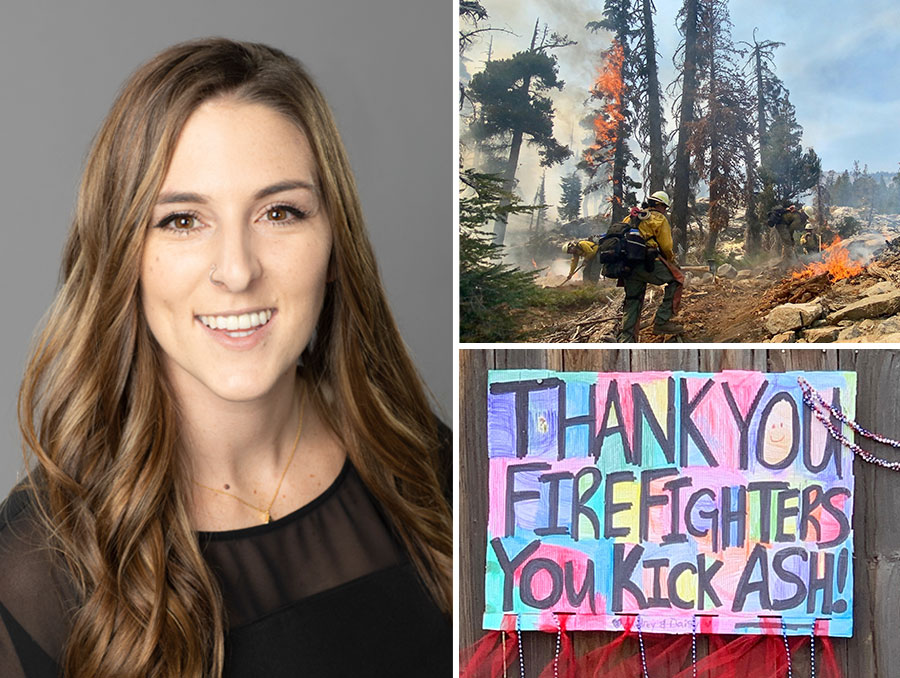 How can I support wildland firefighters?
From handwritten letters to donating hot meals, postdoctoral fellow and clinical psychology Ph.D. Jena Casas offers advice on how you can support wildland firefighters this challenging fire season.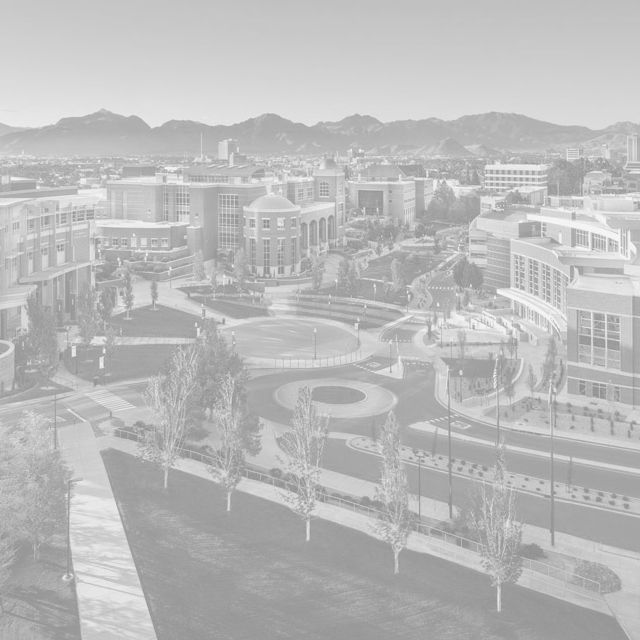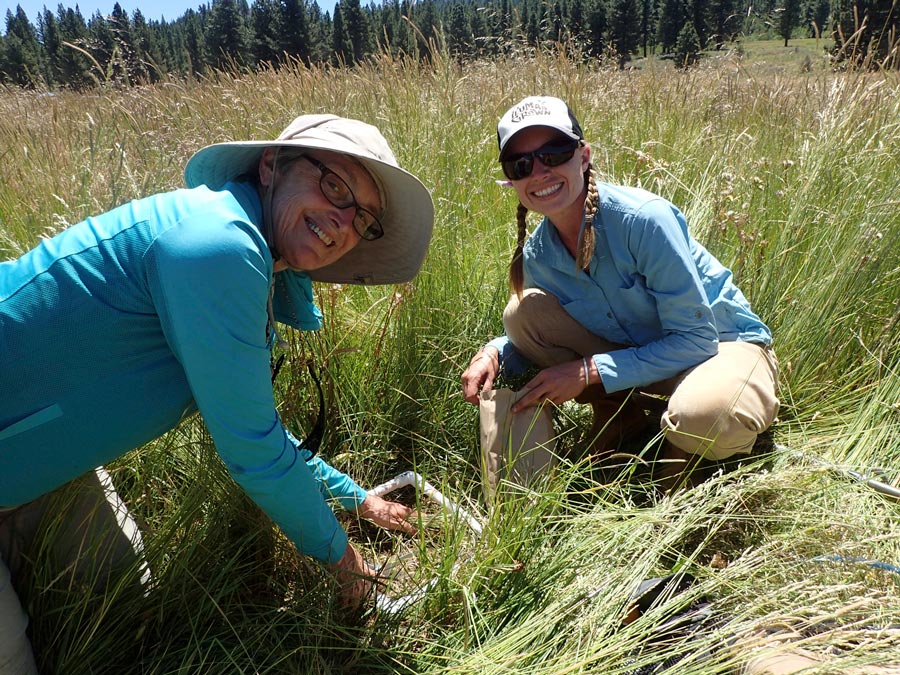 A Nevada first: University-based Cooperative Fish and Wildlife Research Unit established
Nevada becomes 39th state to create multi-agency unit to serve research and conservation of wildlife, fisheries and habitats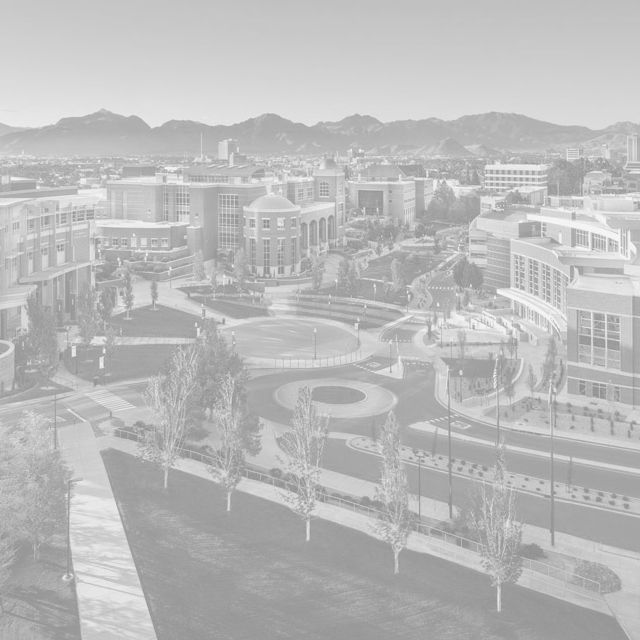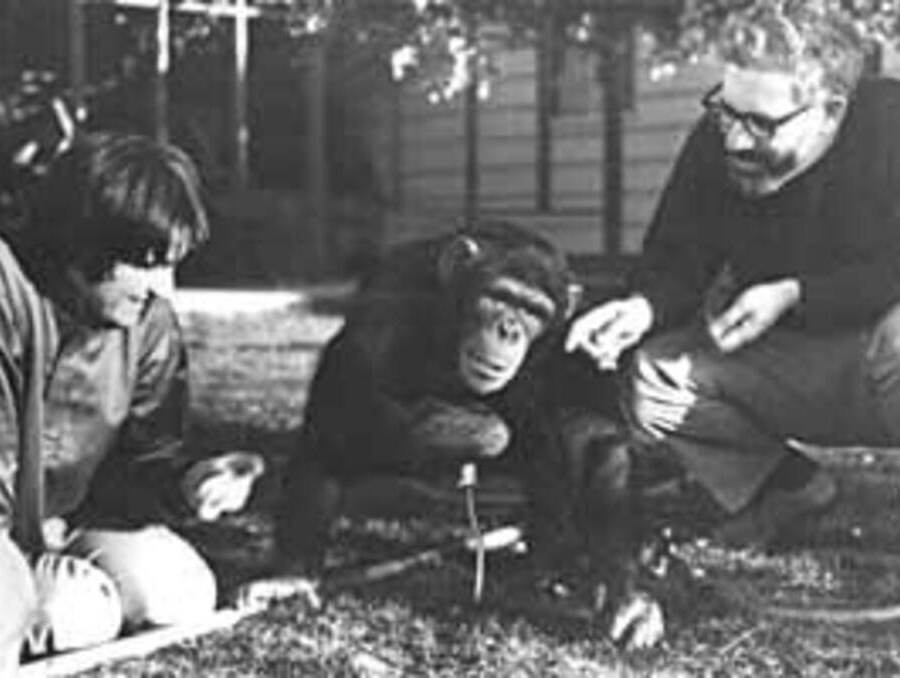 Groundbreaking researcher Gardner dies at age 91
Psychology professor Allen Gardner and his wife Trixie earned worldwide acclaim teaching Washoe the chimpanzee American Sign Language
Building a future of discovery, together
We are a college of accomplished faculty and inventive students, leading researchers and scientific pioneers. Every day, these great minds take on complex challenges and unearth groundbreaking solutions for problems we all care about. Imagine where we could go if we work together to support them. Will you join us?