Fertile Waters
Watch the College of Science award-winning film named Best Life Sciences Documentary in the 2020 Sci-On! Film Festival and chosen as an official documentary selection in the 2020 Cordillera International Film Festival.
Protect the fish. Protect the culture.
Happening at the College of Science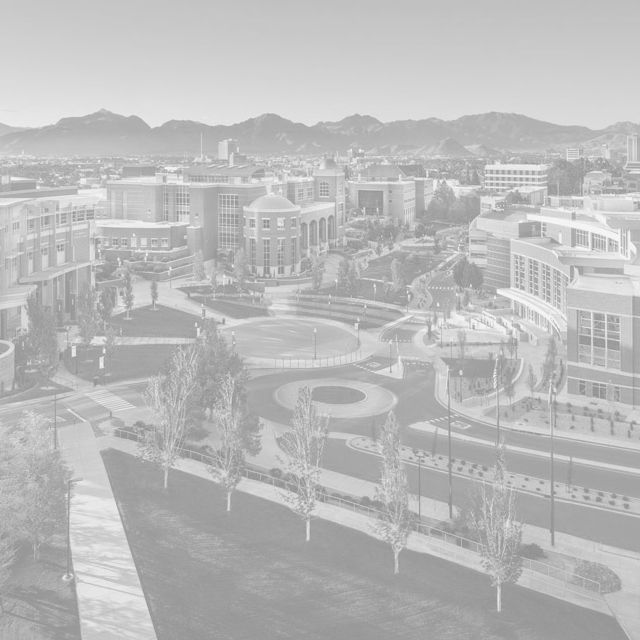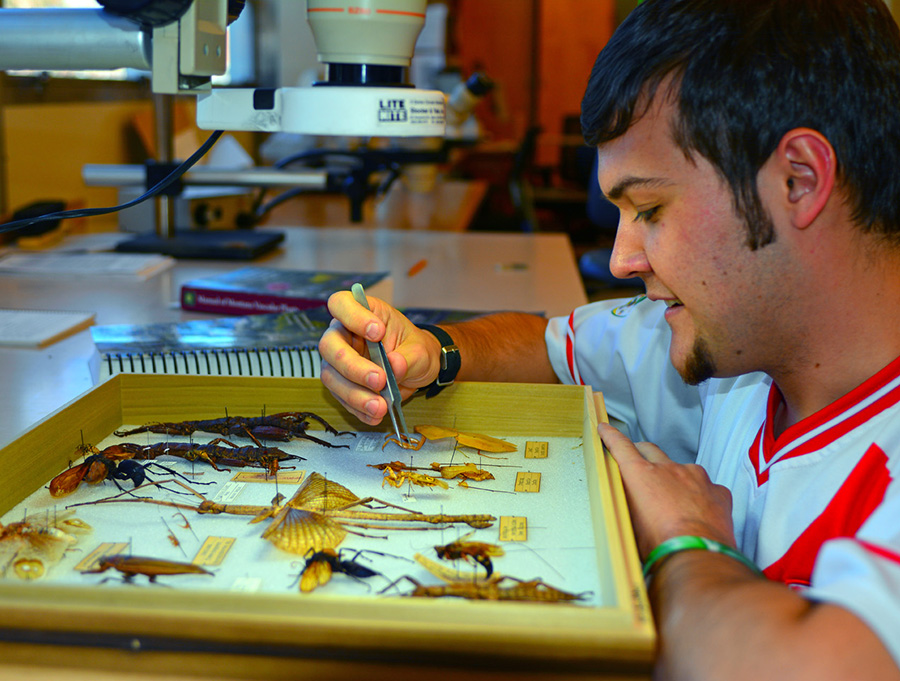 Tales from the Crypt: Discover Science at Home series Oct. 22
College of Science public event moves online, Museum of Natural History focus of second talk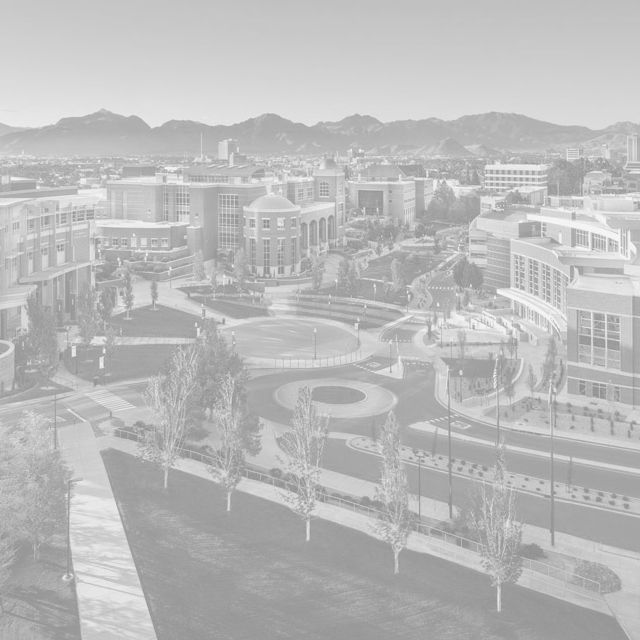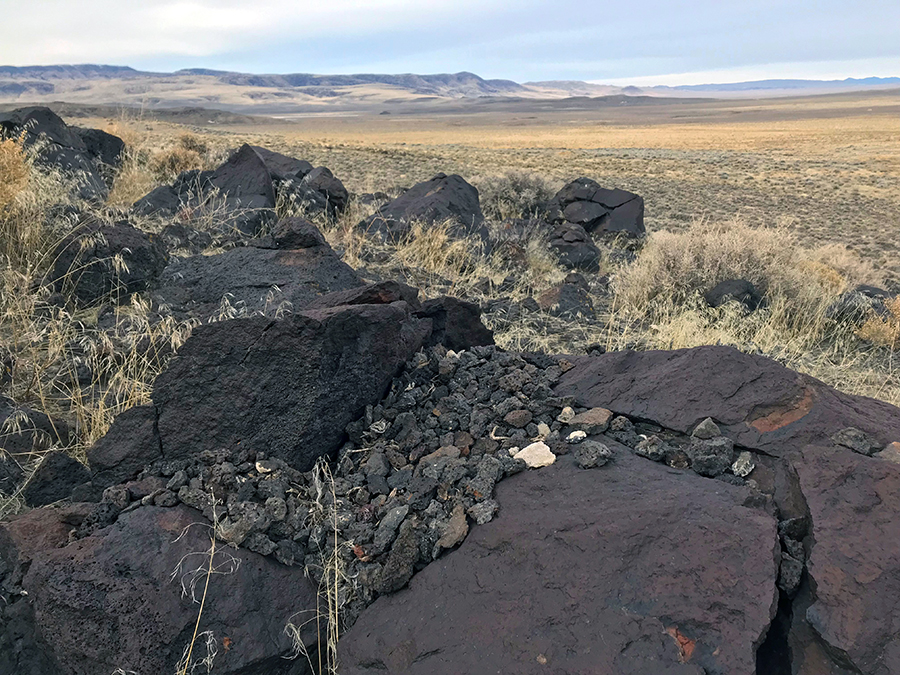 Explore Nevada's Hot Springs Mountains in virtual Earth Science Week field trip
University of Nevada, Reno's Bureau of Mines and Geology event Sat., Oct. 17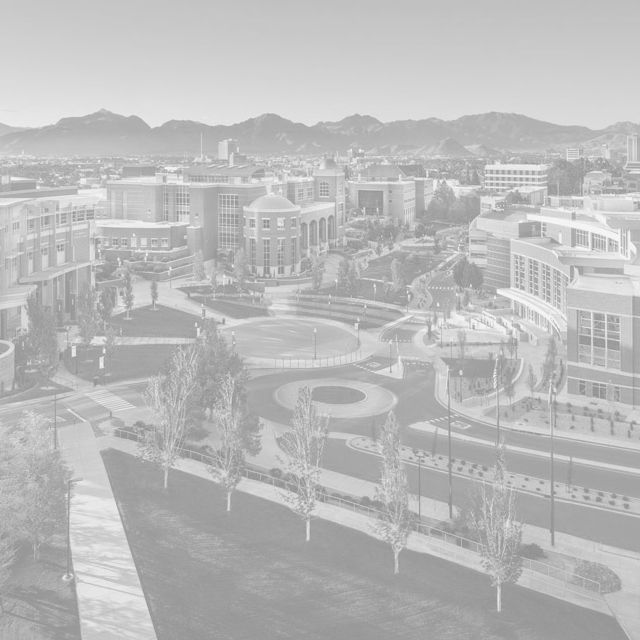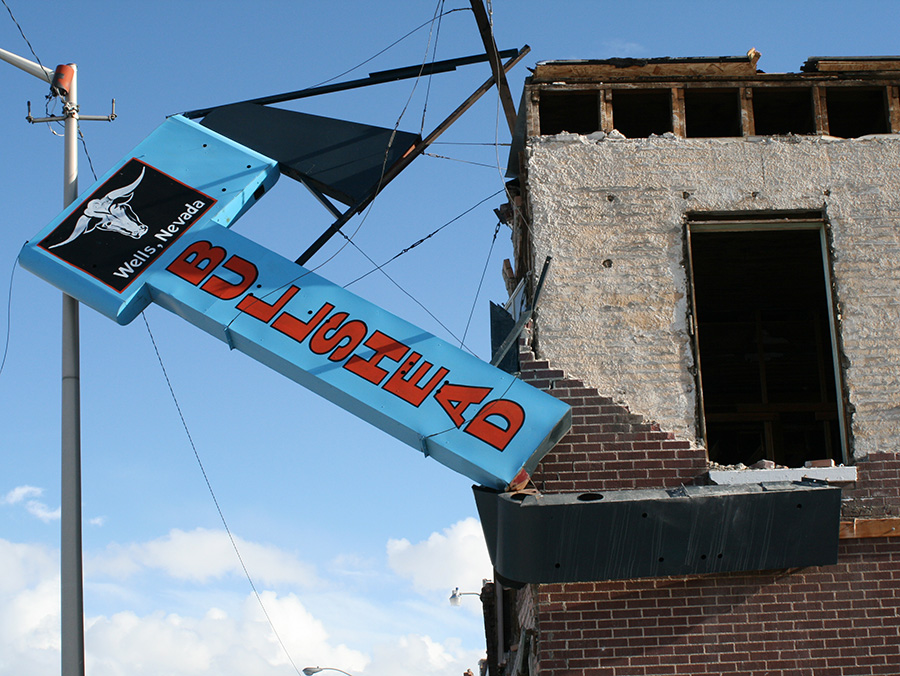 University taking part in Great Nevada ShakeOut public earthquake drill
Campus community encouraged to be earthquake aware and to Drop, Cover and Hold-on
Building a future of discovery, together
We are a college of accomplished faculty and inventive students, leading researchers and scientific pioneers. Every day, these great minds take on complex challenges and unearth groundbreaking solutions for problems we all care about. Imagine where we could go if we work together to support them. Will you join us?