Live a life of discovery
The College of Science unites disciplines in the pure, applied, social, mathematical, and natural sciences around the central tenets of the scientific method and logic to provide students with outstanding educational and research experiences. When science is the guiding force, anything is possible.
Learn more about our College of Science community
Happening at the College of Science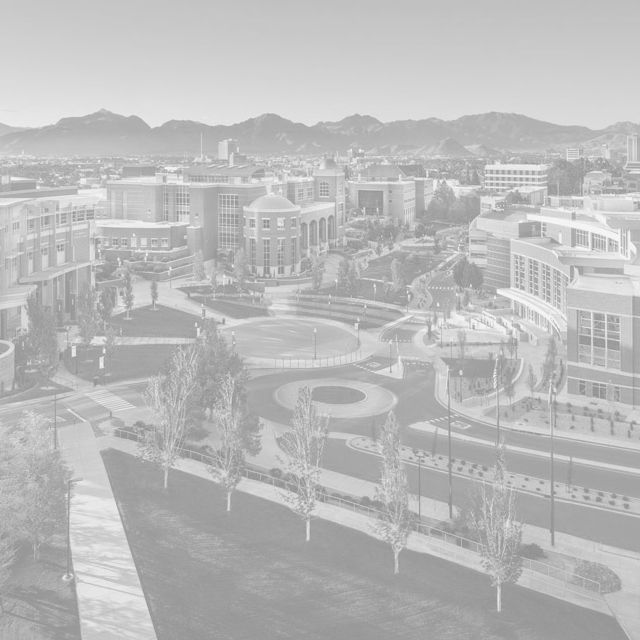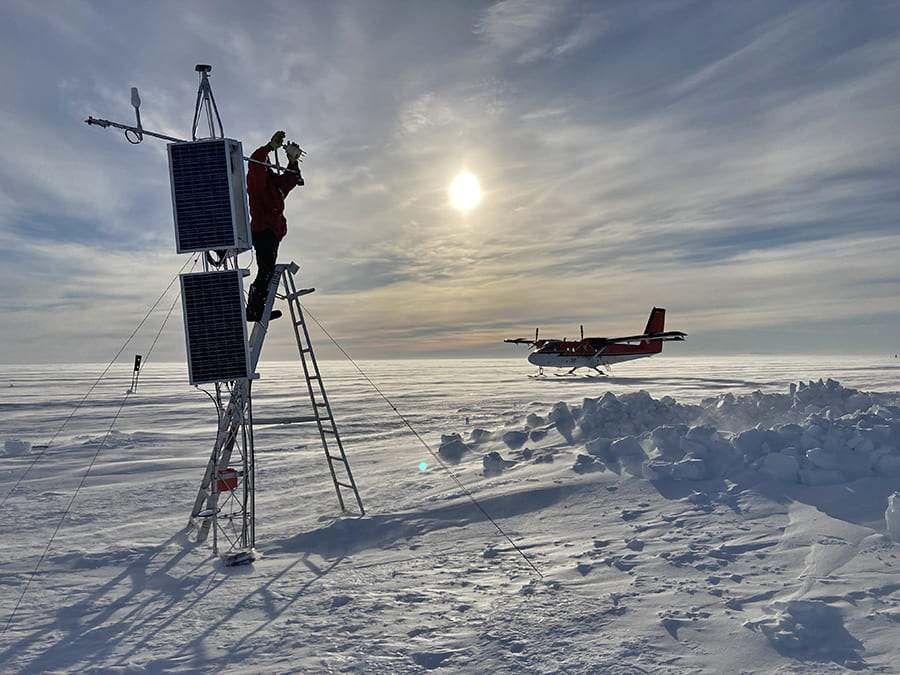 Thwaites Glacier under threat from warming sea temperatures – College of Science scientists use fiber-optics to study ice-shelf melting
Chris Kratt travels to Antarctic to set up temperature sensing devices and retrieve data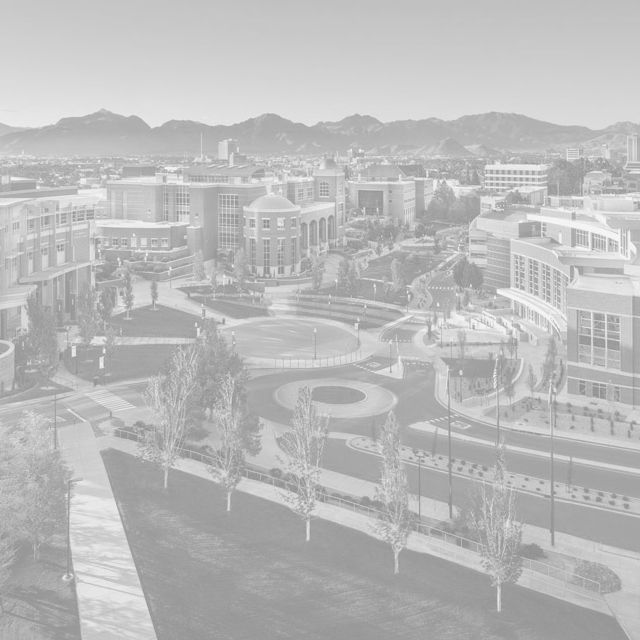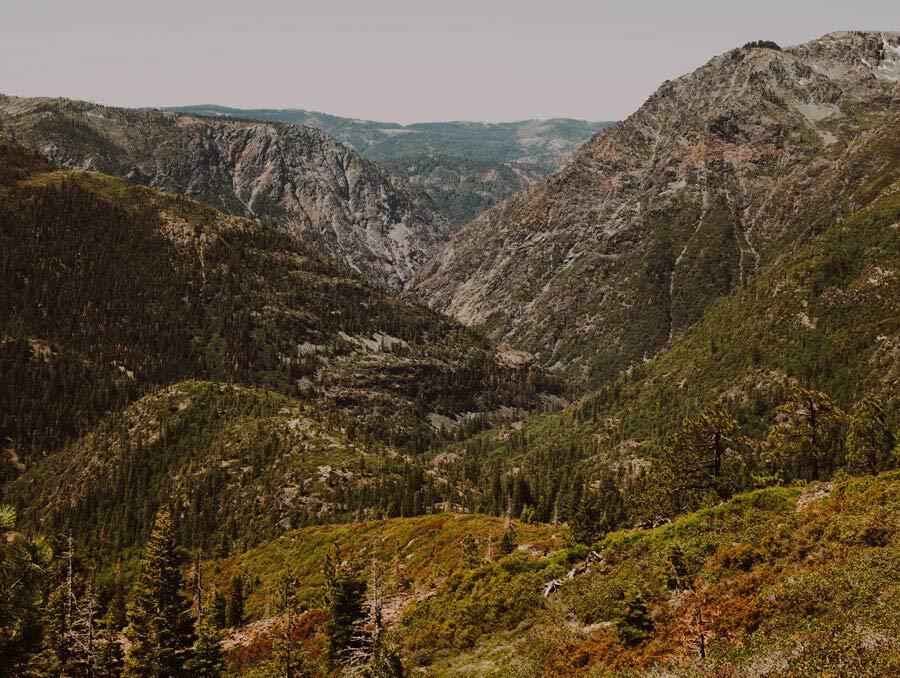 How old are the Sierra Nevada mountains, really?
Researchers in the Deparment of Geological Sciences and Engineering weigh in on a hotly debated topic in tectonics and geomorphology: the age of the Sierra Nevada mountain range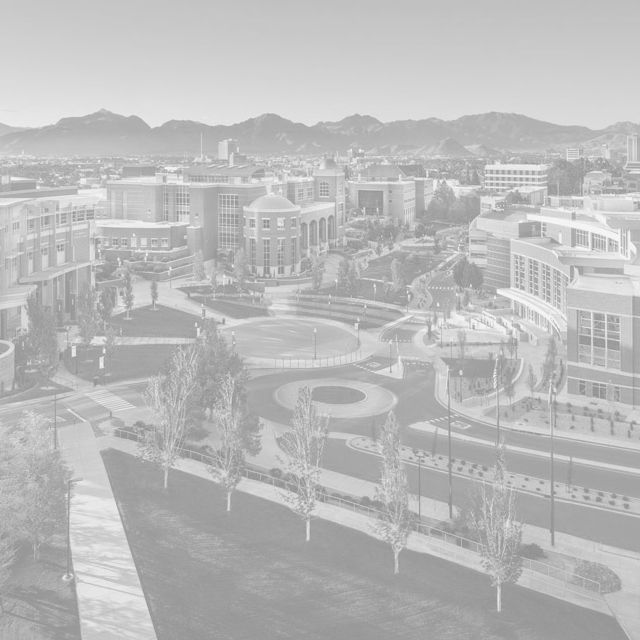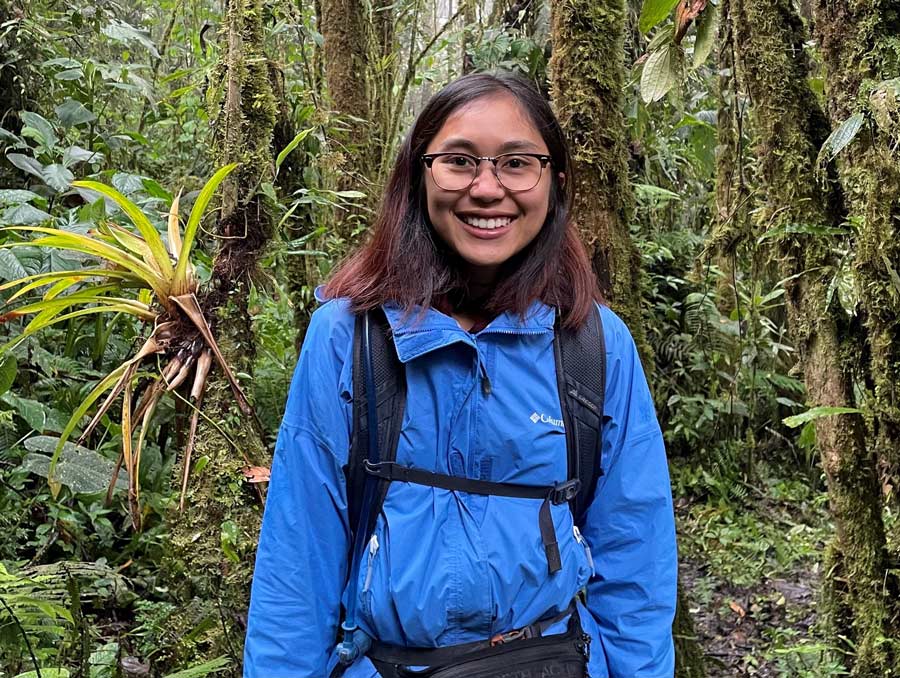 Grad student plans outreach program in Thailand
Earthwatch award helps student bring her caterpillar research home
Building a future of discovery, together
We are a college of accomplished faculty and inventive students, leading researchers and scientific pioneers. Every day, these great minds take on complex challenges and unearth groundbreaking solutions for problems we all care about. Imagine where we could go if we work together to support them. Will you join us?