Fertile Waters
Watch the College of Science award-winning film named Best Life Sciences Documentary in the 2020 Sci-On! Film Festival and chosen as an official documentary selection in the 2020 Cordillera International Film Festival.
Protect the fish. Protect the culture.
Happening at the College of Science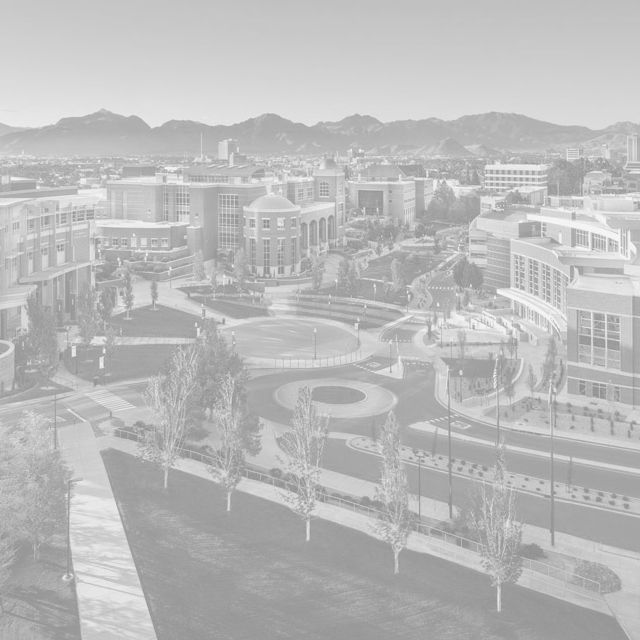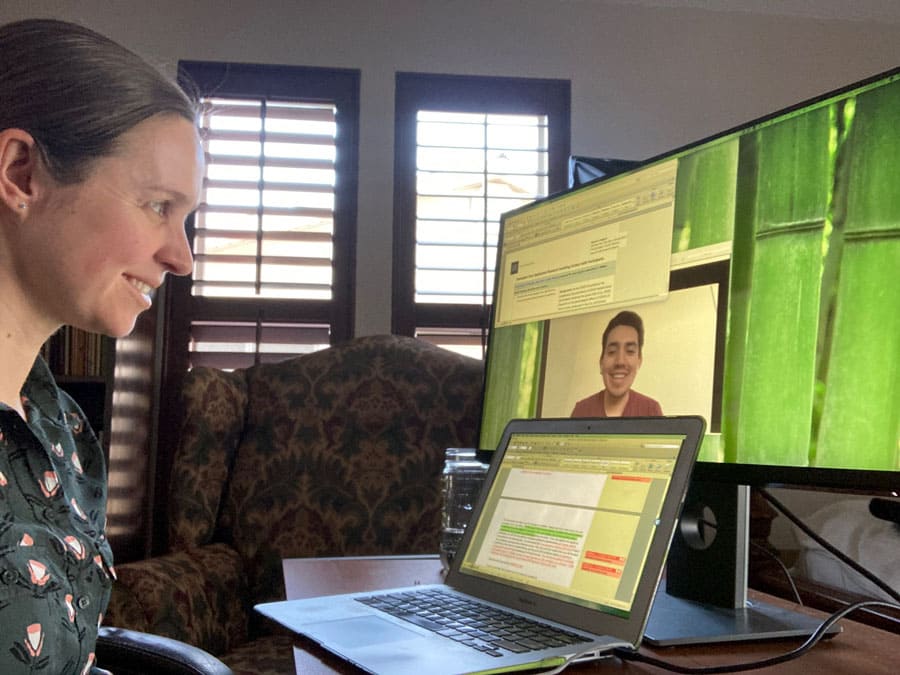 Gain professional and academic experience through paid undergraduate research programs
With the help of a mentor, undergraduate students can apply for paid research opportunities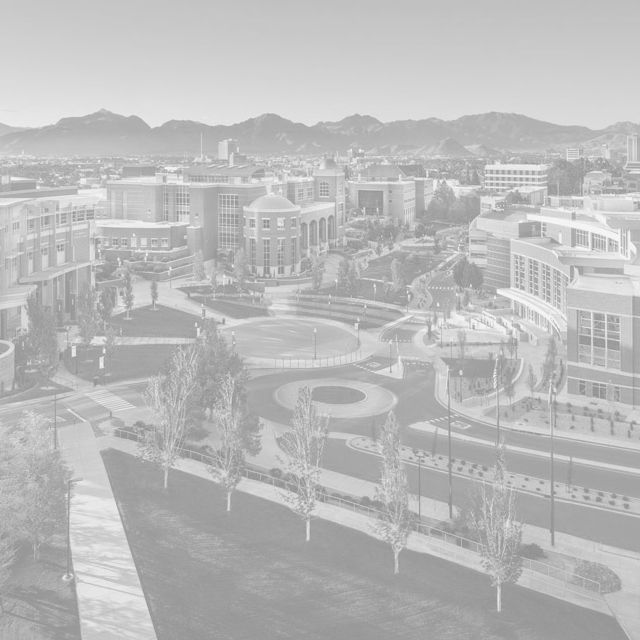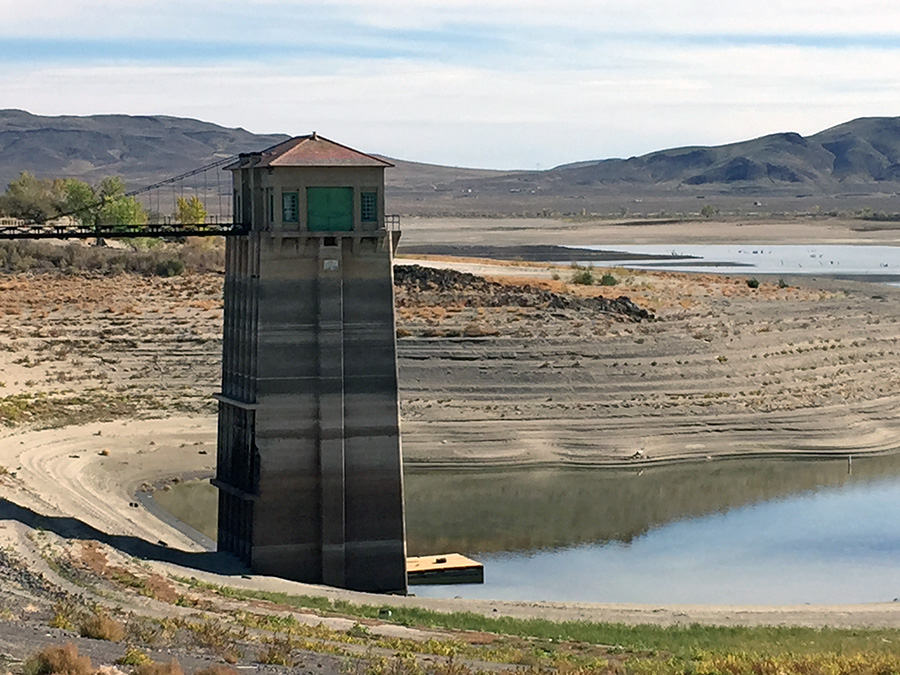 Scientists keep watch on climate and weather as drought grips Nevada
Interdisciplinary approach from University of Nevada, Reno Extension keeps people informed and involved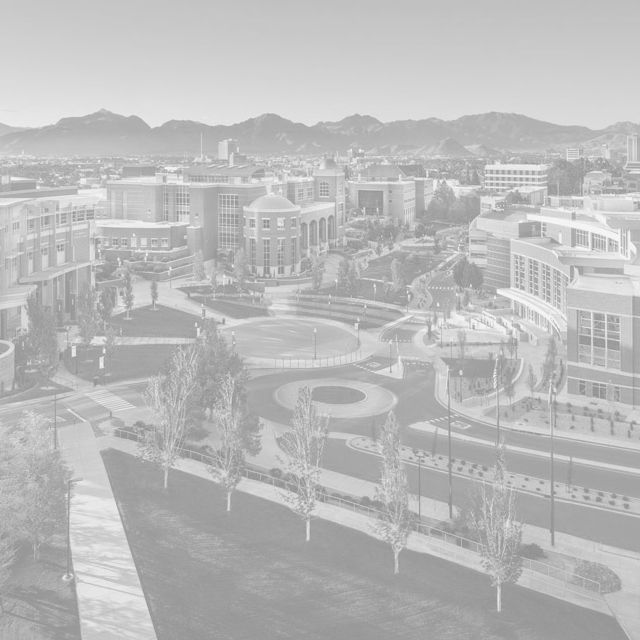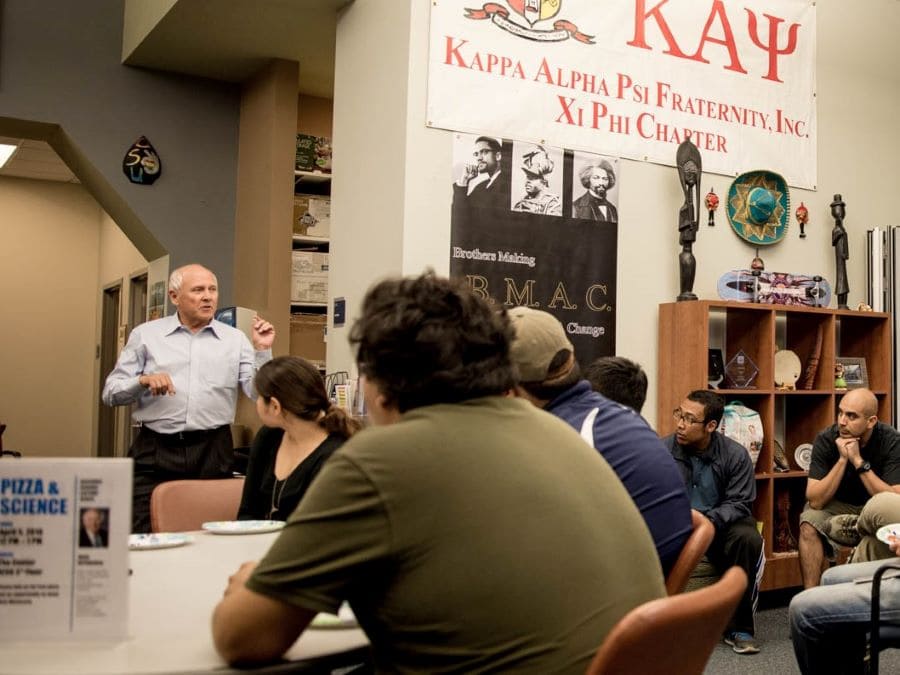 New, donor-supported equipment and infrastructure will advance research
Philanthropist and scientist Mick Hitchcock, Ph.D. continues to support scientific progress and research capacity
Building a future of discovery, together
We are a college of accomplished faculty and inventive students, leading researchers and scientific pioneers. Every day, these great minds take on complex challenges and unearth groundbreaking solutions for problems we all care about. Imagine where we could go if we work together to support them. Will you join us?