A shared humanity
Four leaders in the College of Science share their perspectives on success, leadership and identity
Read their stories
Happening at the College of Science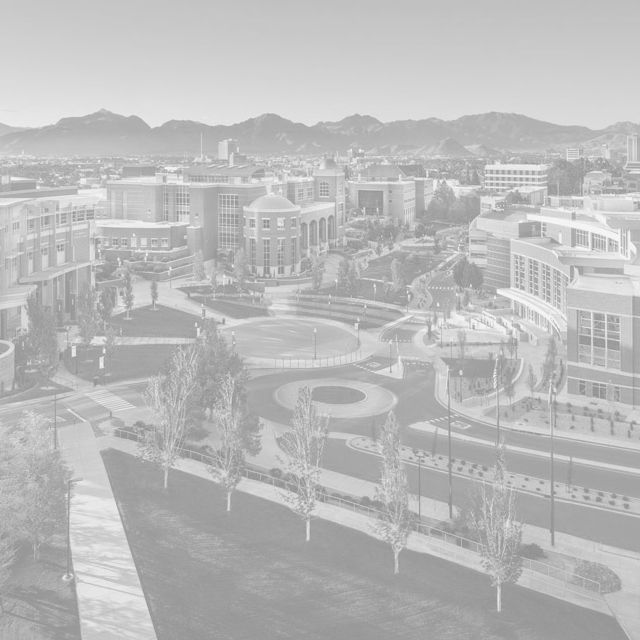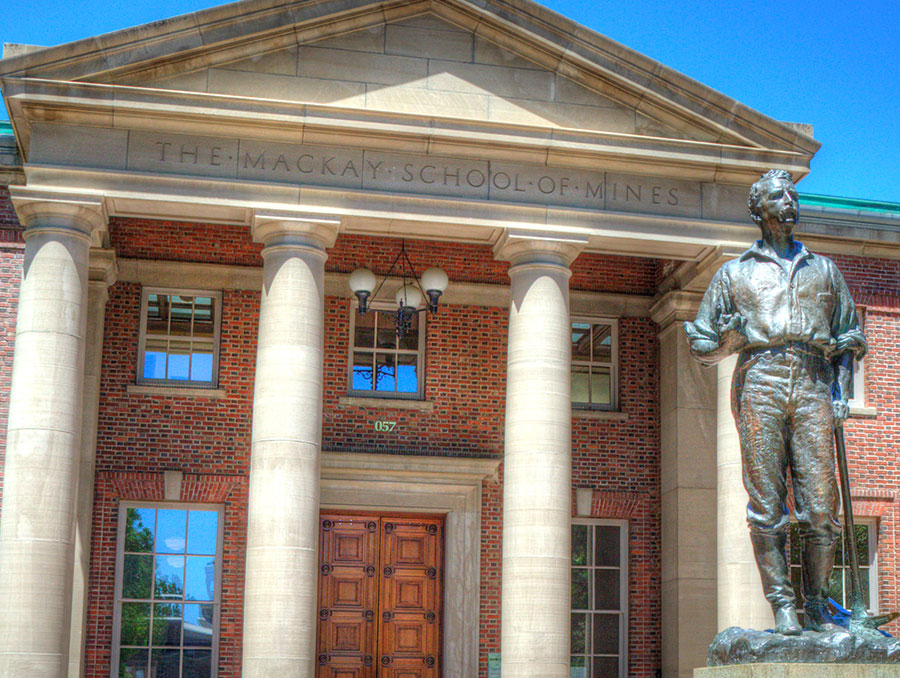 Energy Resource Governance Initiative (ERGI) Academy to facilitate global governance of energy resource minerals
Mackay School of Earth Sciences and Engineering will bring delegates from around the world for hands-on trainings in energy resource minerals governance related topics.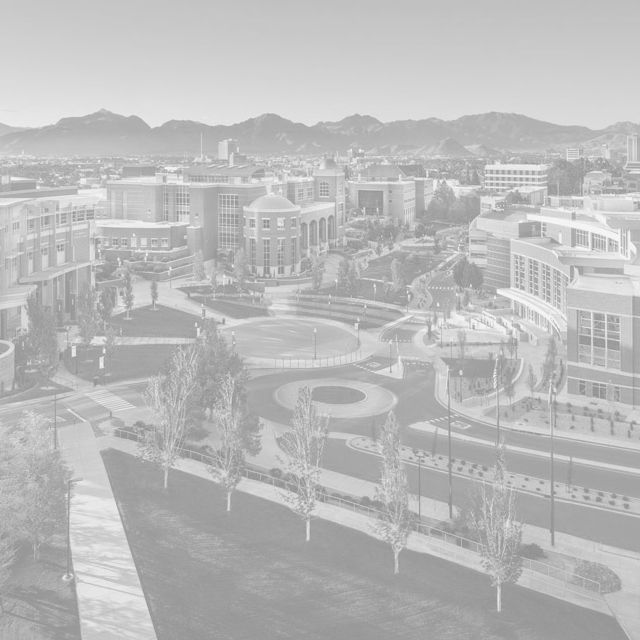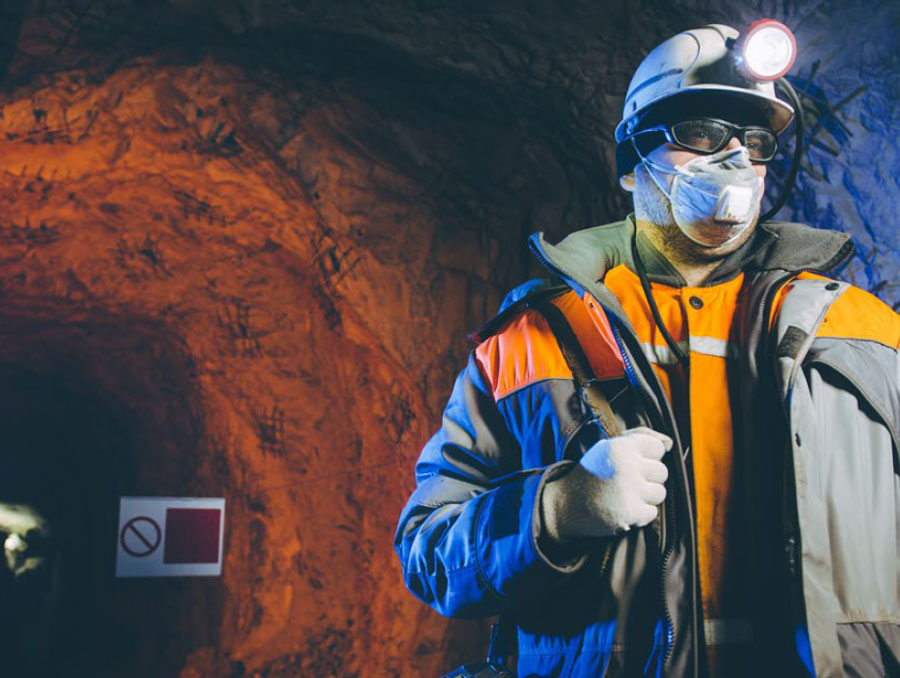 Knock-on effects of COVID-19 on the mining industry
Kinross Term Assistant Professor in Mining Engineering Javad Sattarvand comments on the challenges overcome by the Nevada mining industry over the past year.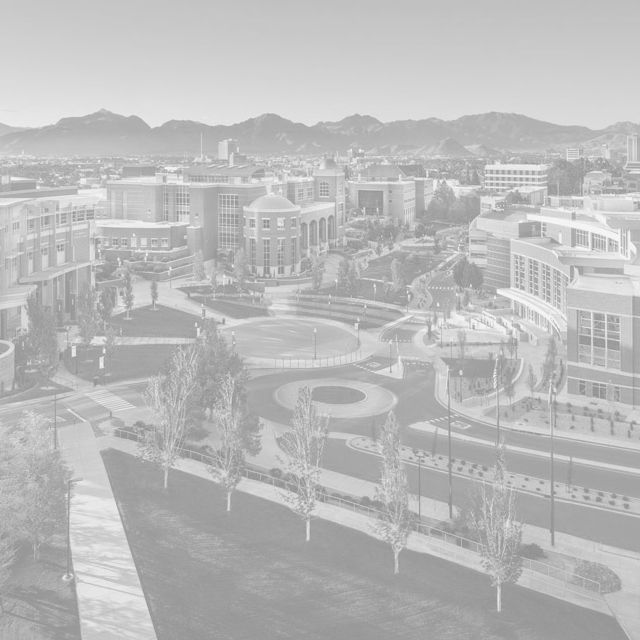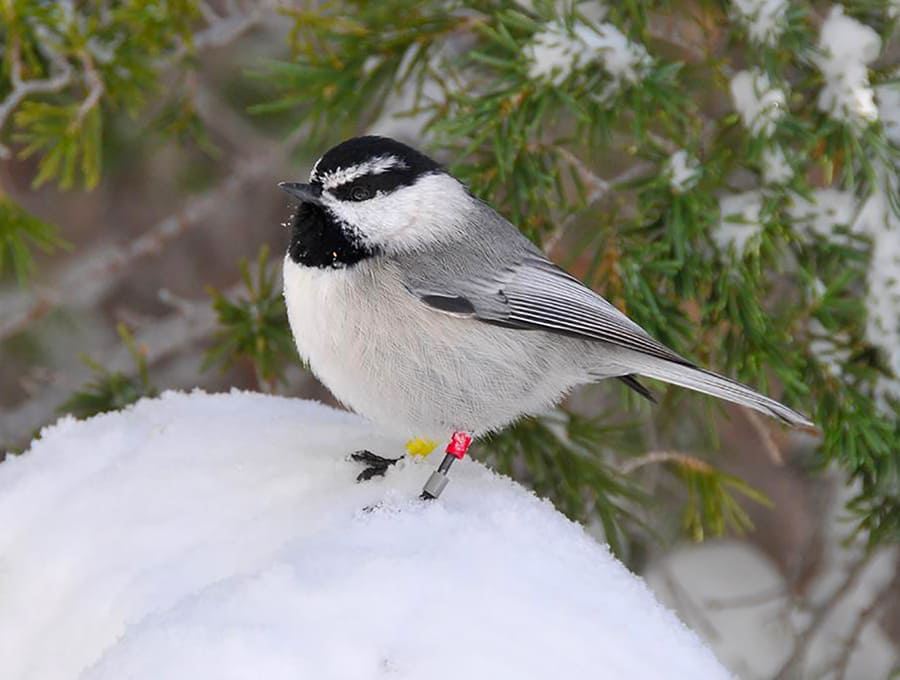 Mountain chickadees resist age-related cognitive declines
University of Nevada, Reno long-standing research yields new data
Building a future of discovery, together
We are a college of accomplished faculty and inventive students, leading researchers and scientific pioneers. Every day, these great minds take on complex challenges and unearth groundbreaking solutions for problems we all care about. Imagine where we could go if we work together to support them. Will you join us?