Women in Science and Engineering, a living-learning community
Build friendships, support and community for life
starting your first year of college.
Learn more and apply
Happening at the College of Science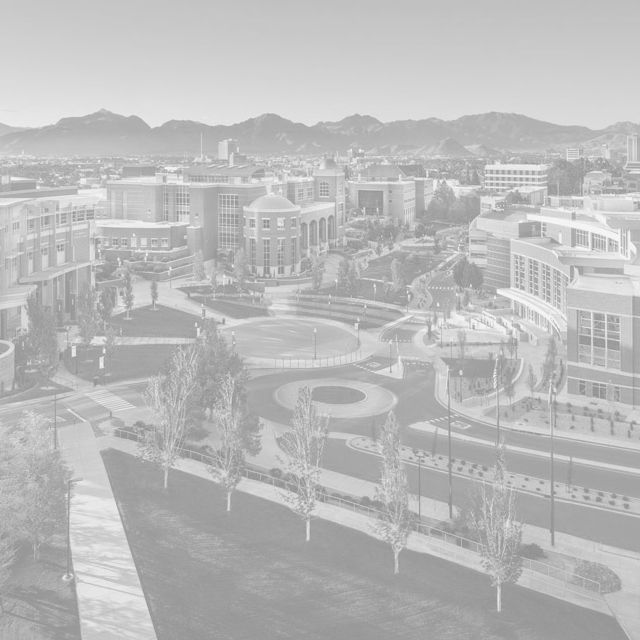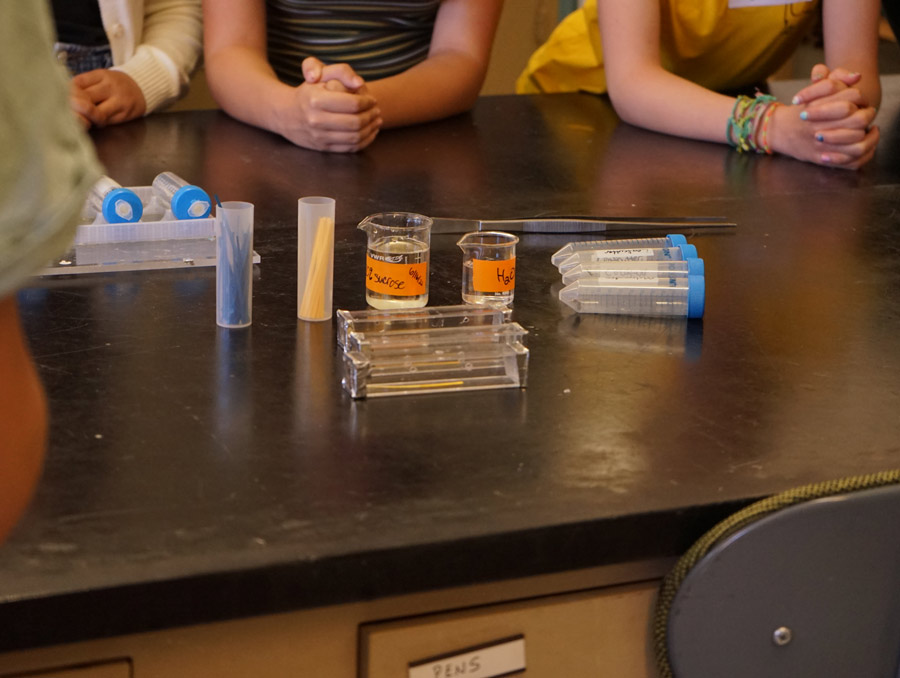 Kids explore frogs, bees and science at the University
Students in Northern Nevada got the opportunity to learn from graduate students and professors at the Daugherty Summer Science Exploration program.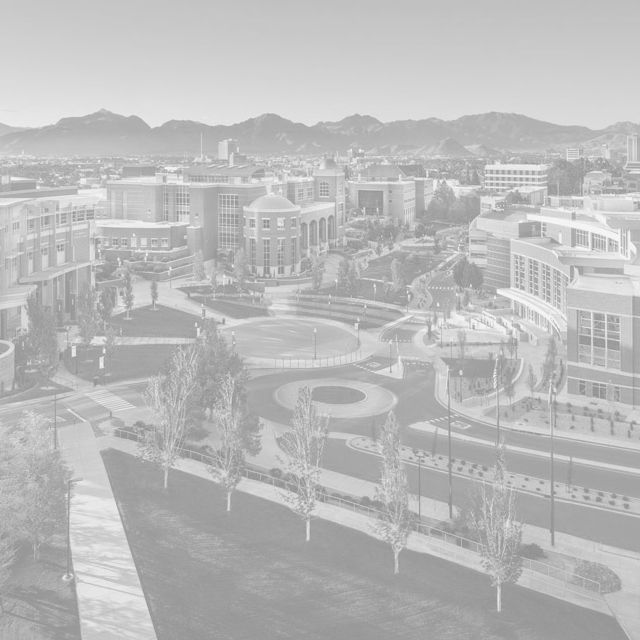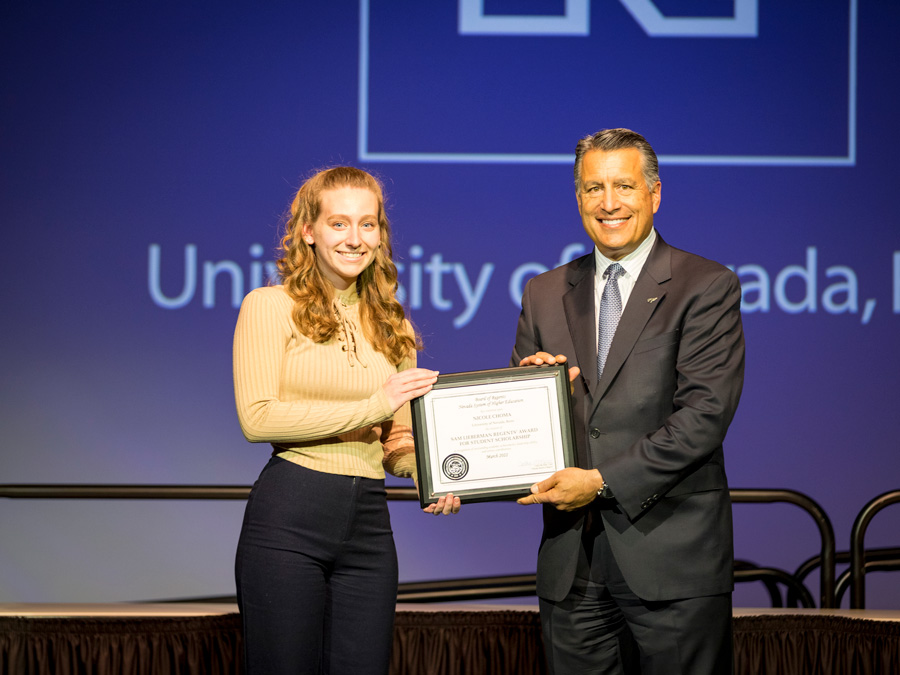 Environmental science student-researcher wins Regents' award for notable accomplishments
Nicole Choma reflects on how experiences in undergraduate research, marching band and other scholarly activities have enhanced her college journey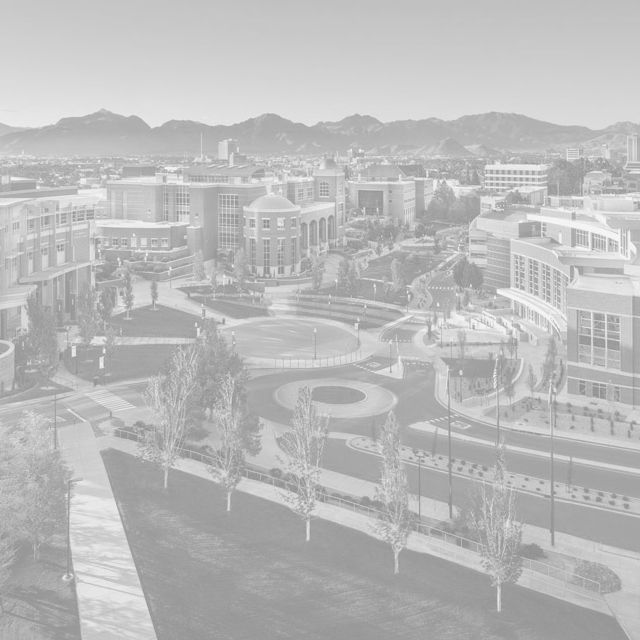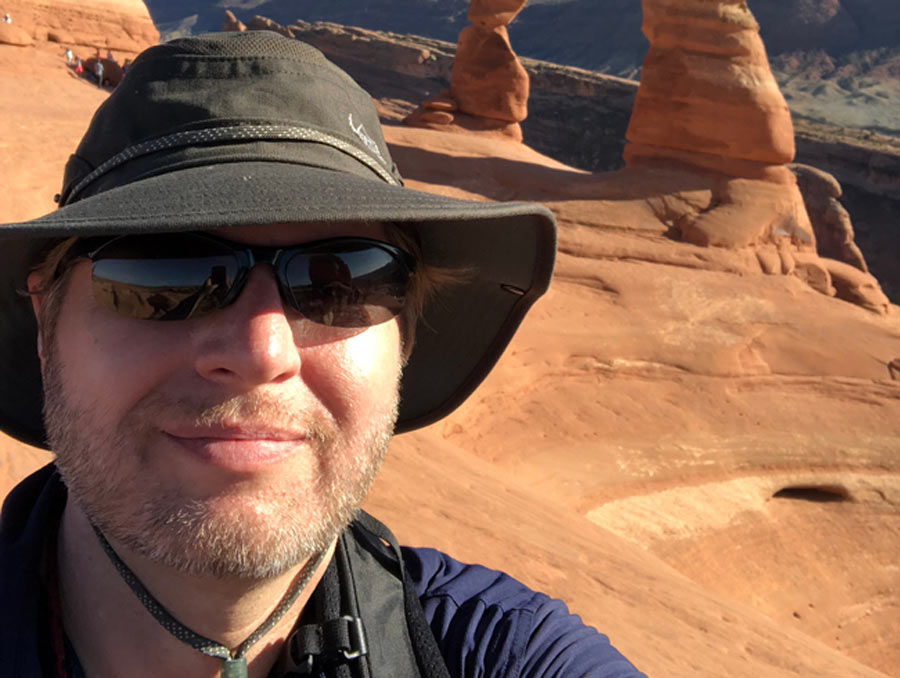 Paving the Wolf Pack Way: Garrett Vice '08
Paving the Wolf Pack Way is a series of stories showcasing Wolf Pack Way alumni from the College of Science.
Building a future of discovery, together
We are a college of accomplished faculty and inventive students, leading researchers and scientific pioneers. Every day, these great minds take on complex challenges and unearth groundbreaking solutions for problems we all care about. Imagine where we could go if we work together to support them. Will you join us?