College of Science
Einstein, gravitational waves, black holes and other matters with Gabriela González
More than a hundred years ago, Einstein predicted that there were ripples in the fabric of space-time traveling at the speed of light: gravitational waves. Join LIGO team physicist Gabriela González, as she describes first-ever registered loud gravitational wave signal created more than a billion years ago by the merger of two black holes, and the gravity-bright future of the field in her Discover Science Lecture on October 17.
Join us October 17
Happening at the College of Science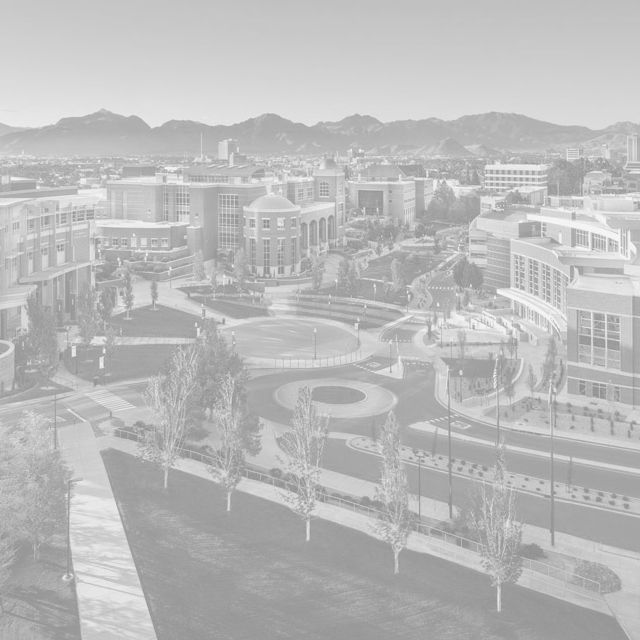 Drop, Cover and Hold On in the Great Nevada ShakeOut public earthquake drill
College of Science's seismological lab uses drill to help Nevadans learn, prepare for earthquakes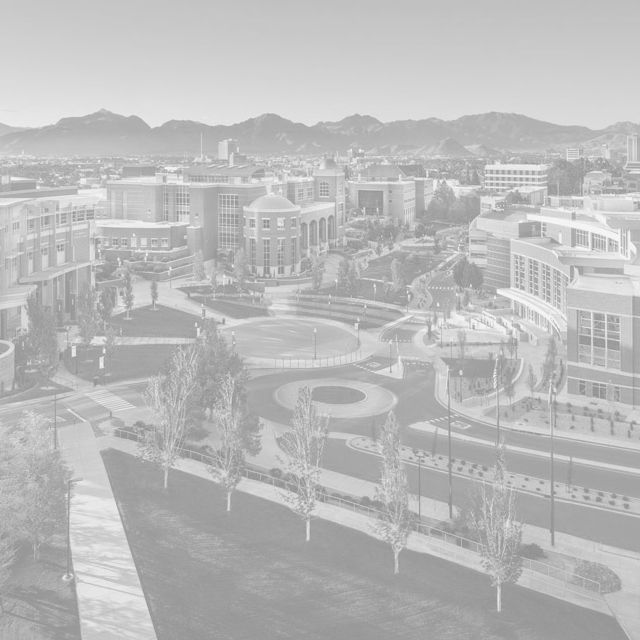 Linking individual behavior change to social transformation
Nevada Foundation Professor in the Behavior Analysis program and originator and pioneering researcher into Acceptance and Commitment Therapy (ACT), Dr. Steven Hayes, publishes two books.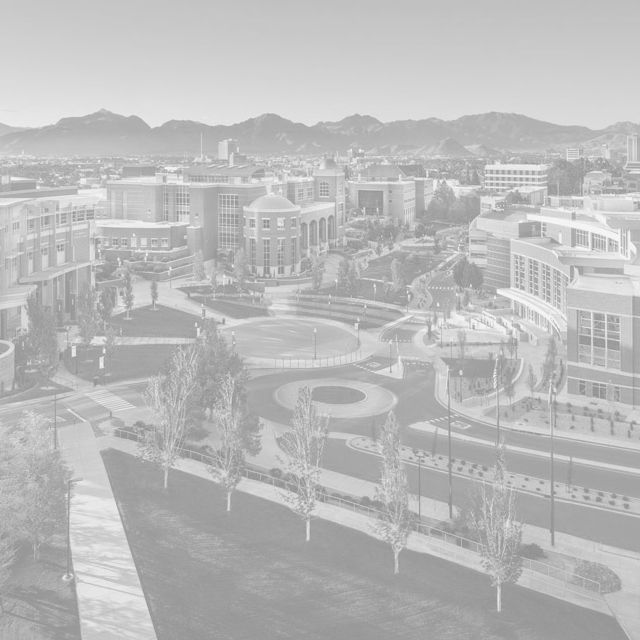 Public invited to annual Earth Science Week field trip
Participants will learn about the geology of the Truckee Meadows and Virginia City
Building a future of discovery, together
We are a college of accomplished faculty and inventive students, leading researchers and scientific pioneers. Every day, these great minds take on complex challenges and unearth groundbreaking solutions for problems we all care about. Imagine where we could go if we work together to support them. Will you join us?
College Contact Information