College of Science
Congratulations to the College of Science Class of 2020!
For all that you've accomplished and all that's ahead of you, we could not be more proud.
Join the celebration
Happening at the College of Science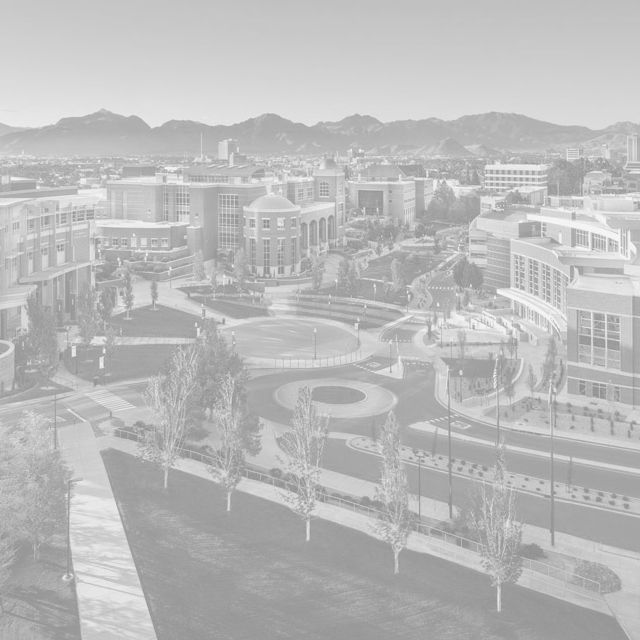 Global decline of migratory fish, Nevada fish migration affected by dams, development
College of Science's Zeb Hogan co-author of comprehensive global report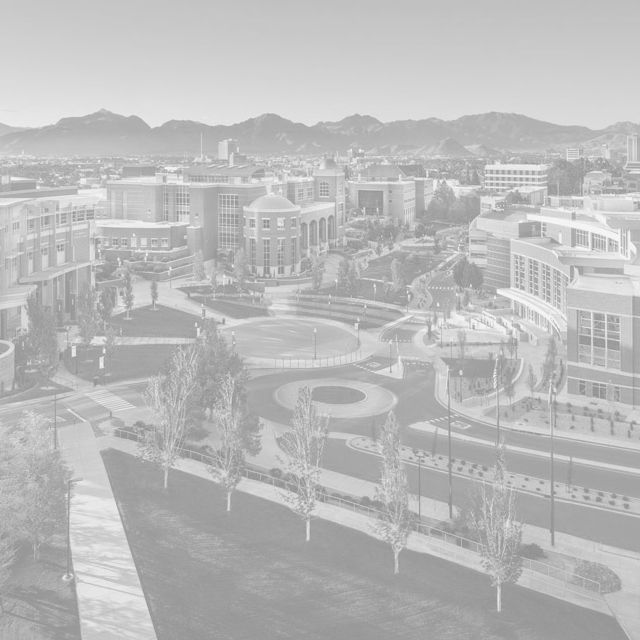 Lahontan Cutthroat Trout thrive at Paiute's Summit Lake in far northern Nevada
University collaborates with tribe to protect the longest self-sustaining population of trout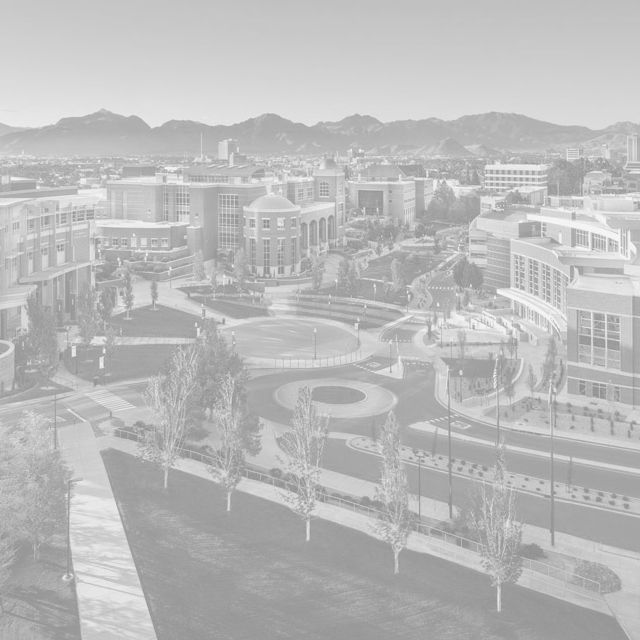 Taking on COVID-19 with math and stats
Professor of Mathematics and Statistics Paul Hurtado and Nevada State Biostatistician and College of Science alumna Kyra Morgan talk COVID-19 and how they're using numbers to make sense of it all.
Building a future of discovery, together
We are a college of accomplished faculty and inventive students, leading researchers and scientific pioneers. Every day, these great minds take on complex challenges and unearth groundbreaking solutions for problems we all care about. Imagine where we could go if we work together to support them. Will you join us?