Women in Science and Engineering, a living-learning community
Build friendships, support and community for life
starting your first year of college.
Learn more and apply
Happening at the College of Science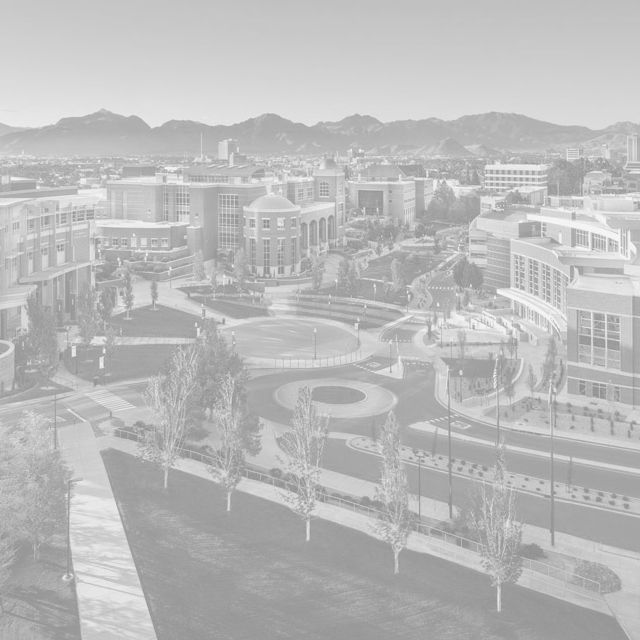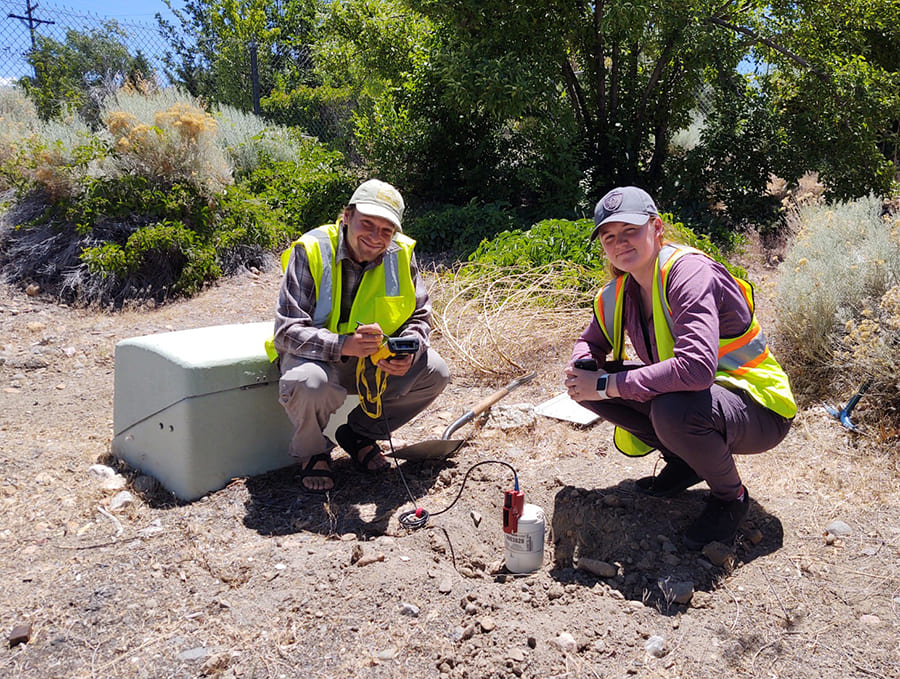 University of Nevada, Reno scientists and engineers collaborating on seismic survey for earthquakes
Unraveling the sub-surface geology of the Truckee Meadows using fiber-optics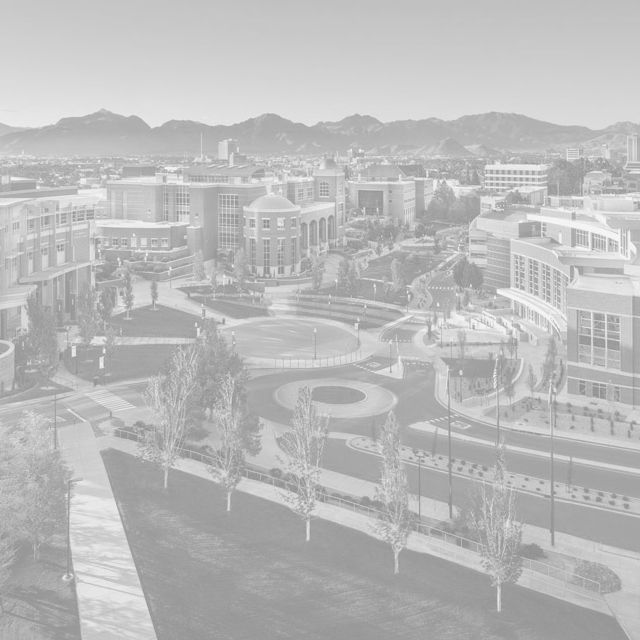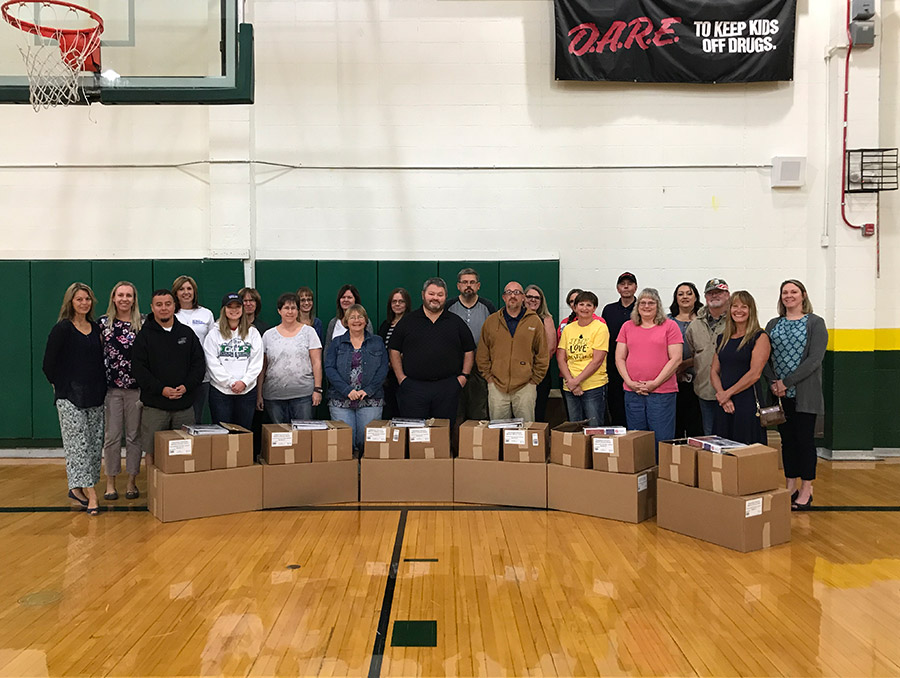 NevadaTeach and Nevada Gold Mines partner to bring mining curriculum to rural communities
Rural Nevada teachers get support in offering earth sciences curriculum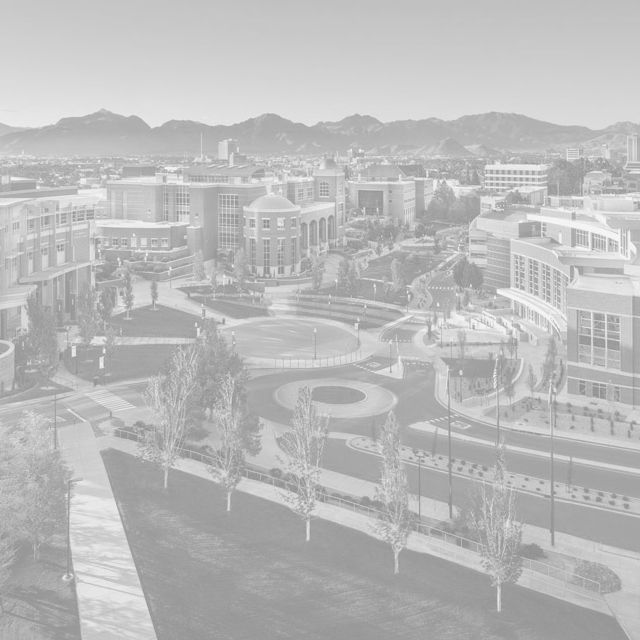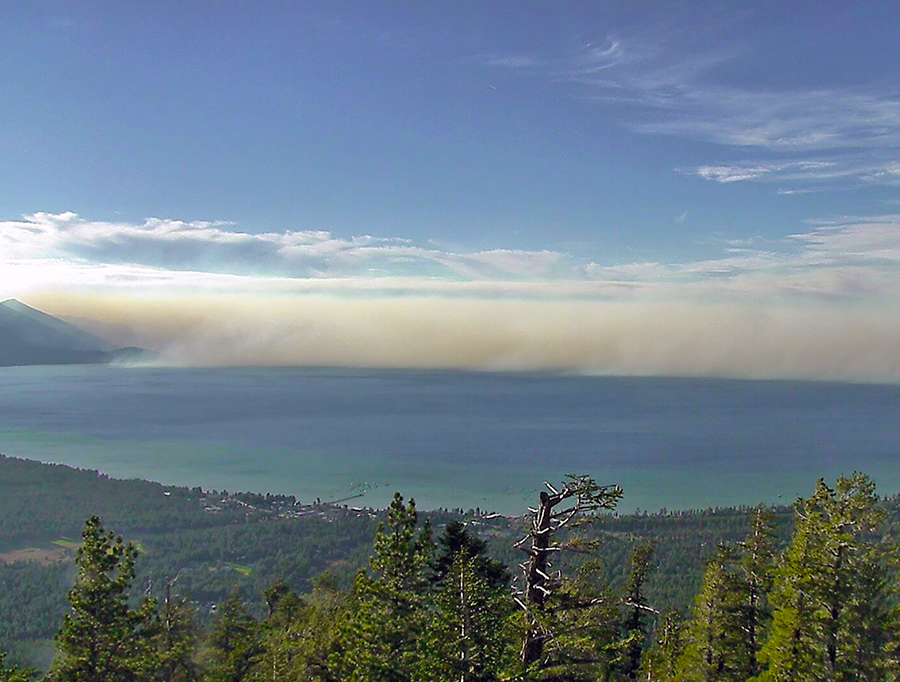 Wildfire smoke alters lake ecosystems on regional scale
University of Nevada, Reno Global Water Center researchers studied impacts of six major 2018 wildfires
Building a future of discovery, together
We are a college of accomplished faculty and inventive students, leading researchers and scientific pioneers. Every day, these great minds take on complex challenges and unearth groundbreaking solutions for problems we all care about. Imagine where we could go if we work together to support them. Will you join us?