Energy Solutions Forum
Bringing together leading researchers across disciplines in science, engineering, and business to advance understanding of solutions-focused topics in climate and energy.
Learn more and register
Happening at the College of Science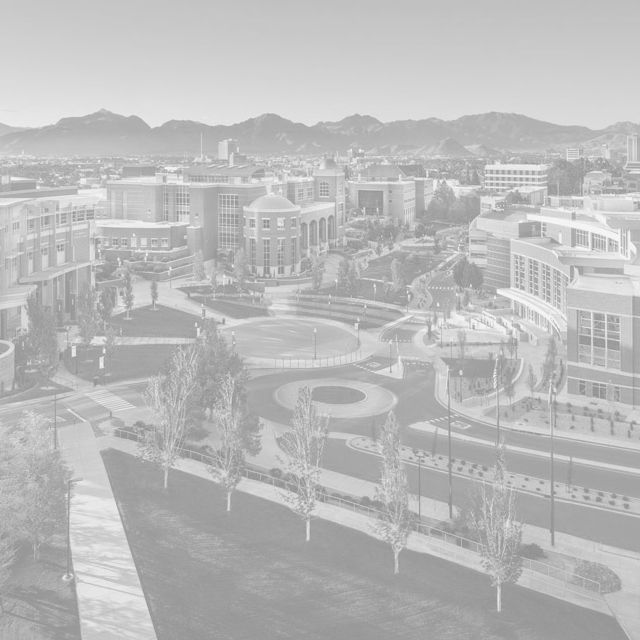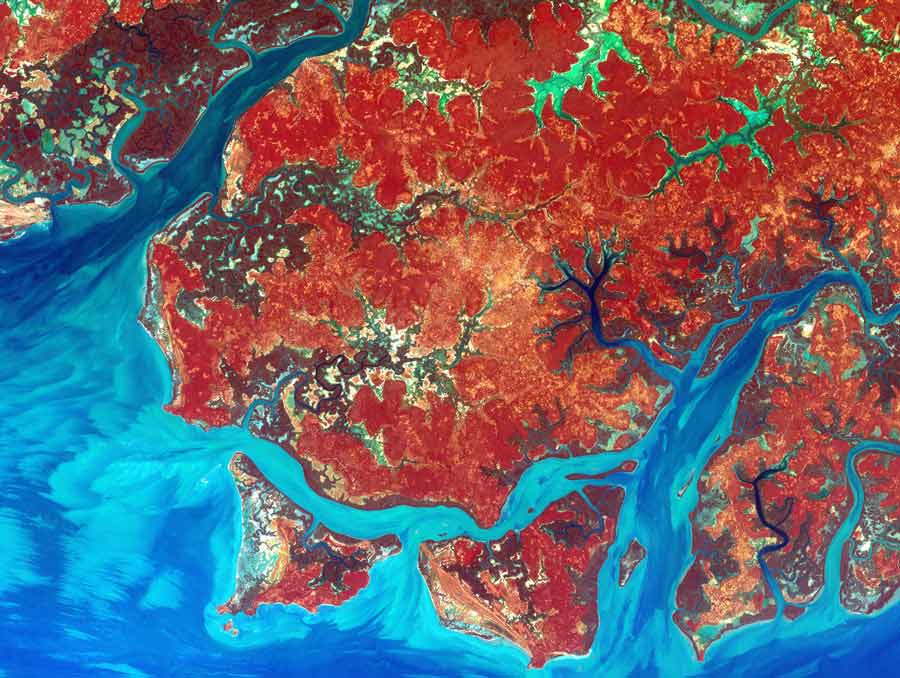 How trees help a statistics professor understand rivers and earthquakes
McMinn Professor Ilya Zaliapin uses statistical methods for hierarchies to understand natural phenomena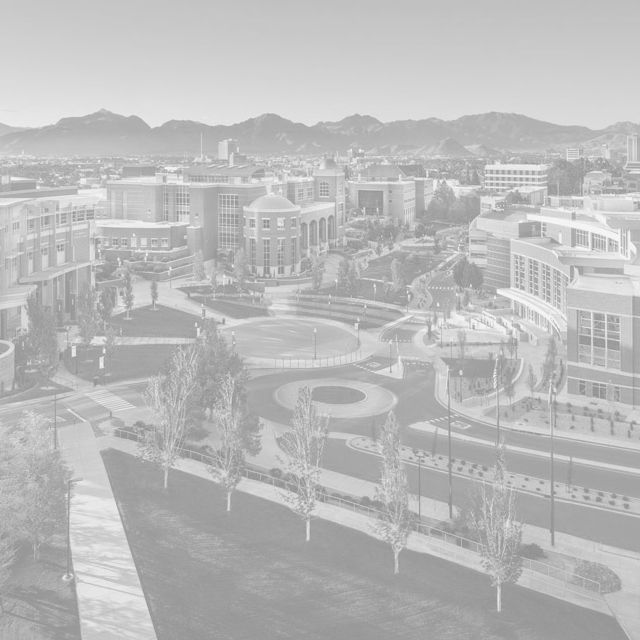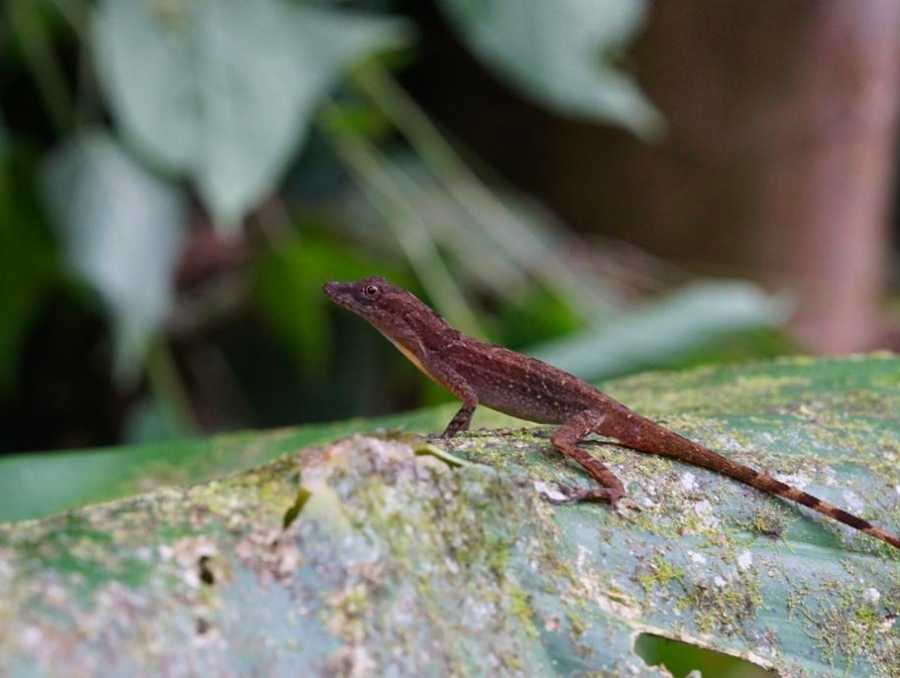 Changes in lizards' microbiomes attributed to drought
Recent study on Panamanian lizards generates more questions on role of the microbiome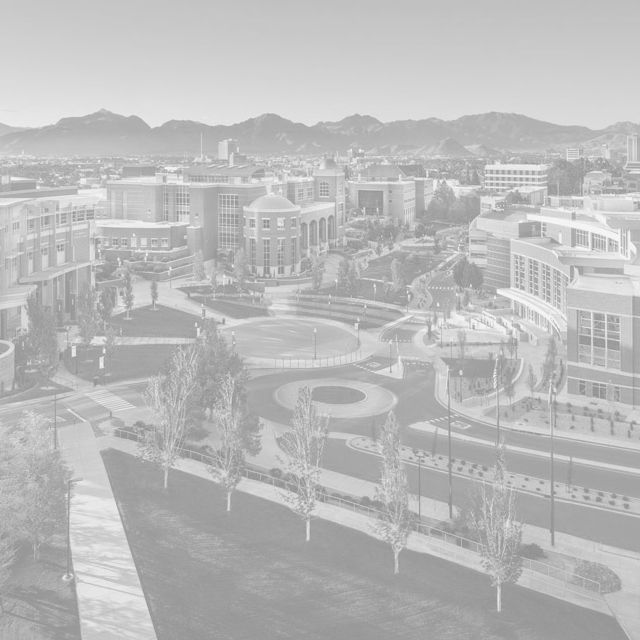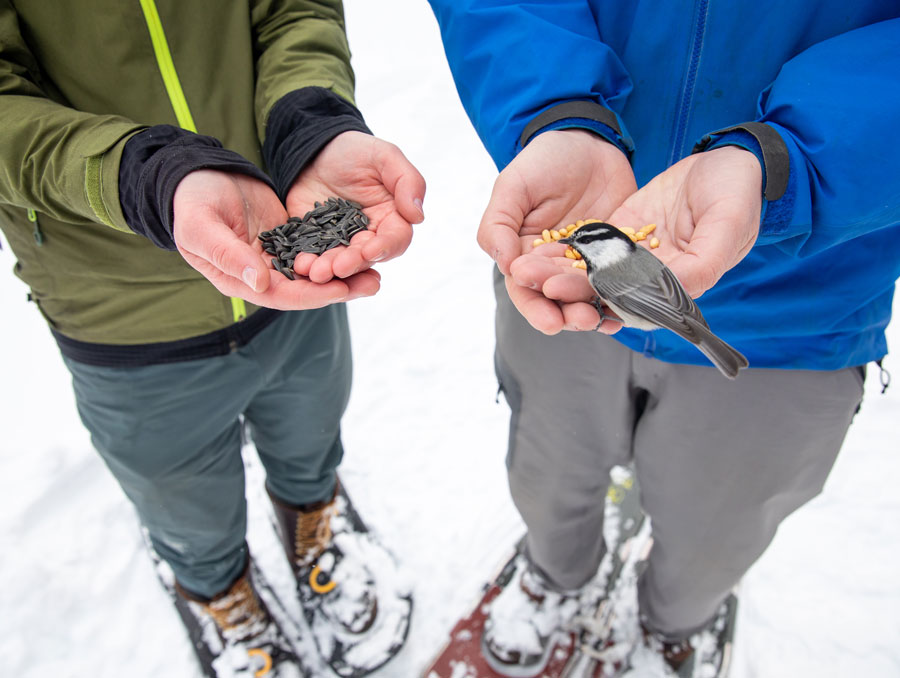 Feeding Mountain Chickadees at Chickadee Ridge is okay, research says
Chickadee Cognition Lab showed supplemental feeding of the wild birds had no negative impacts when proper food is used
The Mackay School
Explore degree programs and other opportunities within the Mackay School of Earth Sciences and Engineering, an academic division within the College of Science.
Learn about the Mackay School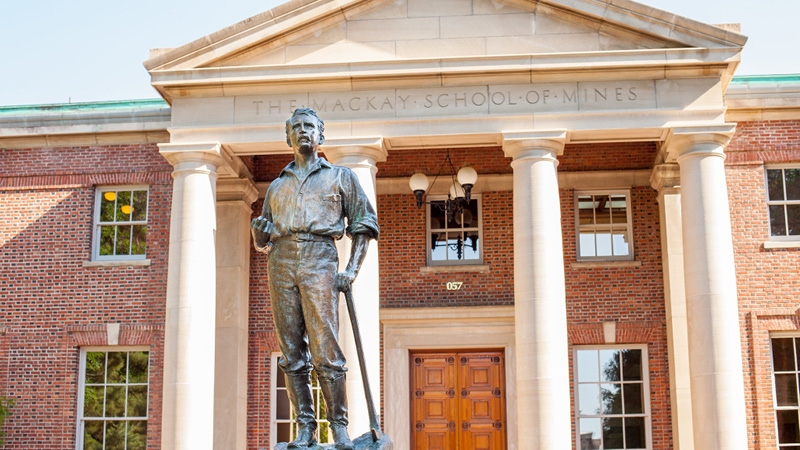 Building a future of discovery, together
We are a college of accomplished faculty and inventive students, leading researchers and scientific pioneers. Every day, these great minds take on complex challenges and unearth groundbreaking solutions for problems we all care about. Imagine where we could go if we work together to support them. Will you join us?