College of Science
A promising breakthrough against a deadly foe: Streptococcus pneumoniae
Results of research by chemical biologist Yftah Tal-Gan and his team may lead to medical advances to aid the treatment or prevention of deadly bacterial diseases like Streptococcus pneumoniae in the future.
Learn more about Professor Tal-Gan's research
Happening at the College of Science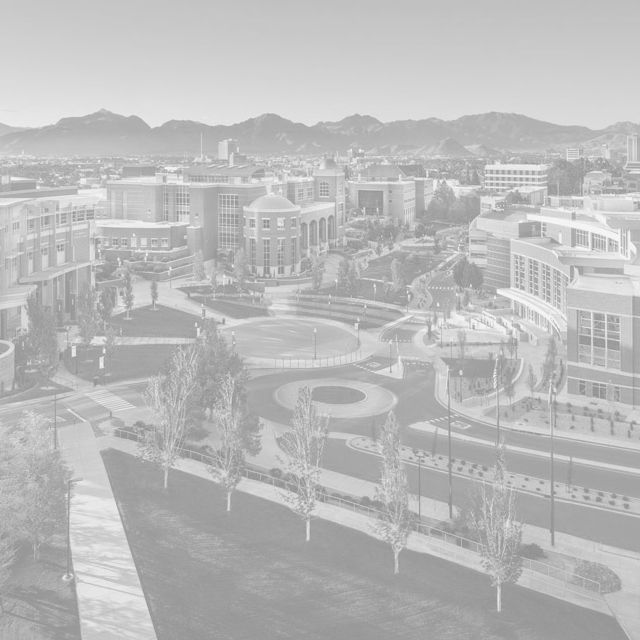 How do I stop touching my face?
Leading researcher and psychologist Professor Steven Hayes reveals a scientifically proven trick for dramatically reducing how often you touch your face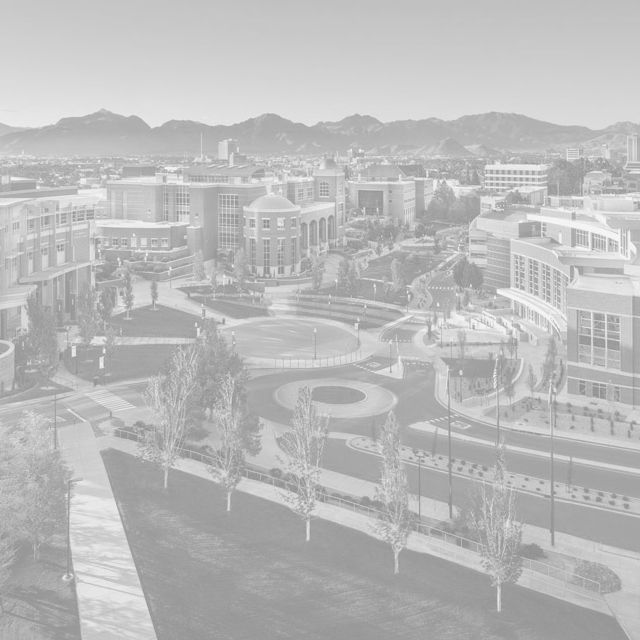 What does it take to receive a National Science Foundation CAREER award?
The latest prestigious early-career awards will advance research in wildfire-smoke forecasting, battery performance and understanding brain function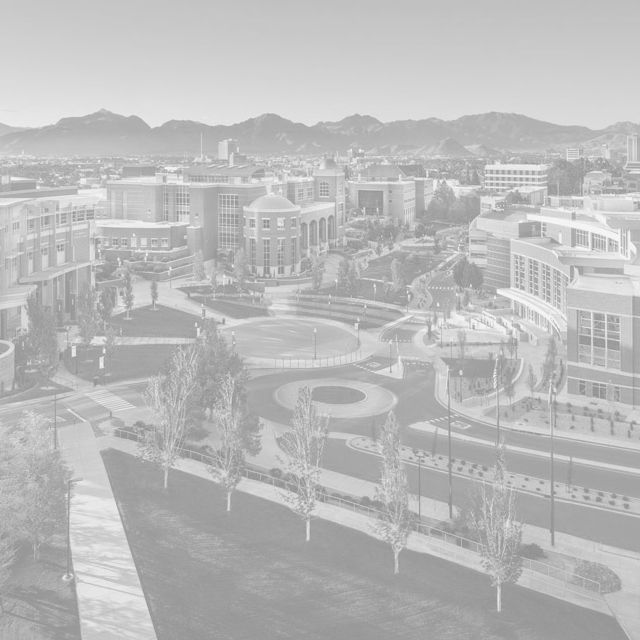 Carson City aftershocks continue after magnitude 4.5 earthquake
College of Science seismological lab tracks seismic activity in Silver State
Building a future of discovery, together
We are a college of accomplished faculty and inventive students, leading researchers and scientific pioneers. Every day, these great minds take on complex challenges and unearth groundbreaking solutions for problems we all care about. Imagine where we could go if we work together to support them. Will you join us?
College Contact Information