Live a life of discovery
The College of Science unites disciplines in the pure, applied, social, mathematical, and natural sciences around the central tenets of the scientific method and logic to provide students with outstanding educational and research experiences. When science is the guiding force, anything is possible.
Learn more about our College of Science community
Happening at the College of Science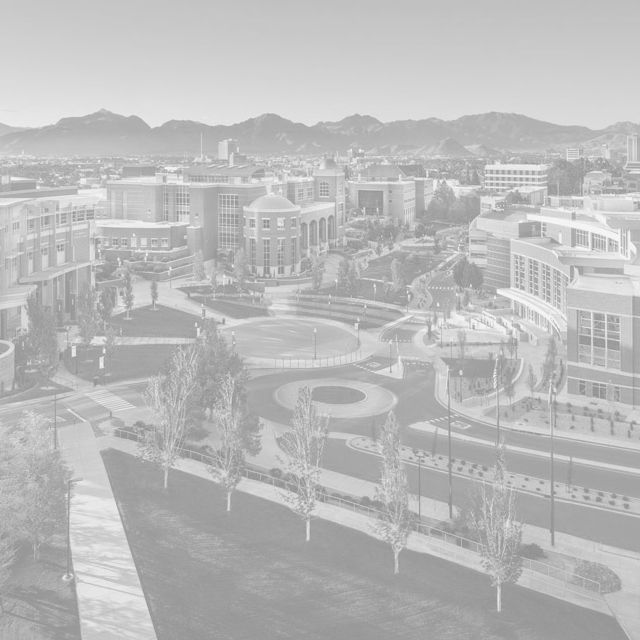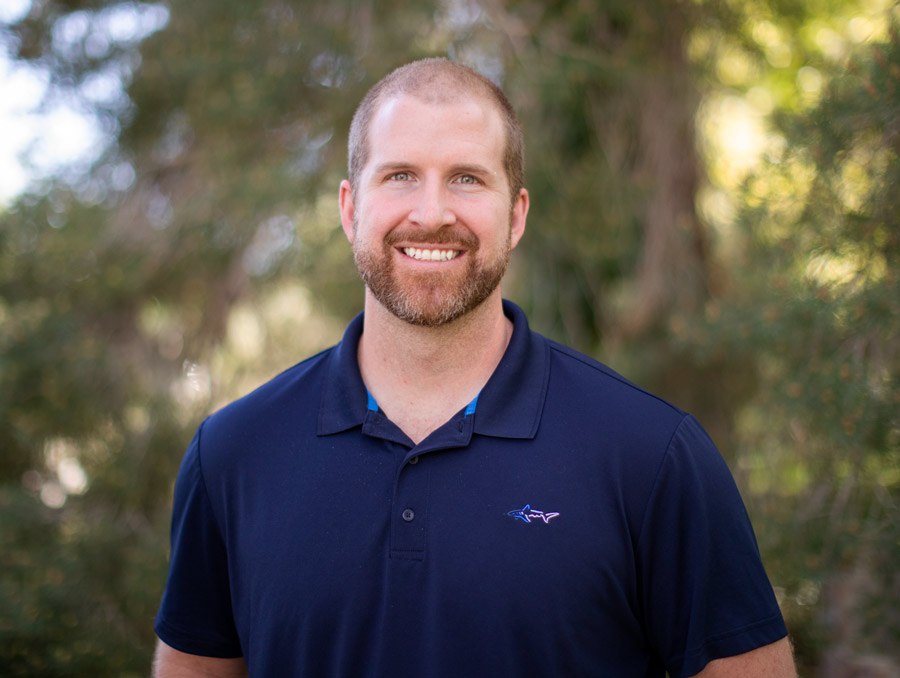 Paving the Wolf Pack Way: Rick Kraus '07
Paving the Wolf Pack Way is a series of stories showcasing Wolf Pack Way alumni from the College of Science.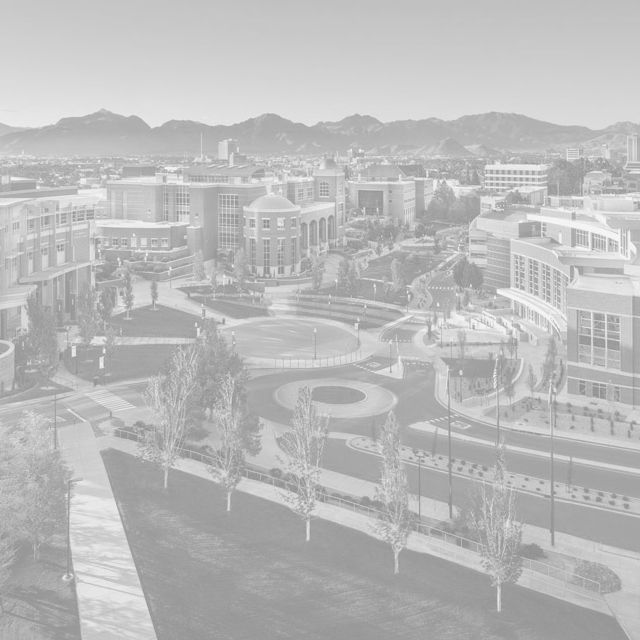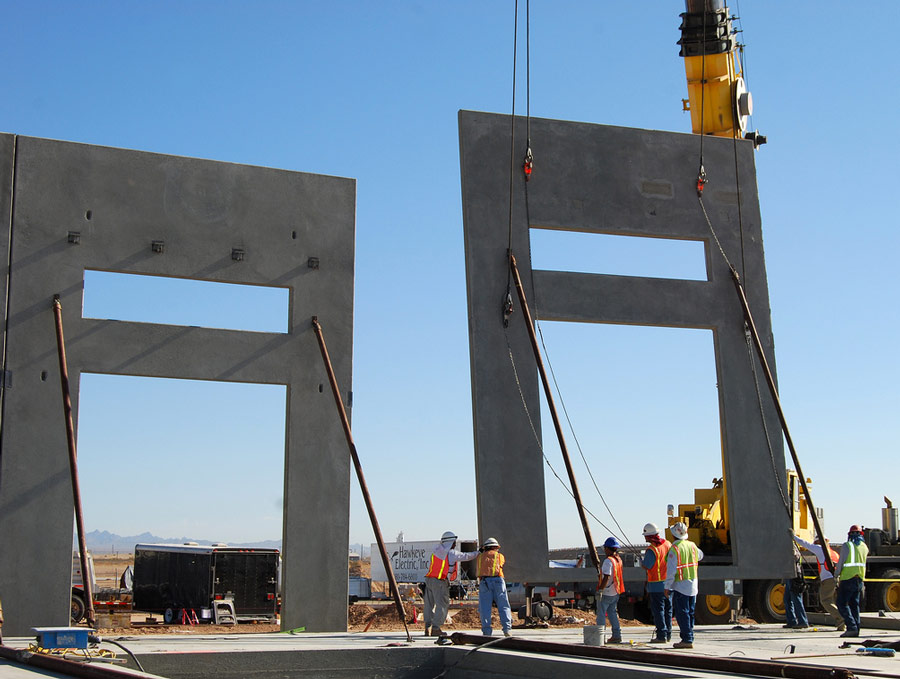 Mackay School of Earth Sciences and Engineering professor finds ways to reduce greenhouse gas emissions in the building sector, up to 9.4 gigatons of carbon dioxide through 2050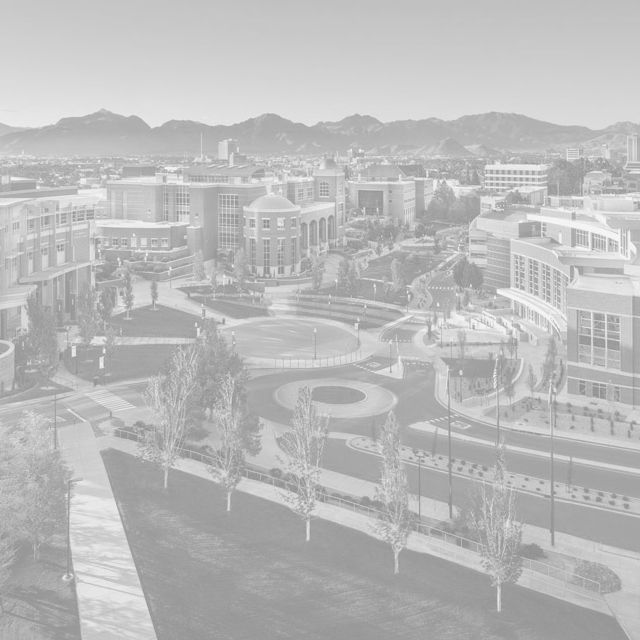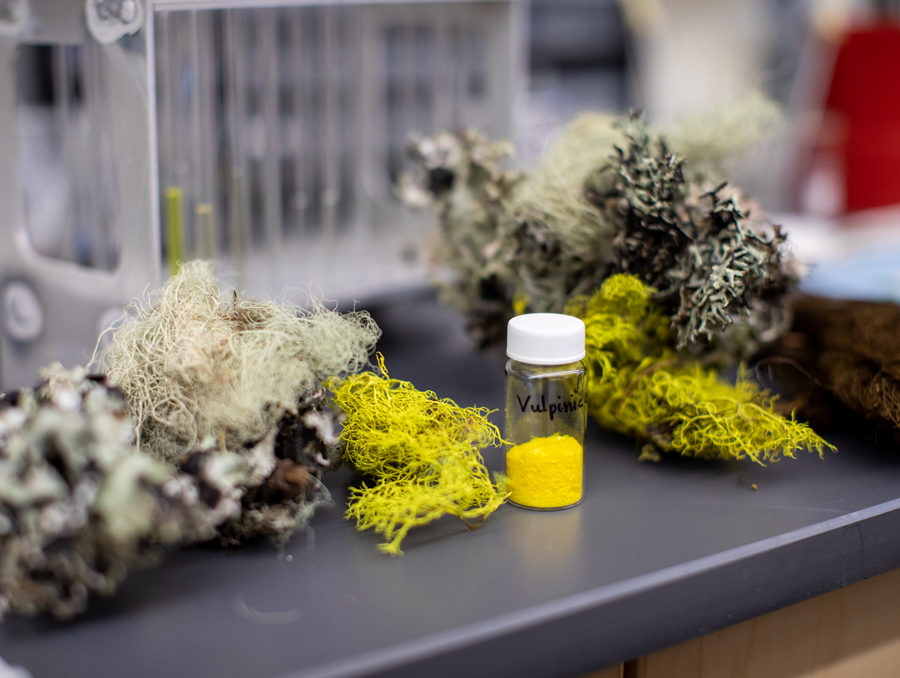 NASA grant funds research for sunscreen on Mars
High radiation on Mars is one of the many reasons the Red Planet seems inhospitable. Two chemistry professors from the University are using solutions from early Earth to solve that problem on Mars.
Building a future of discovery, together
We are a college of accomplished faculty and inventive students, leading researchers and scientific pioneers. Every day, these great minds take on complex challenges and unearth groundbreaking solutions for problems we all care about. Imagine where we could go if we work together to support them. Will you join us?