College of Science
Congratulations to the College of Science Class of 2020!
For all that you've accomplished and all that's ahead of you, we could not be more proud.
Join the celebration
Happening at the College of Science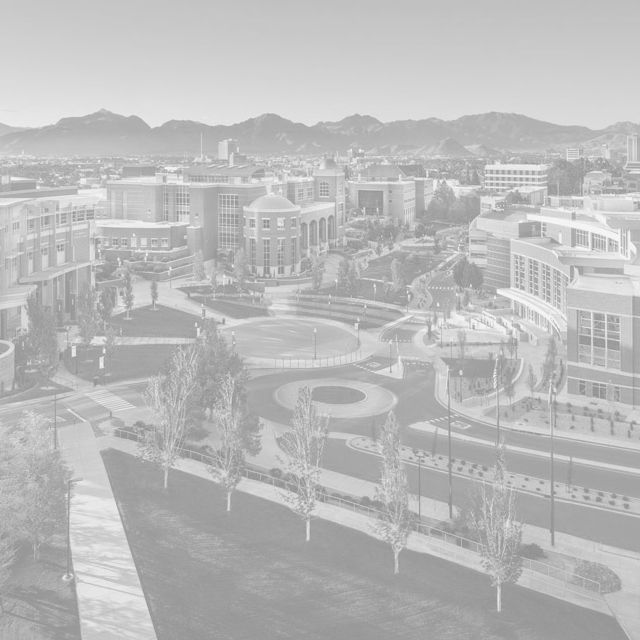 World-traveling biologist honored with Ozmen's Global Engagement Award
Research to find, study and protect freshwater megafish and freshwater biodiversity a major focus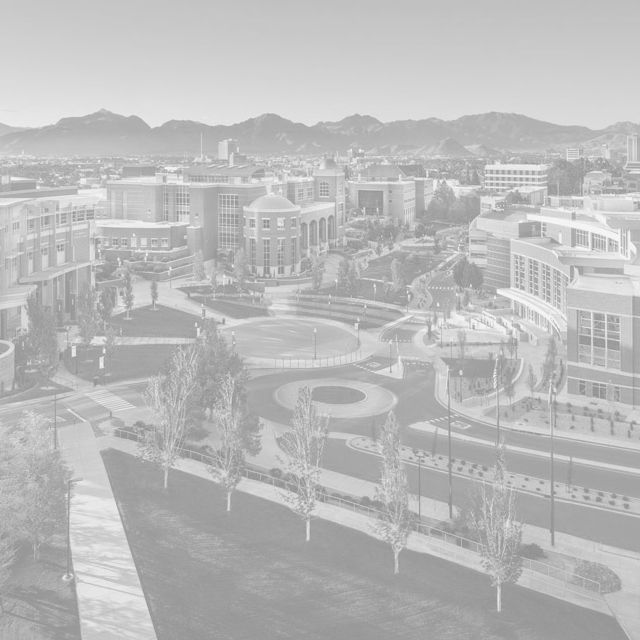 In classroom or on Zoom, Tibbitts winners impacting students' lives
Amy Fitch and Elena Pravosudova are 2020 Tibbitts Teaching Excellence award winners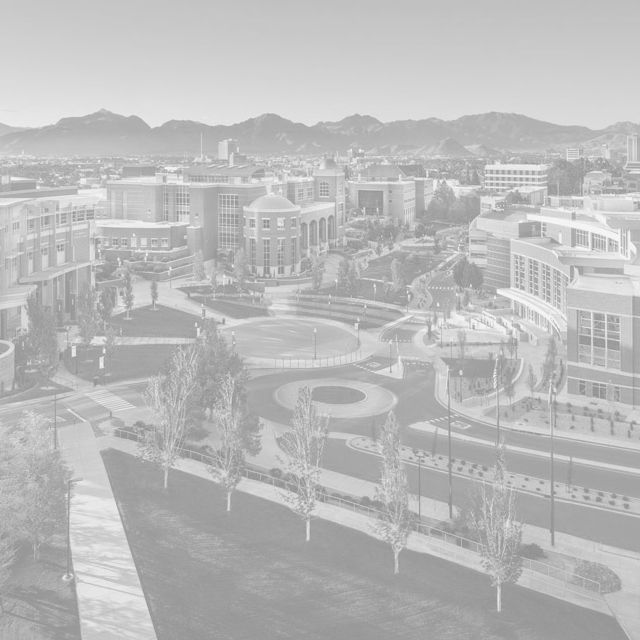 National Science Foundation Graduate Research Fellowship (NSF GRFP) awarded to five College of Science students and one recent graduate
Faculty share congratulations with NSF GRFP recipients and students offer advice for others interested in applying.
Building a future of discovery, together
We are a college of accomplished faculty and inventive students, leading researchers and scientific pioneers. Every day, these great minds take on complex challenges and unearth groundbreaking solutions for problems we all care about. Imagine where we could go if we work together to support them. Will you join us?
College Contact Information