College of Science
AlertWildfire: A 21st Century Firespotting System
"The old way of doing business, putting people on top of a mountain to look for fires, might still work to a good degree, but this new technological approach is tough to beat."
Fighting fire with cameras
Happening at the College of Science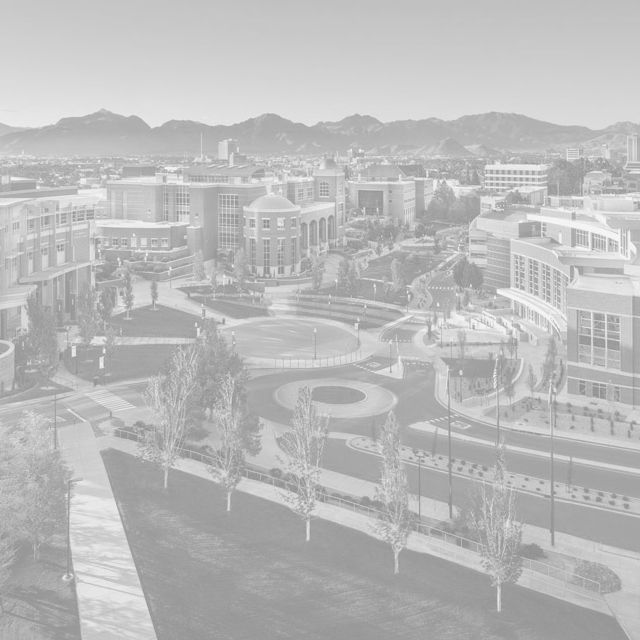 Young alum Zachary Brounstein is moving forward and giving back
Brounstein, Class of 2016, endowed the Zachary R. Brounstein Scholarship fund.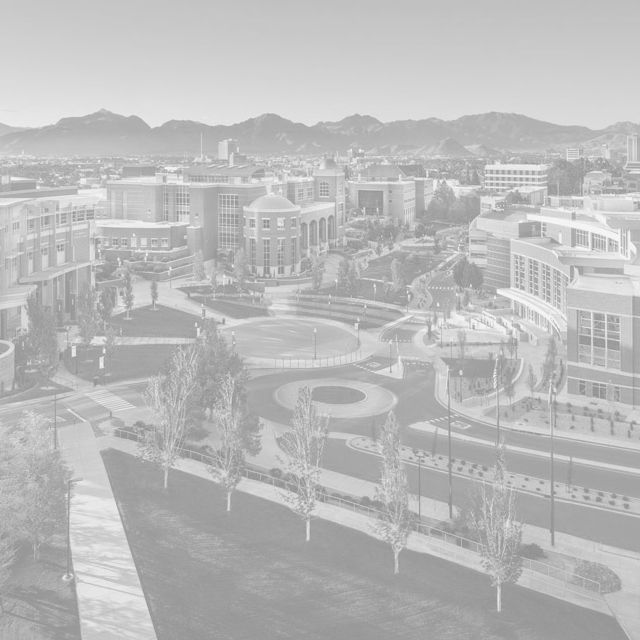 Joel Scheingross receives the 2019 Luna B. Leopold Award
Assistant Professor in the Department of Geological Sciences and Engineering honored as an early career scientist by the American Geophysical Union.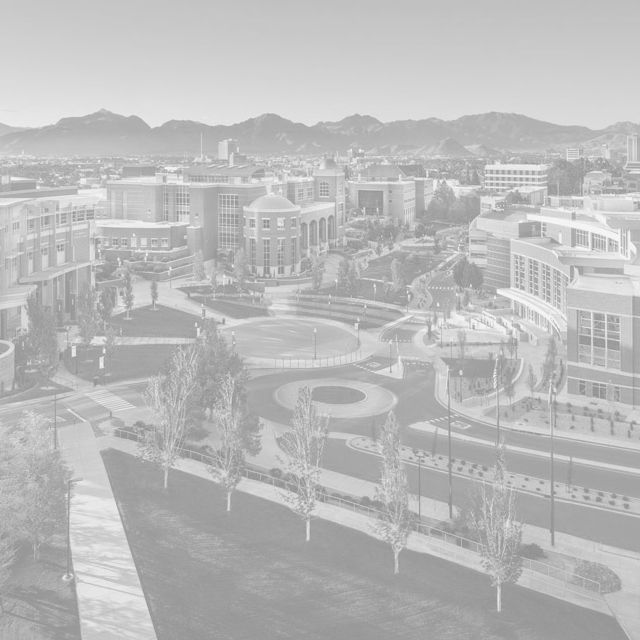 Mineral Monday in Virginia City: The Chollar Mine
Mineral Monday heads up to Virginia City with two very special guests in this three-part season finale.
Building a future of discovery, together
We are a college of accomplished faculty and inventive students, leading researchers and scientific pioneers. Every day, these great minds take on complex challenges and unearth groundbreaking solutions for problems we all care about. Imagine where we could go if we work together to support them. Will you join us?
College Contact Information