Celebrating the Class of 2023
Congratulations, Wolf Pack! The College of Science conferred over 450 degrees to undergraduate and graduate students on May 18 at the Spring 2023 commencement ceremony.
Learn about some of our top-performing graduates
Happening at the College of Science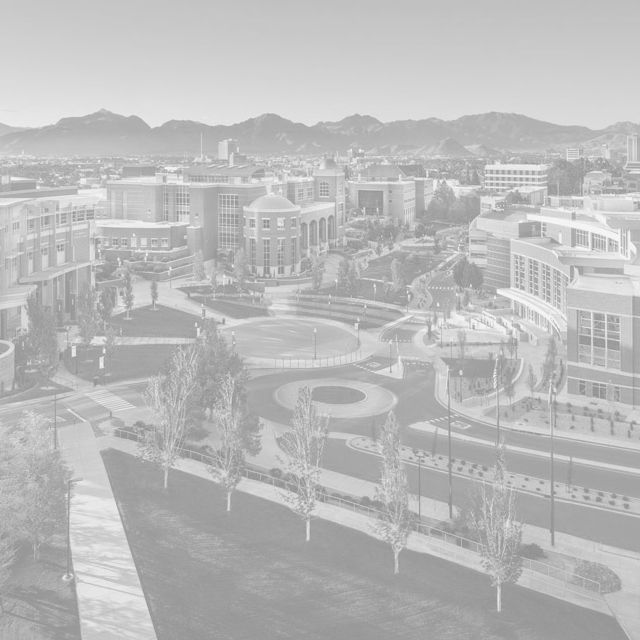 Hitchcock Center for Chemical Ecology hosts Symposium at the University of Nevada, Reno at Lake Tahoe
Interdisciplinary researchers meet in Incline Village to discuss advances in the field of chemical ecology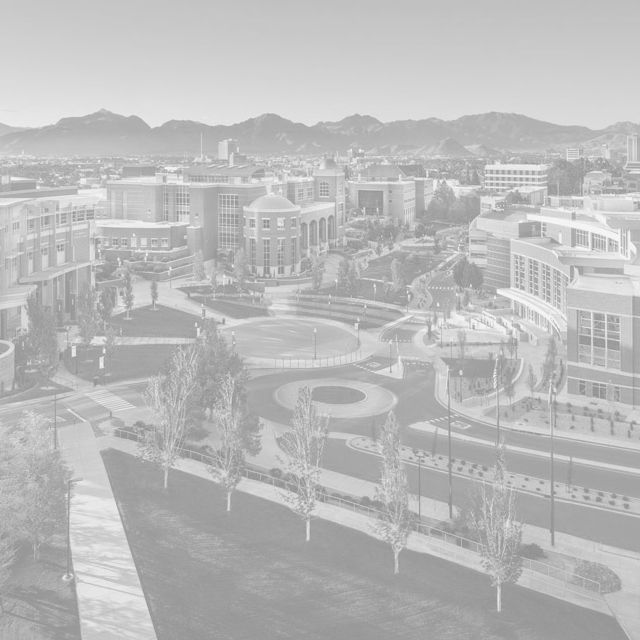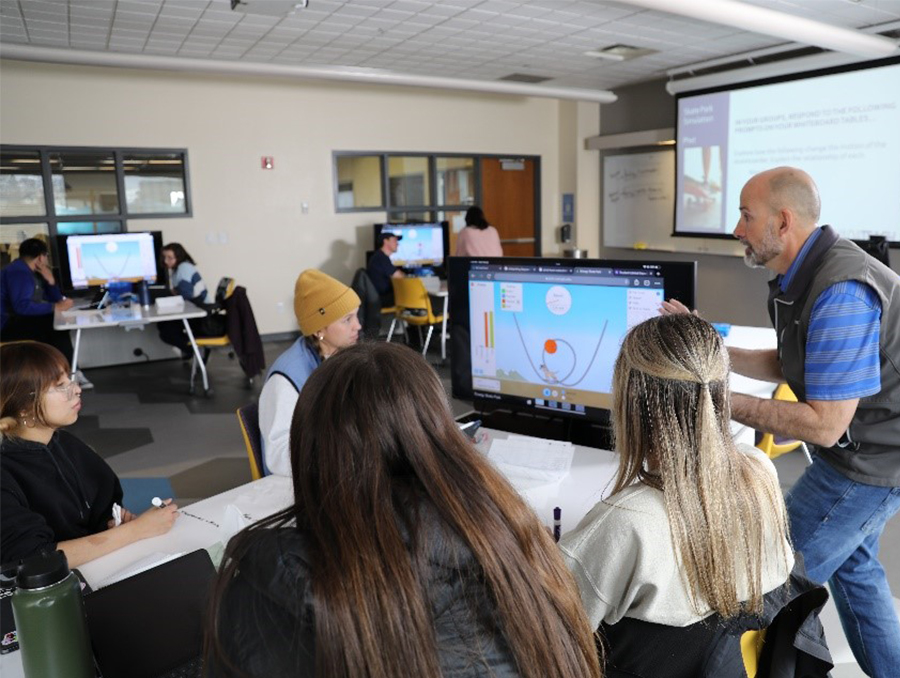 NevadaTeach preparing students to become the teachers of tomorrow
Future STEM educators are learning to incorporate technology into the classroom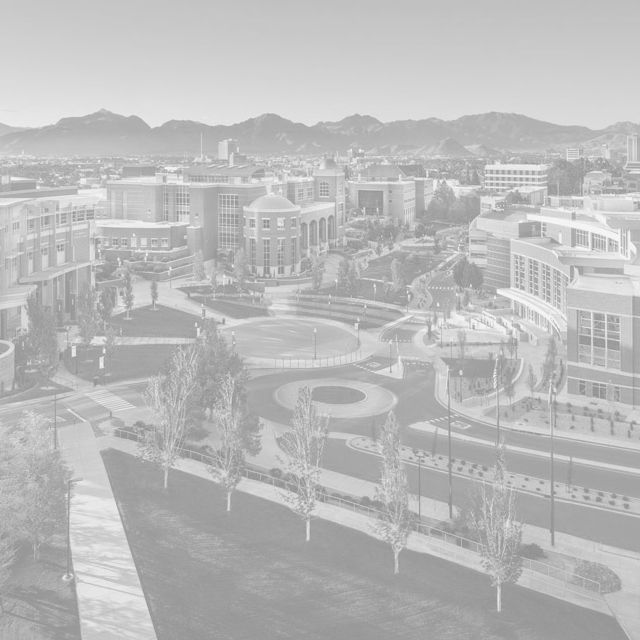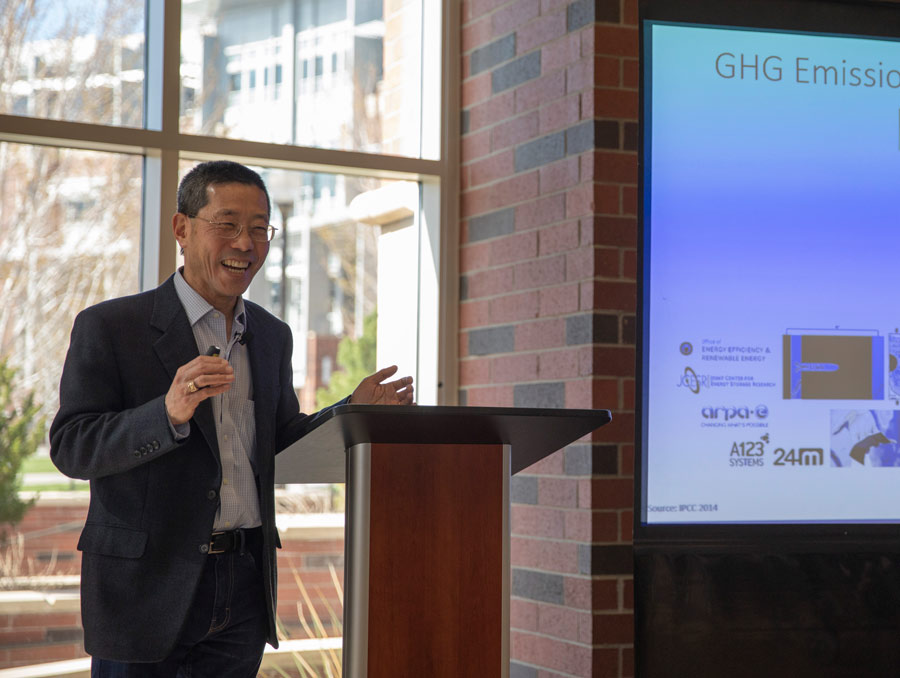 Speaker discusses how to use renewable energy efficiently at Energy Solutions Forum
Renewable energy's intermittent nature poses challenges to energy storage
The Mackay School
Explore degree programs and other opportunities within the Mackay School of Earth Sciences and Engineering, an academic division within the College of Science.
Learn about the Mackay School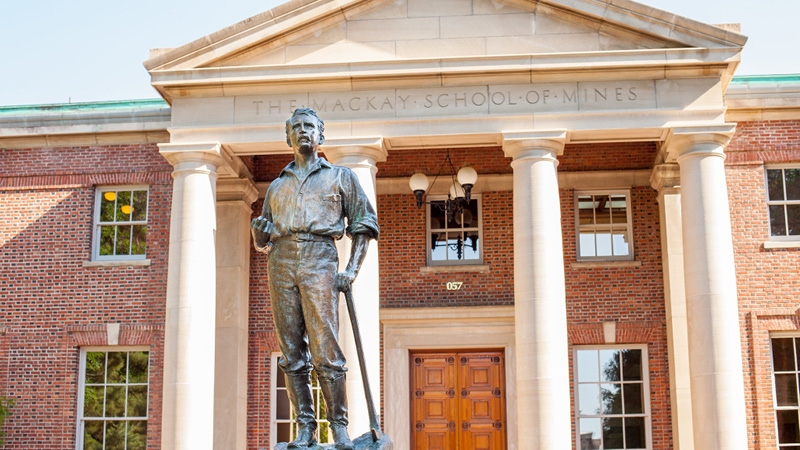 Building a future of discovery, together
We are a college of accomplished faculty and inventive students, leading researchers and scientific pioneers. Every day, these great minds take on complex challenges and unearth groundbreaking solutions for problems we all care about. Imagine where we could go if we work together to support them. Will you join us?