Fertile Waters
Watch the College of Science award-winning film named Best Life Sciences Documentary in the 2020 Sci-On! Film Festival and chosen as an official documentary selection in the 2020 Cordillera International Film Festival.
Protect the fish. Protect the culture.
Happening at the College of Science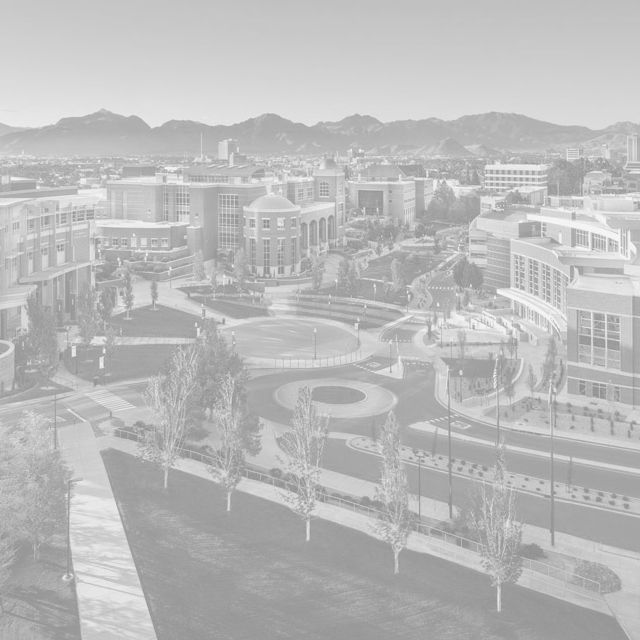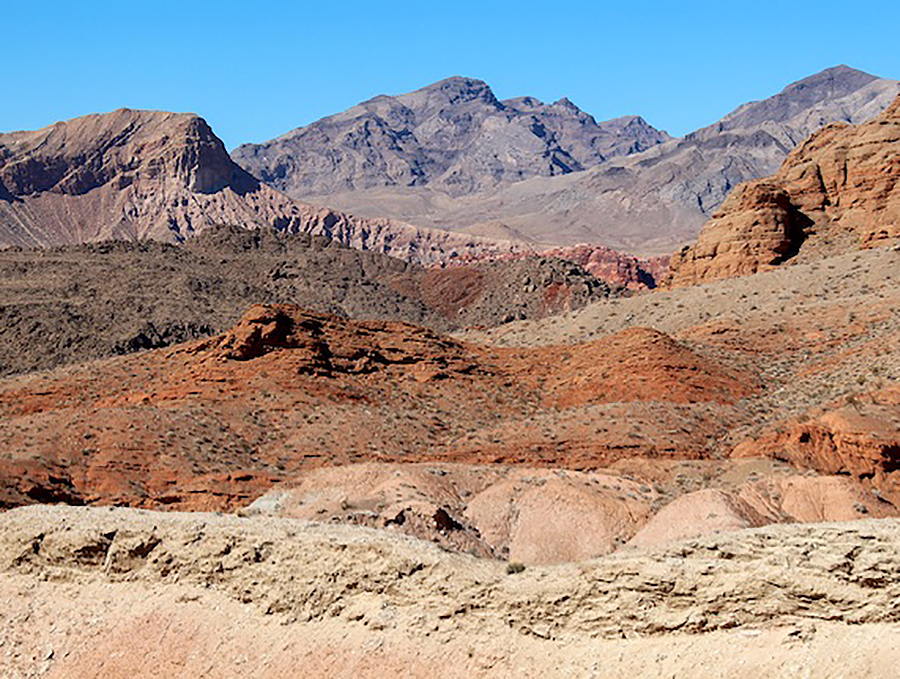 Geology-themed 2021 calendar available from College of Science
Nevada Bureau of Mines and Geology compiles scenic photos, Nevada facts in annual calendar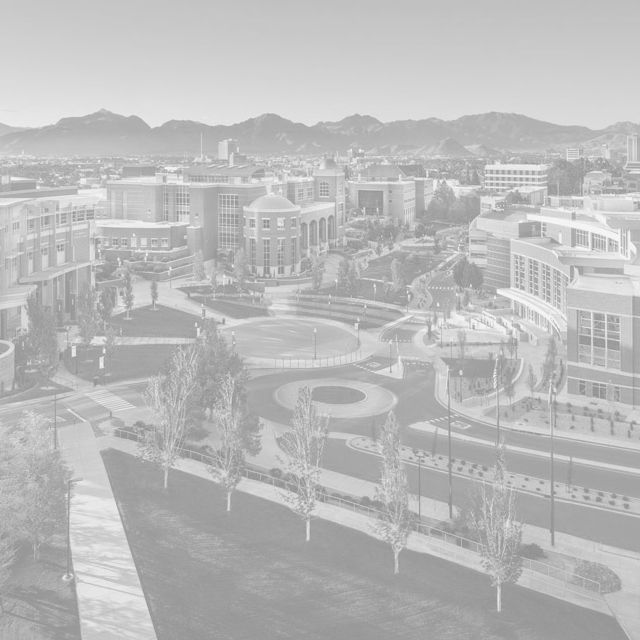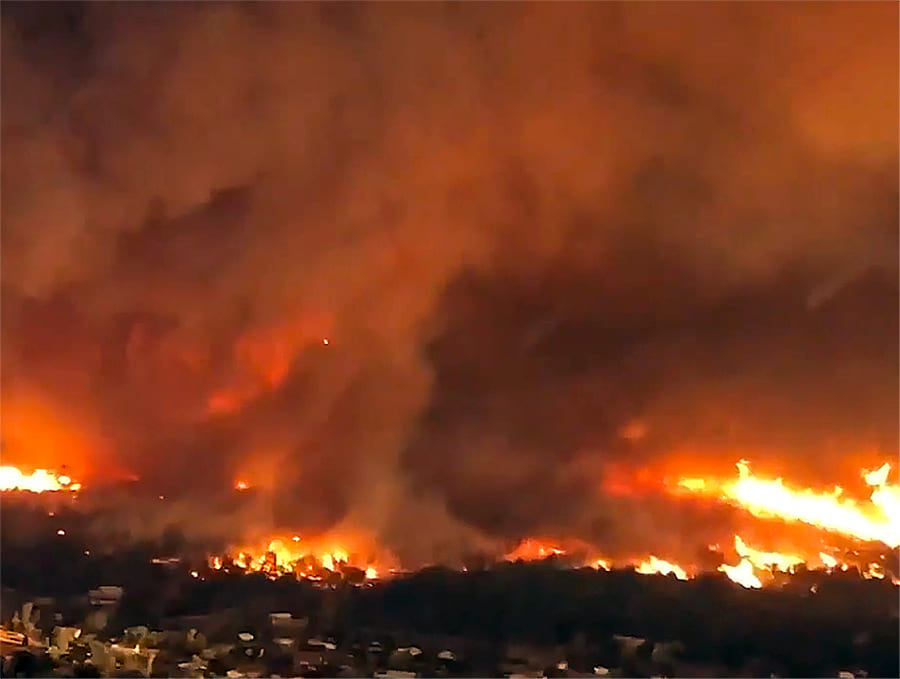 Wildfire plume dynamics: Discover Science at Home series Nov. 19
College of Science public event moves online, high-intensity wildfires subject of third talk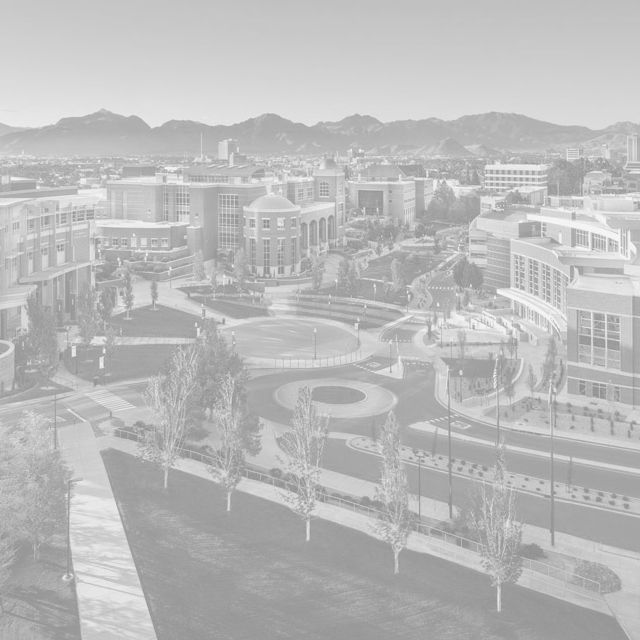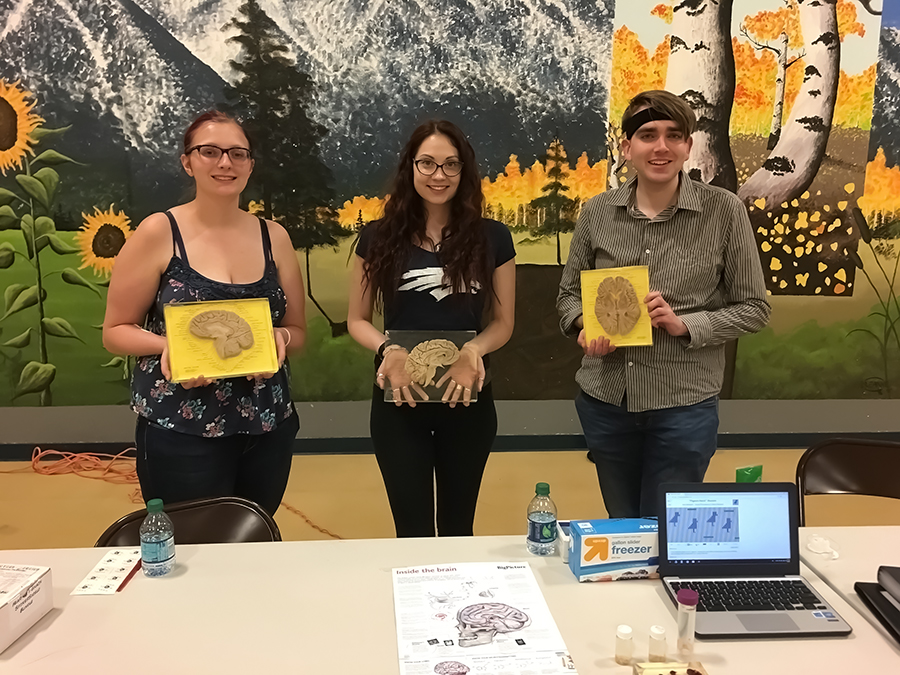 Taissa Lytchenko receives international neuroscience society award
Graduate student recognized for Cognitive Brain Sciences outreach and education for community
Building a future of discovery, together
We are a college of accomplished faculty and inventive students, leading researchers and scientific pioneers. Every day, these great minds take on complex challenges and unearth groundbreaking solutions for problems we all care about. Imagine where we could go if we work together to support them. Will you join us?