College of Science
Happening at the College of Science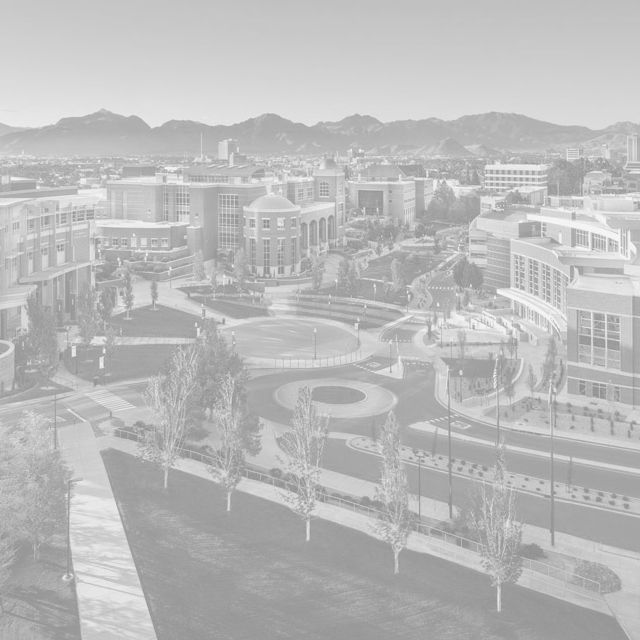 Sequence of 60 earthquakes in Sun Valley, and Washoe Valley earthquake gentle reminders Nevada is seismically active state
College of Science leads effort to monitor, research, assess earthquake hazards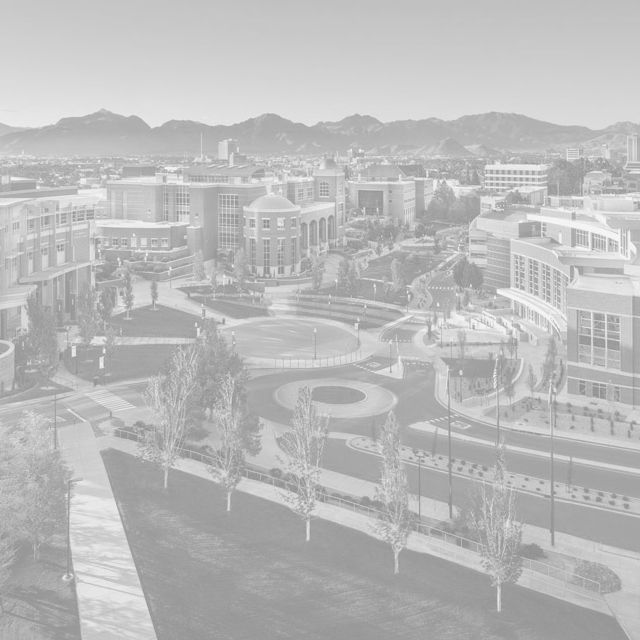 Amphibian extinction research takes next step to study how disease outbreaks subside
Biologist Jamie Voyles receives National Science Foundation CAREER Award to continue research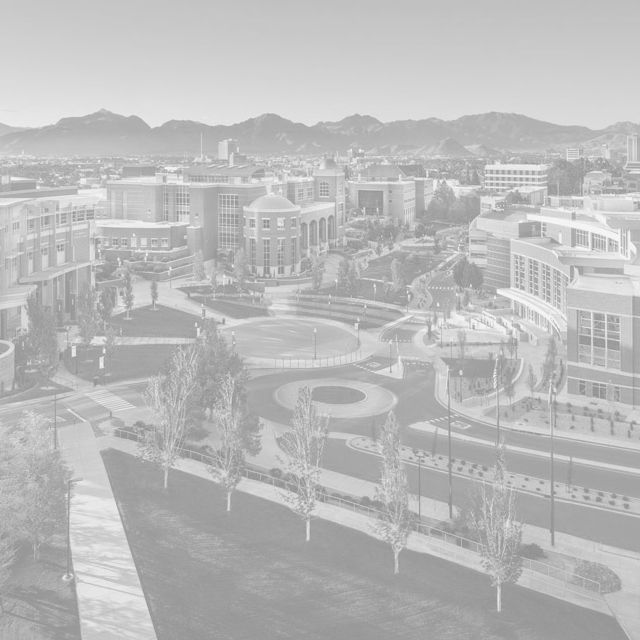 Remembering Normandy, a commemorative jump
Professor of Geography and US Army veteran paratrooper Ken Nussear participated in the 75th anniversary reenactment of D-Day
Building a future of discovery, together
We are a college of accomplished faculty and inventive students, leading researchers and scientific pioneers. Every day, these great minds take on complex challenges and unearth groundbreaking solutions for problems we all care about. Imagine where we could go if we work together to support them. Will you join us?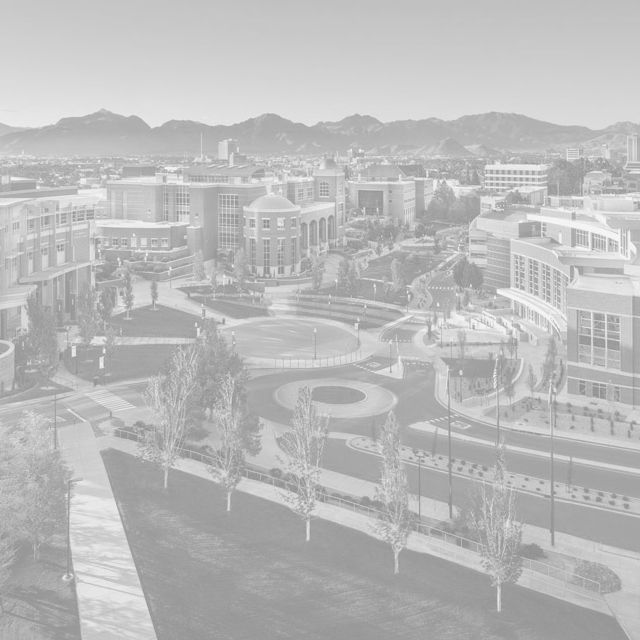 Faculty feature: Neil Lareau, Ph.D.
Atmospheric scientist and Assistant Professor in the Department of Physics Neil Lareau's research specializes in mountain weather and wildfire plume dynamics and examines atmospheric dynamics across a range of scales. He recently authored paper in the scientific journal Geophysical Research Letters documenting the rare and deadly firenado that occurred at the Carr Fire in July of 2018. His findings were reported on by National Geographic, WIRED, the Los Angeles Times, the Smithsonian and more, and may help forecasters and scientists identify – and potentially warn – for future destructive fire-generated vortices.
College Contact Information