Six cutting-edge departments. Infinite opportunity.
The Mackay School of Earth Sciences and Engineering enjoys a long and proud history at the University of Nevada, Reno which continues to shape the School's success today. Learn how your unique interests in science and engineering align with our degree programs and the lucrative careers in high demand in Nevada and around the world.
Learn more about the Mackay School
Six cutting edge departments with Infinite opportunity. Learn about how science and engineering align with our degree program and the demand in Nevada.
Compilation of videos showing scientists and engineers conducting research across a range of disciplines related to the mining industry, including chemistry, technology, sustainability and more.

Recent news from the Mackay School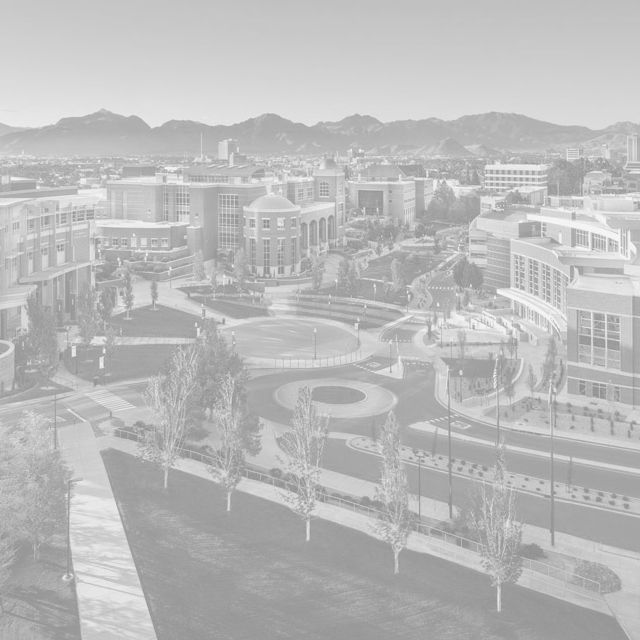 Key labs for lithium and other critical minerals extraction get upgrade
Historical University commitment to mining continues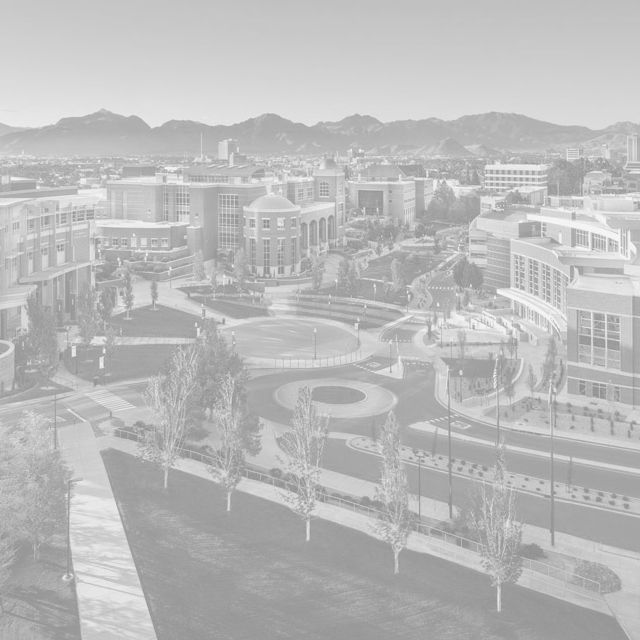 Perfectly precarious positions
Rocks that naturally lay in precarious positions remained upright during an earthquake, surprising seismologists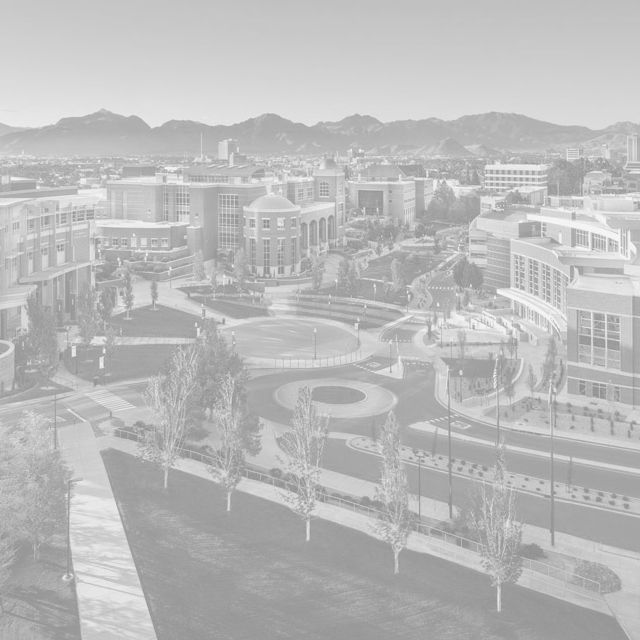 Faces of the Pack: Angelica Perez
Breaking barriers