Six cutting-edge departments. Infinite opportunity.
The Mackay School of Earth Sciences and Engineering enjoys a long and proud history at the University of Nevada, Reno which continues to shape the School's success today. Learn how your unique interests in science and engineering align with our degree programs and the lucrative careers in high demand in Nevada and around the world.
Learn more about the Mackay School
Six cutting edge departments with Infinite opportunity. Learn about how science and engineering align with our degree program and the demand in Nevada.
Compilation of videos showing scientists and engineers conducting research across a range of disciplines related to the mining industry, including chemistry, technology, sustainability and more.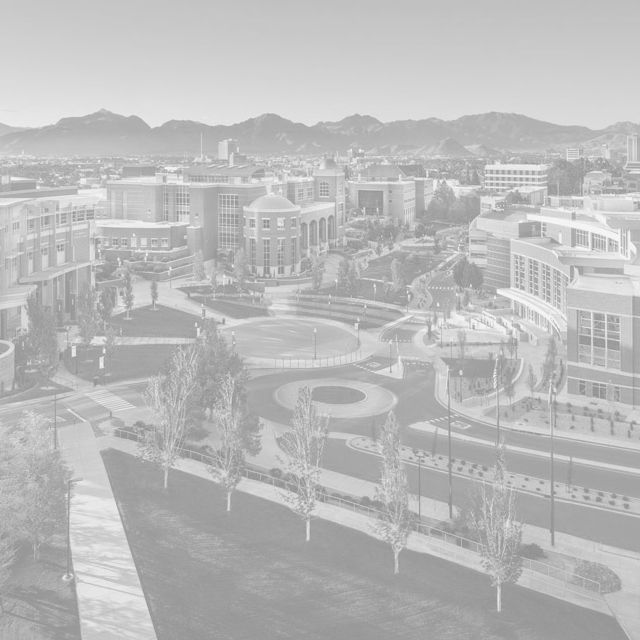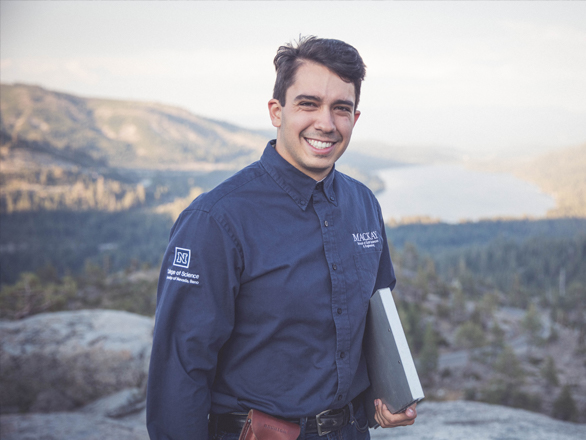 Explore the earth sciences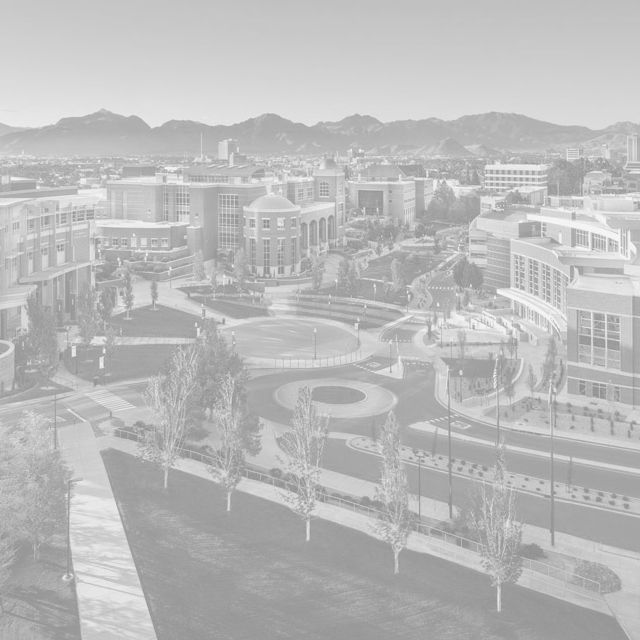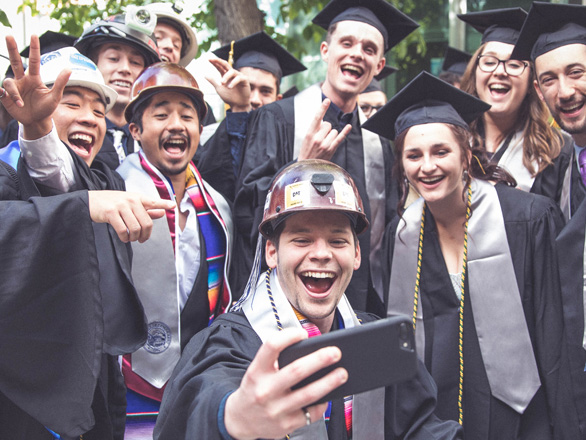 Supporting student success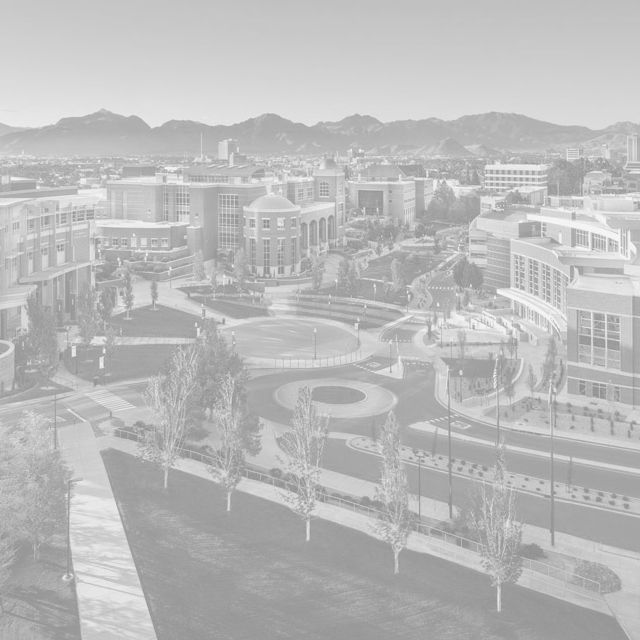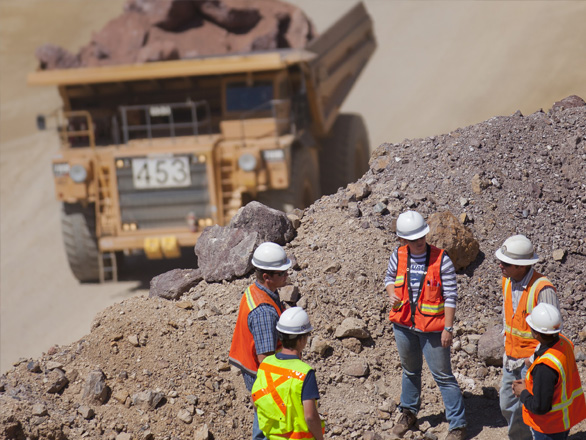 Connection to industry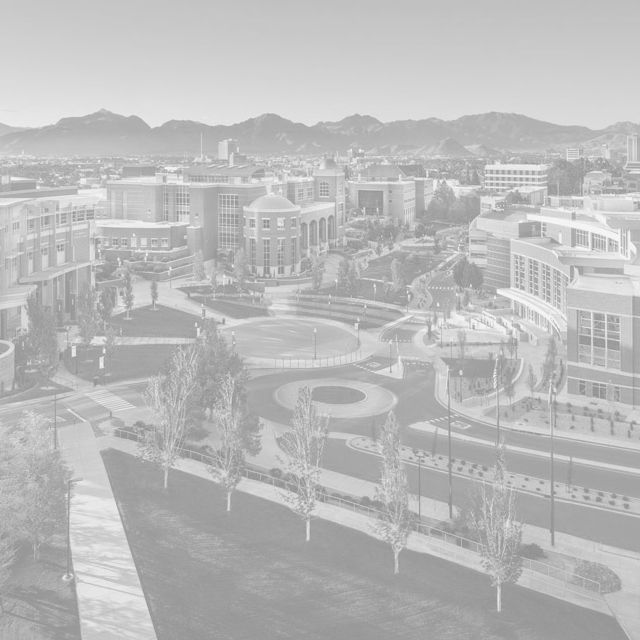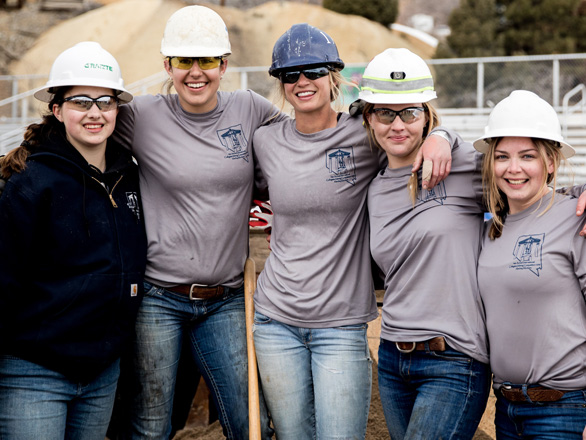 Join the Mackay family
Recent news from the Mackay School
Freshman recognizes his grandfather's contributions to the University
Tristan Morrice uses the Edward Morrice Mineral Processing Laboratory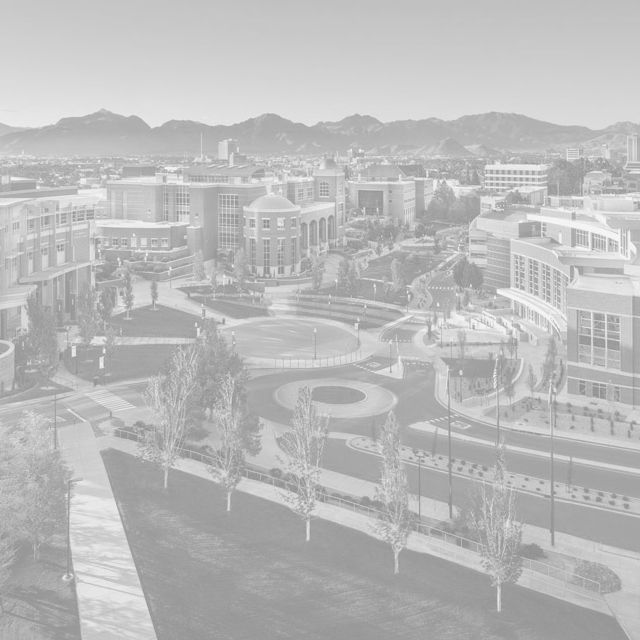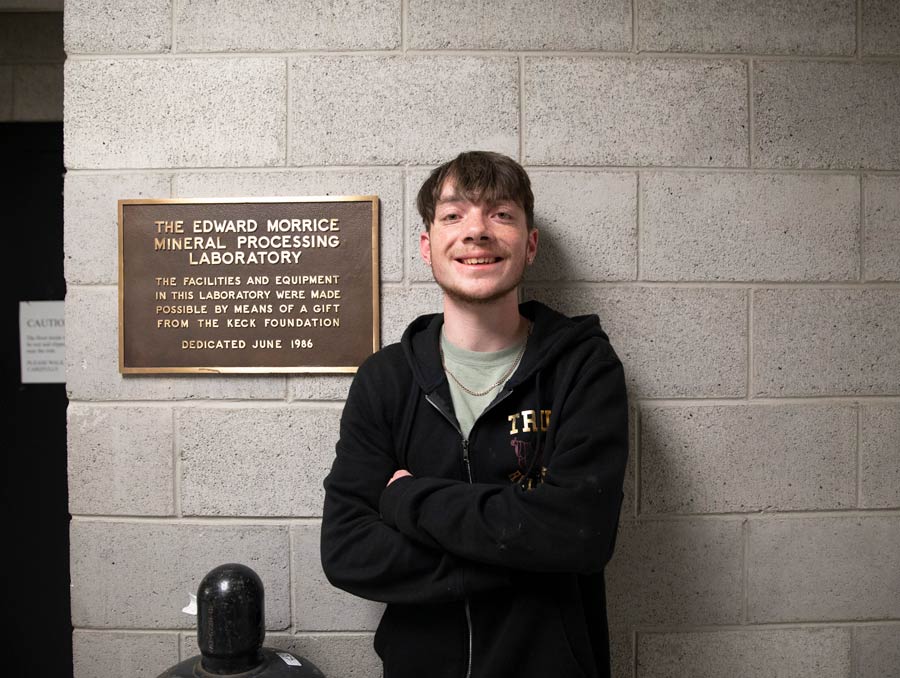 Nevada Drought Update for May 2023
Only a small portion of the state is still in drought, and Lake Mead levels are forecasted to improve. Fire risk in northwestern Nevada is likely to be higher than normal by July.
Ready to join the Mackay family?