Scholarships
Due to close ties with industry, and a generous network of alumni and friends, there is a significant number of Mackay-specific scholarships. New and continuing students can qualify, on a competitive basis, for these scholarships in addition to those offered through the University and the Millennium scholarships.
To be considered for scholarships:
Please apply to the University and be accepted by February 1 of each year and indicate Geography, Geology, Geological Engineering, Geophysics, Hydrogeology, Metallurgical Engineering or Mining Engineering as your major.
There is no separate Mackay scholarship application.
Your information will be forwarded from the University's Scholarship Office to the College of Science and to Mackay for scholarship consideration.
Scholarships are merit-based and range from $500 to $7,500 a year.
For continuing students, please complete the online scholarship application

on the MyNevada website by February 1 of each year, and maintain satisfactory progress in your major to remain competitive.
Some scholarships are need-based, so completing the FAFSA each year by March 1 is highly recommended.
The Mackay School of Earth Sciences and Engineering strives to attract motivated young men and women to pursue rewarding careers available through its earth science and engineering majors.
External Scholarships
Students reaching their junior and senior years can apply for scholarships that are administered outside the University provided through professional societies and organizations. As we learn about these new and upcoming scholarships, we will email that information to the appropriate majors and also post it to our Facebook page.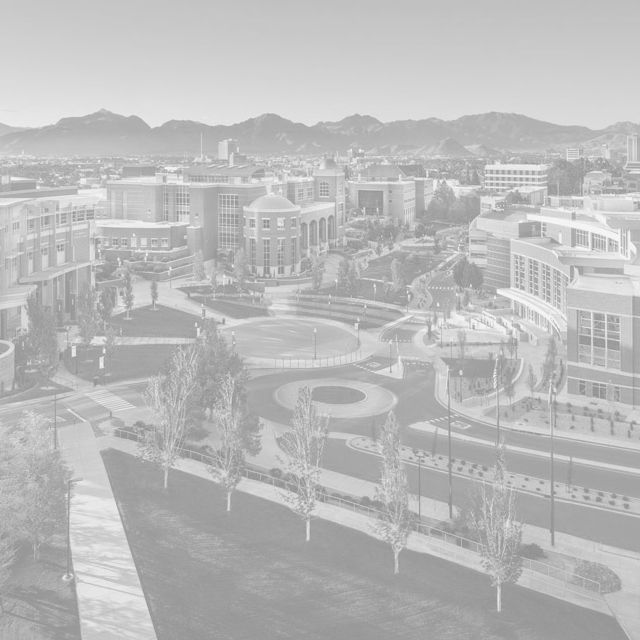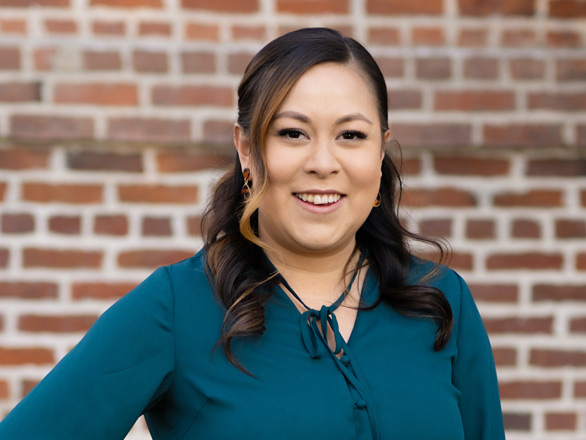 Want to learn more?
Interested in joining the Mackay family? Come talk to our faculty and current students, visit a lab, sit in on a class and learn what Mackay can offer you! Contact Yajaira Esparza, Coordinator of Student Recruitment, for more information or to schedule a visit.