Career services
The Mackay School is committed to seeing our students flourish academically and professionally. This student-centered commitment is met through relevant and rigorous coursework taught by renowned faculty, opportunities for student research and practice, and resources and personnel to support students' academic and career goals. Our students also enjoy a range of social and extracurricular events in the tightly-knit Mackay community.
The Mackay School's close ties to industry, agencies, and other academic units afford our students a competitive advantage. By their graduation, Mackay students have tangible, relevant skills and training sought in the workforce. The role of career services in Mackay is to help students link their education to a desired career path. Specifically, we:
Facilitate the professional and career development of students and alumni. This includes teaching students appropriate career development skills to find, apply for, and be successful in all types of employment opportunities, ranging from internships to full-time employment.
Connect employers, including companies, government agencies, and non-profit organizations, with bright and talented earth scientists and engineers for internship and full-time employment opportunities. This is done through an online job board, direct email, information sessions, career fairs, and other recruiting events.
Assist faculty with the professional success of their students by offering career development presentations in classes, administering exit interviews, and connecting them with companies seeking their research specialties.
We are here to assist with your career needs. We look forward to working with you to help you achieve your goals.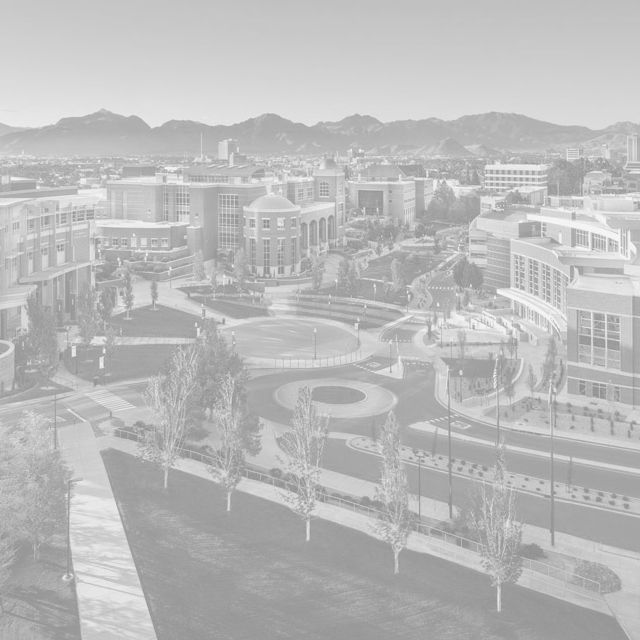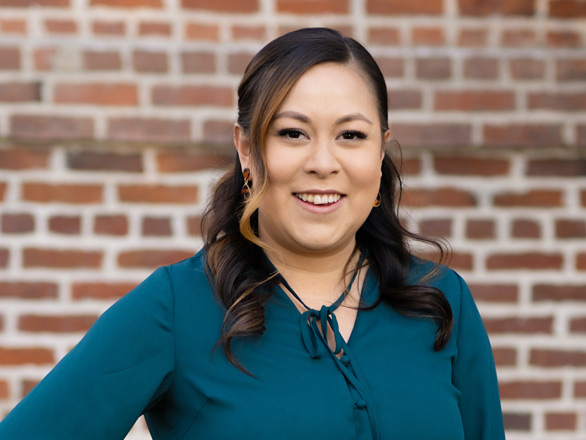 Want to learn more?
Interested in joining the Mackay family? Come talk to our faculty and current students, visit a lab, sit in on a class and learn what Mackay can offer you! Contact Yajaira Esparza, Coordinator of Student Recruitment, for more information or to schedule a visit.