The College of Science has an extensive research enterprise. Our faculty generates more than $26 million in extramural research funding annually. The programs below have substantial external constituencies beyond the College and University. More research labs and facilities can be found on departmental websites.
Shared facilities and research support
Faculty and grant writing support
Proposal development and processing support is available to all College of Science faculty, postdocs, graduate students, and undergraduate students. Find out how the research support team can help you.
Connecting with our community
We believe research, learning and scientific discovery should expand beyond the walls of the University. Learn how the College of Science engages and excites all kinds of scientists.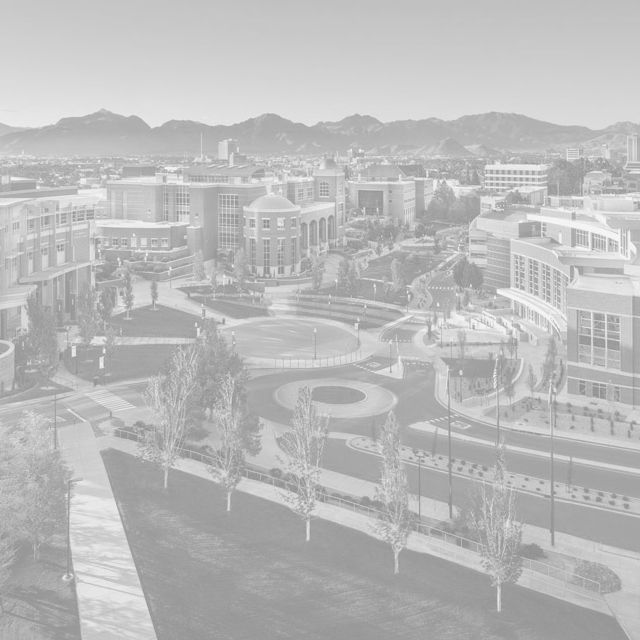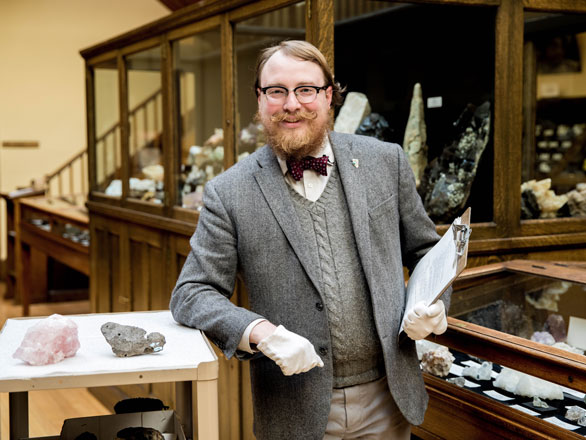 W M Keck Earth Science and Mineral Engineering Museum
The Keck Museum, located in the historic Mackay School of Mines building, houses an awe-inspiring collection of minerals, ore, fossils, and mining related relics. The Keck Museum has been free and open to the public since 1908, with school and group private tours offered by appointment. The Museum's weekly video series, Mineral Monday with Garrett Barmore, offers a glimpse into the Museum's vast collection. Check it all out on the Keck Museum website!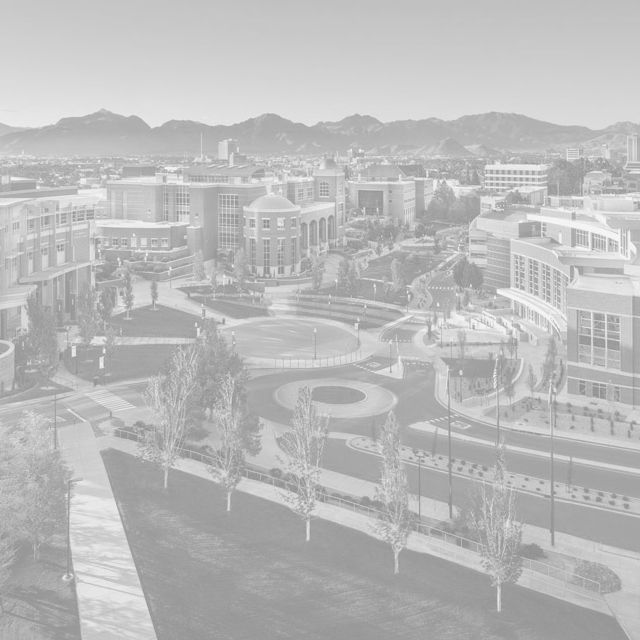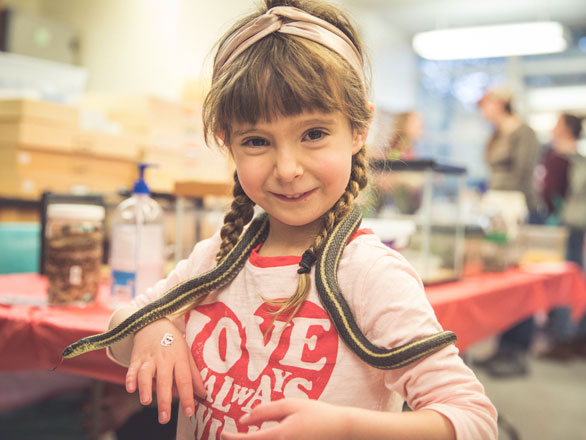 Museum of Natural History
From stuffed owls to jars of preserved snakes, the Museum of Natural History boasts an expansive and unique collection of preserved biological specimens from the Great Basin from as far back as 1931. The Museum's exhibit space is open to the public 7 days a week with immersive, hands-on tours of the full collection by appointment. Public events offer students, families and community members the opportunity to explore the curious collections at the Museum.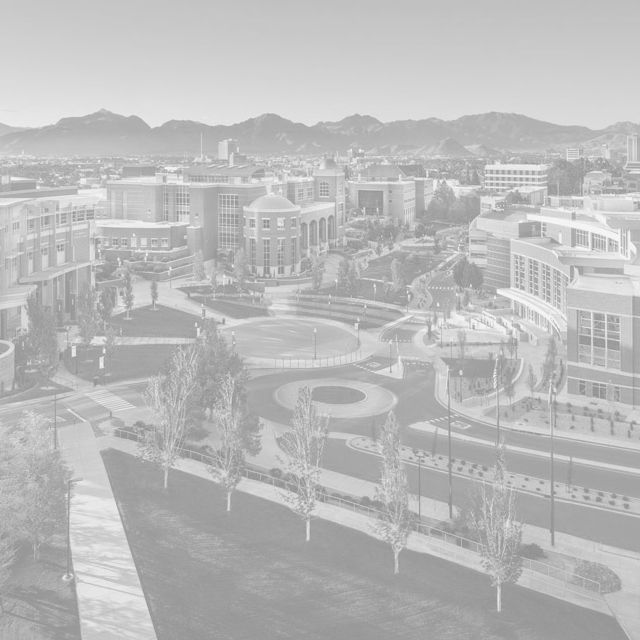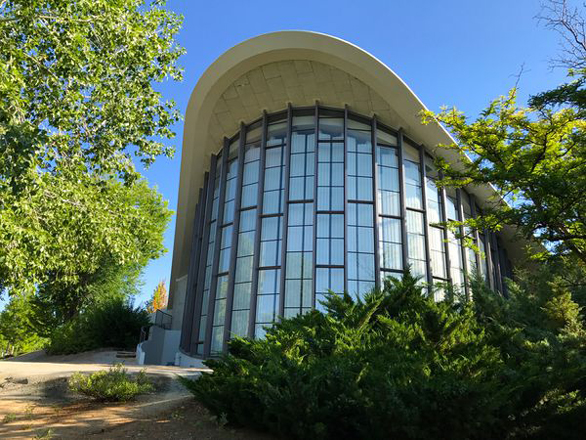 Events at the College of Science
The College of Science welcomes the public to engage in our Discover Science Lecture Series, graduate program seminars and other activities and events for curious minds.
There are currently no events