Career Services for Mackay students
The Mackay School is committed to supporting students in their academic endeavors and later make the successful transition into the professional world. Mackay majors offer unique skill sets to employers, and we are proud to help guide you through that journey
As you begin this venture, remember that career development is more than just looking for a job. At Mackay Student Services, we'll offer you ample opportunities to further develop these ever-important techniques, including:
Career exploration and planning
Resume writing and effective interviewing skills
Job and internship seeking skills
Professional correspondence and conduct
Effective networking practices and employer/industry research
To this end, we work with students both individually and in group workshops to help cultivate the whole range of necessary skills. Additionally, there are numerous resources and events that we coordinate to reinforce these professionally desirable qualities.
While Mackay students are our primary focus, we also maintain relationships with employers and organizations who benefit from our students. Whether it's an information session, meet & greet, job fair, or if they're searching for a new intern or employee, it is our responsibility to facilitate student success.
Contact us to schedule an appointment and we'll work with you to address your career development needs.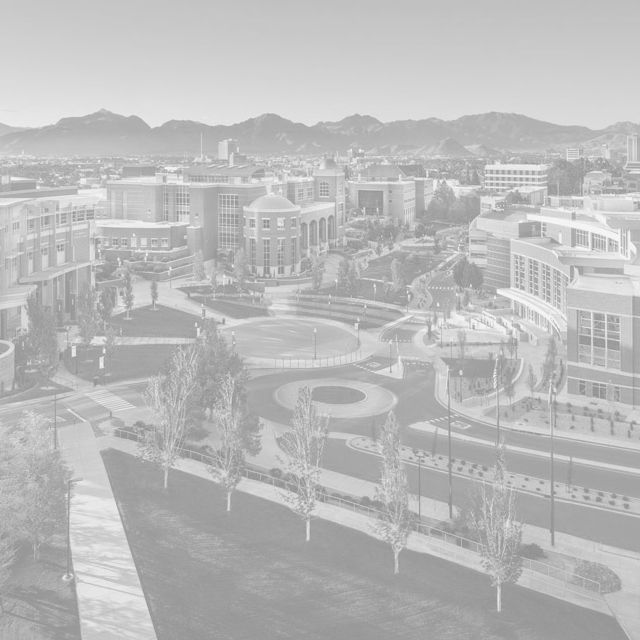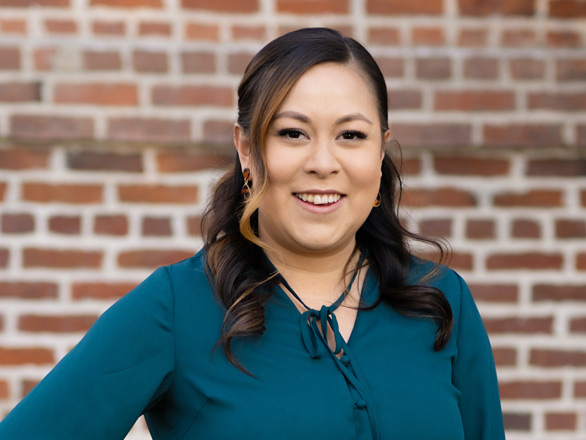 Want to learn more?
For more information, contact Yajaira Esparza with Mackay Career Services at mackay@unr.edu.