The goals of the program are to provide fundamental and advanced training to students in the critical fields of surface and subsurface hydrology. Over 70 faculty at the University of Nevada, Reno, DRI, and agencies such as the U.S. Forest Service and the Agricultural Research Service conduct research in areas such as contaminant transport (surface and subsurface), watershed hydrology, ecohydrology, aqueous geochemistry, global climate change, groundwater hydraulics, vadose zone hydrology, surface water hydrology and water resources engineering. Thus, students have a tremendous range of options to study.
In addition to the outstanding educational opportunities, Reno and its surroundings offer tremendous opportunities for recreation. The Reno-Tahoe area offers some of the greatest skiing, mountain biking, climbing and kayaking of any university. Whether it's kayaking at the new Reno Whitewater Park (10 minutes from campus) or sledding at Squaw Valley (40 minutes from campus), students can unwind from their studies.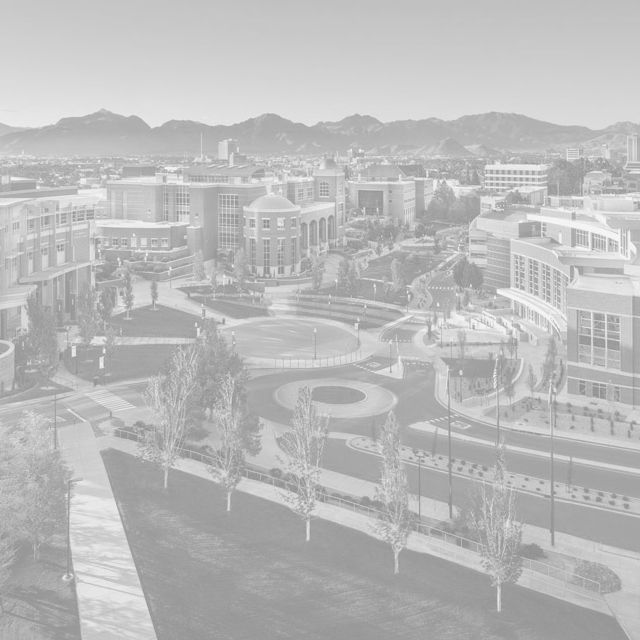 Research strengths
Climate Science
Ecohydrology
Geochemistry
Geomorphology
Hydrogeology
Hydrology
International water resources
Modeling
Monitoring and methods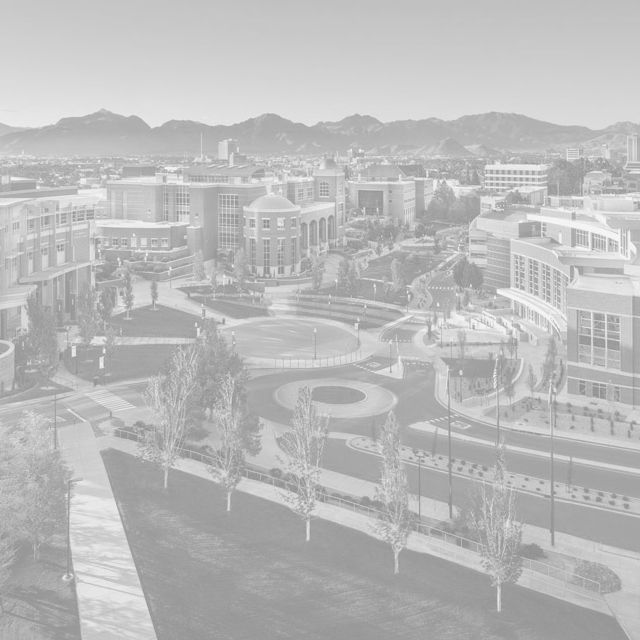 Our interdisciplinary departments and partners
The Graduate Program of Hydrologic Sciences (GPHS) has always been a true collaboration between the University of Nevada, Reno and the Desert Research Institute (DRI). Our program is one of the largest such programs in North America.
Biology
CABNR
Deser Research Institute
Ecology, Evolution and Conservation Biology
Environmental Sciences
Geology
Geography
Natural Resources and Environemental Science
Political Science