Nevada is the driest state in the United States. And once again, Nevada is in a drought.
"We're pretty good at handling drought in Nevada. We have a lot of practice," Steph McAfee said. McAfee is an associate professor in the Department of Geography and is the Nevada State Climatologist. "But we're probably going to be moving into a future where we need to get even better at dealing with it, where droughts are going to be more common and more severe."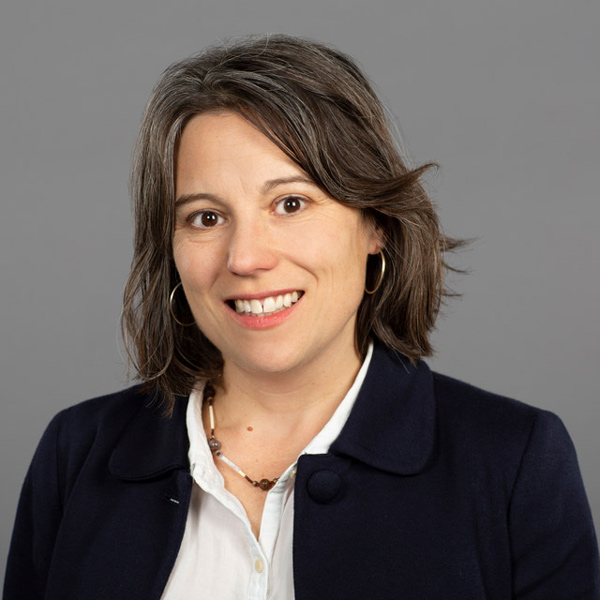 Nevada has been in a drought since late 2019, and extensive droughts are happening with increasing frequency in Nevada and the impacts are compounding.

Warming temperatures caused by climate change and drought are contributing to reduced water availability as water is evaporated more quickly from rivers, lakes, soil and snow. The increased temperatures also extend the typical growing season for plants in Nevada. The extended growing season and higher temperatures means plants need more water for longer. Snow helps to reflect heat out of the Earth's atmosphere and holds water more efficiently than rain, but higher temperatures mean there will be more rain and less snow.
"If you live in Reno, a lot of your water comes from the Sierra Nevada," McAfee said "Your water is rainfall, it falls as snow. If you live in the more rural parts of the state, you're more likely to rely on groundwater." Groundwater might seem like a great place to pull from, but groundwater takes a lot longer to be replenished than reservoirs, sometimes thousands of years.
McAfee suggests that planning ahead is the best option for water conservation in the region.
"The time to think about and plan about drought is not when we're in one. We want to keep those planning ideas front and center. People can be generally water smart in Nevada to reduce water waste," McAfee said. "These are things that most Nevadans probably do anyway." The first thing she suggests is finding out what, if any, water restrictions people may be asked to follow, and following them. This might involve reaching out to a landlord for renters. Watering plants later in the evening or first thing in the morning when it's cooler and covering pools when they're not being used can help reduce water evaporation.
For more long-term options, people thinking about remodeling a bathroom can use water-smart fixtures. Buying low-water-use appliances when replacing washing machines or dishwashers can have a big impact, as does landscaping with native plants instead of lawns. Mulching holds more water in the soil, and so does shade protection.
McAfee points out that these small things not only save water but can help people save on water bills. "A lot of those little water saving things add up," she said. "This drought will end, but there will be another one. In between, that's a great time to be keeping in mind, 'How can I be better set up for the next drought?'"