Program areas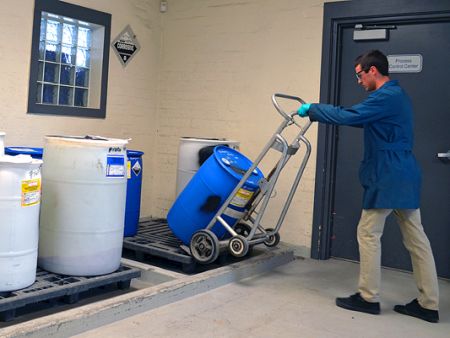 The University of Nevada, Reno's department of Environmental Health & Safety is responsible for providing leadership and services to minimize environmental health and safety risks across the university.
With a focus on priority areas, Environmental Health and Safety ensures that all members of the campus community – students, faculty and researchers – are able to do their work safely while minimizing impact to the environment.
For more information about each focus of Environmental Health and Safety , please visit the relevant safety section or contact EH&S staff.