Providing services to ensure a safe and healthy environment, facilitate compliance with regulations, and promote environmental sustainability.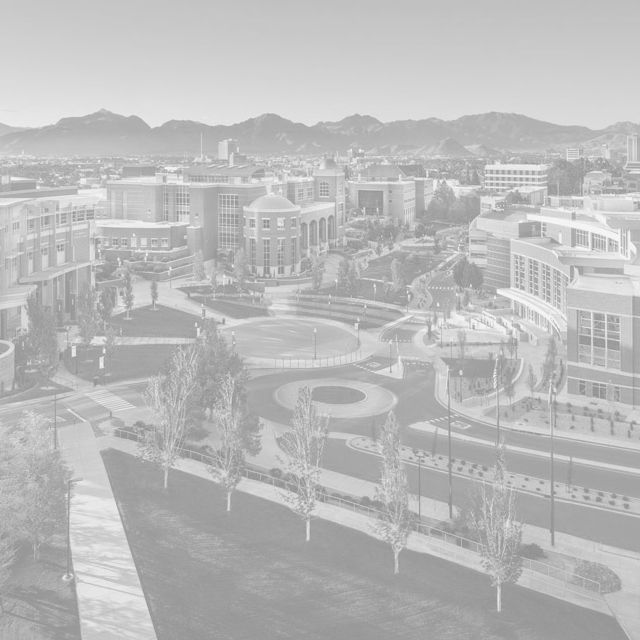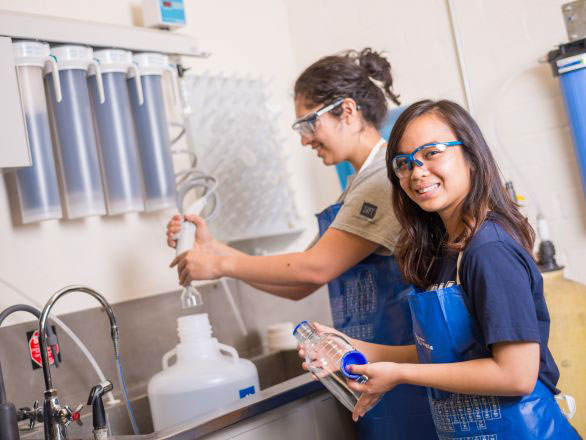 EH&S specializes in a multitude of program areas to minimize risks across the University and to allow students, faculty and researchers to do their work safely while reducing environmental impacts. We also provide a wide array of training and oversee policies that govern research and workplace safety.
Advisory committees provide EH&S with guidance and institutional support, and direct policy and procedures for overall safety in laboratories and workspaces, and for specialized areas of research and the use of certain types of equipment.
Contact EH&S with questions, or to report health and safety related issues.
EH&S 24-hour phone line: (775) 327-5040