Presentation equipment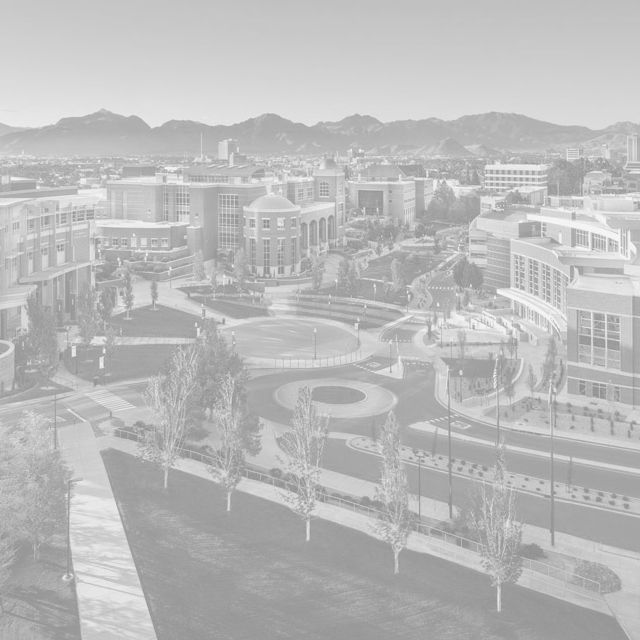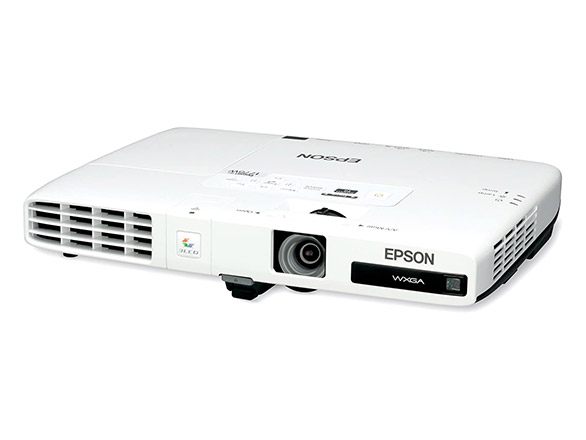 Epson PowertLite projector H363A
The PowerLite easily delivers HD video content or images from your widescreen notebook with native WXGA (1280 x 800) resolution. Couple that with 3000 lumens color light output and 3000 lumens white light output1, and the results are truly amazing.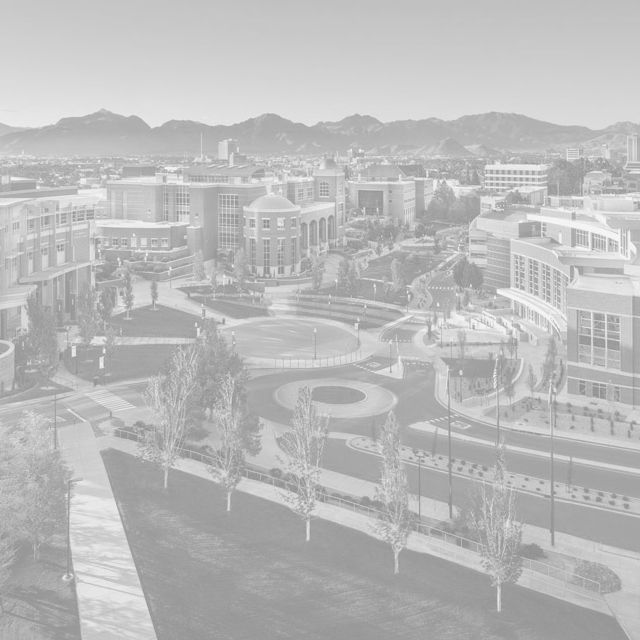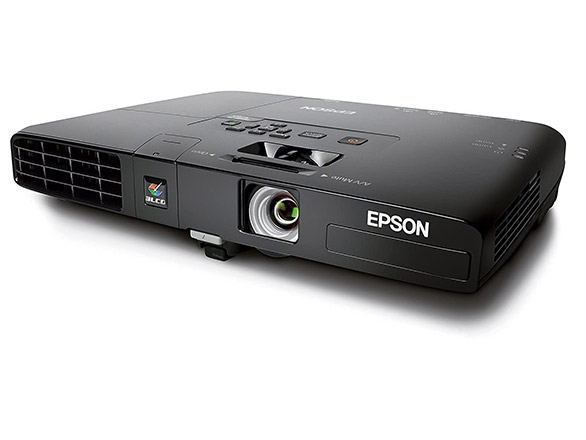 Epson PowerLite projector 1751
Offering the perfect combination of value and performance, the PowerLite 1751 features 2600 lumens color light output and 2600 lumens white light output for great presentations every time. Weighing just 3.7 lb and just 1.7" tall, this ultraportable projector is ready to travel when you are.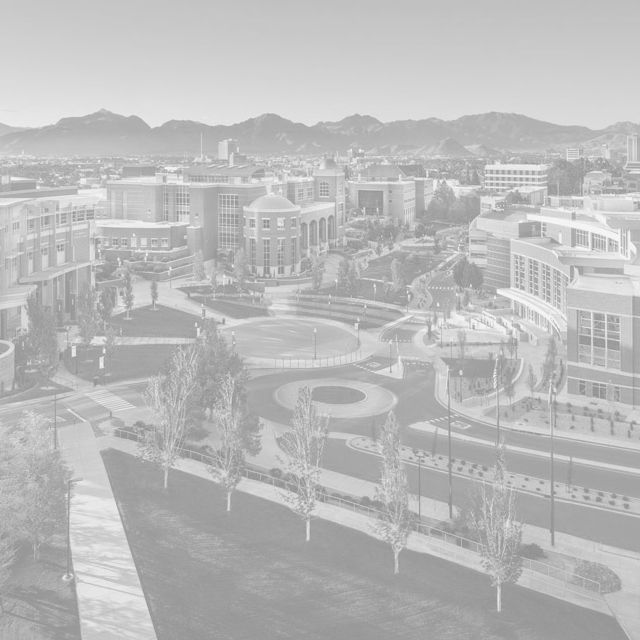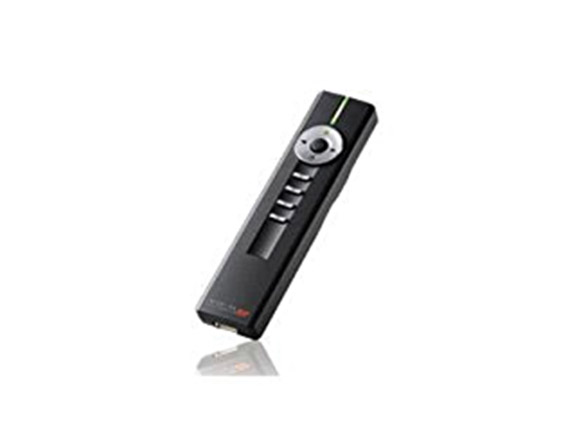 SMK link presentation remote
RemotePoint Jade also affords four user-assignable buttons, an Auto RF frequency agile wireless protocol that ensures reliable and secure wireless communications, and a 360-degree mouse-pointing button for hand-held control of your computer, as well as of your presentation.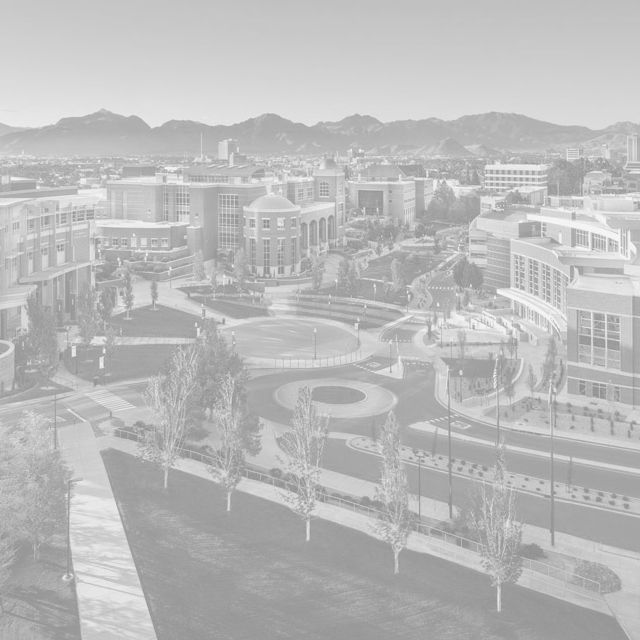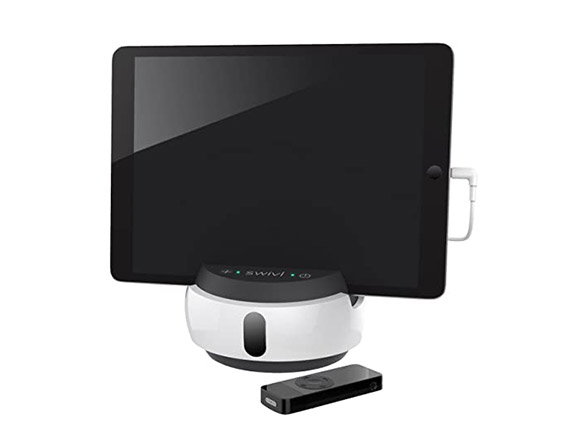 Swivl CX Series Robot SW4138-CX1
The Swivl Robot is an innovative video capture system that allows teachers to record video of lessons, teaching materials for a flipped classroom, and teacher or student observations. You can also connect with remote students during hybrid and distance learning. The robot tracks the teacher and captures the teacher's voice during a live streaming session. The teacher can hear remote students through a variety of audio setups.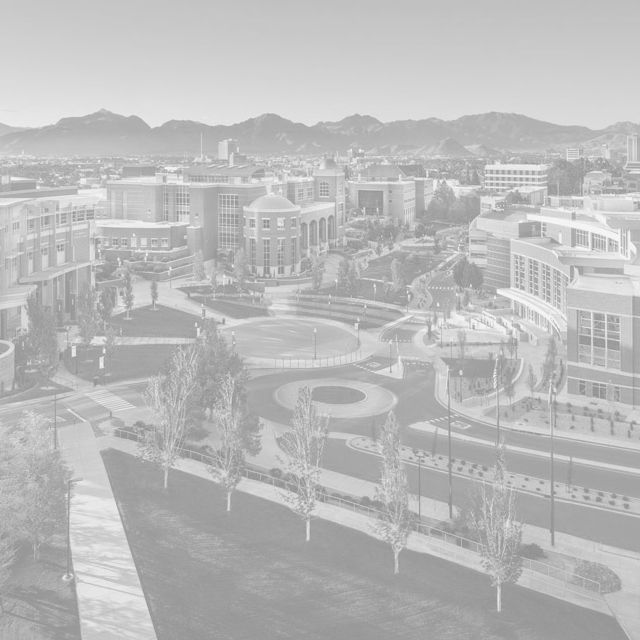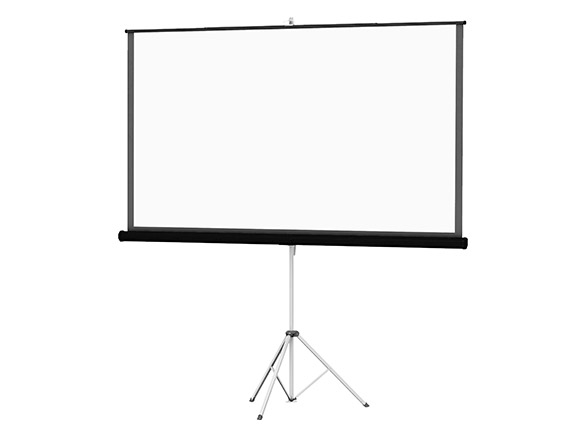 Da-Lite portable large projection screen
This durable tripod screen is designed for daily use with heavy aluminum legs with a toe release mechanism for a wide stance with maximum stability. A fabric lock secures the screen surface during transport and use to prevent shifting.