The COEHD Computer lab is a general-use lab located on the first floor of the William Raggio Building, rooms 1006 and 1006B. You can contact us either by calling (775) 327-5280 or by emailing our lab.
The lab features 60 PC workstations with most contemporary software applications such as MS Office, Adobe Creative Suite, SPSS; and workstations have Camtasia Studio, Inspiration, and Windows Live Movie Maker as well.
The main computer lab (room 1006) has 36 workstations and is equipped for classroom instruction with 'smart classroom' audio-visual technology as well as an ActivClassroom Promethean system. The main lab may be reserved for university courses, technology-related events, meetings, and seminars.
The Open Student back lab (room 1006B) has 24 workstations and Two HP ScanJet scanners.
Fall/Spring schedule
Monday through Thursday: 8 a.m.-7 p.m.
Friday: 8 a.m.-4 p.m.
Saturday and Sunday: Closed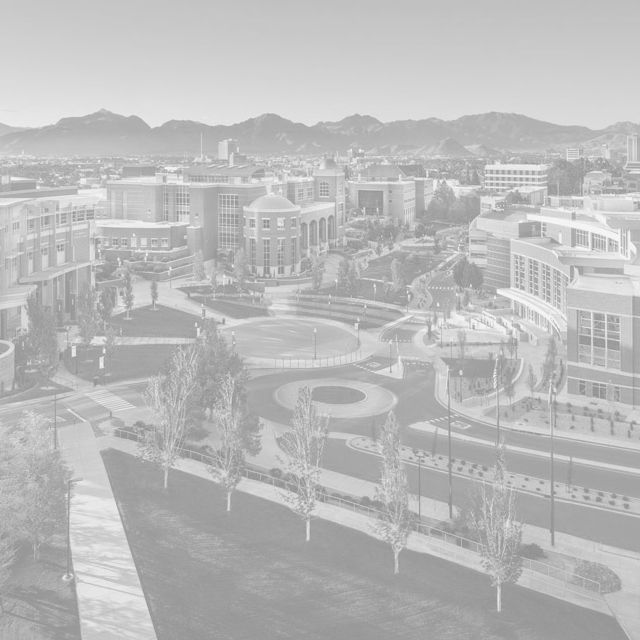 Computer Lab Resources
MS Office
Adobe Creative Suite
SPSS
Camtasia Studio
Black and White Prints: $0.10 each
Color Prints: $0.25 each
And More!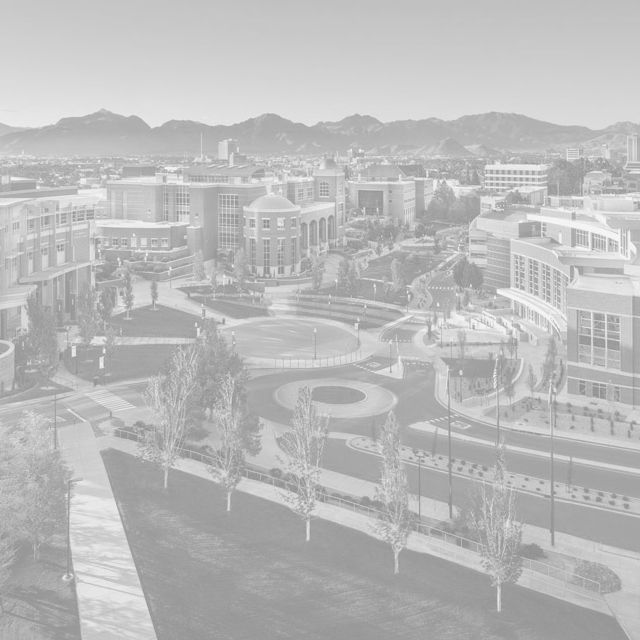 Computer Lab Rules
Saved data is lost when lab PCs are rebooted, so please save data and files to a flash drive, CD, or email the data to yourself as an attachment for later use
Piracy of software and intellectual property is strictly prohibited in the lab
Food and drinks are NOT permitted at the workstations in the lab. Make use of the designated "drinks desk."
Camtasia Studio
As a courtesy to others, please take all cell phone calls outside the lab