Academic programs to pursue your passion
College of Education and Human Development at a glance
$408,920 in Scholarships
Student support is a critical component for the college experience and we are committed to that support.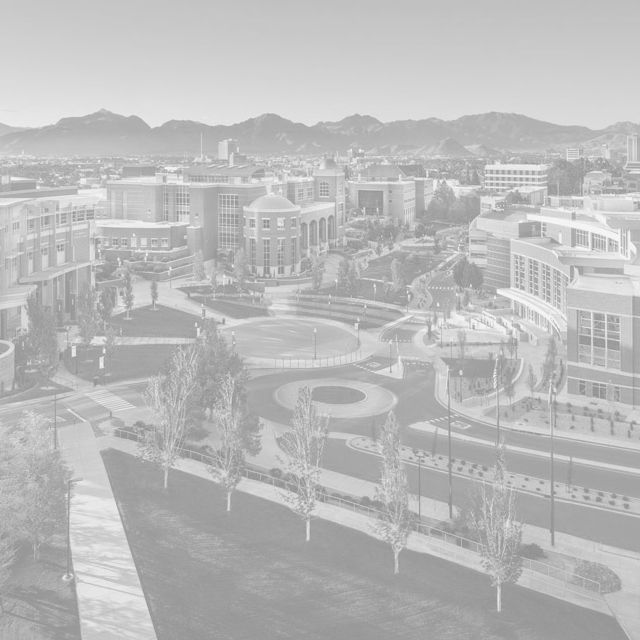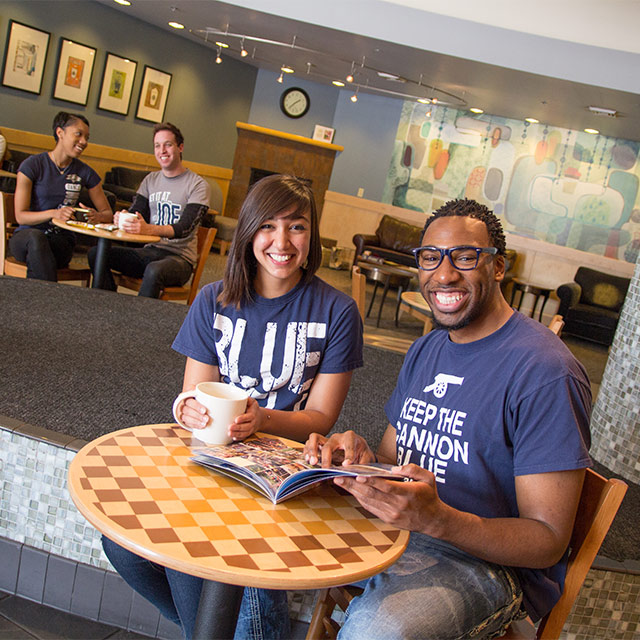 90%
90% of our graduates reported that they received a job after graduation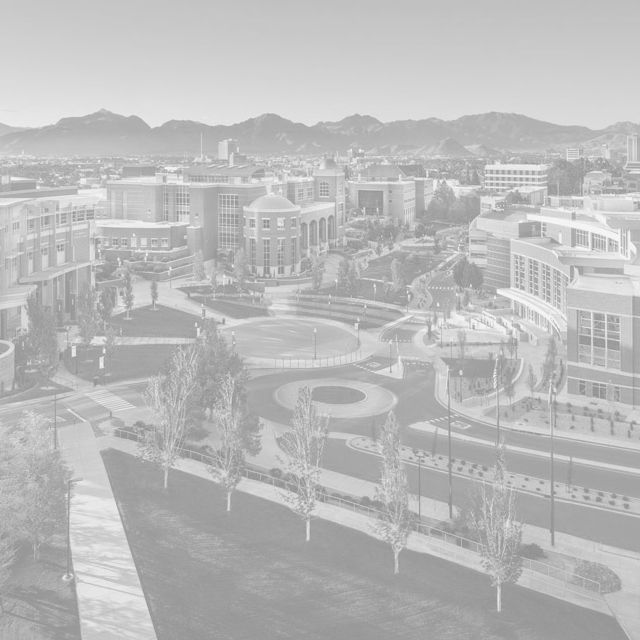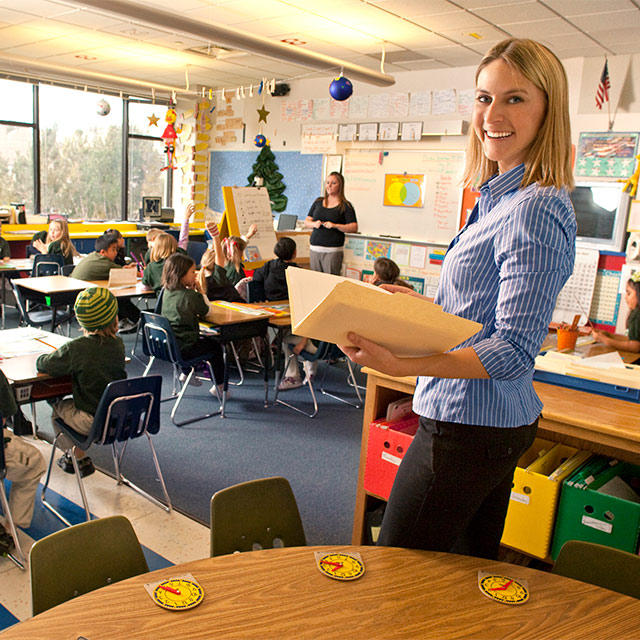 10 Doctoral Strands
The College of Education and Human Development offers ten exceptional doctoral programs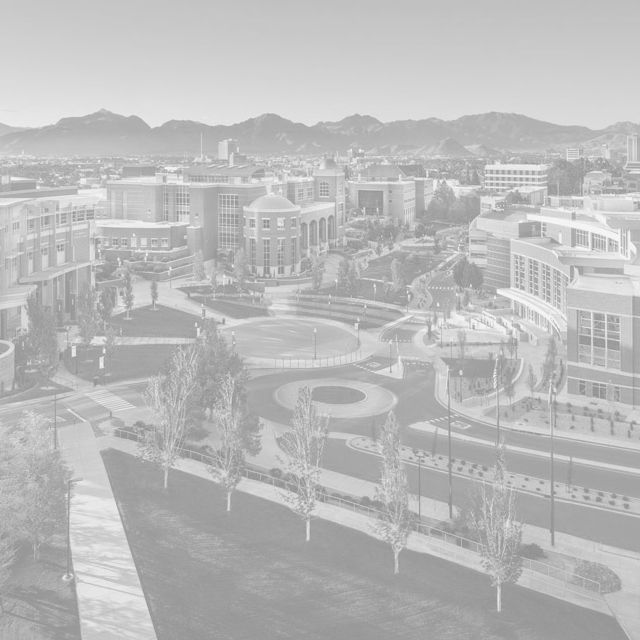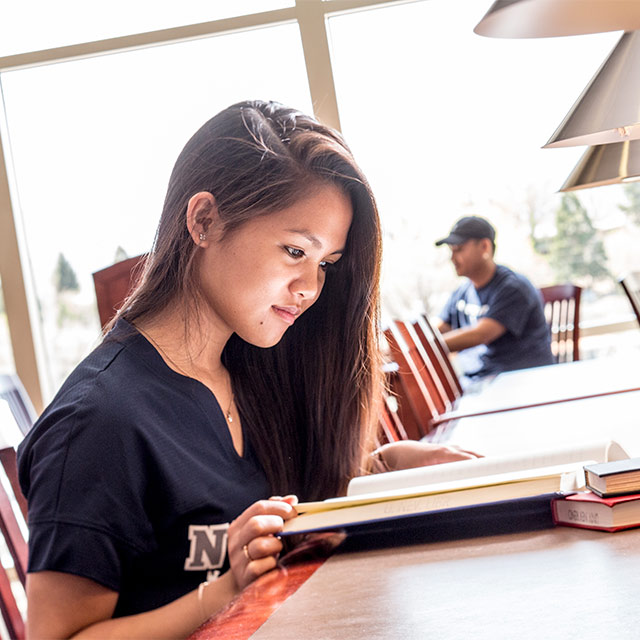 College News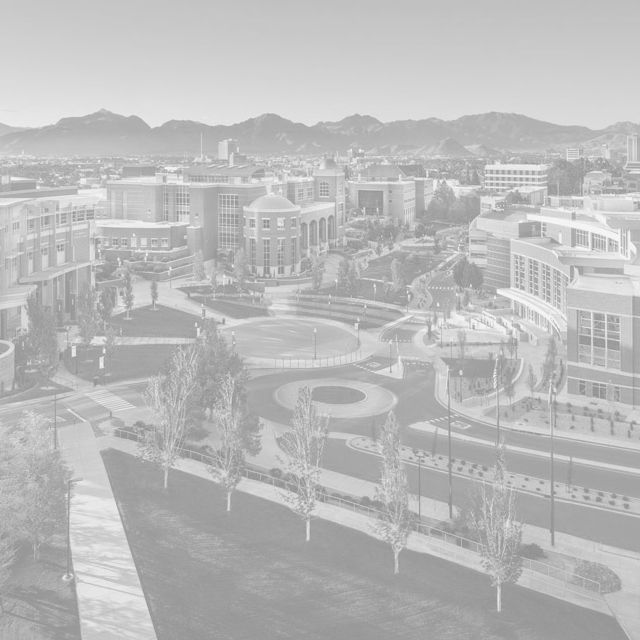 College of Education & Human Development forges an educational partnership with Korean University
Collaboration aims to facilitate teacher preparation exchange program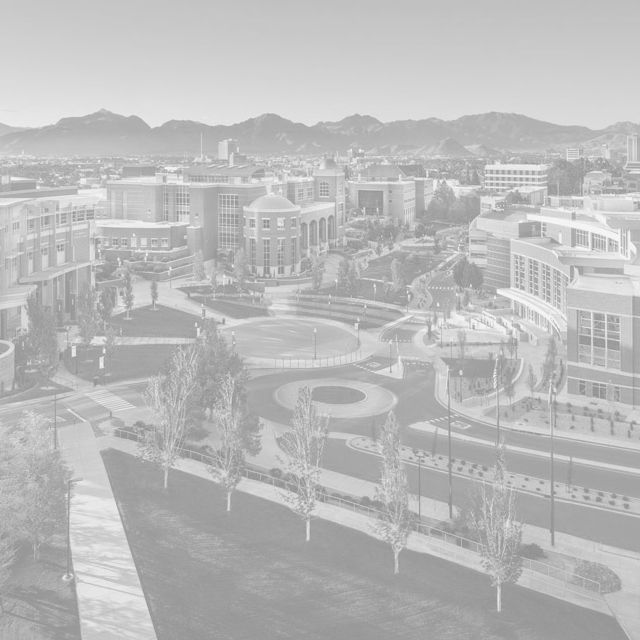 What do I say to a young child about death?
Professors Jenna Dewar and Emilio Parga discuss the best way to talk to children about death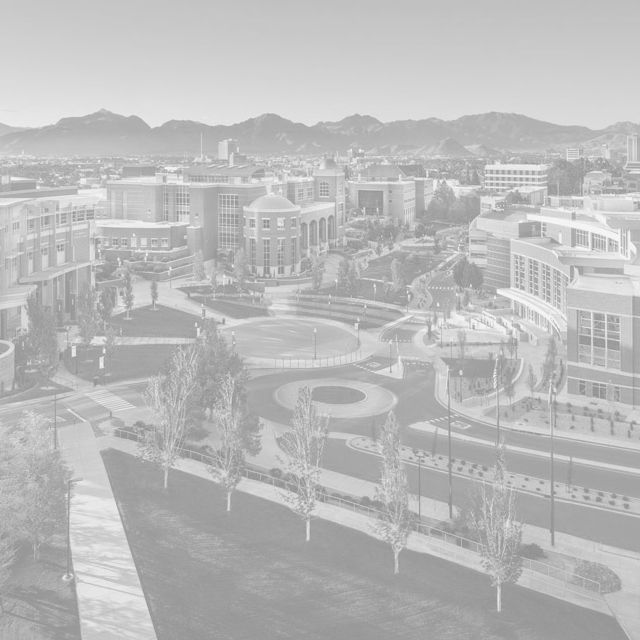 Faces of the Pack: Alumna Paola Perez
Accomplished educator and administrator continues to serve the community
Diversity, Equity and Inclusion
The College of Education & Human Development is committed to promoting and protecting diversity, equity, and inclusion for our entire community. We are committed to promoting an equitable and inclusive climate that validates social identities, including but not limited to the following, as well as intersections thereof: age, disability, gender, gender expression, gender identity, geographic location, immigration status, Indigeneity, language, nationality, political affiliation, race/ethnicity, religion/spirituality, sexual orientation/identity, and socioeconomic status/social class.
College of Education and Human Development Events