College of Education
Looking for college specific information related to COVID?
Inspiring learners through collaboration and innovation
The College of Education is a recognized leader in guiding, shaping, and mentoring high-performing education professionals who will go forth with a lifelong love of learning and with the skills essential for thriving in a global, knowledge-based economy. We are committed to a diverse and inclusive learning community that works to promote education across disciplines for everyone, locally, nationally and around the globe. The University of Nevada, Reno is recognized by the Carnegie Classification of Institutions of Higher Education as an R1 institution, which is reserved for doctoral universities with the highest levels of research activity.
College of Education News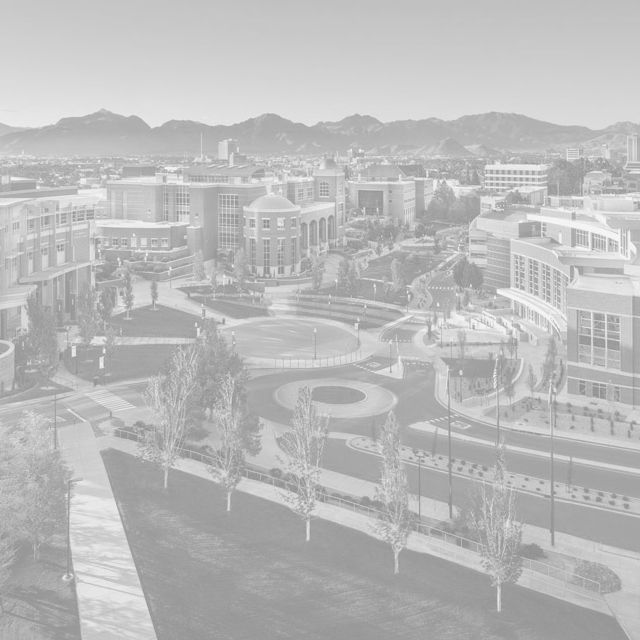 How do I take care of my kids during a pandemic?
Lydia DeFlorio, associate professor of human development and family studies offers advice to parents about taking care of children during the COVID-19 pandemic.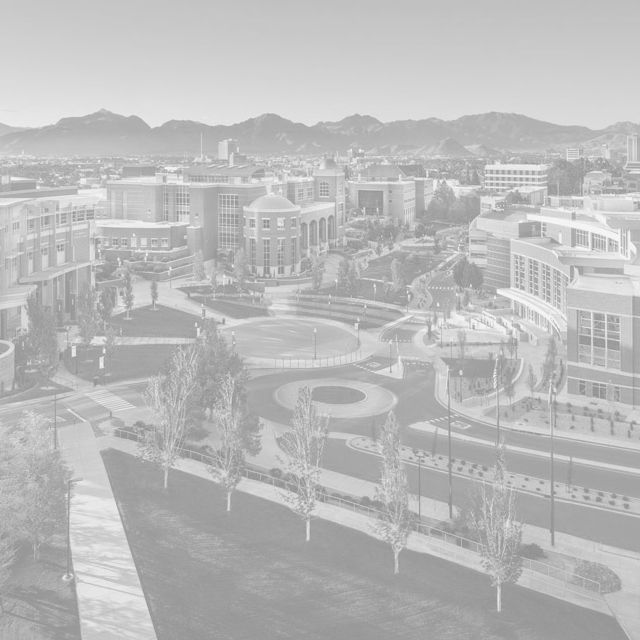 Finding 50 ways for behavior analysis student trainees to get fieldwork experience during COVID-19
College of Education's Brighid Fronapfel and MaryAnn Demchak create badly needed guidelines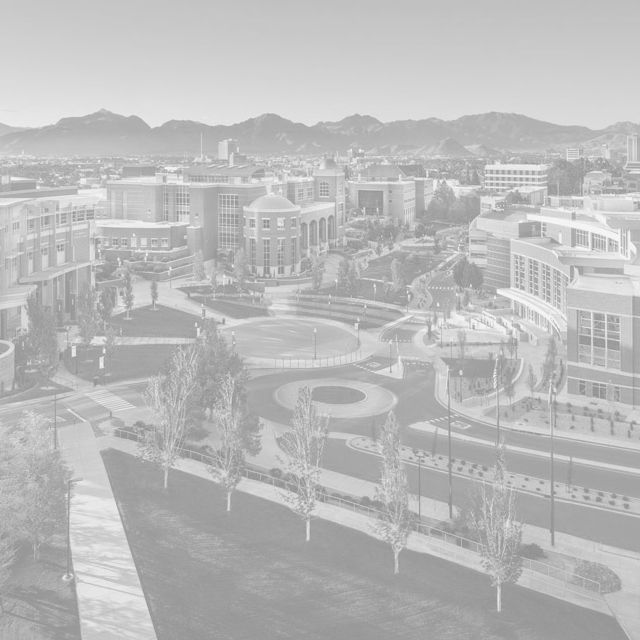 Future teachers benefit from attending accredited program
In uncertain economy University of Nevada, Reno education students get a step ahead of competition
College of Education by the numbers
Top 100
Ranked in the top 100 graduate education programs by U.S. News & World Report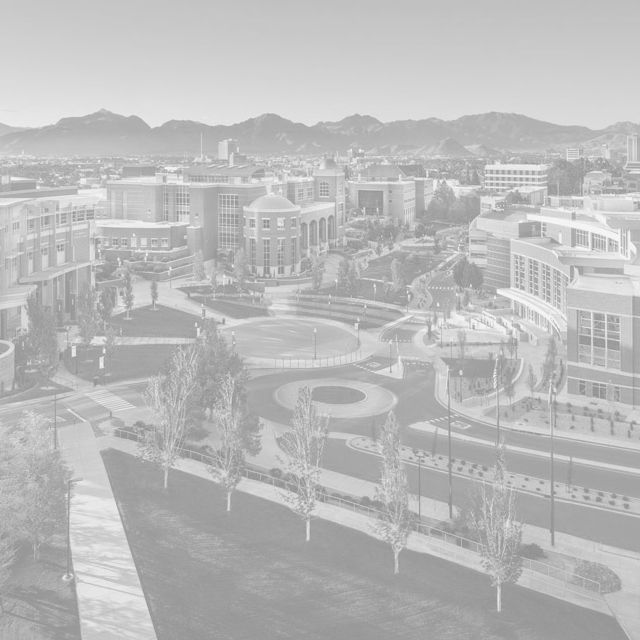 $256,921 in Scholarships
Student support is a critical component for the college experience and we are committed to that support.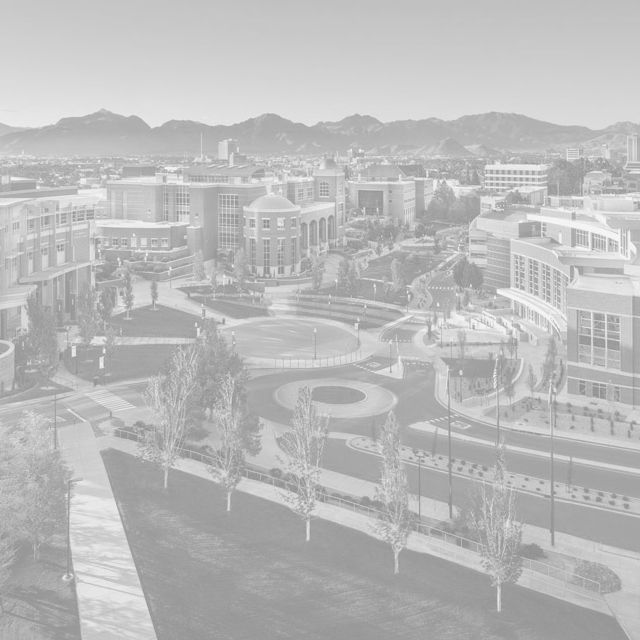 90%
In 2017, 90% of our graduates reported that they received a job after graduation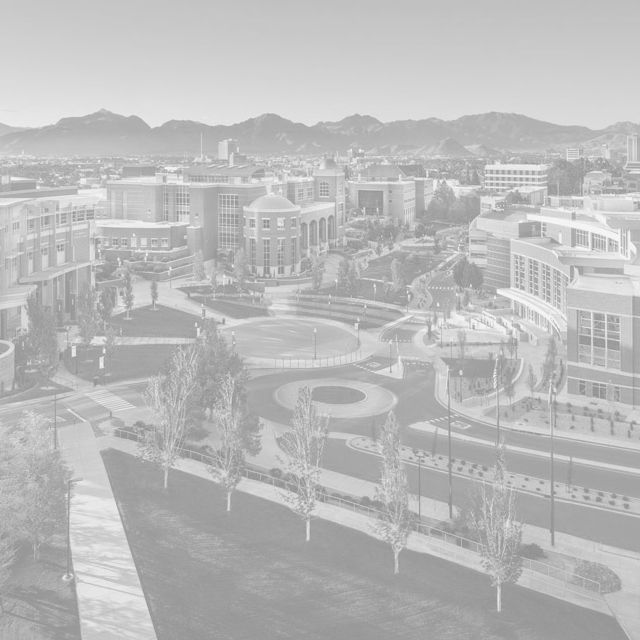 8 Ph.D. Strands
The College of Education offers eight exceptional Ph.D. programs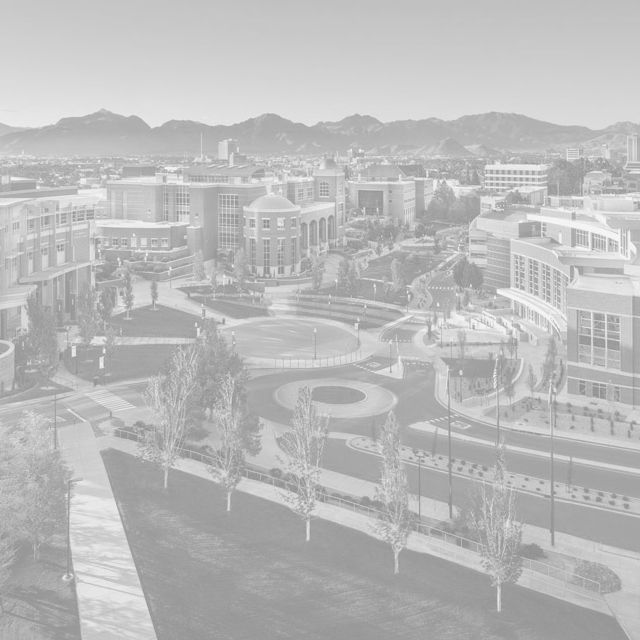 College of Education Programs
Get to know Reno
Channeling the crystal waters of Lake Tahoe, the Truckee River runs leisurely through downtown Reno. Numerous mountain ranges rise ruggedly from the desert basin, providing stunning views and unmatched sunsets. When you breathe the crisp mountain air and smell the hint of sagebrush on the breeze, you'll know you're in Reno.
Discover everything the region has to offer and maybe a bit more. We think you'll come to find the Reno-Tahoe region is a place you'll want to call home.
College Contact Information
Follow us on social media: