Academic programs to pursue your passion
College of Education and Human Development at a glance
$332,927 in Scholarships
Student support is a critical component for the college experience and we are committed to that support.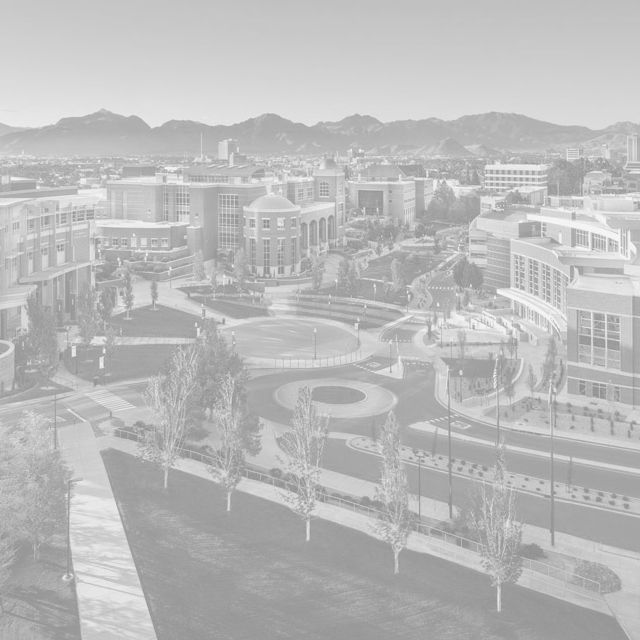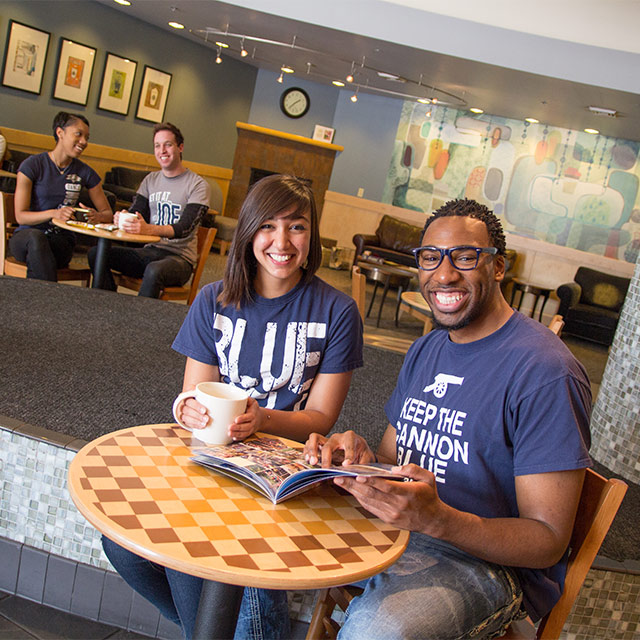 90%
90% of our graduates reported that they received a job after graduation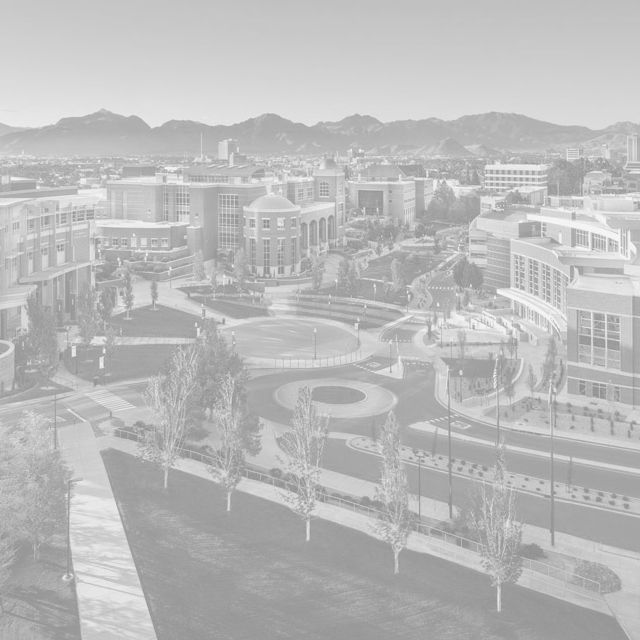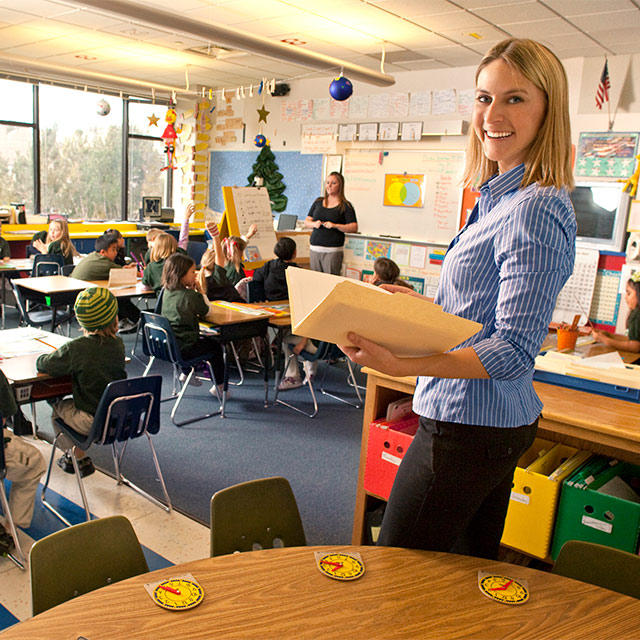 8 Ph.D. Strands
The College of Education and Human Development offers eight exceptional Ph.D. programs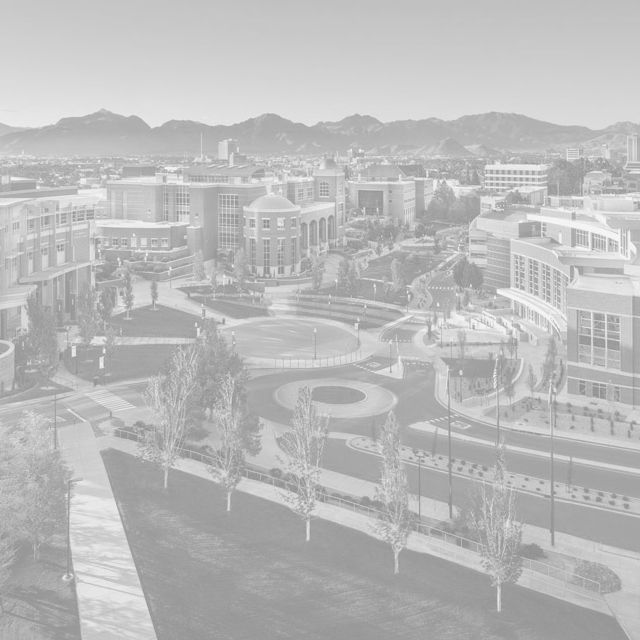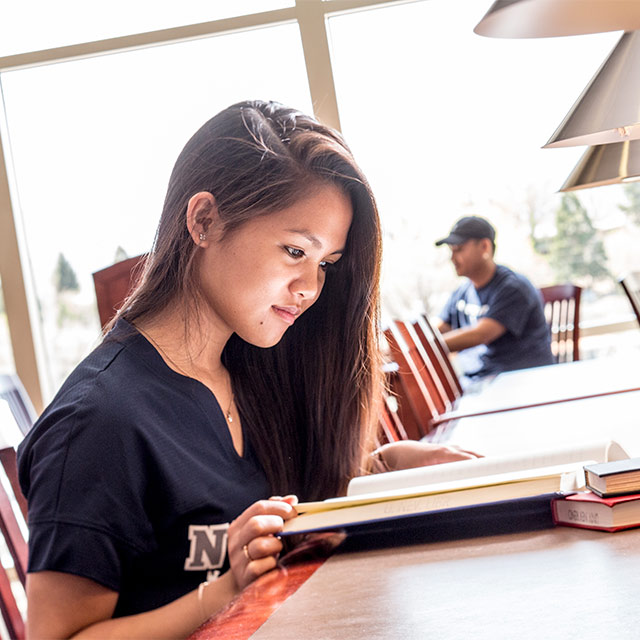 College News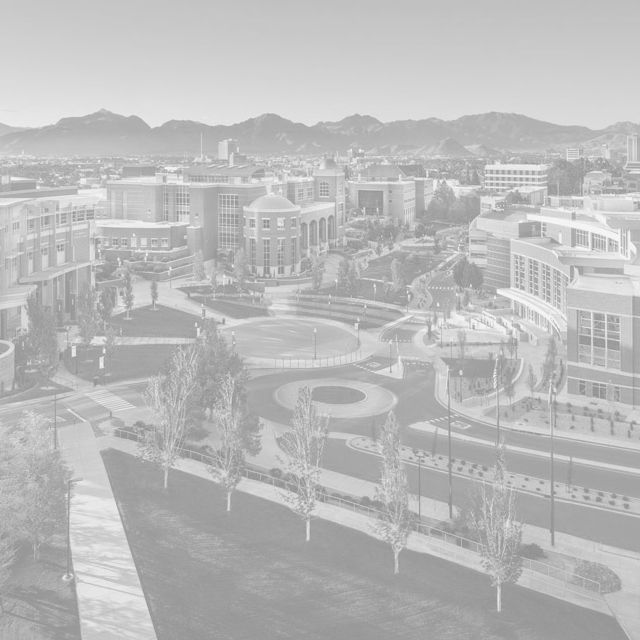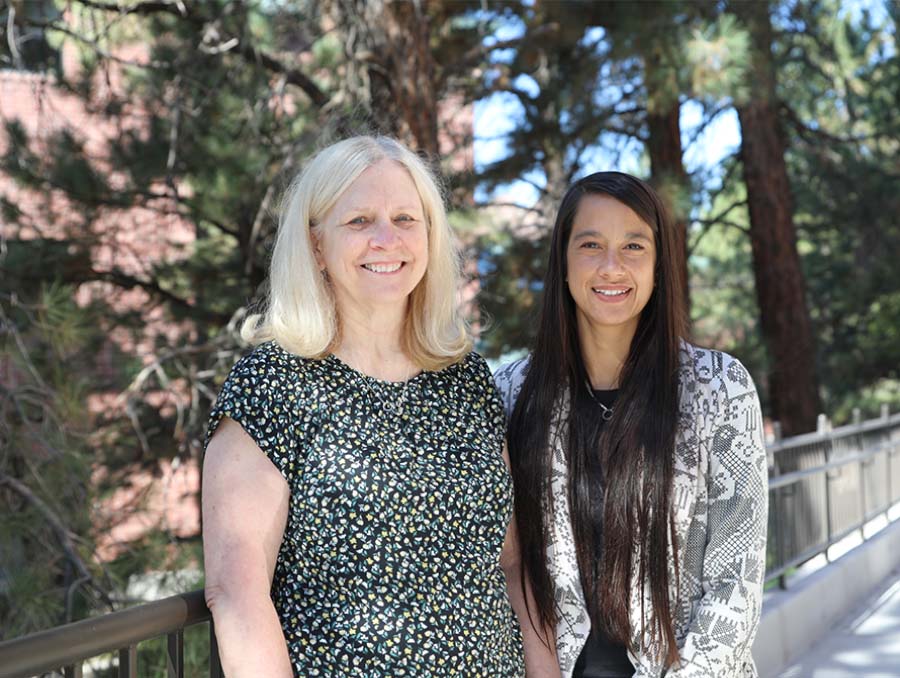 Groundbreaking study reveals communication strategies for teaching children who are deafblind
Using tangible symbols may increase communication skills in children with complex support needs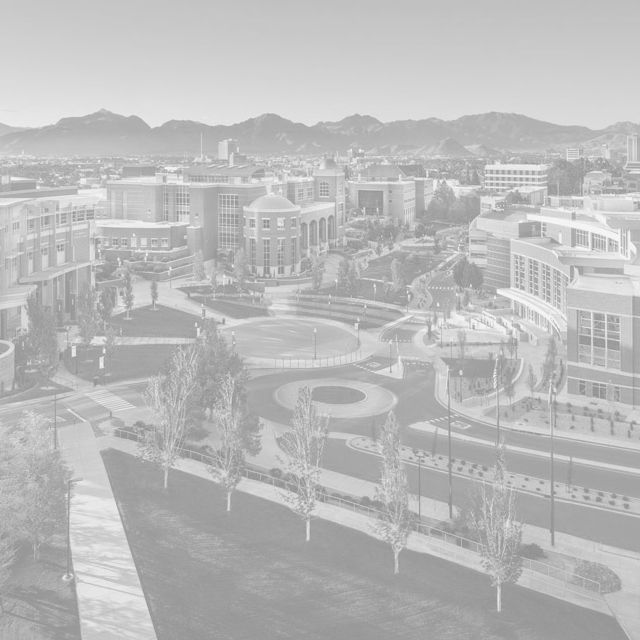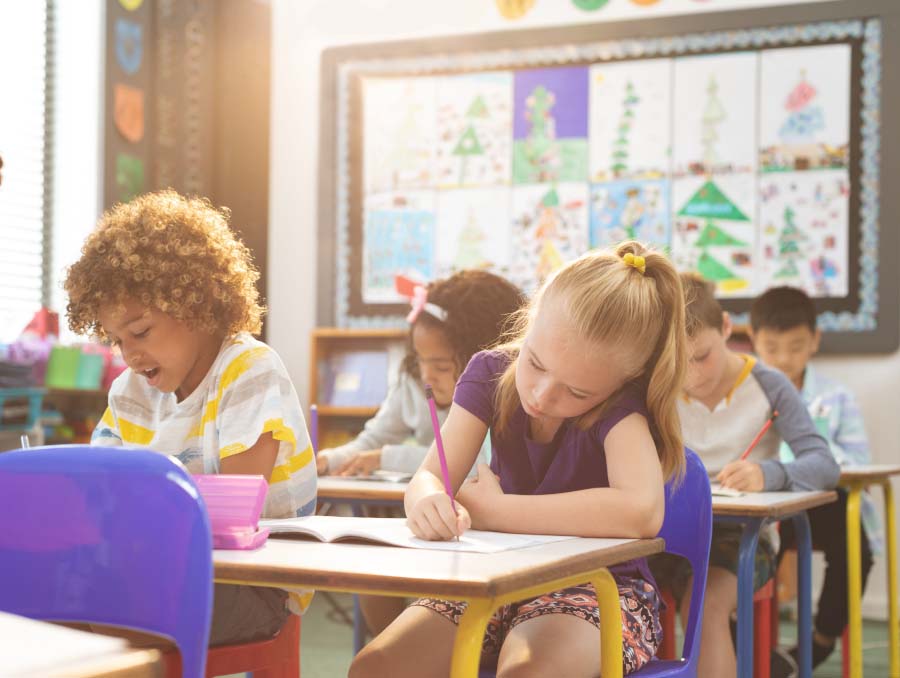 Researchers reveal early behavioral indicators of dysgraphia and dyslexia in children's writing
Analyzing children's writing may provide earlier diagnosis and targeted support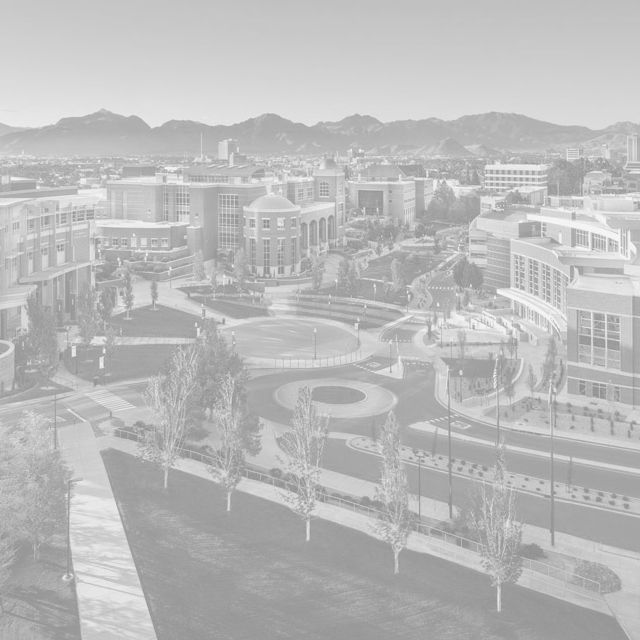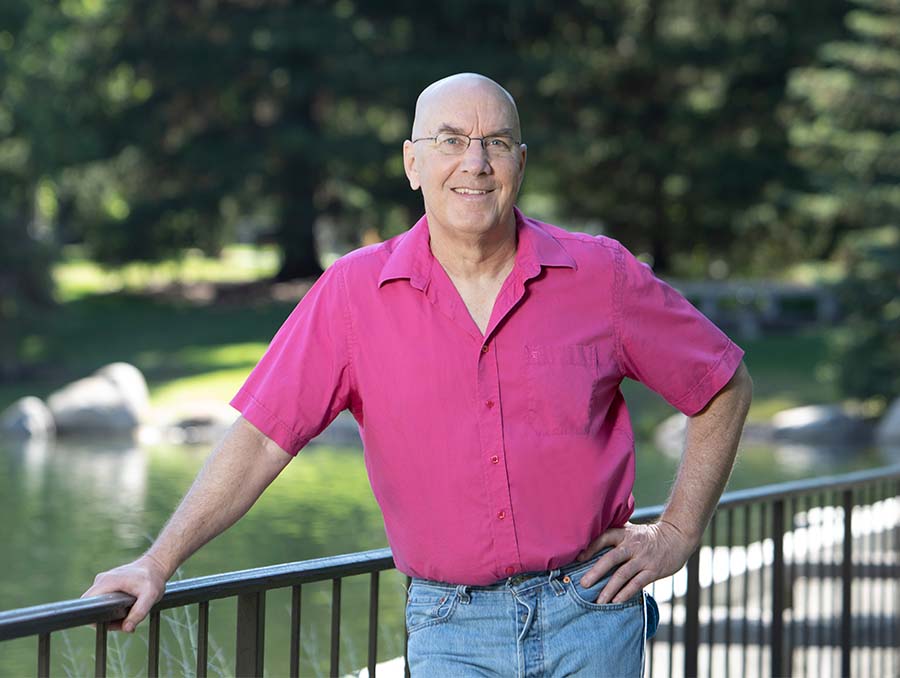 What happened to the quality of teaching during the pandemic?
Professor Robert Ives discusses findings from various research studies
Diversity, Equity and Inclusion
The College of Education & Human Development is committed to promoting and protecting diversity, equity, and inclusion for our entire community. We are committed to promoting an equitable and inclusive climate that validates social identities, including but not limited to the following, as well as intersections thereof: age, disability, gender, gender expression, gender identity, geographic location, immigration status, Indigeneity, language, nationality, political affiliation, race/ethnicity, religion/spirituality, sexual orientation/identity, and socioeconomic status/social class.
College of Education and Human Development Events
There are currently no events