Ready to make a difference for future generations.
Academic programs to pursue your passion
Inspiring learners through collaboration and innovation
The College of Education & Human Development is a recognized leader in guiding, shaping, and mentoring high-performing education professionals who will go forth with a lifelong love of learning and with the skills essential for thriving in a global, knowledge-based economy. We are committed to a diverse and inclusive learning community that works to promote education across disciplines for everyone, locally, nationally and around the globe. The University of Nevada, Reno is recognized by the Carnegie Classification of Institutions of Higher Education as an R1 institution, which is reserved for doctoral universities with the highest levels of research activity.
Research & News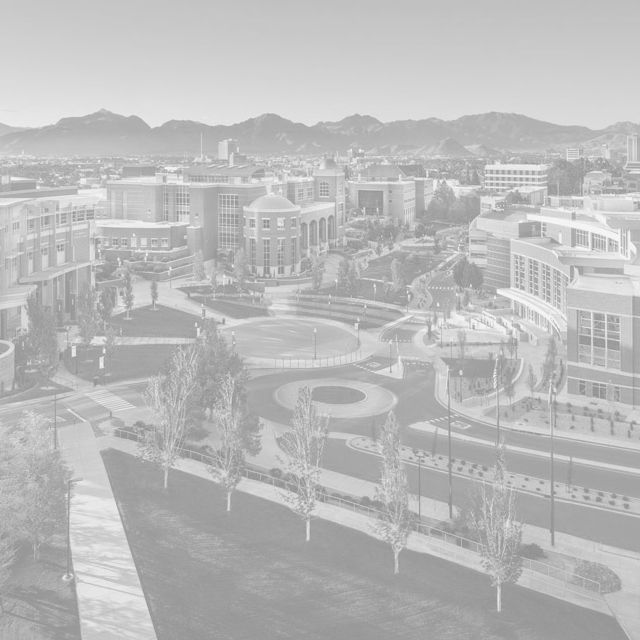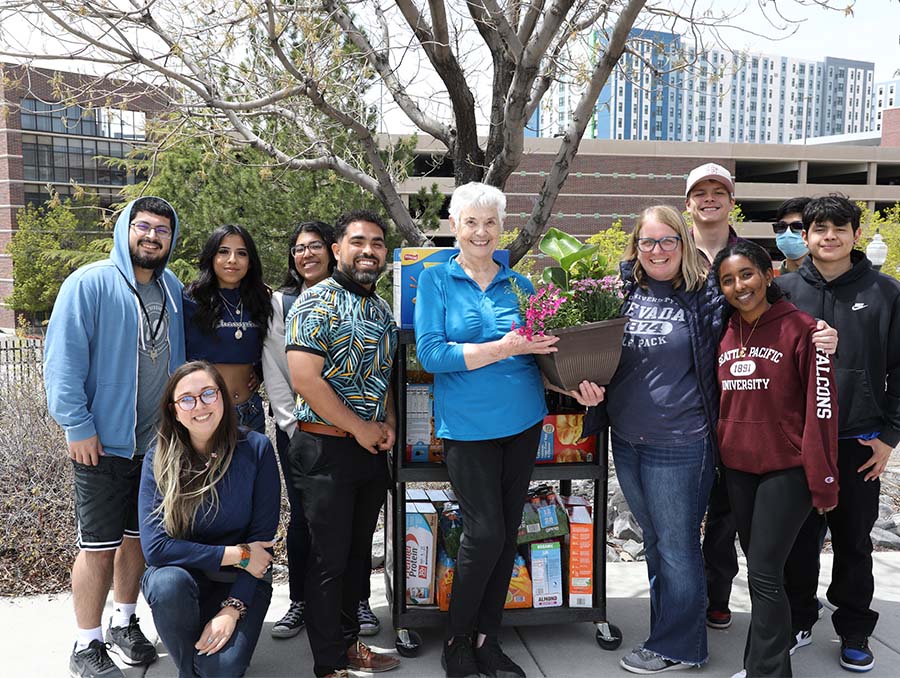 Dean's Future Scholars' students benefit from Joy Crowley's donations
Joy Crowley donates food twice a week to the Dean's Future Scholars Lounge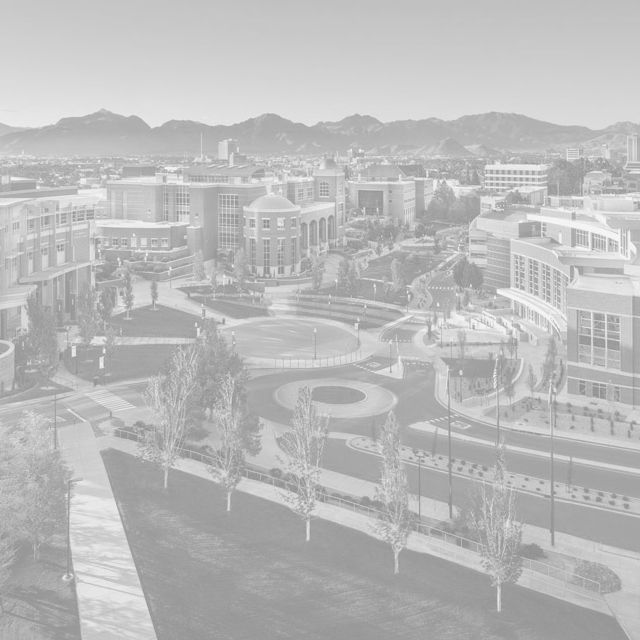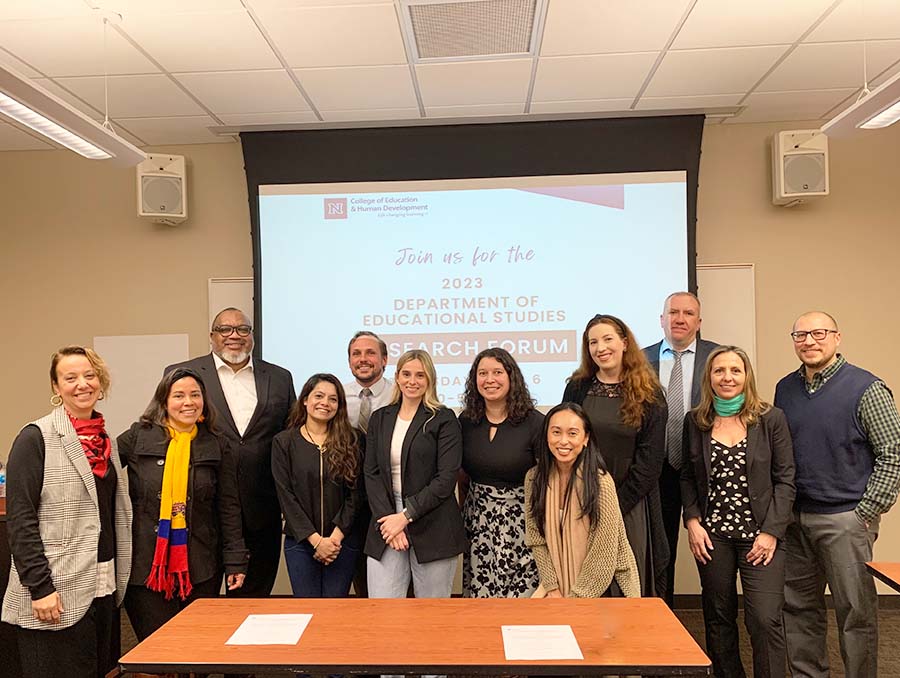 Department of Educational Studies hosts first annual Graduate Research Forum
Doctoral students presented their research to peers and faculty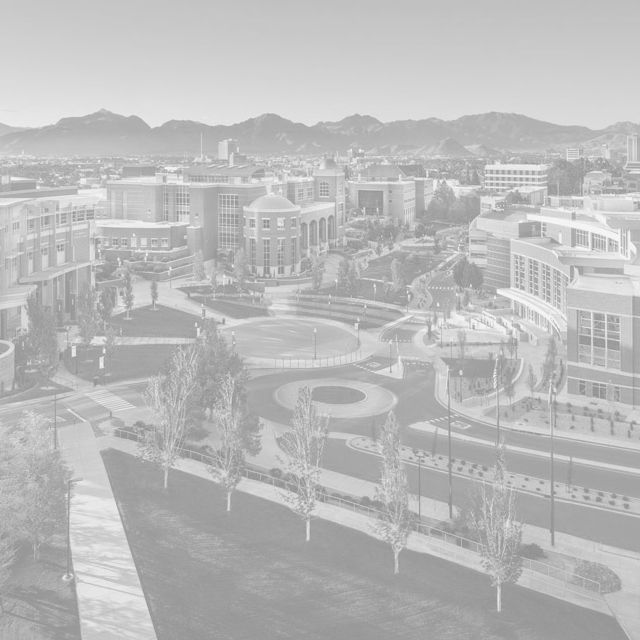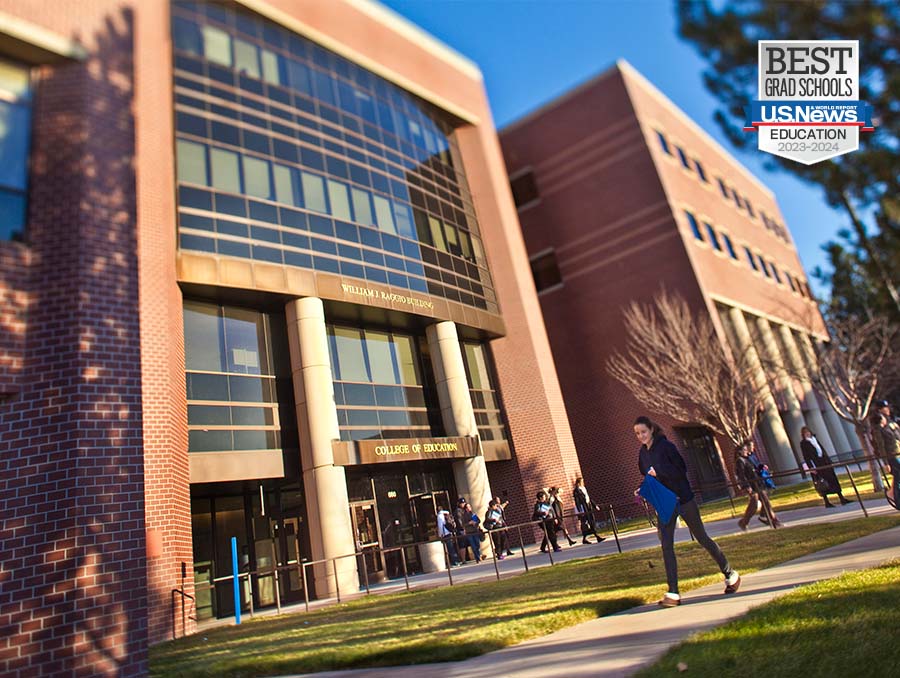 The College of Education and Human Development offers new undergraduate and graduate-level programs
New programs include a B.S. in Early Childhood Education and an online M.S. in Instructional Technology & Learning Design
College of Education and Human Development at a glance
$332,927 in Scholarships
Student support is a critical component for the college experience and we are committed to that support.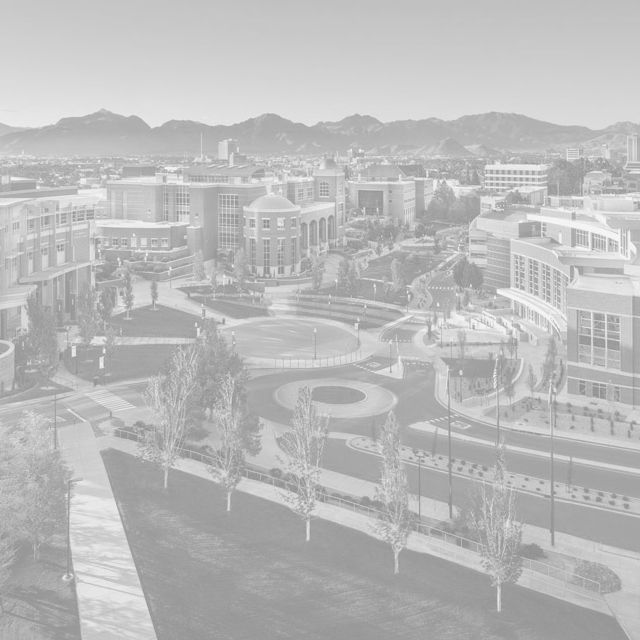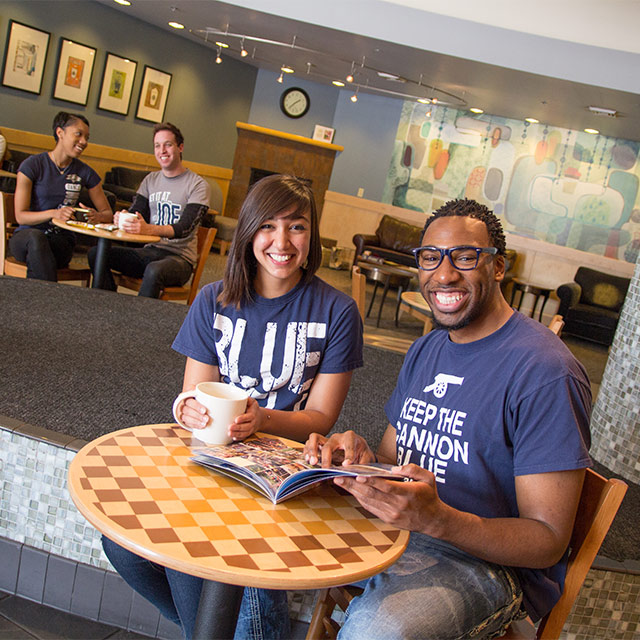 90%
90% of our graduates reported that they received a job after graduation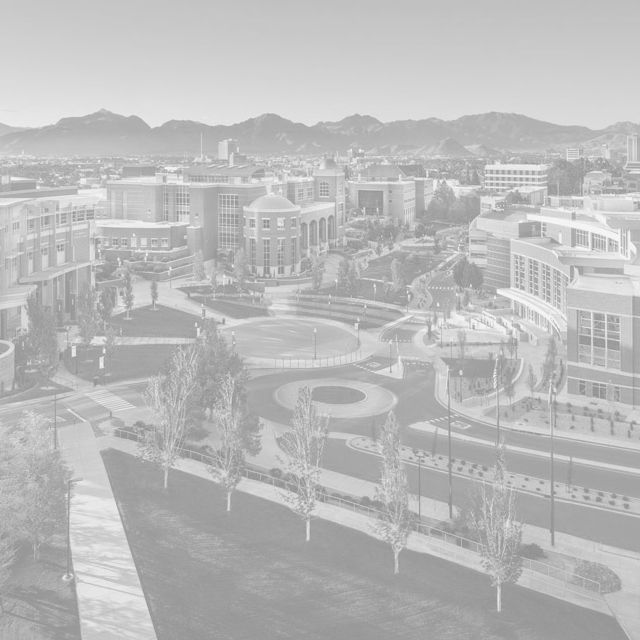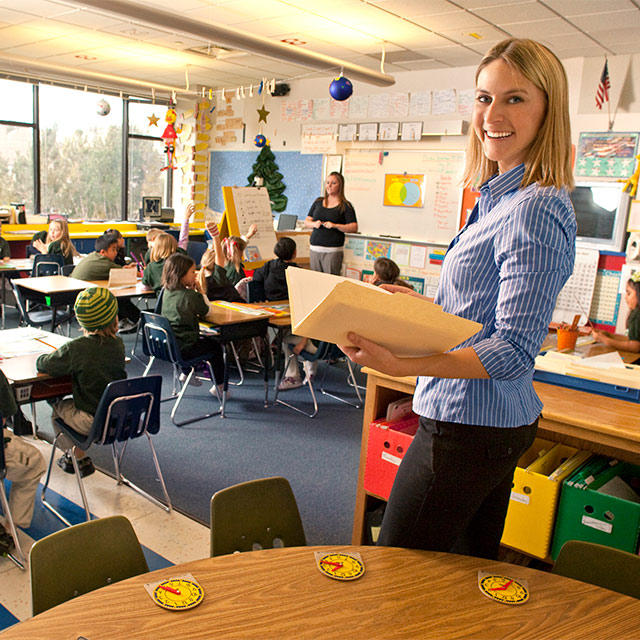 8 Ph.D. Strands
The College of Education and Human Development offers eight exceptional Ph.D. programs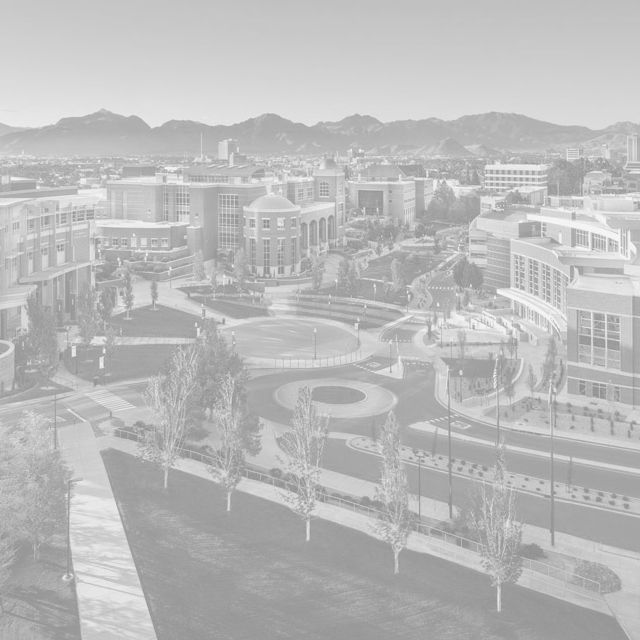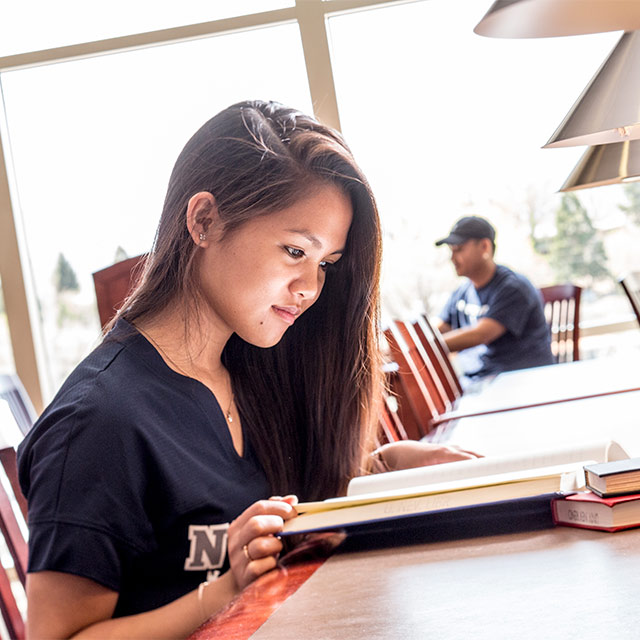 College of Education and Human Development Events
Diversity, Equity and Inclusion
The College of Education & Human Development is committed to promoting and protecting diversity, equity, and inclusion for our entire community. We are committed to promoting an equitable and inclusive climate that validates social identities, including but not limited to the following, as well as intersections thereof: age, disability, gender, gender expression, gender identity, geographic location, immigration status, Indigeneity, language, nationality, political affiliation, race/ethnicity, religion/spirituality, sexual orientation/identity, and socioeconomic status/social class.