Looking for college specific information related to COVID?
Inspiring learners through collaboration and innovation
The College of Education & Human Development is a recognized leader in guiding, shaping, and mentoring high-performing education professionals who will go forth with a lifelong love of learning and with the skills essential for thriving in a global, knowledge-based economy. We are committed to a diverse and inclusive learning community that works to promote education across disciplines for everyone, locally, nationally and around the globe. The University of Nevada, Reno is recognized by the Carnegie Classification of Institutions of Higher Education as an R1 institution, which is reserved for doctoral universities with the highest levels of research activity.
Are you ready to make a difference?
BLACK LIVES MATTER
We must honor and recognize the language and cultural death of many of our First Nations communities. Despite what was taken from First Nations communities, our country is built on the foundation of pluralism, which embraces a diversity of thoughts, beliefs, and way of life. Sadly, for years, those from cultural groups not reflective of mainstream society have not felt this foundational principle working for them and have fought for opportunities to engage in the pursuit of happiness, equity and inclusion. Before the 1960s, many were denied access to particular opportunities to engage in the "American Dream". We have opened up access to many opportunities, yet not enough. There are more voices to be heard, included and to be a part of systems of change.
Alarmingly, the death of Mr. George Floyd has woken many up to the fact that there is much work to be done. The death that was seen worldwide reflects the pain many generations have witnessed first-hand. The only option that stands before us is to change our course of action and create systems where all citizens feel that we can live safely.
The College of Education & Human Development holds the value that diversity, equity and inclusion are key components of everything we do in our college and should reflect how citizens of our country should embrace one another. We want you to know that we value the richness of a diverse community. We stand for equity and justice and promote these values. We believe that standing for these values does not have to be a competition between groups. We can live in a diverse country that values the lives of its citizens. Before All Lives can Matter, Black Lives also have to matter.
- Donald Easton-Brooks, Ph.D. | Dean and Professor
Research & News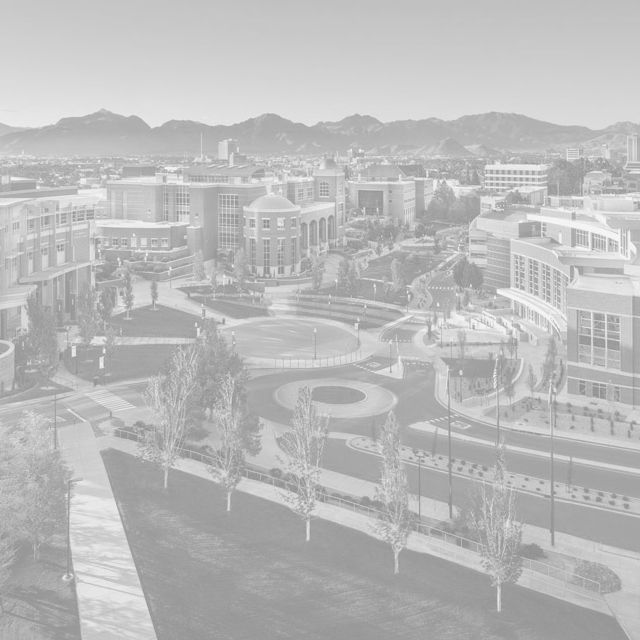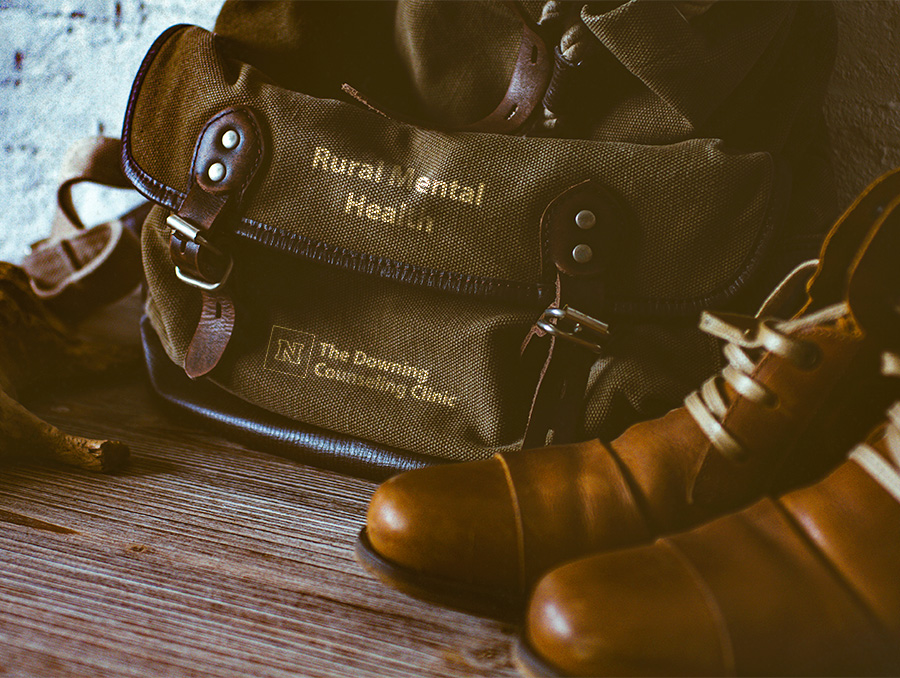 How do you access counseling services when living in a rural community?
Rural mental health services are more accessible than you think due to COVID-19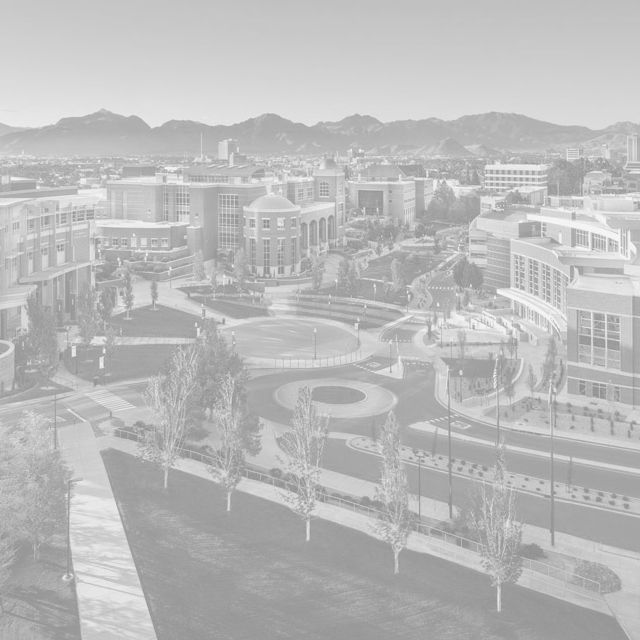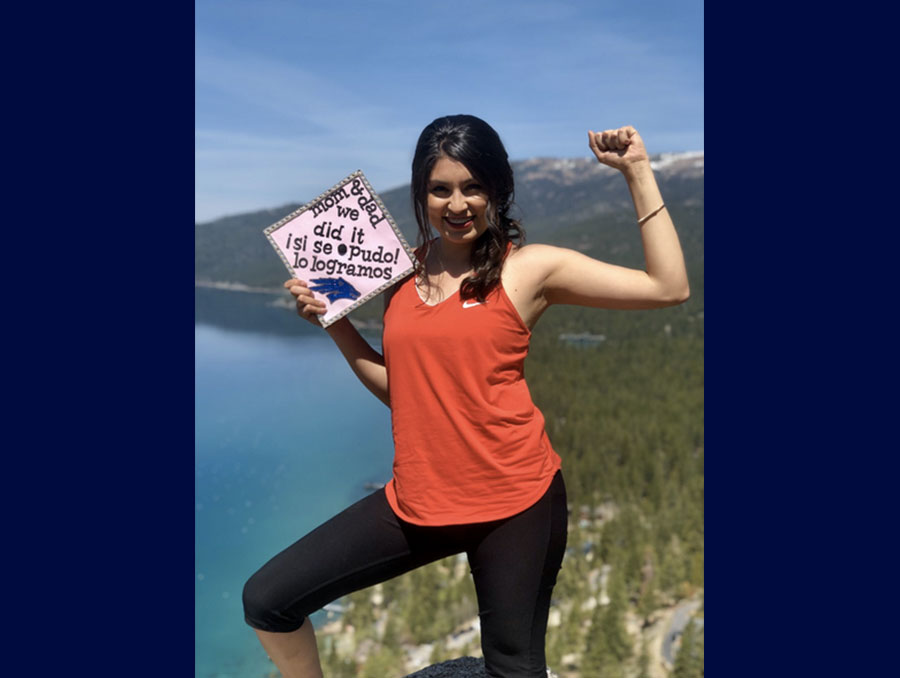 Alumna Noemí Gómez Martínez reflects on being a successful Latina in today's world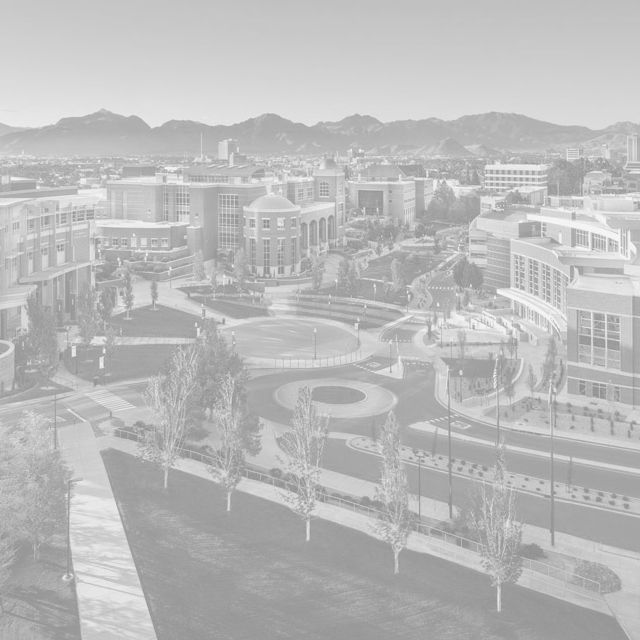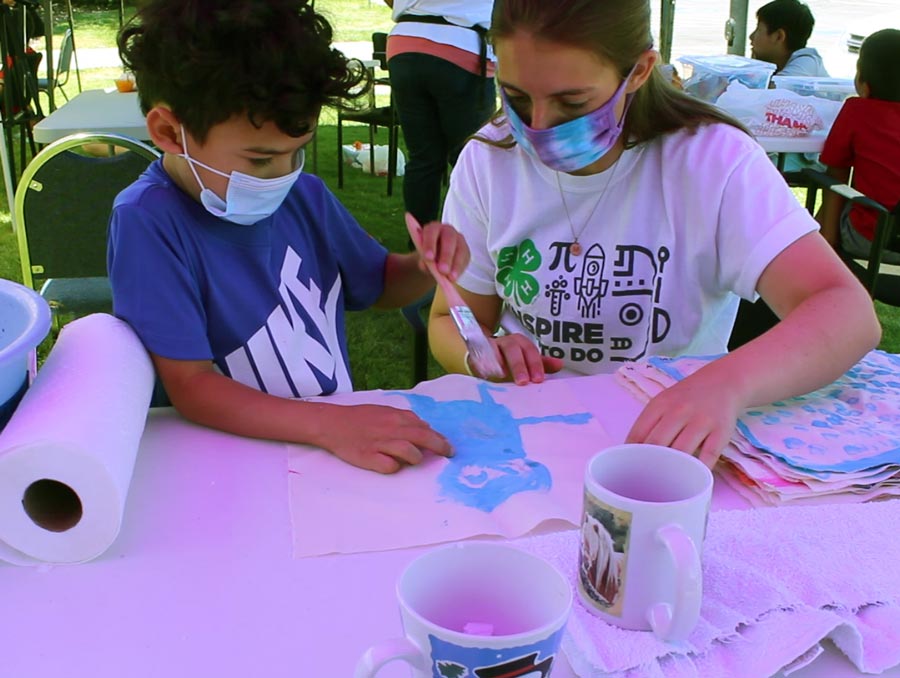 Nevadans give feedback on youth education delivery during pandemic
University publishes youth needs assessment results
College of Education and Human Development by the numbers
Top 100
Ranked in the top 100 graduate education programs by U.S. News & World Report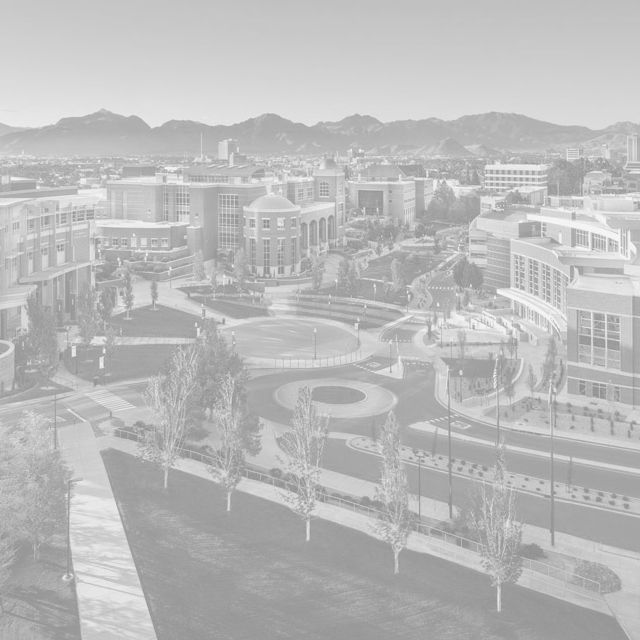 $256,921 in Scholarships
Student support is a critical component for the college experience and we are committed to that support.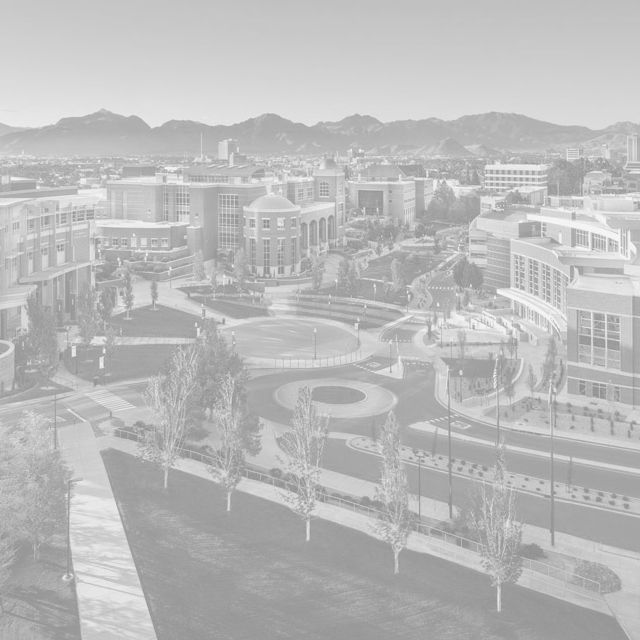 90%
In 2017, 90% of our graduates reported that they received a job after graduation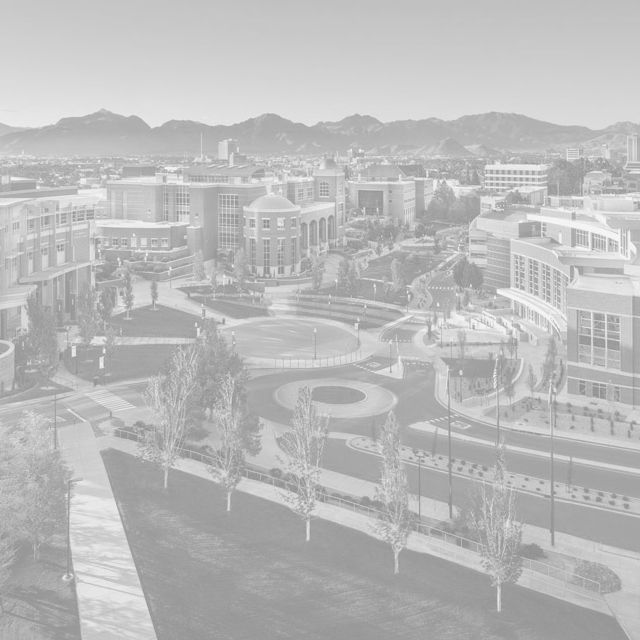 8 Ph.D. Strands
The College of Education and Human Development offers eight exceptional Ph.D. programs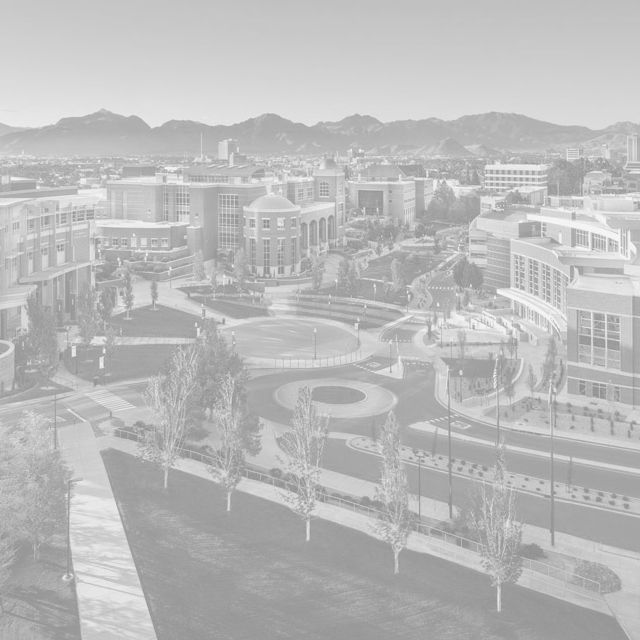 College of Education and Human Development Events
Get to know Reno
Channeling the crystal waters of Lake Tahoe, the Truckee River runs leisurely through downtown Reno. Numerous mountain ranges rise ruggedly from the desert basin, providing stunning views and unmatched sunsets. When you breathe the crisp mountain air and smell the hint of sagebrush on the breeze, you'll know you're in Reno.
Discover everything the region has to offer and maybe a bit more. We think you'll come to find the Reno-Tahoe region is a place you'll want to call home.