Partnering for the future.
The College of Education and Human Development is a recognized leader in guiding, shaping, and mentoring high-performing education professionals who will go forth with a lifelong love of learning. We are committed to a diverse and inclusive learning community that works to promote education across disciplines for everyone, locally, nationally and around the globe.
Give Now
Learn about our new Alumni Chapter!
Alumni Impact: Spotlight on Sparks High School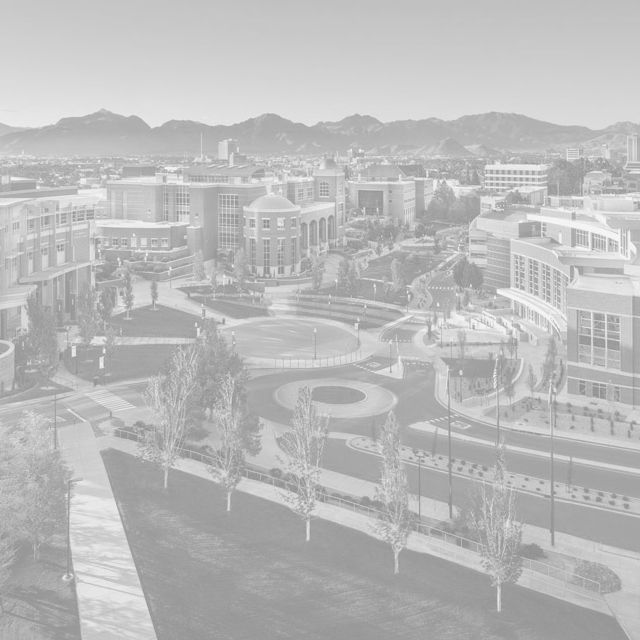 Grads of the Pack: Andrew Teeple, future English teacher
"I want to become a teacher because I have always felt that helping other people become the best versions of themselves is one of the most rewarding feelings in the world."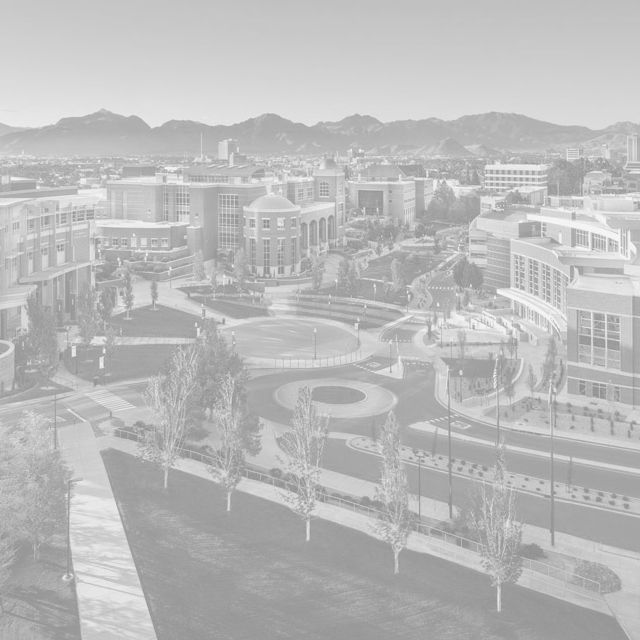 Faces of the Pack: Alumna Paola Perez
Accomplished educator and administrator continues to serve the community
Distinguished Alumnus of the Year: George Hardaway '71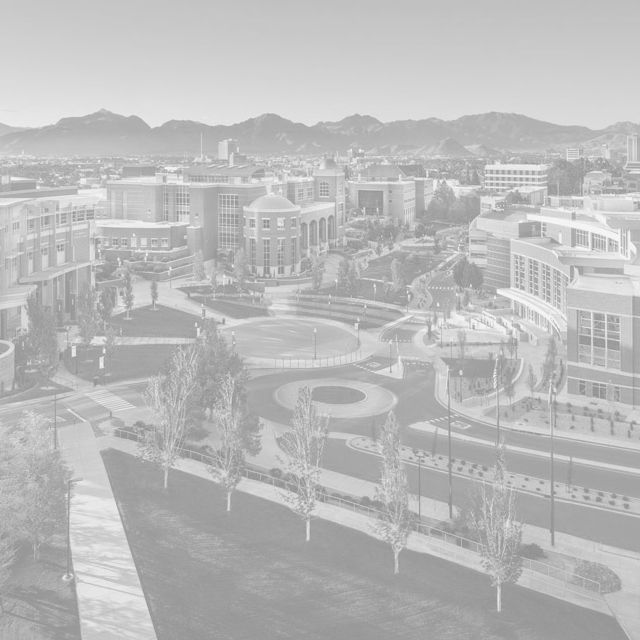 After graduating from Weaver High School, George A. Hardaway received a football scholarship to Columbia Basin College in Washington and later transferred to the University of Nevada, Reno, in the fall of 1968. He played as a receiver on the Wolf Pack football team and received both his bachelor's and master's from Nevada in Education.
Since 1971, George has had a long presence in the Washoe County School District as a teacher, administrator and track and field coach for 15 years at Hug High School. Throughout George's career in the WCSD, the one thing that many people say is that he cares and will do everything in his power to help any student reach their goal. The local NAACP has recognized George for his Pioneer Black History class taught at Hug High School in the midst of the civil rights movement in the 1970s.
Building a Better Nevada Through Education
Student Scholarships
In 2022-2023, the College of Education and Human Development awarded $408,920 in scholarships thanks to our generous donors.
Give Now
Contact our development director
Quentin Owens Smith
William J. Raggio Building
Email: qowens@unr.edu
Contact the College of Education and Human Development Office