Our mission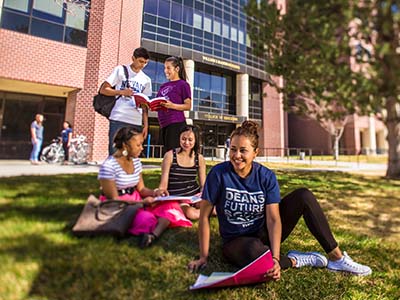 The College of Education & Human Development is a recognized leader in guiding, shaping, and mentoring high-performing education professionals who will go forth with a lifelong love of learning and with the skills essential for thriving in a global, knowledge-based economy. We are committed to a diverse and inclusive learning community that works to promote education across disciplines for everyone, locally, nationally and around the globe. The University of Nevada, Reno is recognized by the Carnegie Classification of Institutions of Higher Education as an R1 institution, which is reserved for doctoral universities with the highest levels of research activity.
Prepares well-qualified educators, human development specialists, counselors, administrators, and other professionals to address critical community needs;
Conducts original research and scholarship to improve the knowledge base in professional practice and policy;
Engages with the state, local school districts, and communities through outreach and reciprocal partnerships to strengthen social, educational, and economic well-being of all Nevada citizens, including children; and
Cultivates professionals who are culturally competent, locally relevant, and globally aware.
Our vision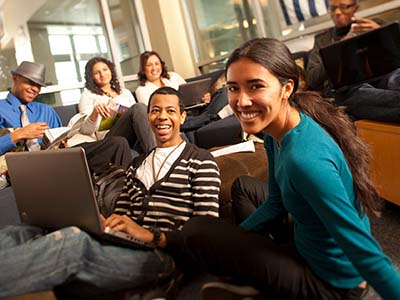 In all of its activities, College of Education and Human Development faculty and staff embrace the following values for our graduates and ourselves:
We value diversity, including but not limited to age, ethnicity, class, gender, indigeneity, language, disability, ability, race, sexual identity, religious status, gender expression, educational background, geographic context, nationality, immigration status, income, marital status, parental status, and work experiences.
We value ethical practice and abide by the ethical guidelines of each of our respective professional organizations.
We value integrity in all of our actions.
We value equity.
We value respect.
We value a culture of caring and relationship building.