High-Impact Master's Education
This two-year program is a collaboration between the teacher's, district and the University of Nevada, Reno. It places emphasis on mentorship, 21st century leadership skills and embedded field experiences.
Why choose Nevada Leads?
Guided by experienced principal mentors, each Nevada Leads student will pursue a Master of Education in Education Leadership degree through participation through an intensive, experiential program of study aligned to the Professional Standards for Educational Leaders (PSEL). The accompanying internship will provide candidates with real world, school-based leadership experiences focused on the skills and dispositions needed to serve as change agents and advocates for equity in 21st century schools.
Key program benefits include:
Schedule of classes that accommodates full-time teaching and work hours, with students taking on average two courses per semester, including summer semester. On average, students will take seven credits per fall and spring semester (includes one credit of internship), and six credits during summer semester, for a total of 36 credits
Newly designed graduate-level content and coursework co-taught by current practicing school leaders and University faculty
Integrated experiential curriculum and a high-quality internship embedded throughout the program of study
Dynamic 21st century instructional models including face-to-face, virtual communities of practice and blended learning opportunities
Placement guidance and support for graduates, along with networking opportunities with administrators
Application Deadline: November 15
How do I apply?
Each Nevada Leads cohort begins during the spring semester. The application deadline is November 15 of each year. Applicants need to apply to both the Graduate School and the College of Education and Human Development.
Current teachers with at least three years of teaching experience are preferred. Applicants should submit the following with their application:
Three letters that speak to the applicant's potential for success both as a graduate student and as an educational administrator. It is recommended that one letter be from an immediate supervisor, one from a school district officer or university administrator, and one from a university professor. Appropriate variations are acceptable. (These letters may be submitted electronically through the Graduate School's confidential process as part of that application)
Cover Letter
An essay (approximately 1000 words) that communicates your professional goals and career aspirations. You are encouraged to include reference to past accomplishments and how completion of an advanced degree will contribute to the attainment of your future goals.
Although not required, applicants may submit additional information such as a vita that may provide relevant information for assessing professional promise
Is funding available?
As a professional master's program, teaching and research assistantships are not offered within Nevada Leads.
Some mandatory fees may also be waived. For example, students taking six or more graduate credits per term will be automatically enrolled and billed for the University sponsored-health insurance for each term they are eligible, but if students have other comparable coverage and would like to waive their student health insurance coverage, they must complete the University online waiver form prior to the deadline for each academic year. Please note: Information regarding Fall and Spring/Summer health insurance prices, dates and deadlines will be made available in July of each year.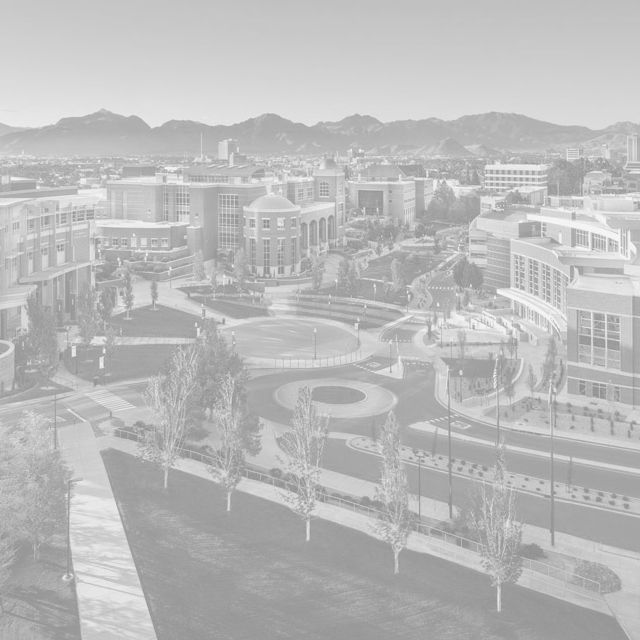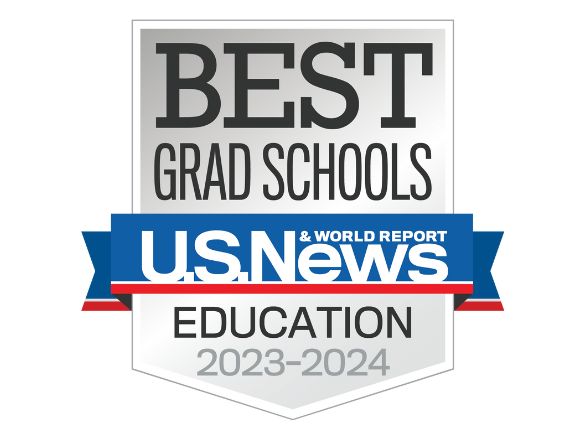 World-Class Education and Human Development
The College is a recognized leader in guiding, shaping, and mentoring high-performing education professionals who will go forth with a lifelong love of learning and with the skills essential for thriving in a global, knowledge-based economy. The U.S. News and World Report ranks the College of Education and Human Development's graduate programs 83rd in the nation and 25th among Land Grant universities. The online graduate programs are ranked 9th in the West among all public universities.
Education Leadership Faculty