High-Impact Master's Education
Our graduates have had distinguished careers in both academics and administration in Nevada and across the nation. They have held such positions as professor, department chair, program director, financial aid officer, dean, chief diversity officer, university vice president and college president. How you will use the skills and knowledge you acquire in an educational leadership program depends on you.
Application deadline
Applications and all associated documents must be received by the following dates to be considered. Fall Semester: March 1 | Spring Semester: October 1
Explore your potential in Higher Education
The Master of Arts program's curriculum emphasizes history, diversity, retention, and administration in higher education. The program focuses on general administration in higher education colleges and universities, and includes five core required courses. Students use their electives to specialize in: access, retention, development of college students; or policy, finance, and reform in higher education. All students are expected to complete an internship.
If you have questions about the program, you may contact Laura Smithers at lsmithers@unr.edu.
Admission Requirements
Letter of Intent/Statement of Purpose
Completion of the program application
1-2 page resume
Three professional letters of recommendation
Qualified in the professional judgment of the program faculty
The specific curriculum requirements are adapted to the professional needs of the student. Students should not enroll in any graduate-level course without first securing the approval of the program that such a course is acceptable toward a selected major or minor.
Program Requirements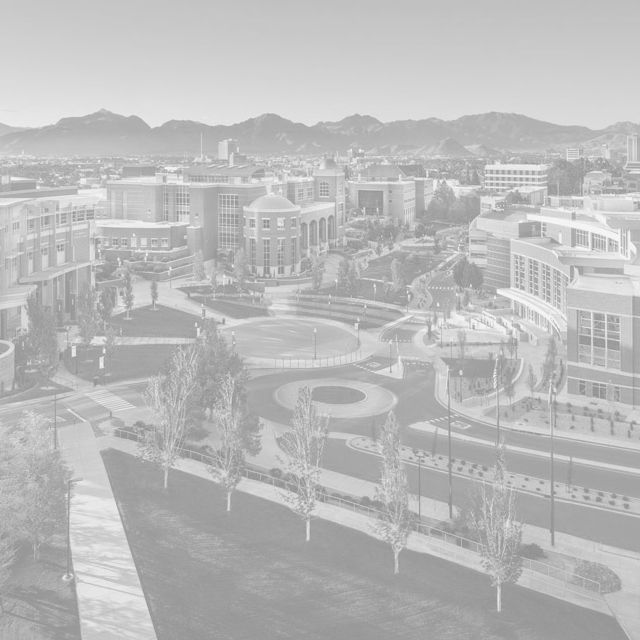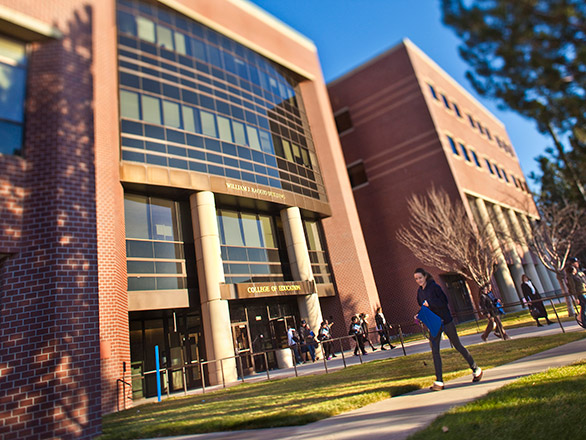 The M.A. in Educational Leadership require students to develop a program of study in conjunction with their advisor and committee that includes a minimum of 30 graduate credits, at least 15 of which must be at the 700-level.
Completion Requirements for the Master's Degree include:
Filing a program of study, approved by the Graduate School
Maintaining a 3.0 GPA in all graduate work
Successful completion of a culminating comprehensive examination
Program Hours
A minimum of 30 credits are required. All degree candidates are required to complete one or more research courses. In addition, all students are required to take 1 to 3 credits of comprehensive examination which may be above the 30 credits of approved courses. A maximum of six graduate credits of S/U grades may be applied toward a master's degree.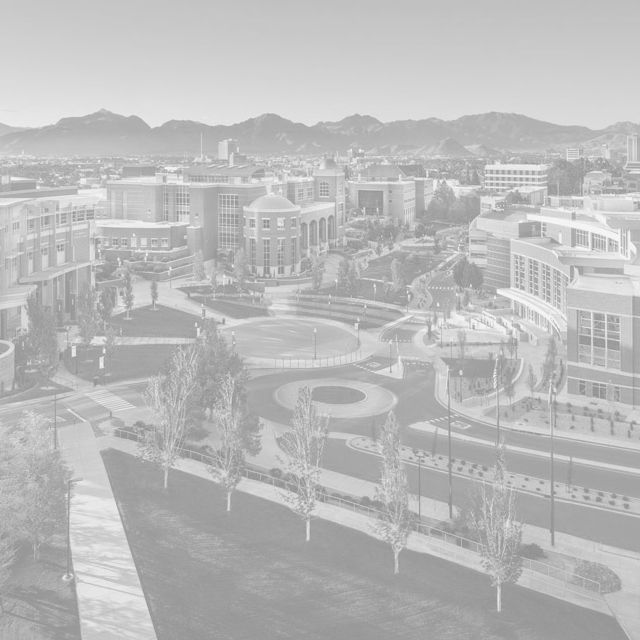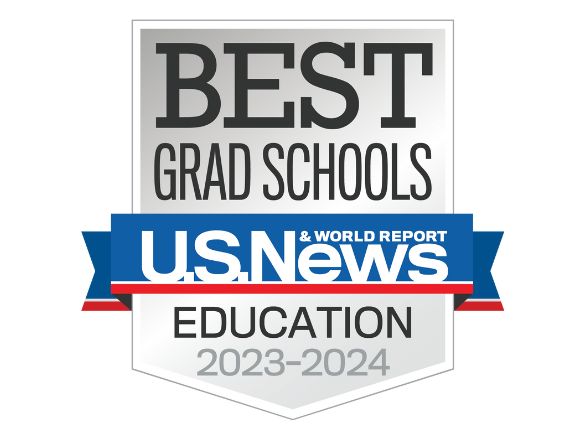 World-Class Education and Human Development
The College is a recognized leader in guiding, shaping, and mentoring high-performing education professionals who will go forth with a lifelong love of learning and with the skills essential for thriving in a global, knowledge-based economy. The U.S. News and World Report ranks the College of Education and Human Development's graduate programs 83rd in the nation and 25th among Land Grant universities. The online graduate programs are ranked 9th in the West among all public universities.