High-Impact Master's Education
Our coursework is carefully designed to provide students with an in-depth knowledge of standards, research and pedagogy to be effective learners. Through this degree program, teachers can refine and improve their instruction built upon the most recent research. This program also prepares students to serve in leadership capacities in their schools, districts and communities.
Lemelson Program
The goal of the Lemelson STEM program is to develop expert teachers in STEM education with an emphasis in teaching math and science and integrating engineering and technology concepts. Interested in applying for this program?
Request Information
Complete the form below to connect with the program director
Application Dates
Applications are accepted year-round. We recommend application by March 31 for summer or fall semesters and by October 15 for spring semester. Entry to a graduate program at the University of Nevada, Reno requires applicants to apply to the program and to the Graduate School.
Application Requirements
Completed application for program
Statement of educational philosophy and goals for the degree
Signed disposition sheet
Resume
Two letters of recommendation (will accept the graduate school on-line recommendations). At least one recommendation must be from a supervisor who has directly observed the applicant's work with children. The other recommendation may be from an employer who has directly supervised the applicant's work experiences. Recommendations should provide detailed descriptions of professional qualities and potential for teaching.
Program Requirements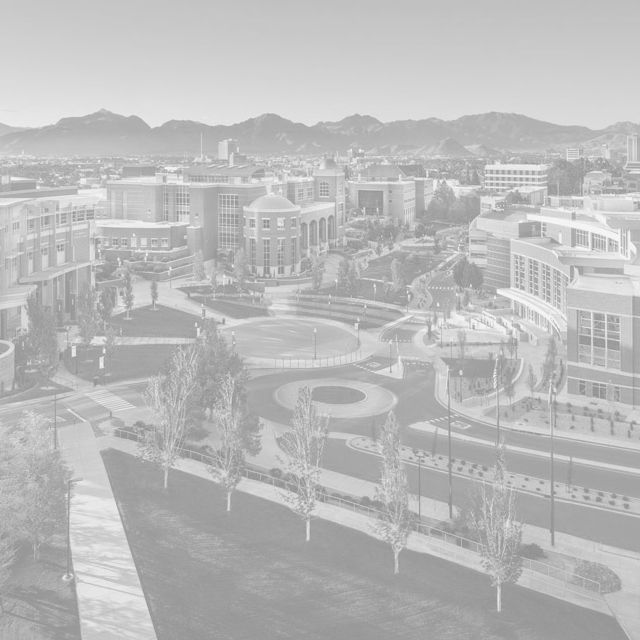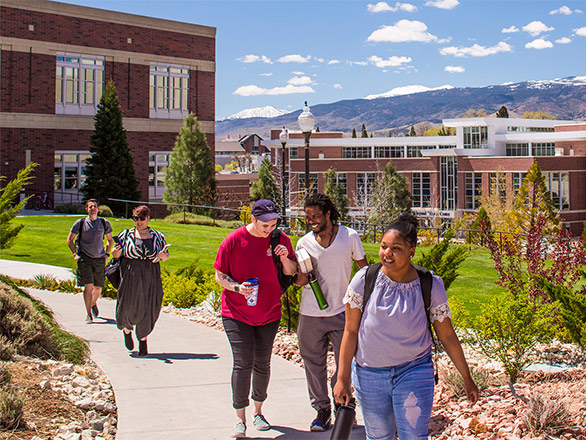 Regular admission requires a minimum overall GPA from bachelor's degree of 2.75 (or last half of 3.0.) The Graduate Record Exam (GRE) is required by the Graduate School if the overall GPA is below 2.75.
A Prescribed Program for the first 12 credits of course work may be offered to students who do not meet regular admissions requirements. Please consult a faculty advisor for details.
Program Hours
The Master of Arts (M.A.) and Master of Science (M.S.) degrees focus on the application of theory in curriculum, teaching, and learning with an emphasis on research. A minimum of 36 credits, with 15 credits at the 700 level are required. A professional project, portfolio, professional paper and/or thesis will be required for completion of the degree. The specific area of emphasis determines the designation of either M.A. or M.S.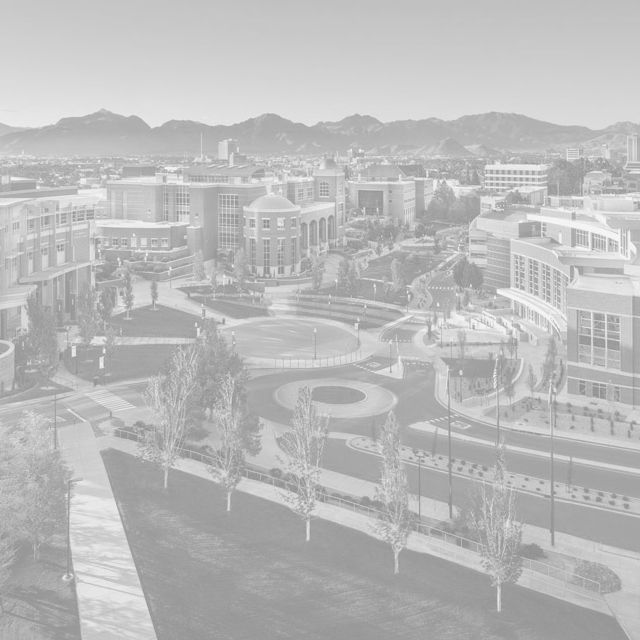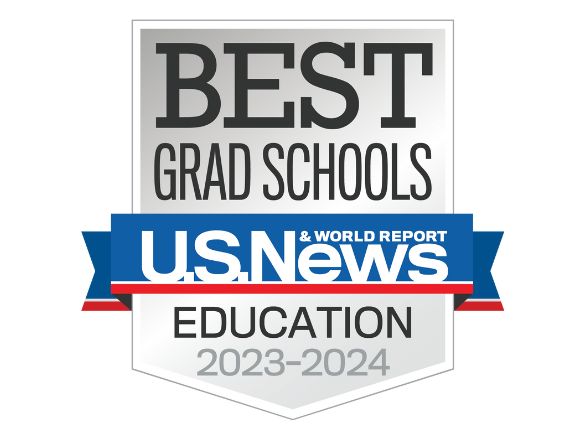 World-Class Education and Human Development
The College is a recognized leader in guiding, shaping, and mentoring high-performing education professionals who will go forth with a lifelong love of learning and with the skills essential for thriving in a global, knowledge-based economy. The U.S. News and World Report ranks the College of Education and Human Development's graduate programs 83rd in the nation and 25th among Land Grant universities. The online graduate programs are ranked 9th in the West among all public universities.