Audio equipment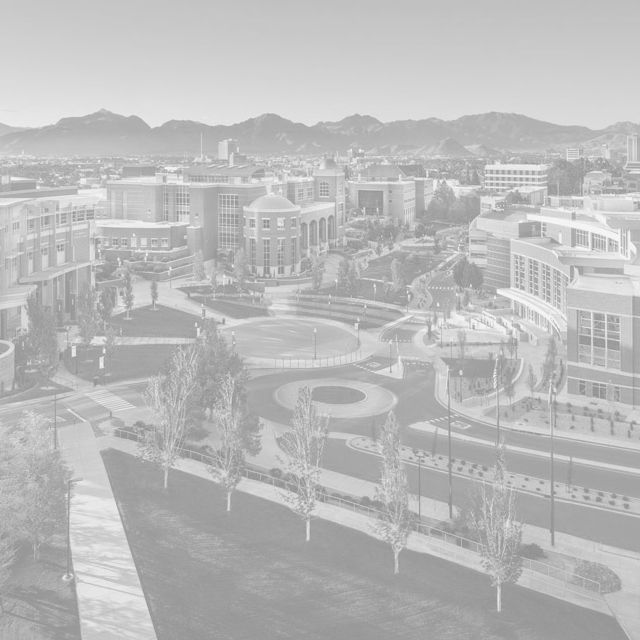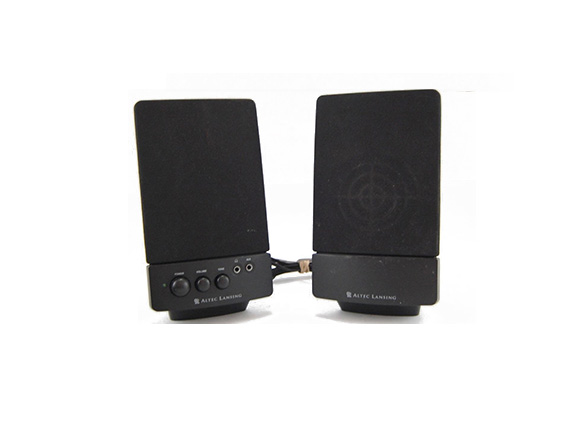 Altec Lansing speakers
Compatible with any laptop or computer with a headphone jack, these speakers are sure to turn to sound up!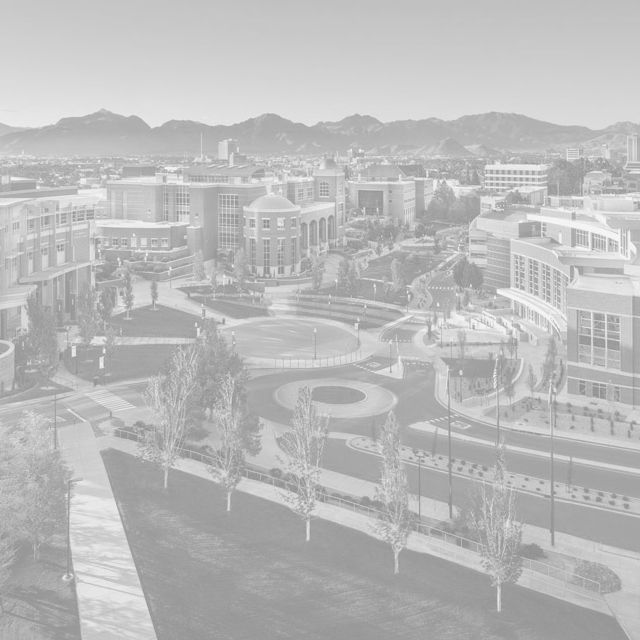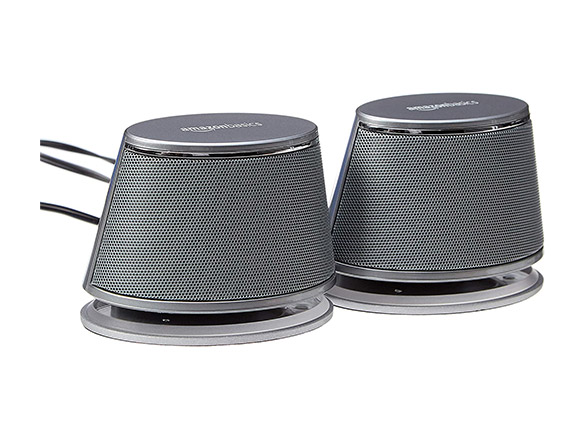 USB-Powered PC computer speakers with dynamic sound
When it comes to video games, movies, music, and more, these portable, take-anywhere speakers help ensure convenient crystal-clear audio. Insert the cable into your device's USB port for power and the plug into your device's 3.5mm headphone jack, and the speakers are ready for use.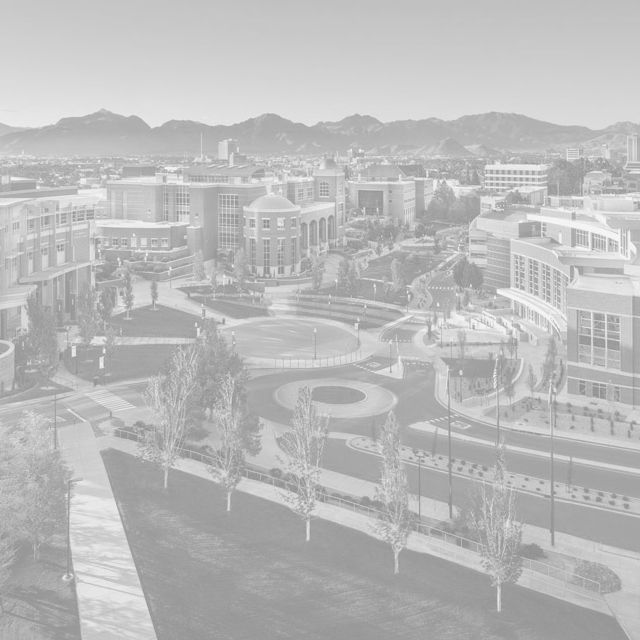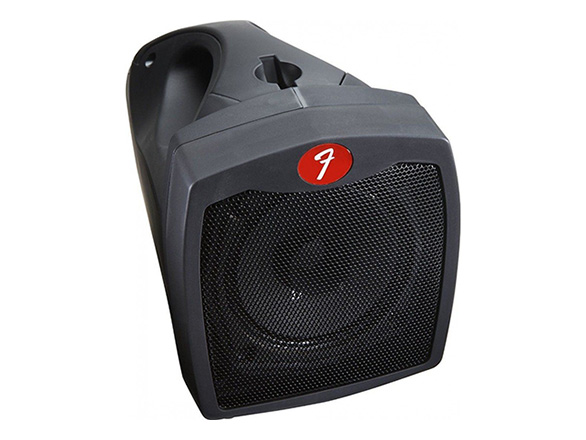 Sound system wireless fender passport
From night club acts to business seminars and health clubs to sporting events, the Fender Passport's wide variety of original features make it the ultimate sound system. The system packs into a convenient, weather-resistant, portable package through a patented latching system.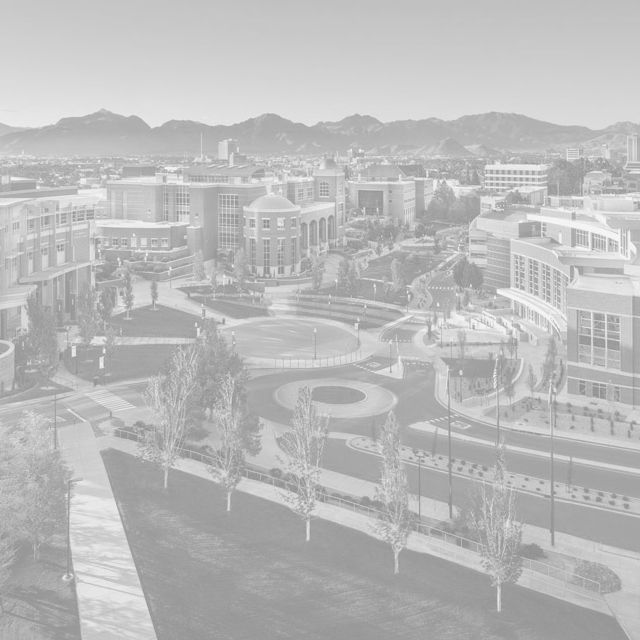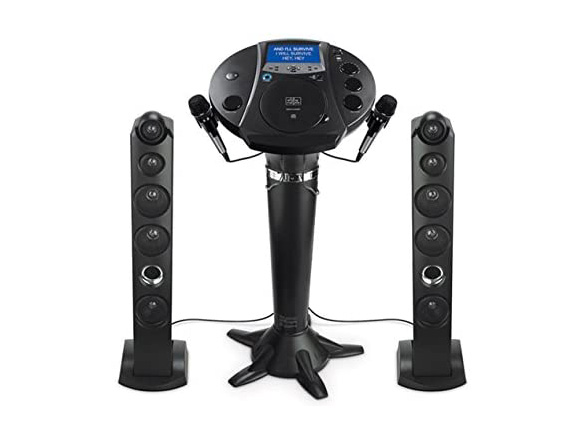 The Singing Machine karaoke
Host a dance party with the Singing Machine karaoke system, which features a top loading CD Player that plays music CDs and CD + graphics. Auxiliary input lets you connect to other audio devices.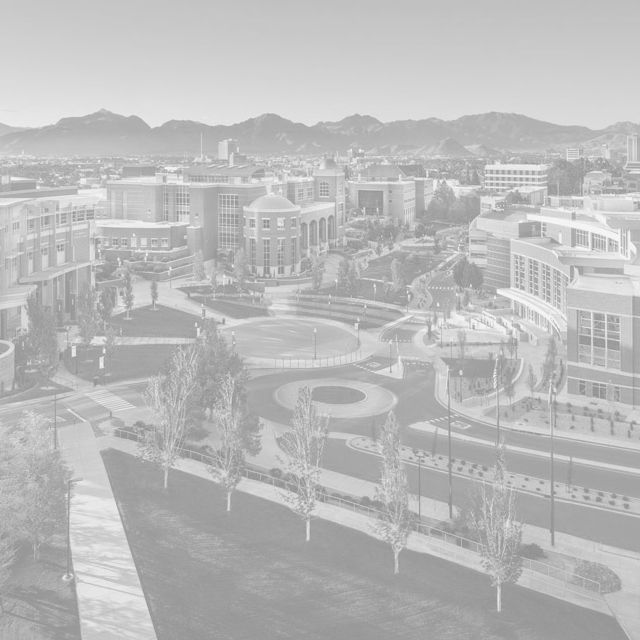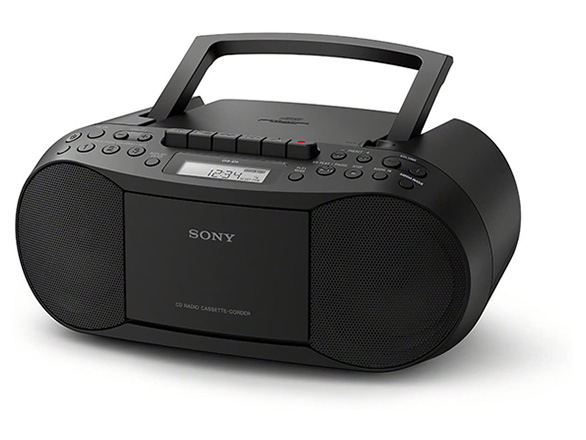 CD radio cassette recorder
Impressive sound meets compact design in the CFD-S70 boombox. This neat unit includes AM/FM radio, cassette, and CD players. Enjoy rich audio with Mega Bass, and pre-set up to 30 radio stations with three one-touch favorites.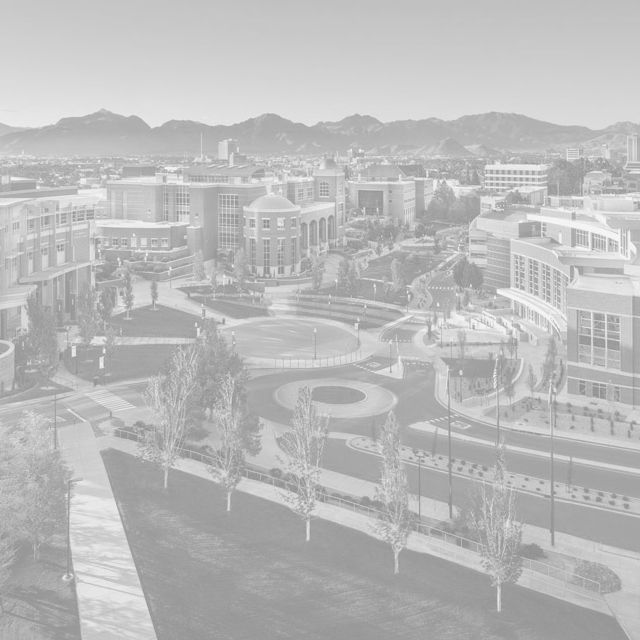 Sennheiser EW 112P 4
The Sennheiser EW contains a camera-mount receiver and wireless microphone. It can be used to capture quality audio for live sound.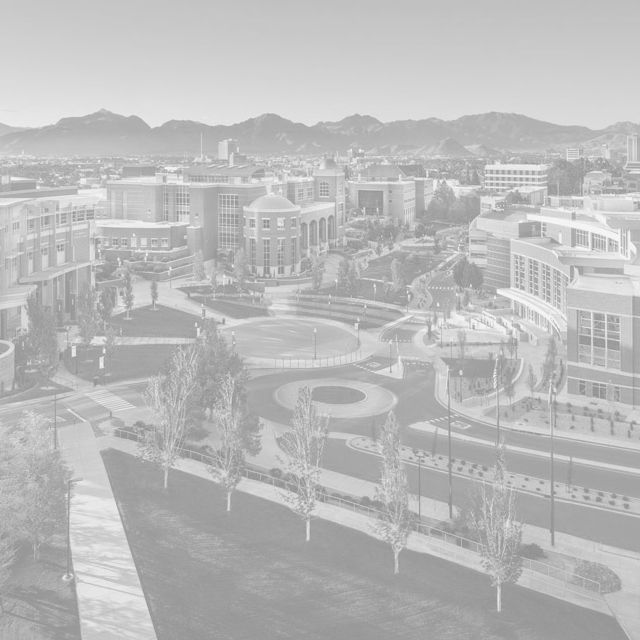 Rode VideoMic studio boom kit
The Rode VideoMic studio boom kit is great for small-studio recording. The Videomic improves the audio quality compared to the camera's on-board microphone.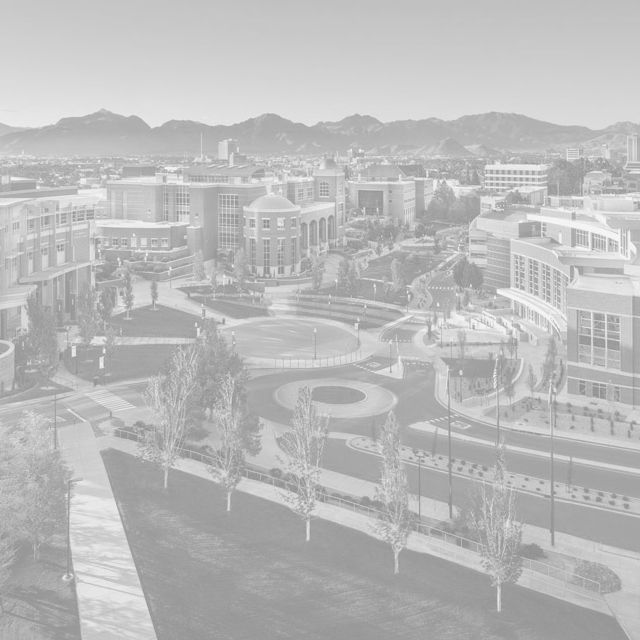 Rode SmartLav+
A lavalier microphone for smartphones and tablets. The microphone has a foam pop shield and mounting clip to deliver crisp and clear audio in a variety of recording scenarios.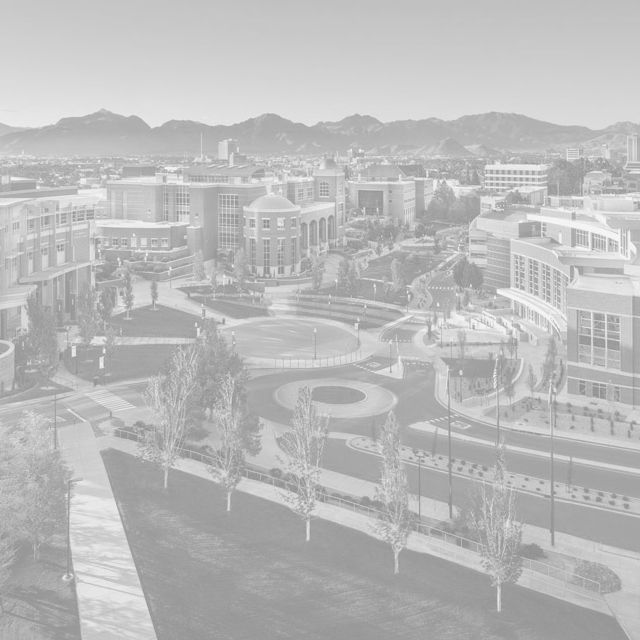 Movo VXR10 universal video microphone with shock mount
An external microphone for iPhone, Androids, cameras, camcorders, audio recorders, tablets and laptops. The shock mount and furry windscreen provides stability and captures quality audio.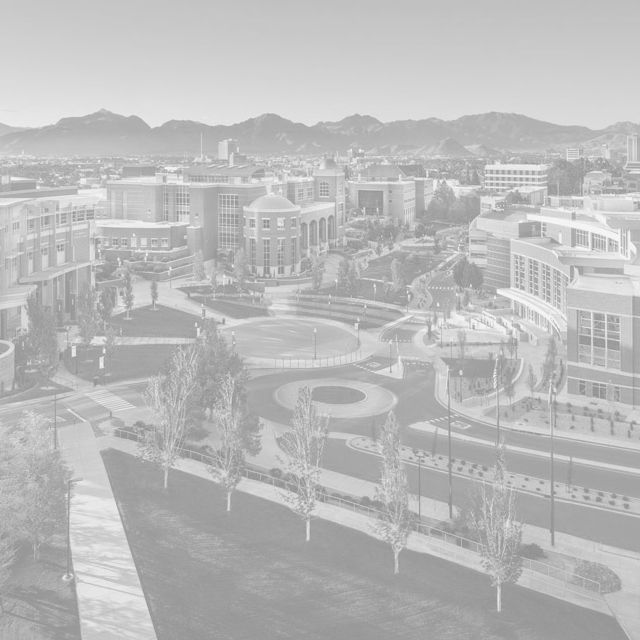 Deonon professional mobile PA system
The Deonon PA system is a self-contained, mobile PA system with wireless headphones. A built-in battery with a charge indicator provides up to 8 hours of pristine, professional and cordless sound.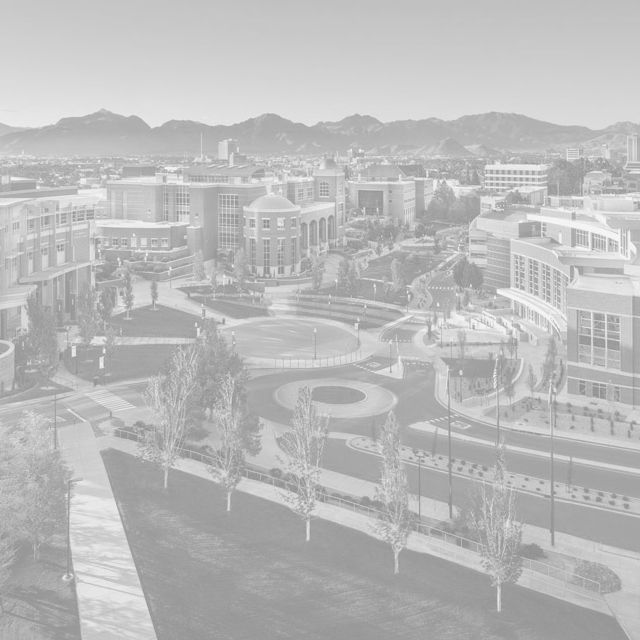 Euro Boom microphone stand
Professional recording studio equipment with adjustable microphone stand, adjustable shock mount, double layer pop filter and table mounting clamp for your recording needs.