What our students say about us
"Yes, I would recommend this program to my colleagues! I have felt supported throughout, classes have been helpful in growing as a literacy teacher, and the professors are understanding and adjust to the needs of their students." - Anonymous
Why a Master's of Reading Curriculum and Instruction?
The online Reading Curriculum and Instruction, M.Ed. degree at the University of Nevada, Reno is focused on providing teachers with research-based courses designed to address the current needs of reading teachers in schools today with a particular emphasis on reading curriculum, reading instruction, and reading assessment. The program provides opportunities to work with university instructors and other teachers in an online format that includes video conferences, model lessons, and a virtual reading clinic.
The program's focus on reading curriculum includes creating effective reading lessons and units based on student assessments and evaluating and adapting existing reading programs to meet student needs. Instructional practices related to comprehension, vocabulary, fluency, and word study are also covered throughout the program. A strong focus on reading assessment is embedded in two virtual reading clinic courses centered on teaching reading to struggling readers. The coursework also meets the requirements for teachers to obtain the Nevada Reading Specialist certification. The comprehensive exam is designed to support teachers as they research a reading area of their choice and apply their knowledge to their own classroom and school. This degree is 30 units for a non-thesis option with a comprehensive exam or 33 units for a thesis option degree.
For more information, please contact Julie Pennington, Ph.D.
Applications are accepted year-round
Program Requirements
Coursework is fully online and utilizes an innovative, virtual reading clinic to accentuate the practicum experience. Students are required to develop a program of study in conjunction with their advisor and committee that includes a minimum of 30 graduate credits, at least 15 of which must be at the 700-level. Students are given two track options:
15 credits of core graduate coursework, 12 credits of electives in reading curriculum and instruction, and a comprehensive exam (30 total credits), OR
15 credits of core graduate coursework, 9 credits of electives in reading curriculum and instruction, and a 6-credit thesis (33 total credits).
Completion Requirements for the Master's Degree include:
Filing a program of study, approved by the Graduate School
Maintaining a 3.0 GPA in all graduate work
Successful completion of a culminating comprehensive examination or project or a thesis
Our M.Ed. will help you receive your Nevada Reading Specialist Endorsement. According to the Nevada State Department of Education, you must have the following to apply for an endorsement:
A master's degree
Three years of verified teaching experience in state-approved schools
A valid elementary or secondary teaching license
A minimum of 16 graduate hours in courses in reading, including each of the following areas:

Foundations of reading (EDRL 600)
Etiology and diagnosis of reading problems (EDRL 700)
Clinical practice in remediating reading problems (EDRL 701)
Research in reading (EDUC 770)
Do our students recommend our program?
"I absolutely would! This is an excellent, comprehensive program that has provided me with a skill set that I really wanted for my work with my students." - Anonymous Student

"YESSSSSS. The learning has been AMAZING. But the biggest reason I do recommend this program to people is because the professors care SO MUCH about our success in the program AND as teachers. I honestly don't want to have to be out from under the care of these professors after I graduate. I just feel like I would always be a better teacher if they could always be my guides." - Anonymous Student
Admission Requirements
Our program operates on rolling admissions for fall and spring semesters. Admissions requirements include the following:
Undergraduate GPA of 2.75 or higher, or 3.0 or higher for last half of degree
Valid elementary or secondary teaching license
TOEFL score for international students
Two professional letters of recommendation
Brief resume of your educational experiences
Statement of goals for your master's program
Application form and signed dispositions form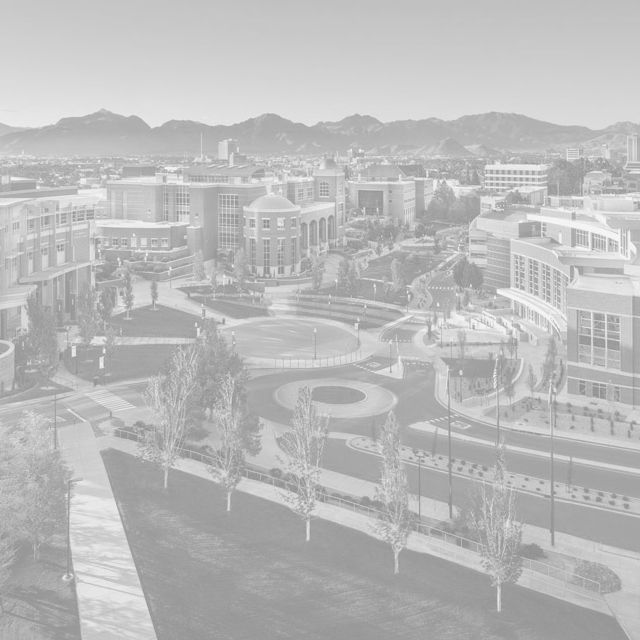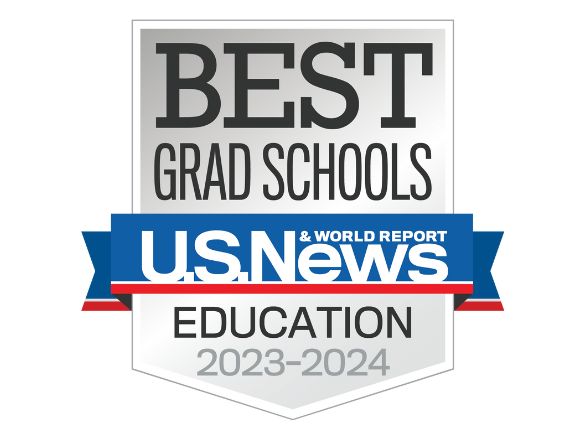 World-Class Education and Human Development
The College is a recognized leader in guiding, shaping, and mentoring high-performing education professionals who will go forth with a lifelong love of learning and with the skills essential for thriving in a global, knowledge-based economy. The U.S. News and World Report ranks the College of Education and Human Development's graduate programs 83rd in the nation and 25th among Land Grant universities. The online graduate programs are ranked 9th in the West among all public universities.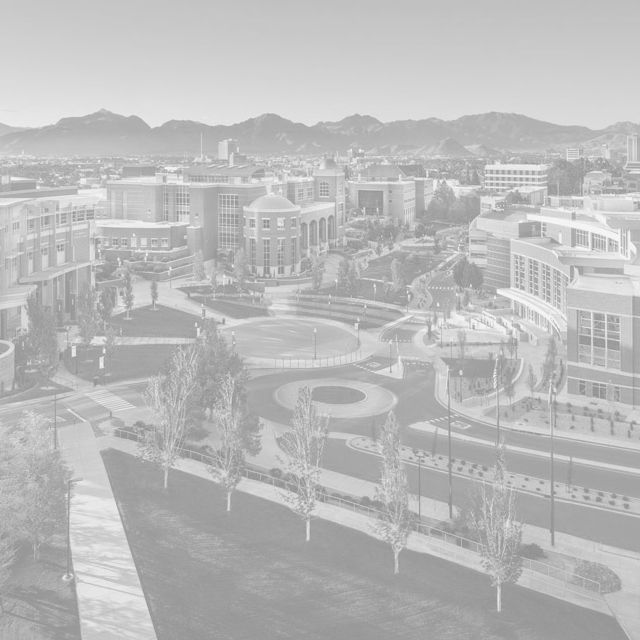 Julie Pennington, Ph.D.
Professor of Literacy Studies, Graduate Program Director
1419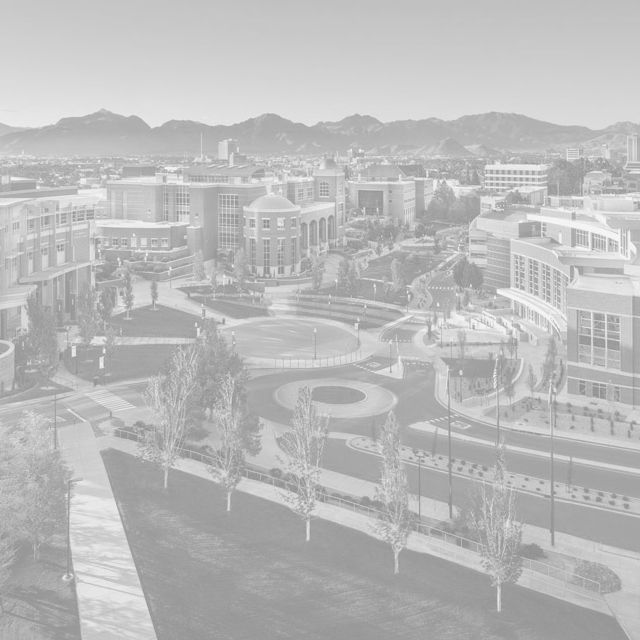 Rachel Salas, Ph.D.
Associate Professor of Literacy Studies
1419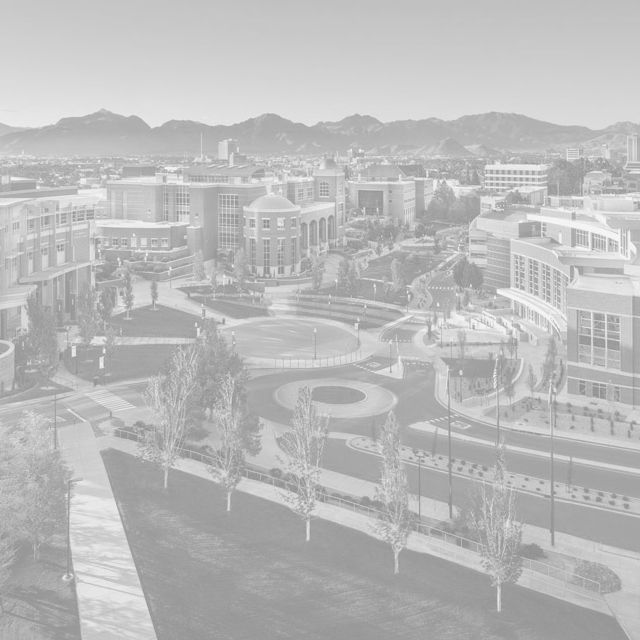 Dianna Townsend, Ed.D.
Professor of Literacy Studies
1419