Adapters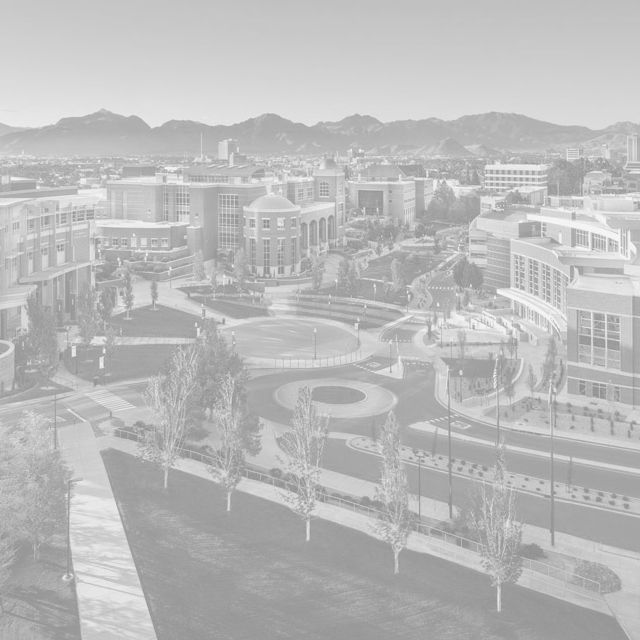 Mini Display Port - VGA Apple adapter
The Mini Display Port to VGA Adapter lets you connect a standard analog monitor, projector, or LCD that uses a VGA connector or cable to a Mac with a Mini Display Port or Thunderbolt port.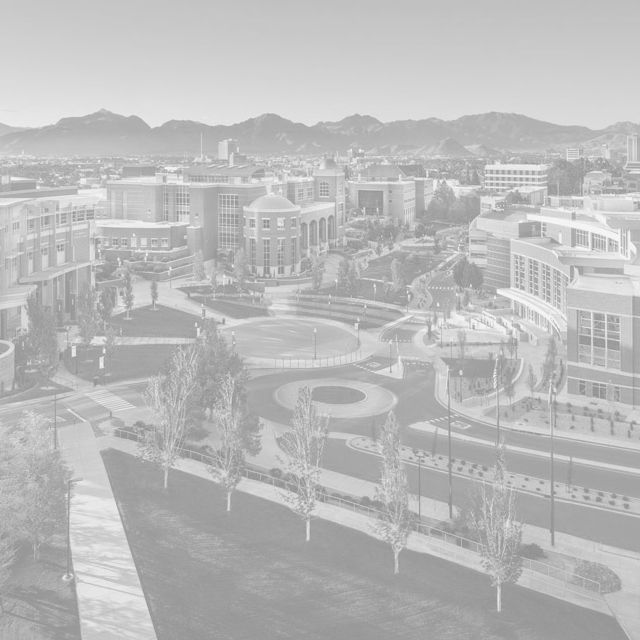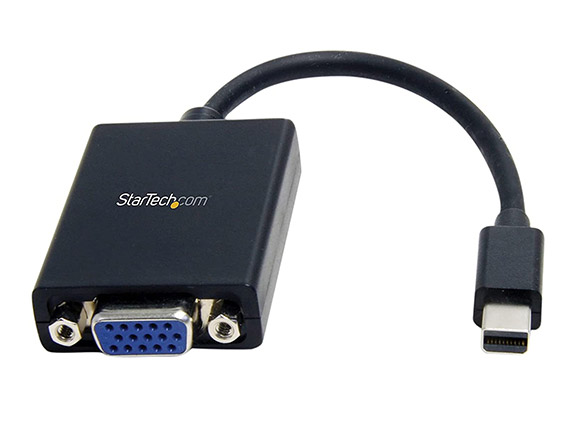 Mini Display Port DP to VGA
This Mini Display Port to VGA adapter lets you connect your mDP computer to a VGA monitor or projector. The adapter works with Mini Display Port computers like your Ultrabook or any Microsoft Surface Pro devices equipped with mDP.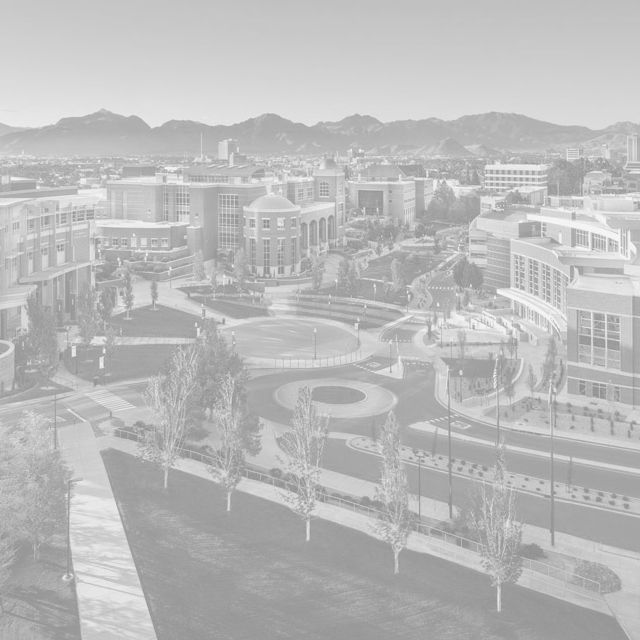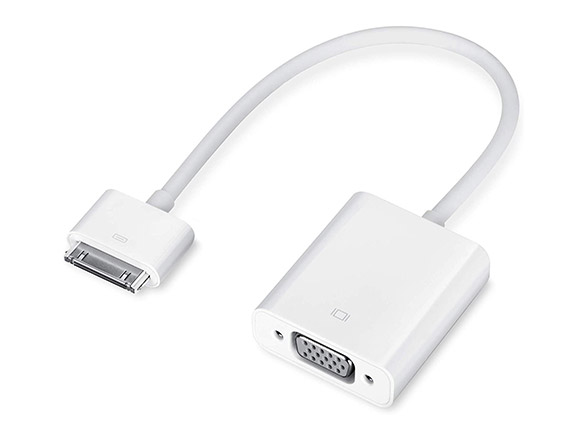 Apple iPad Dock Connector to VGA adapter
Put your slides, movies, photos, and everything else that fills your iPad or iPhone 4S screen on an even bigger screen — a VGA-equipped TV, monitor, or external projector for video mirroring.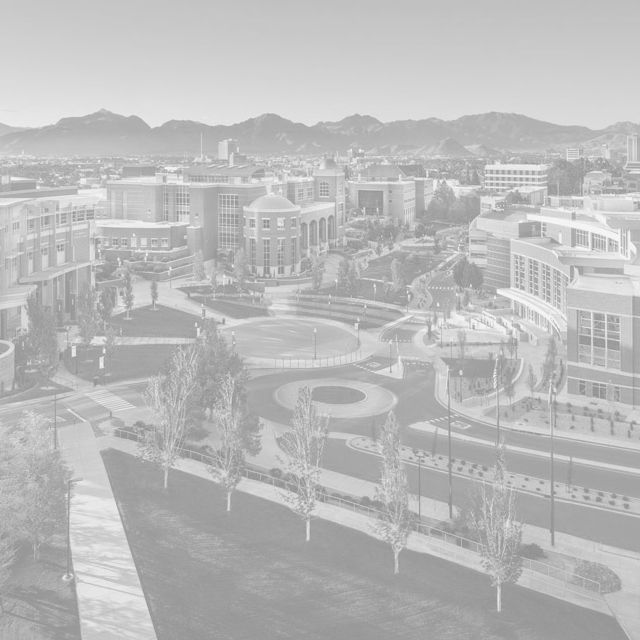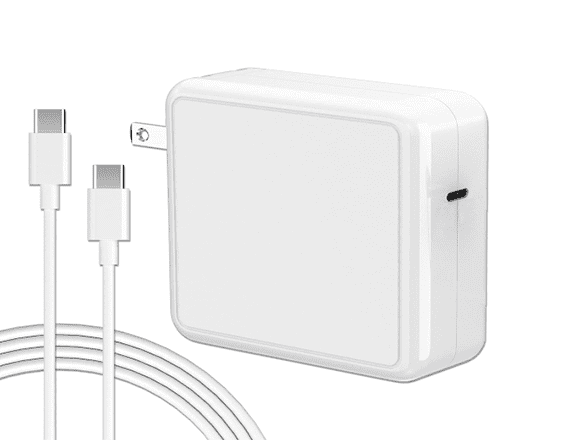 MacBook Pro charger
A 87W USB-C MacBook Pro charger.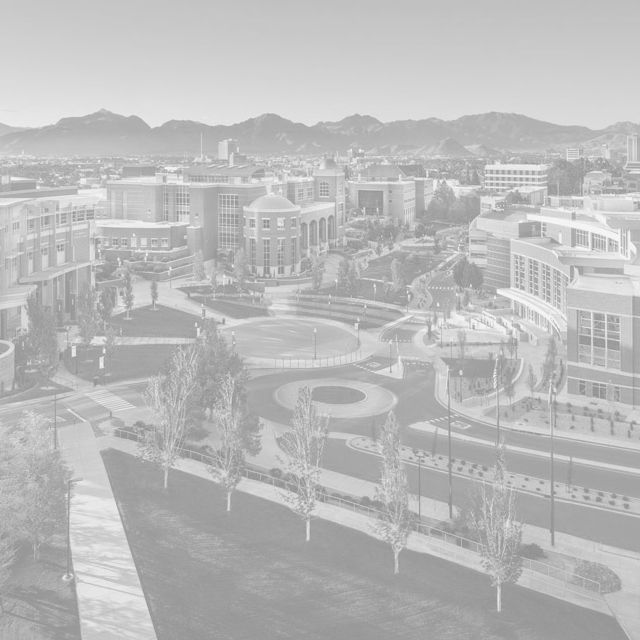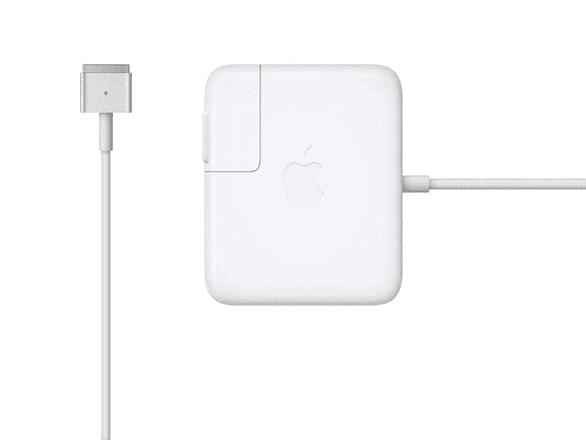 Apple MagSafe 2
The 85W MagSafe 2 power adapter for features a magnetic DC connector for charging your MacBook Pro. It also helps prevent fraying or weakening of the cables over time.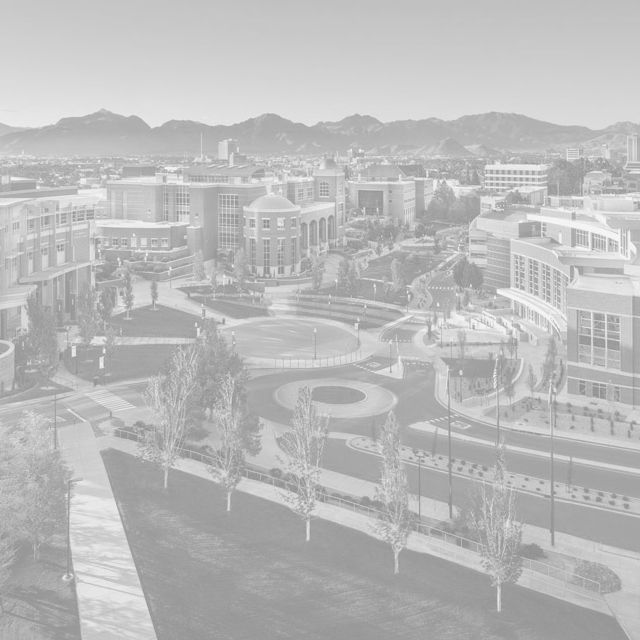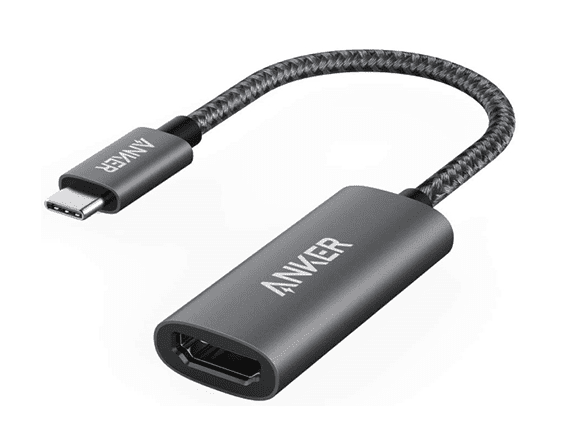 Anker USB-C to HDMI adapter
The HDMI adapter lets you connect to any TV or display with an HDMI port to stream video in up to 4K resolution.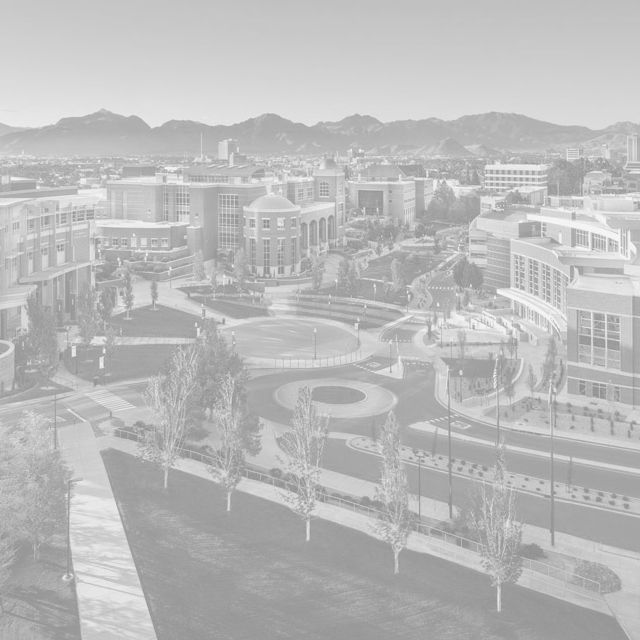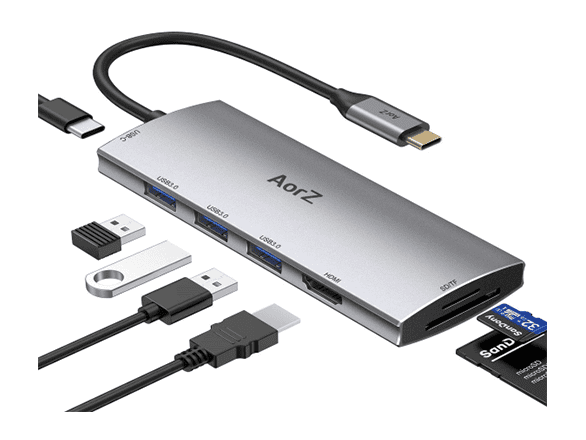 AorZ USB-C Hub
The multi-port USB-C hub adapter for MacBook offers convenient access to multiple USB-C devices. The hub also has a HDMI port and SD card slots.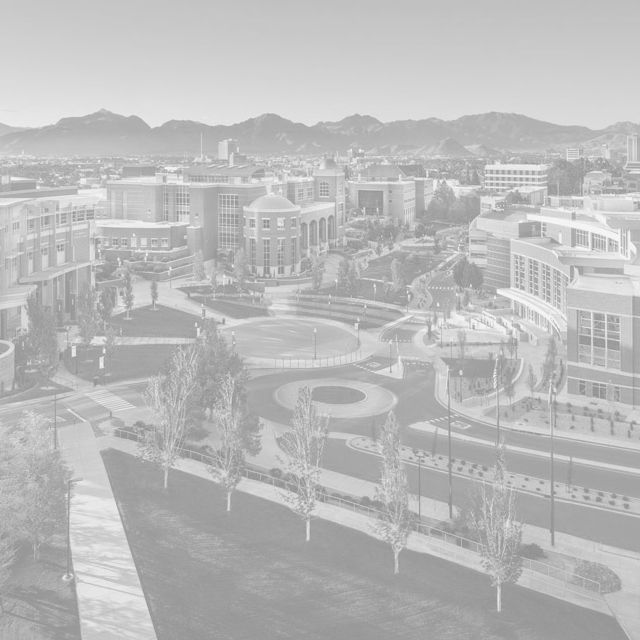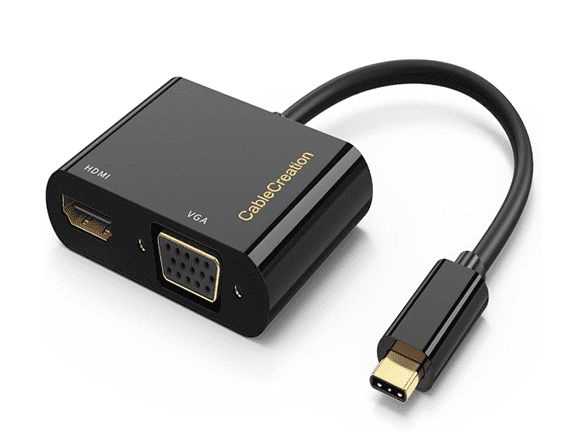 USB-C to HTMI VGA adapter
Right out of the box this USB-C to HDMI VGA adapter has no external software drivers required or power adapter needed to connect your USB-C device to an HDMI display.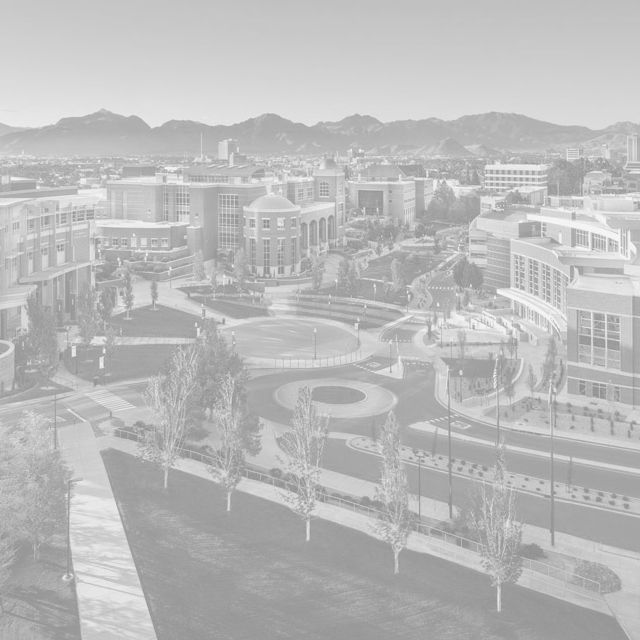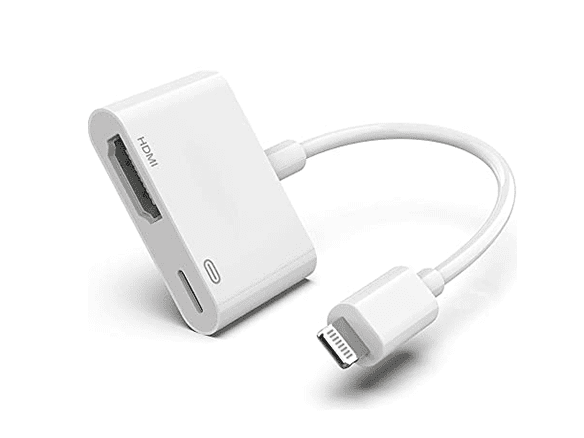 Apple Lightning to Digital AV adapter
Use the Lightning Digital AV adapter with your iPhone, iPad, or iPod with Lightning connector. The Lightning Digital AV adapter supports mirroring of what is shown on your device screen to an HDMI-equipped display.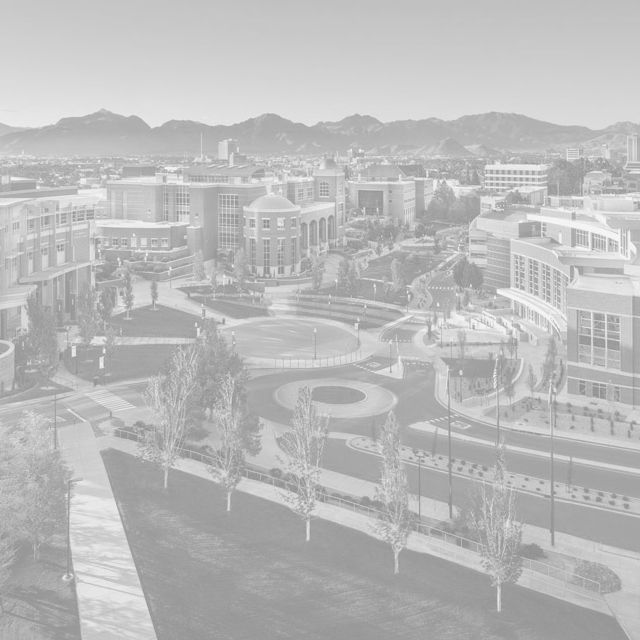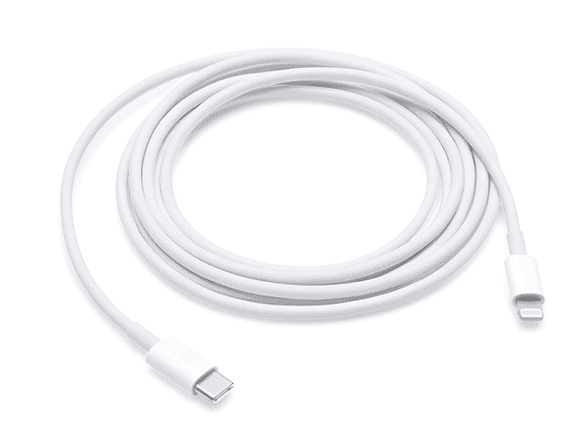 Apple USB-C to Lightning Cable
Connect your iPhone, iPad, iPod or Apple accessories to a USB-C port to charge your devices. Sync your iPhone, iPad or iPod when connected to your USB-C or Thunderbolt 3 (USB-C) enabled Mac.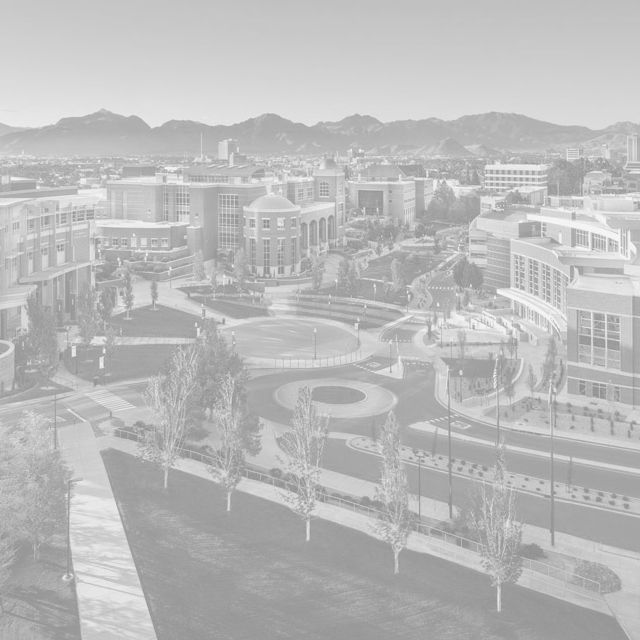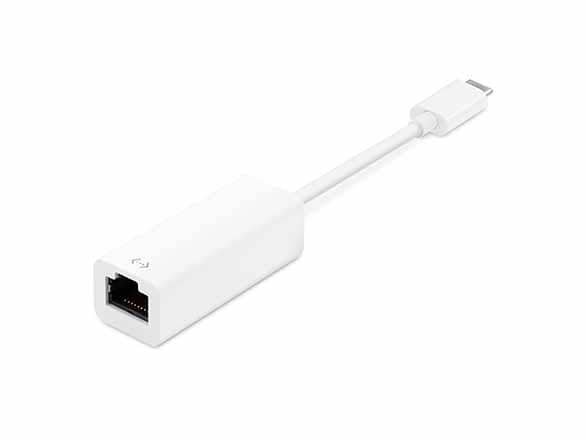 Apple Thunderbolt to Gigabit Ethernet adapter
The Apple Thunderbolt to Gigabit Ethernet Adapter lets you easily connect to a high-performance Gigabit Ethernet network.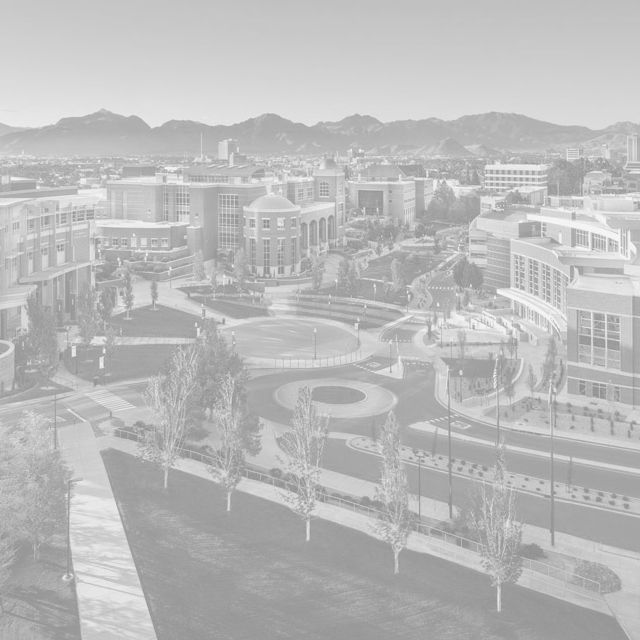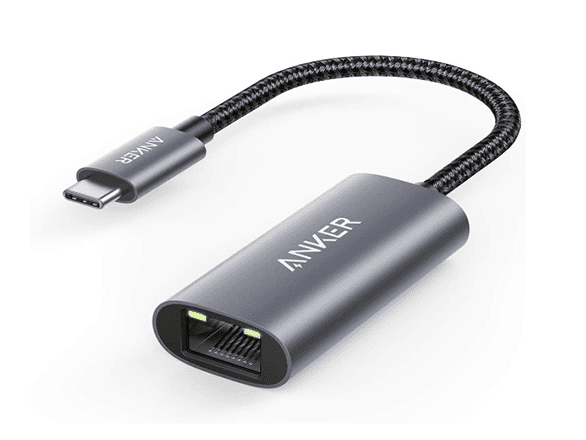 Anker USB-C to Ethernet adapter
Connect to the internet instantly from virtually any USB-C device, and enjoy stable connection speeds of up to 1 Gbps.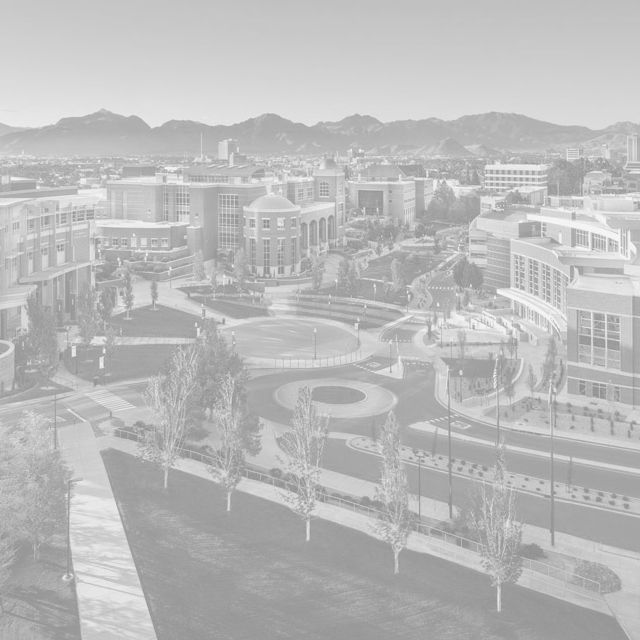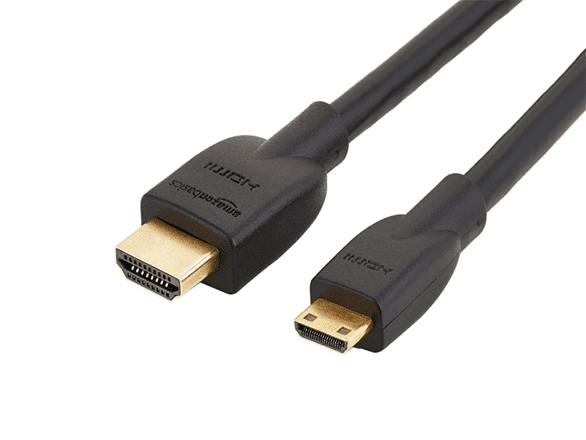 Amazon mini HDMI to HDMI
A 6-foot high-speed mini HDMI to HDMI TV adapter cable. This adapter cable allows you to transmit audio and video from computer or tablet to HD display.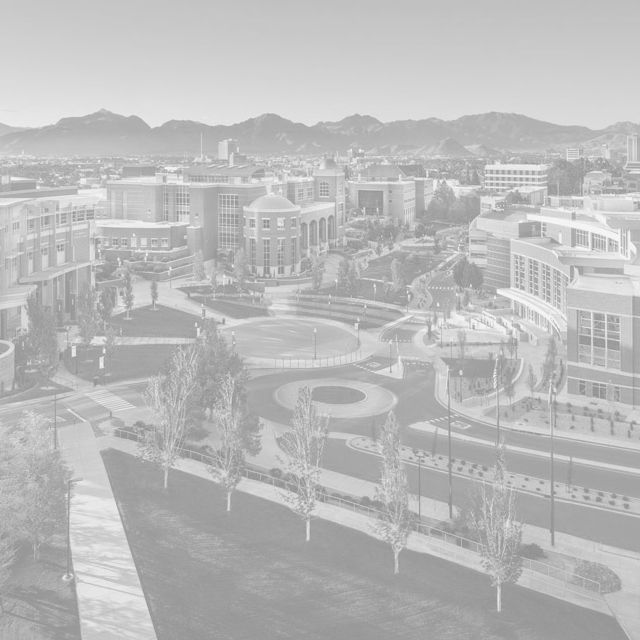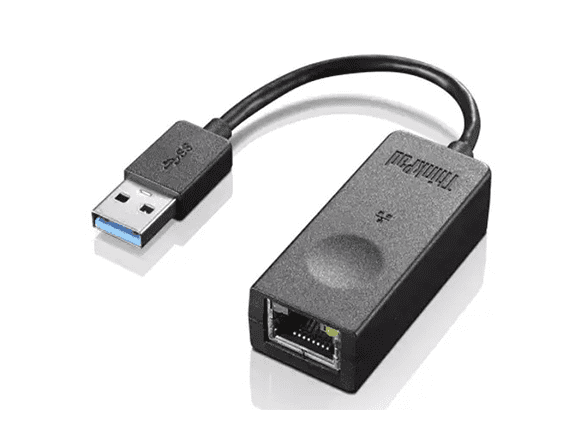 Lenovo ThinkPad USB 3.0 Ethernet adapter
The ThinkPad USB 3.0 to Ethernet Adapter is quick and easy way to connect your notebook and desktop to Ethernet connections. It's ideal for imaging of systems or transferring large files quickly.