The University of Nevada, Reno College of Education is a member institution of COST (Consortium for Overseas Student Teaching), a national collaboration that offers U.S. teacher education students the once-in-a-lifetime opportunity to student teach overseas. Established in 1972, COST has sent thousands of students overseas with wonderful results. With partnering schools in approximately 16 countries across Europe, Africa, Asian/Oceania, and Latin America, the COST program provides an incredibly enriching experience for students looking to gain cross-cultural experience and bring an international perspective back to one's classroom in the U.S.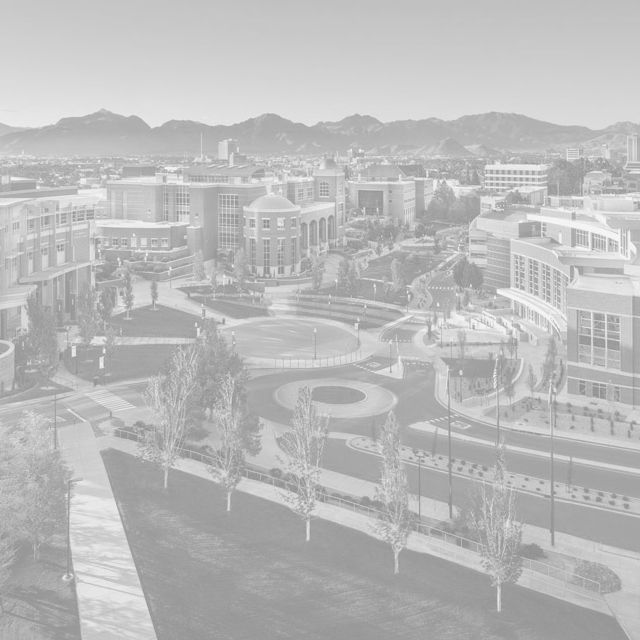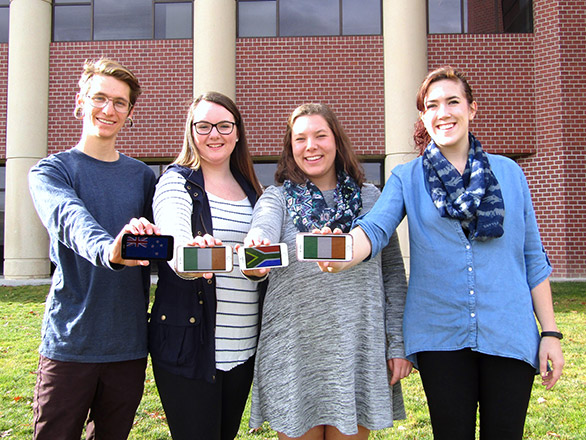 COST at the University of Nevada, Reno
The College is one of 15 select U.S. institutions that currently offer the COST program. All undergraduate and graduate students enrolled in teacher education programs that require a student teaching internship course are eligible to apply to the program. Admitted students will earn credit for this course upon successful completion of the COST experience. Available student teaching locations vary from semester to semester and range between 6-15 weeks depending on content areas and the weeks of placement required by the degree program.
Application and Completion
Interested students must submit an application and, upon admittance, spend approximately eight hours in pre-departure orientation sessions as well as undergo additional paperwork and clearance. During the overseas student teaching internship, students must submit assignments and meet all the same requirements as those who are student teaching locally. In addition, upon completion of the overseas experience, students are required to complete a re-entry debrief meeting with Dr. Mahon.

Financial Aid
Students can receive financial aid for their tuition credits as always, however, financial aid may not be applied toward the application fee or program fee. Upon completion of the COST program, they will earn credit for the student teaching internship course in their program of study.
Interested in learning more about COST? Fill out the form below, or contact Dr. Jennifer Mahon, Associate Professor of Secondary Education, at jmahon@unr.edu.