World-Improving Research and Creativity
In the Literacy strand of the Ph.D. program, students develop a rich foundation of literacy theory and research. Students are prepared to investigate essential and compelling issues in literacy studies.
Admission Deadlines
The College of Education & Human Development has application deadlines for Spring (Jan. 15). Students wishing to apply for a graduate assistantship for Fall semester must apply for the Ph.D. program and the college graduate assistantship by Feb. 1. Applications for Fall will continue to be reviewed up to July 15.
Ph.D. in Literacy Studies
Possible concentrations for this Ph.D. strand include close study of multilingual students, early literacy, adolescent and advanced literacy, and intersection of literacy with culture and diversity. Upon completion of the program, students are prepared for both research- and teaching-oriented academic positions, as well as educational leadership positions in fields related to literacy.
The Literacy Studies area of emphasis is guided by the general framework found in the program handbook . This page will provide you general information for the Ph.D. along with with specifications unique to the Literacy Studies strand.
Program Information
Our program reviews applications and admits students for both fall (February 1 deadline) and spring (October 1 deadline). Materials and criteria for the Literacy Studies area of emphasis are as follows:
Undergraduate and graduate GPA of 3.00 or higher
At least three years of teaching experience
Resume or curriculum vitae
Statement of Intent that includes a Philosophy of Education
Three letters of recommendation
One sample of scholarly writing
Dispositions form

To get started on the application process, please contact Dr. Dianna Townsend at dtownsend@unr.edu.
All materials are submitted through the University's application portal. Once you create your account, go back to MyNevada to log in and start your application. Please reach out to Dr. Dianna Townsend if you have any questions.
Ph.D. students in Literacy Studies follow a 72 credit program of study coordinated by the student and his or her advisor. Courses include graduate level courses in a broad range of topics related to literacy and a rich research core. There are also opportunities for clinical experiences, both online and in our reading clinic. With respect to extracurricular scholarship, our doctoral students regularly participate in regional, national, and international research conferences.
Please see the program manual for a full overview of course requirements. Doctoral students in the Literacy strand are required to have a minimum of 15 credits of Literacy coursework in their doctoral program of study. These courses can be taken during their doctoral work and/or can be brought into the program from previous graduate work. Possible courses include, but are not limited to:
EDRL 600 Foundations of Literacy
EDRL 647 Literacy, Diversity, & Schooling
EDRL 700 Literacy Assessment
EDRL 701 Field Work and Clinical Practice in Reading
EDRL 702 Reading Clinic
Please see the University tuition and fee rates for information regarding costs and financial aid. Graduate assistantships are available through various departments in the College of Education and Human Development. Prospective students who indicate their interest in a graduate assistantship will be interviewed for one of multiple positions within the department following their application.
Looking for a Graduate Assistantship?
The College of Education & Human Development has a limited number of Graduate Assistantships for full-time students admitted to masters or doctoral programs.
Graduate Assistantship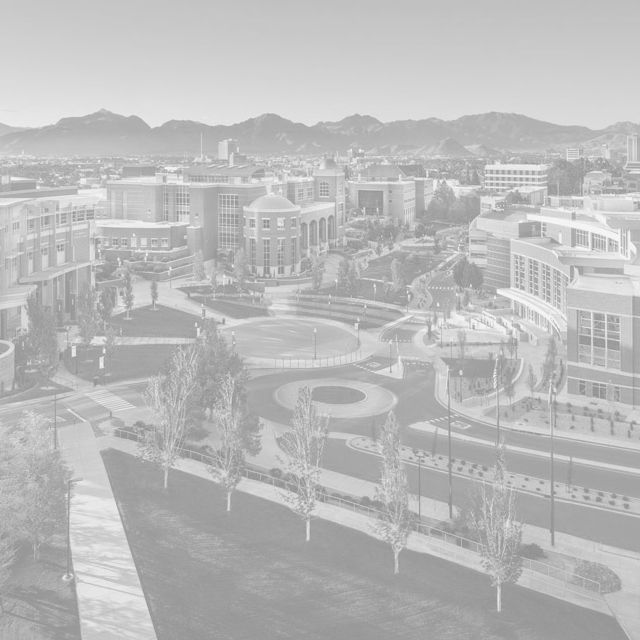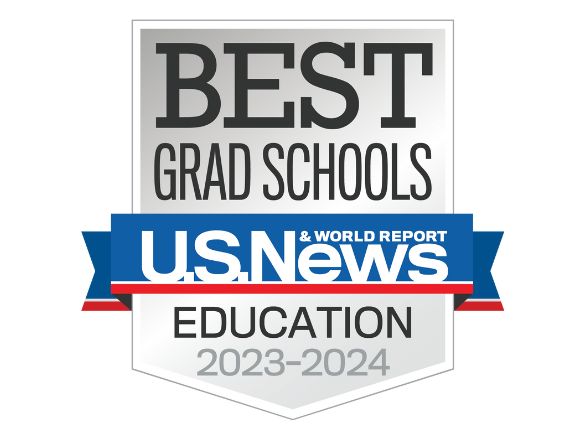 World-Class Education and Human Development
The College is a recognized leader in guiding, shaping, and mentoring high-performing education professionals who will go forth with a lifelong love of learning and with the skills essential for thriving in a global, knowledge-based economy. The U.S. News and World Report ranks the College of Education and Human Development's graduate programs 83rd in the nation and 25th among Land Grant universities. The online graduate programs are ranked 9th in the West among all public universities.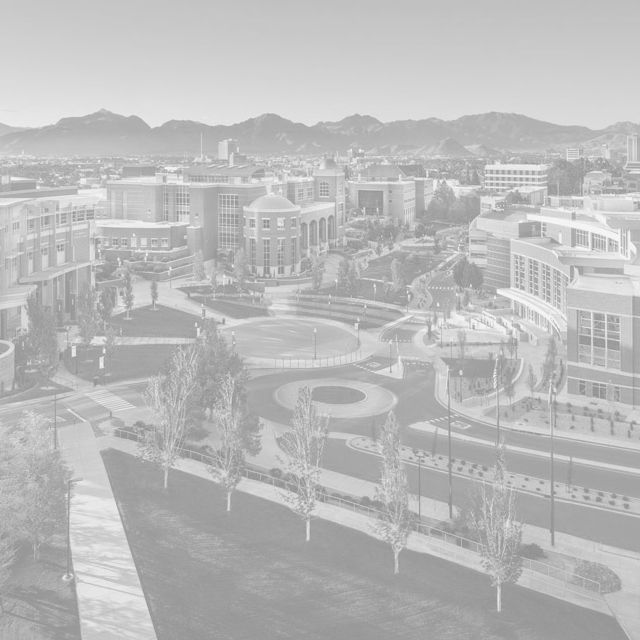 Julie Pennington, Ph.D.
Professor of Literacy Studies, Graduate Program Director
1419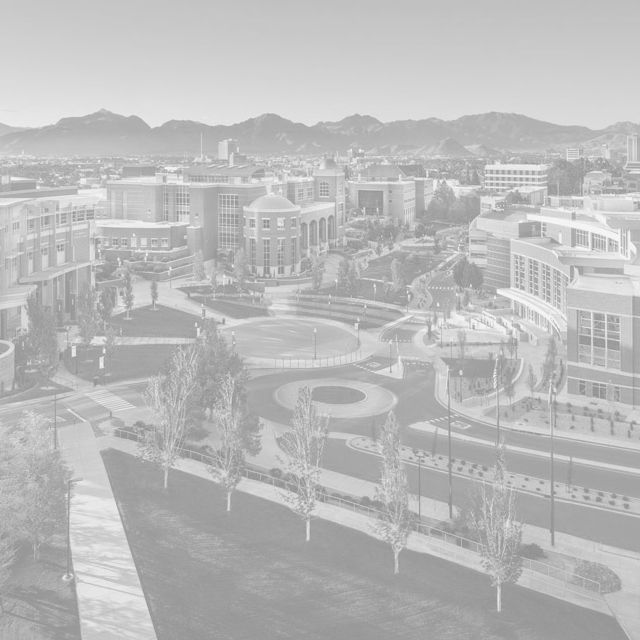 Rachel Salas, Ph.D.
Associate Professor of Literacy Studies
1419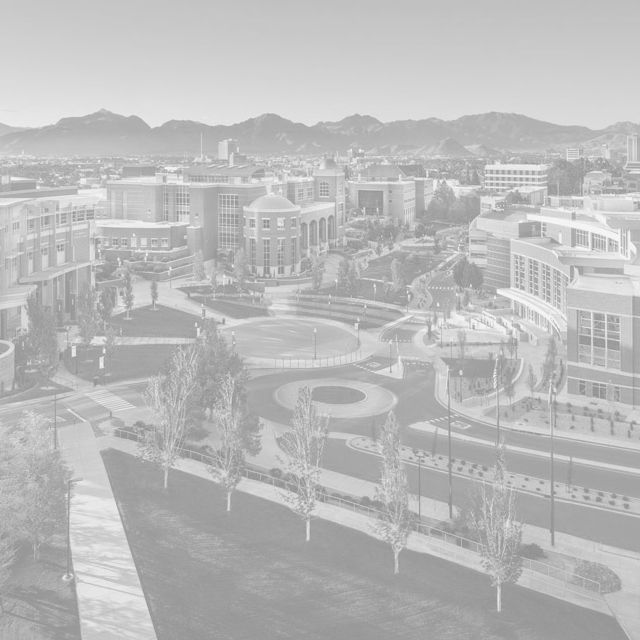 Dianna Townsend, Ed.D.
Professor of Literacy Studies
1419